Search Results for "wrangler"
Ever wanted a Jeep Wrangler ute? Here's your chance!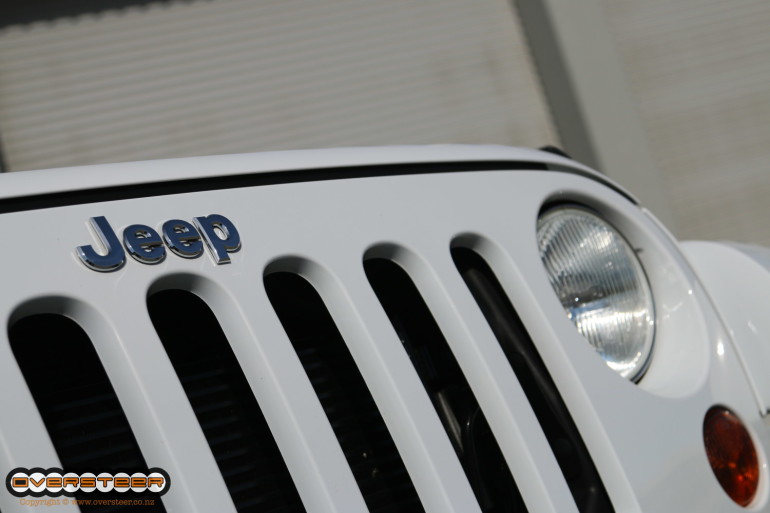 The Jeep Wrangler is no stranger here at OVERSTEER, in fact we would go as far as to say it is one of our all-time ...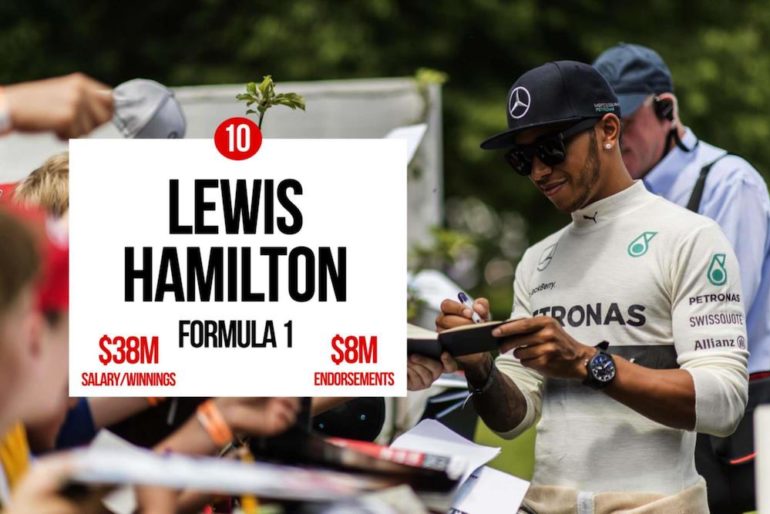 Forbes Magazine just released the list of The World's Highest-Paid Athletes 2017. Our friends at CarKeys.co.uk ...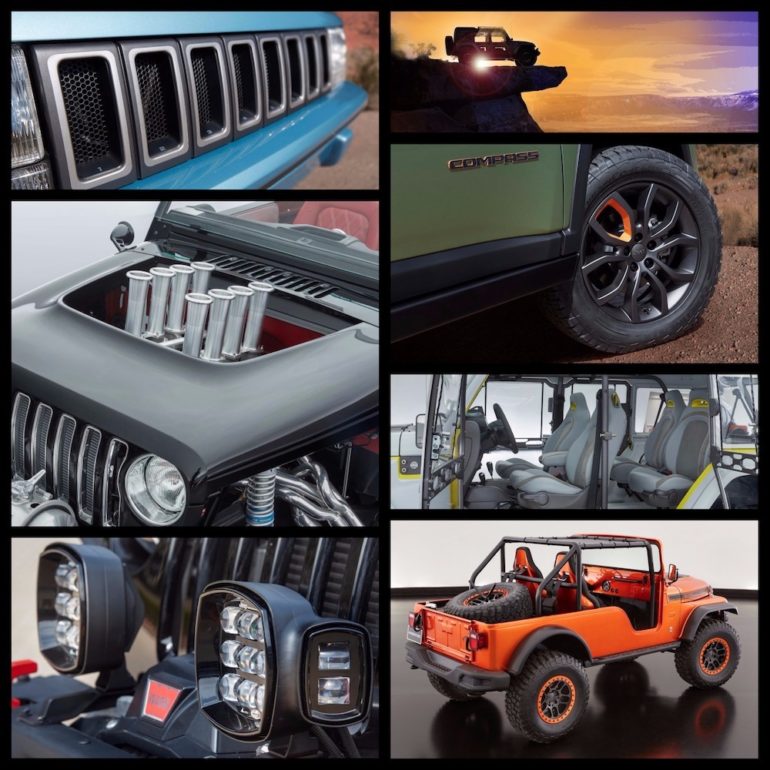 Every year Jeep and Mopar team up to produce a bunch of wild concept Jeeps for the Easter Safari held at Moab in ...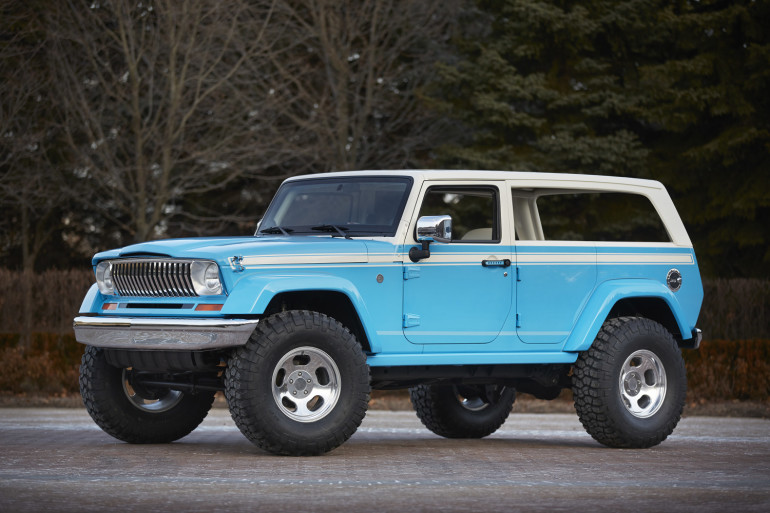 Every year before the its annual Safari event at Moab, Utah, Jeep unveils a bunch of drivable concepts to highlight ...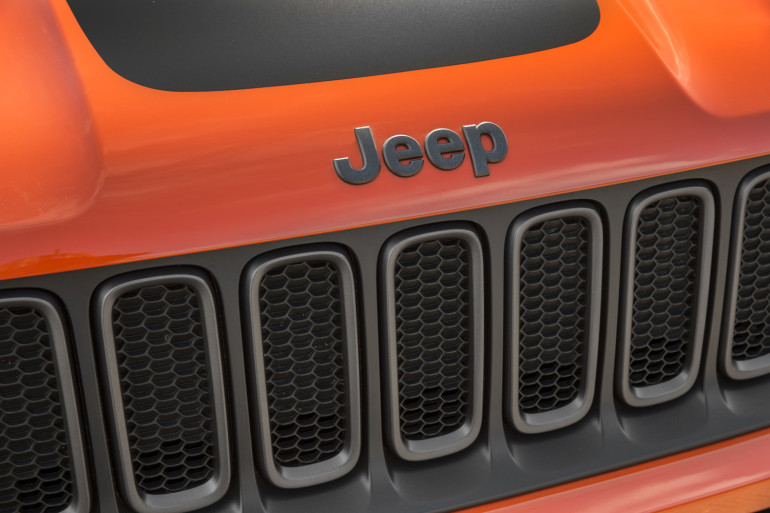 Tiny A-segment SUVs are the thing every manufacturer wants to have right now, with the explosion in interest in SUV ...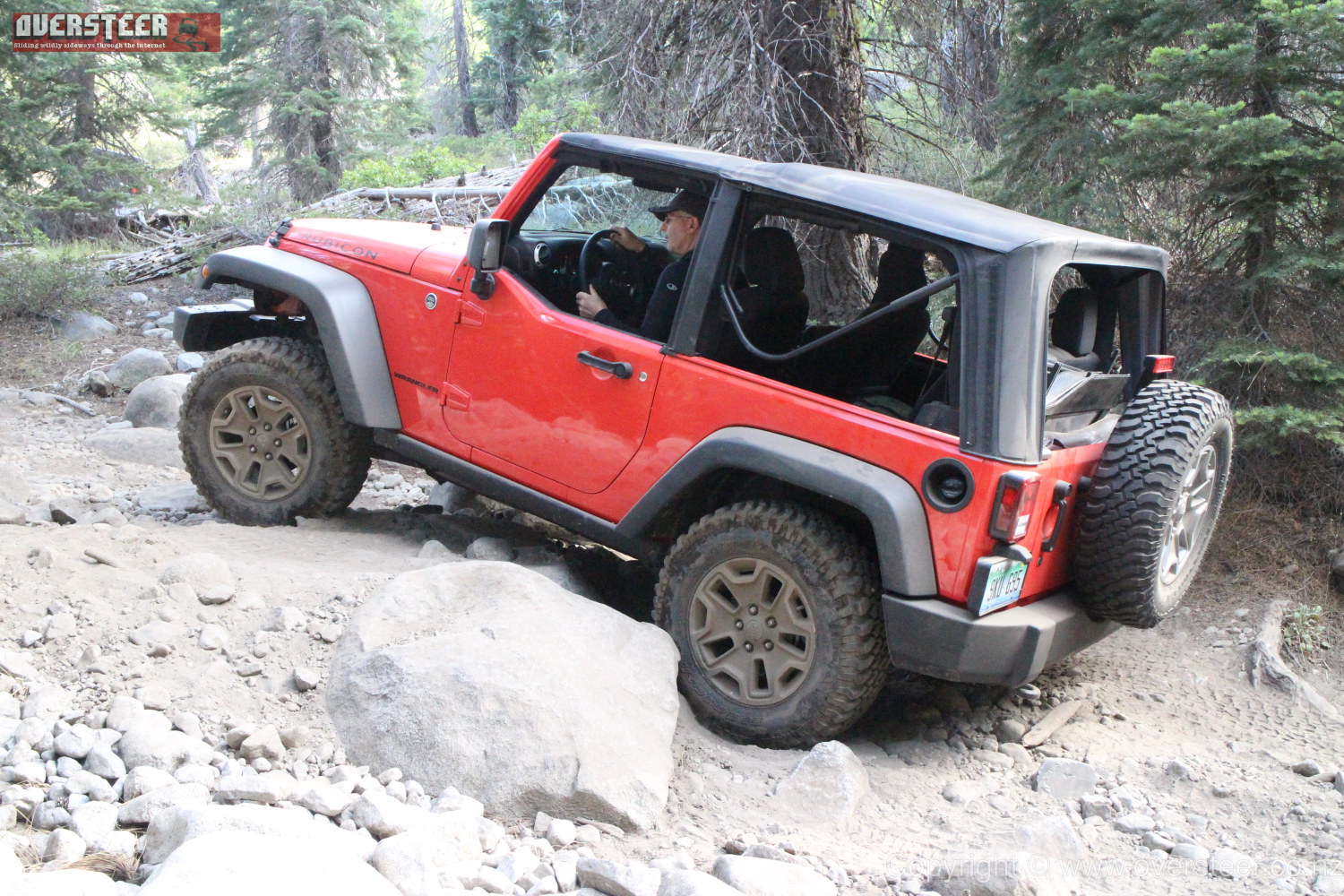 The start of Day Three of our Rubicon adventure blurs rather fuzzily into the end of Day Two, thanks largely to a ...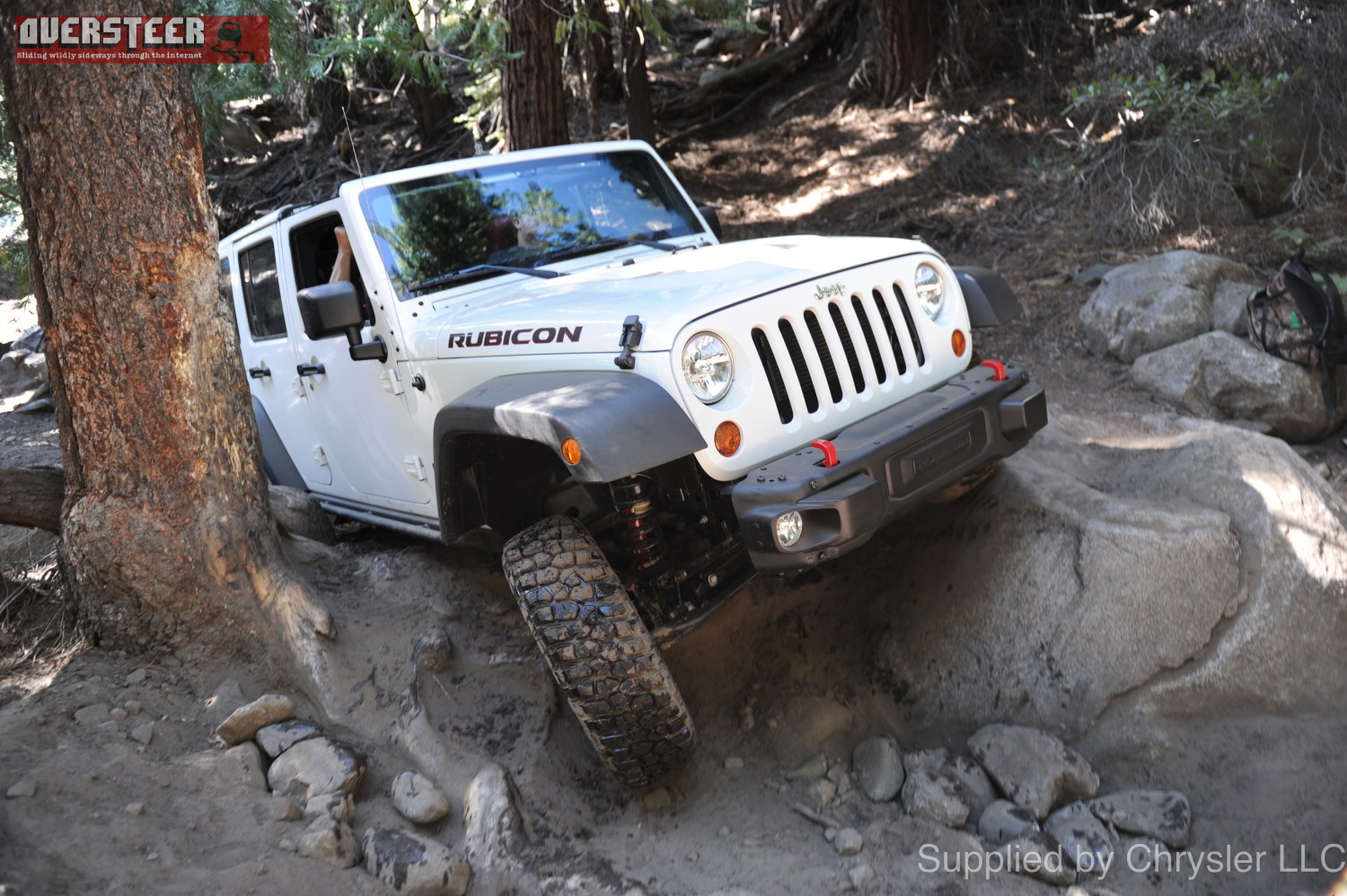 The first thing that surprises you about the Rubicon Trail is the fact that, during the weekend it is like a main ...