Category Archives:
Classic
This wonderful short film by Peter Crosby takes a look at Lenny Schiller and his amazing collection.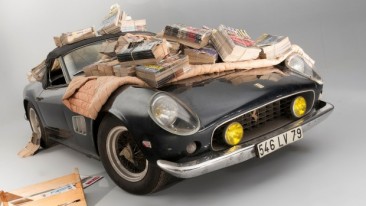 Lesson: if you want to avoid depreciation, buy a classic Ferrari.
The Peugeot 205 GTI was much loved in its time but is still incredibly fun to drive.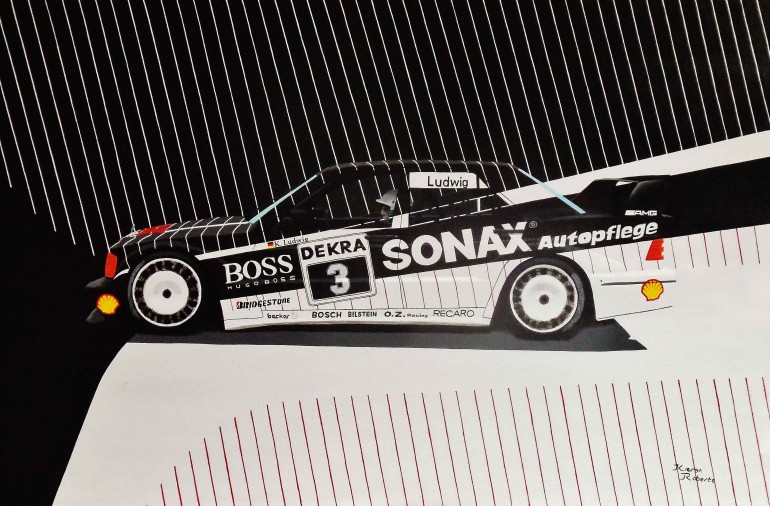 For our BLAST FROM THE PAST this week we are thrilled to bring you the latest work from Kieran Roberts – "Victory Lines" From Kieran's website: "The 1992 DTM championship winning Mercedes-Benz 190E of Klaus Ludwig. The earlier version of these cars were built in the early 80s for rallying. However, when Audi bought out the four wheel drive Quattro, the Mercedes was obsolete before even turning a wheel on gravel. With engine tuning by Cosworth, Mercedes instead took the ...
In the UK back in the late 1980s/early 1990s, the humble company car was something much more than just mere work-related transport – it said everything about your position in the company and your position in life in general. A good company car was essential to your social standing, and even manhood. And this brilliantly dry documentary from the era (1993) sums that up perfectly. Driving gloves, mirrored aviators and a bloke who actually admits to sitting down with his wife and crying ...
The Honda NSX was one of the most loved cars over its 15-year reign at the top. XCAR drives three incarnations of ...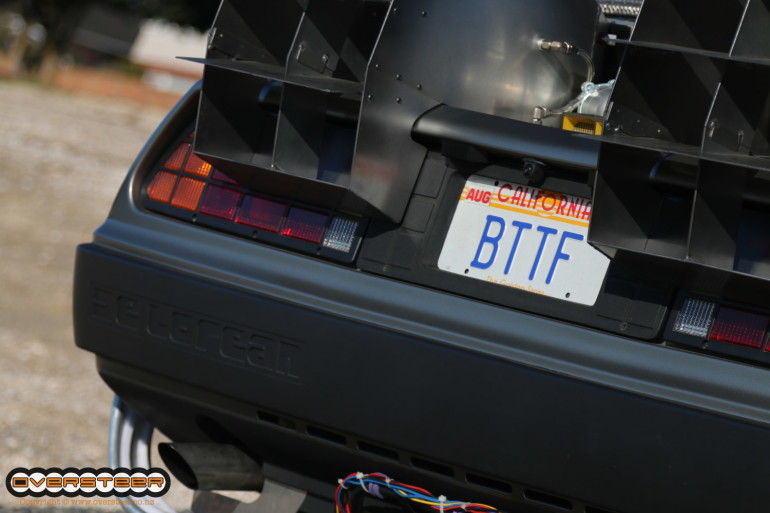 To further celebrate Back to the Future day, here is a far longer version of an article I wrote for the NZ Herald's DRIVEN section a few months ago. It is about a rather special car that lives in New Zealand and its remarkably tenacious owner! So do you want to go for a ride? With those ...