Category Archives:
Motorsport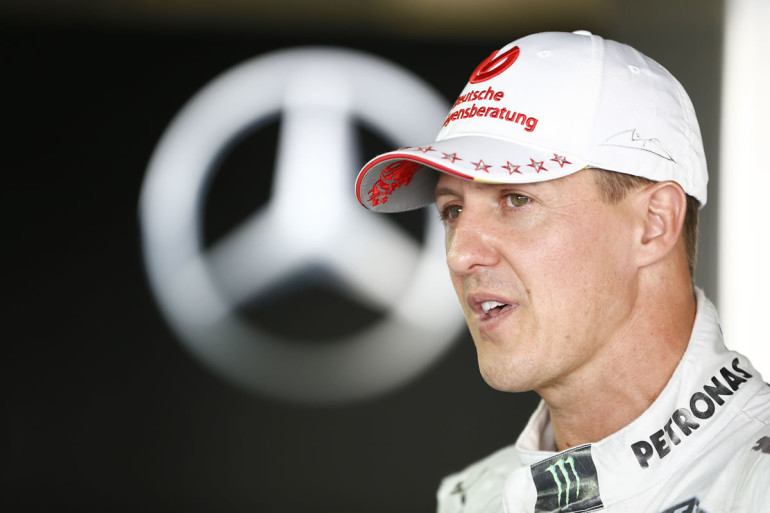 Seven-time Formula One World Champion Michael Schumacher is reported to be in critical condition and in an induced ...
Okay, so we've all seen those "Evolution of Formula 1" videos before, where the cars cycle through the years in an impressive show of CGI skill. This one from Shell is particularly impressive, as is this delightfully elegant one. But this new one is particularly special. It aired before the Brazilian GP and the level of detail squeezed into it is utterly remarkable, as are the "Transformers" style animations. Maybe this could be an idea for F1? Cars that ...
While every crash in a race is potentially dangerous, few are as comically funny as this one from the final race of the Australian Formula Ford championship in Sydney. Surprising air and wildly flailing suspension are always amusing. Of course, the driver – Simon Hodge – was unhurt. Otherwise it wouldn't be funny now, would it?
This is brilliant. The wonderfully talented and passionate Antti Kalhola has just done another video that perfectly explains WHY F1 drivers race using just archival footage and perfectly judged quotes. It is compulsory viewing if you have forgotten why you love Formula One. Six minutes of pure awesome.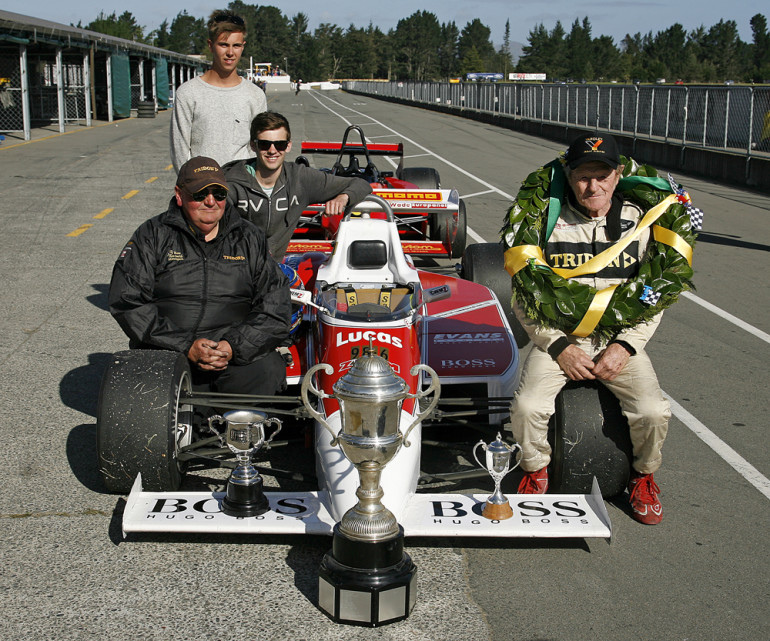 More fantastic Terry Marshall shots – this time from the Lady Wigram Revival meeting at Ruapuna. The legendary Kenny Smith took out the Lady Wigram Trophy for the fifth time and seems to be immortal. He isn't getting slower, that's for sure!