Category Archives:
Motorsport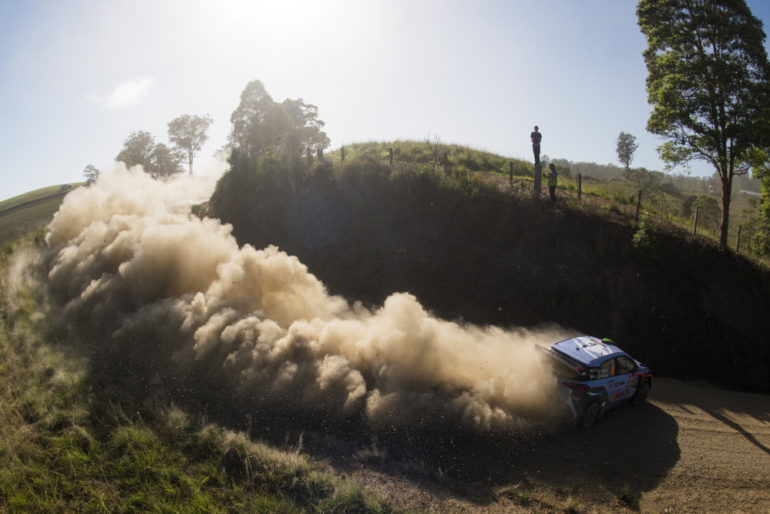 It's not due to start for a few weeks yet, but here's all you need to know about the 2017 WRC season and what the ...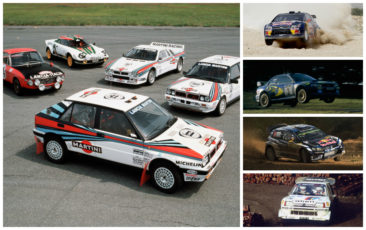 To round out a very motorsport-themed week, today we take a look at the five most successful manufacturers in the ...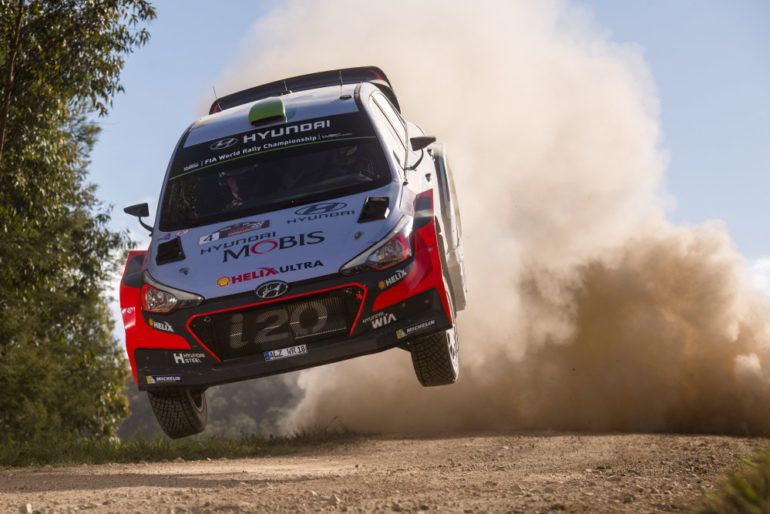 Damien heads across the ditch to experience Rally Australia and cheer on Kiwi WRC star Hayden Paddon. And breath in ...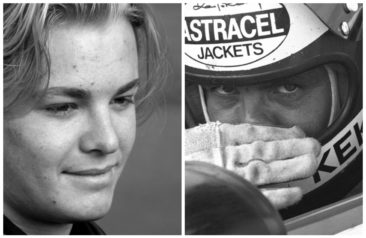 Terry Marshall has been taking photos for so long he has captured images of both F1 World Champions in the Rosberg family!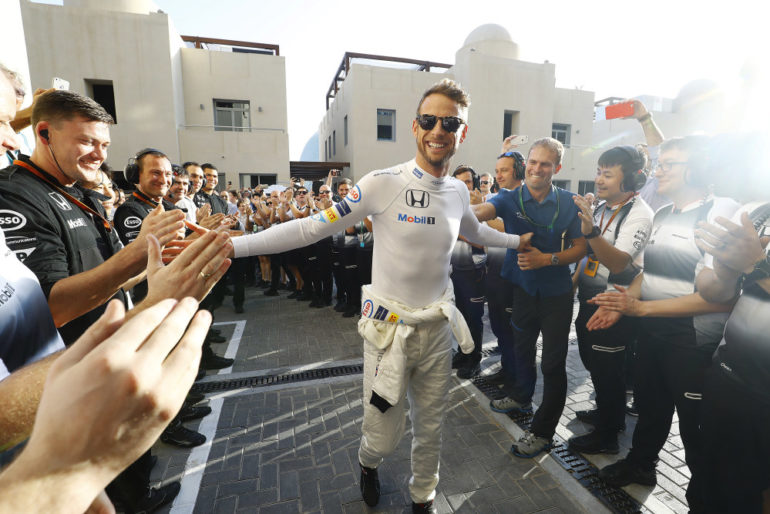 Jenson Button looks set to retire after the 2016 F1 season. His career has been a long and distinguished one, so ...
The team at Carfection paid a visit to Audi Tradition to take a look at some of the most iconic cars ever made.