Category Archives:
Motorsport
Formula One fans are well used to brightly-coloured, noisy bird-brains making inane predictions that make no sense ...
While "42" is the answer to the ultimate question of life, the universe and everything, it appears the ...
Kiwi Hayden Paddon and his equally-Kiwi co-driver John Kennard came back from their poor start to Rally Oz to ...
With his Skoda Fabia rally car repaired following a rough start to Rally Australia, Hayden Paddon attacked ...
With 1,800kW of power and roughly 6,800Nm of torque the Banks Super-Turbo Freightliner is a thing of mechanical beauty. And terror. Sheer, sphincter-clenching terror. With a supercharger, a turbocharger, methanol-injection and Hollywood stuntman (read: insane, crazy person with no fear who will do anything) Mike Ryan driving it, there is clearly no more insane way to head up Pikes Peak. (Bonus points for the "NZ" carved into the snow bank at the 3 minute 20 second mark!) ...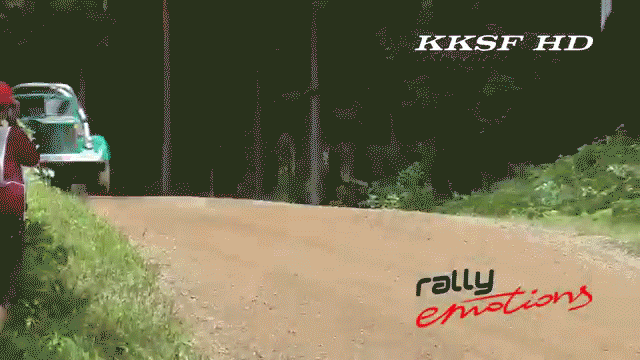 The GIF is awesome enough, but check out the on-board video of this Soviet-era GAZ truck competing in the Rally of Estonia! Note at about the 1.45 mark he drives off the road, but instead of crashing into the trees, simply drives over them. That is the way to rally…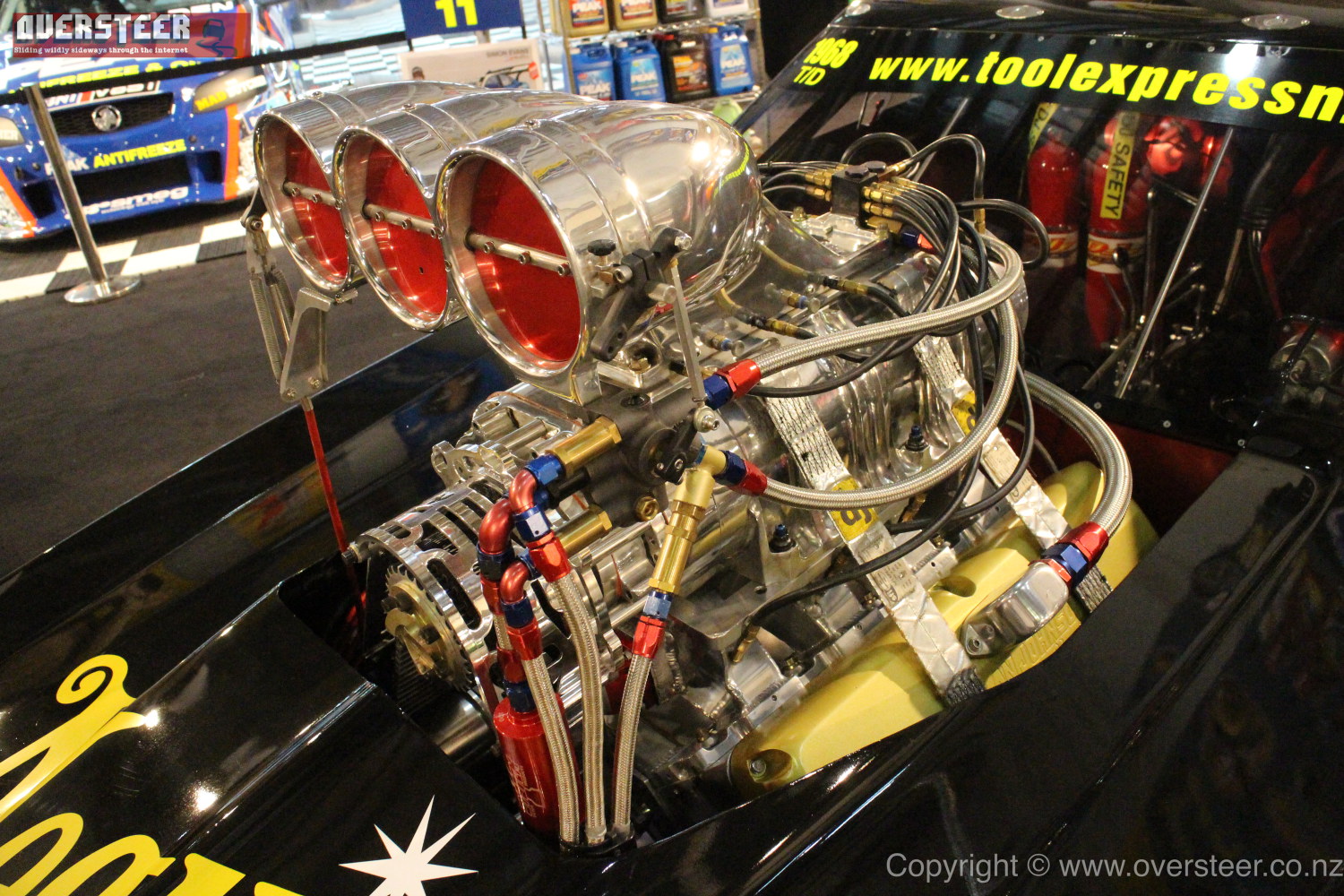 The CRC Speedshow was on this past weekend and, as with previous years, just keeps getting bigger and better every ...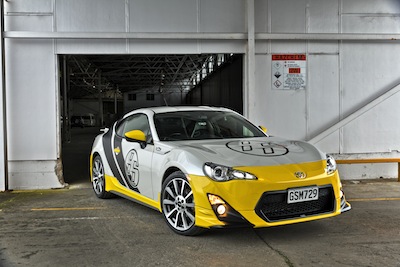 At an event held in the Emirates Team New Zealand headquarters in Auckland today, Toyota New Zealand announced the ...