Category Archives:
Motorsport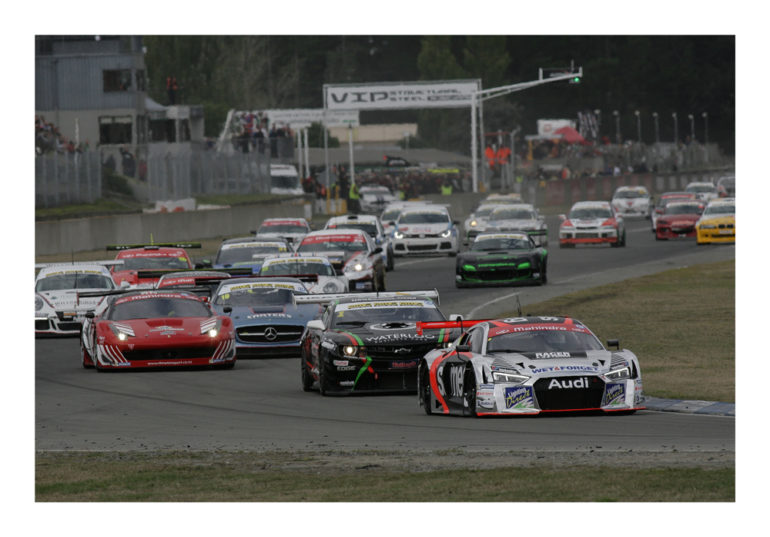 This weekend saw the finale of the NZ Endurance Series at Ruapuna in Christchurch. So today we bring you a Terry ...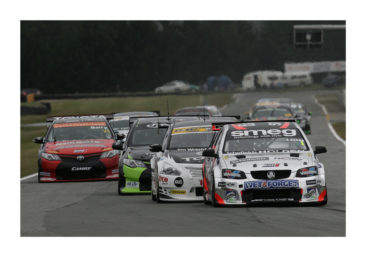 To celebrate the wrap up of the 2016-2017 season, today we are happy to bring you a gallery of the BNT NZ Touring ...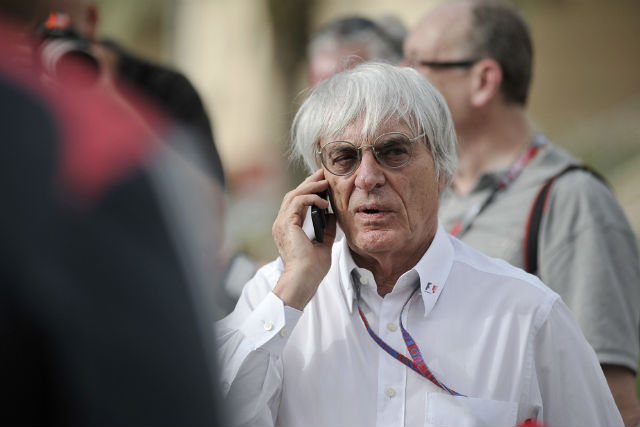 Stephen Goldasz from www.carkeys.co.uk looks back at the most controversial moments involving one of the most ...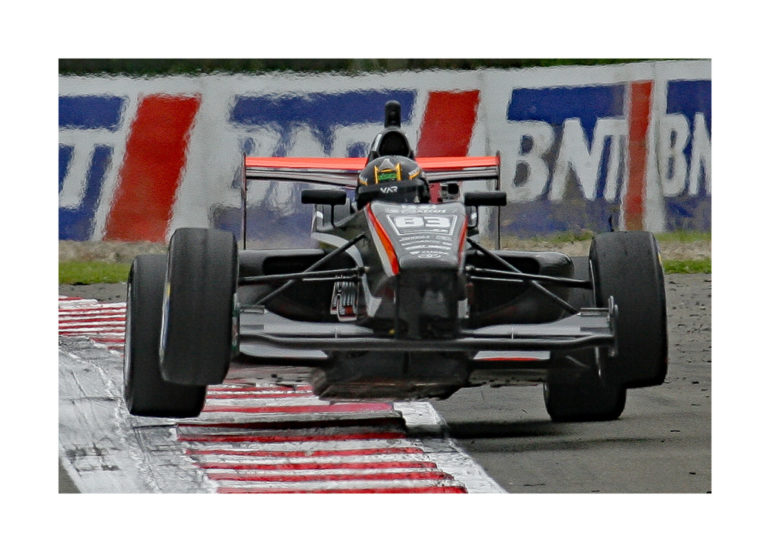 The latest round of the Toyota Racing Series also happened to be the New Zealand Grand Prix, and our favourite ...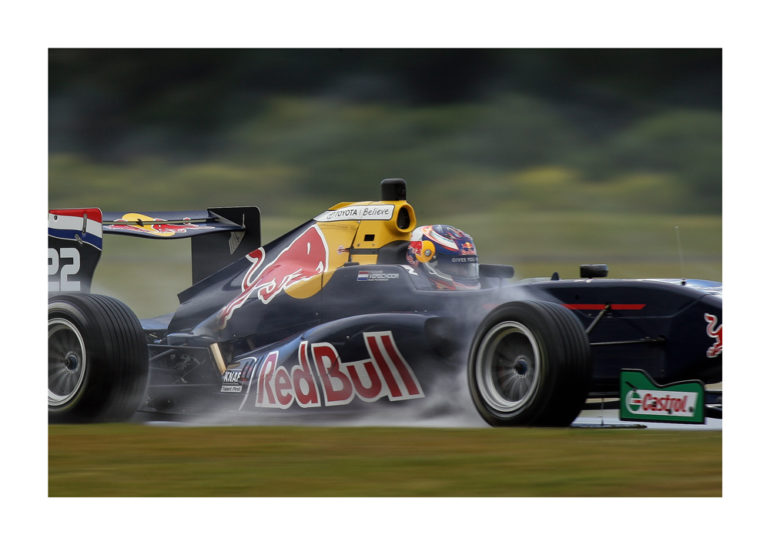 The Toyota Racing Series blasted into Teretonga last weekend and today we bring you a mega-gallery of fantastic ...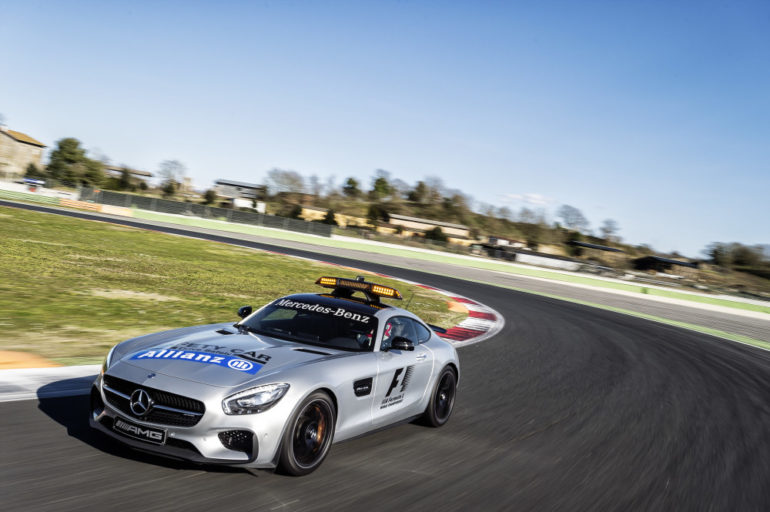 Mercedes-Benz led the pack in the 2016 Formula 1 season, even when it wasn't leading. How? Easy really, just supply ...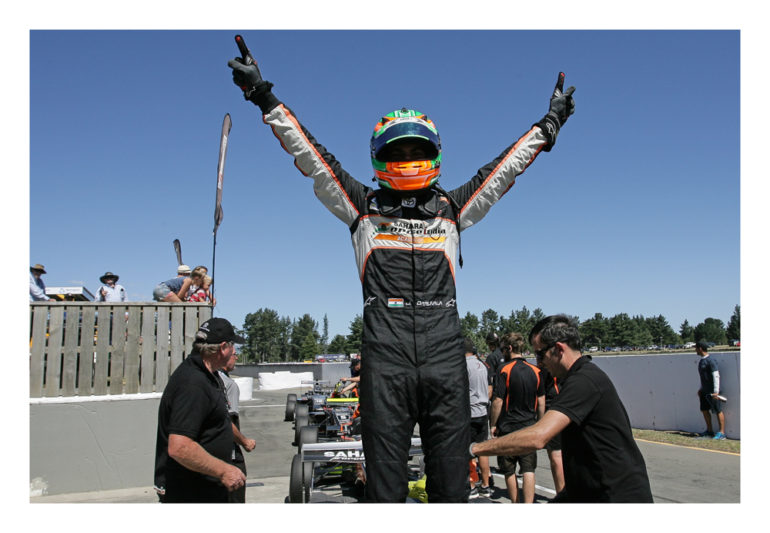 The Toyota Racing Series roared back into action last weekend at Ruapuna. As always Terry Marshall was there to ...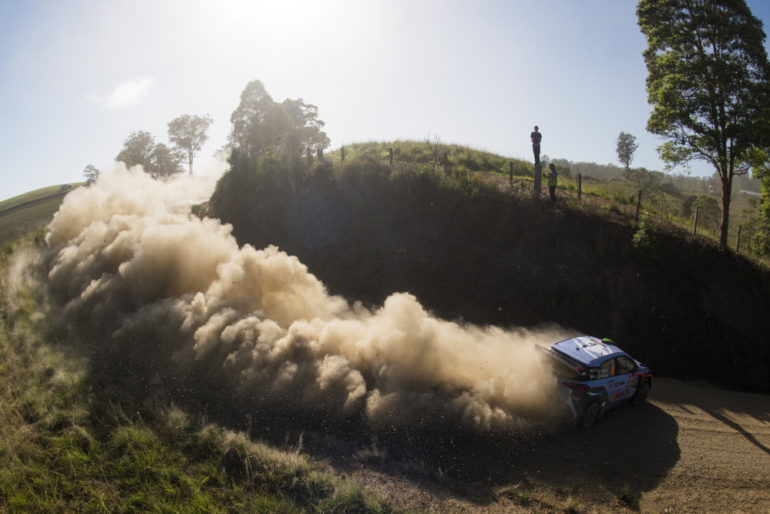 It's not due to start for a few weeks yet, but here's all you need to know about the 2017 WRC season and what the ...