Category Archives:
Motorsport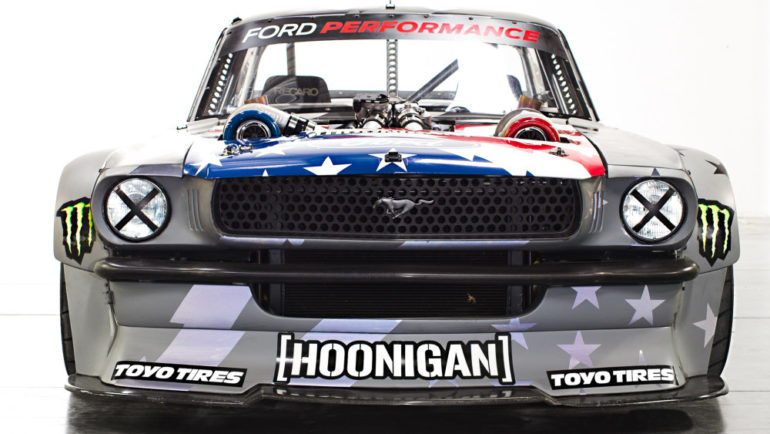 The mighty Hoonicorn – the AWD V8 Mustang that Ken Block used in his Gymkhana 7 video – has returned. ...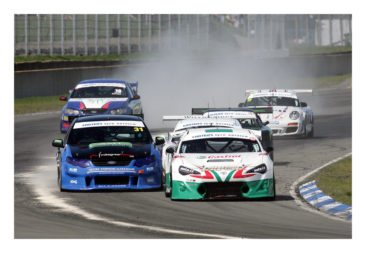 Another week, another gallery of pics from the South Island Endurance series, this time from the Ruapuna ...
Who were the Bentley Boys? Carfection takes a look at the racing legends.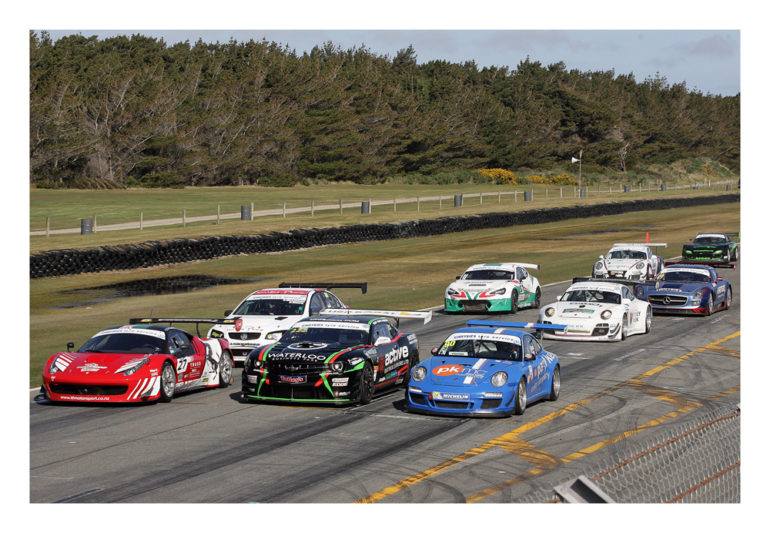 More endurance action from the South Island Endurance series this week, this time from Teretonga! As usual, our ...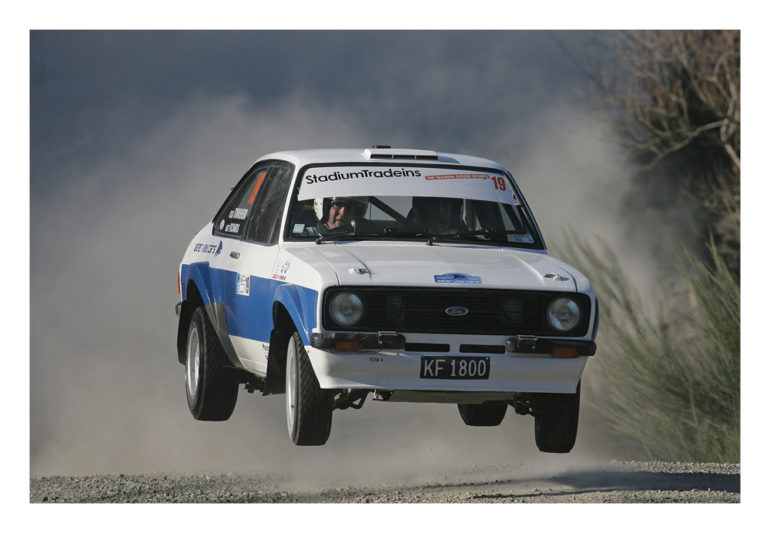 Our favourite photographer, Terry Marshall, recently hung around the Water View Cars Royce Watson Memorial Rally and ...
When a dog randomly wanders onto a race track or, say, a live really stage, things probably aren't going to ...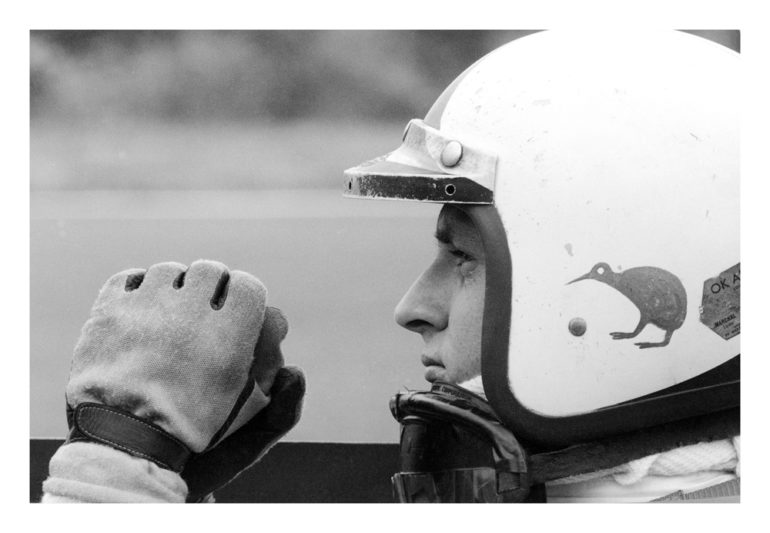 To celebrate the life of the great Chris Amon we asked Terry Marshall to select a bunch of his favourite pics of the ...