Category Archives:
Motorsport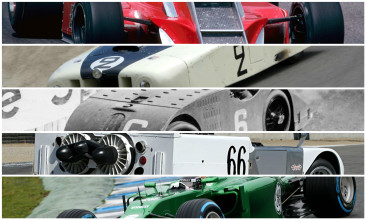 Nowhere has it been written that racing cars need to be pretty. This week we take a look at the five ugliest racing ...
Ferrari's F1 team had been through a rough couple of years by the late 80s. It was down to the F187 Formula 1 car to ...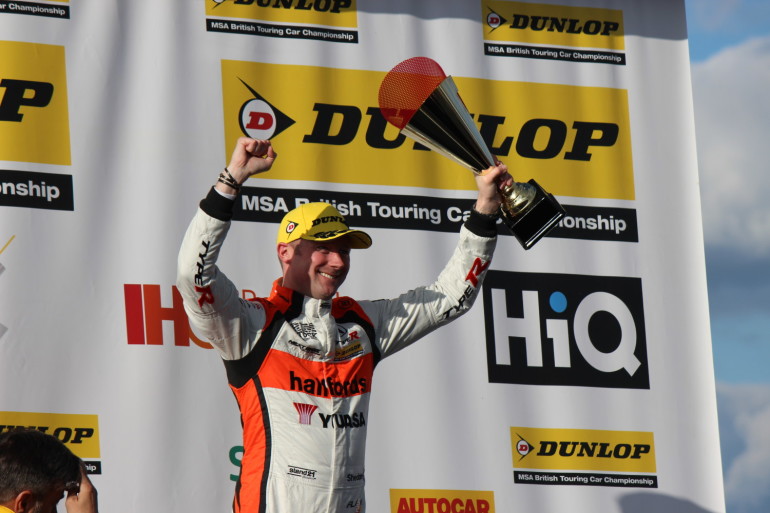 If you want to become a racing driver, who better to ask than Honda Yuasa Racing aces and multiple-times BTCC ...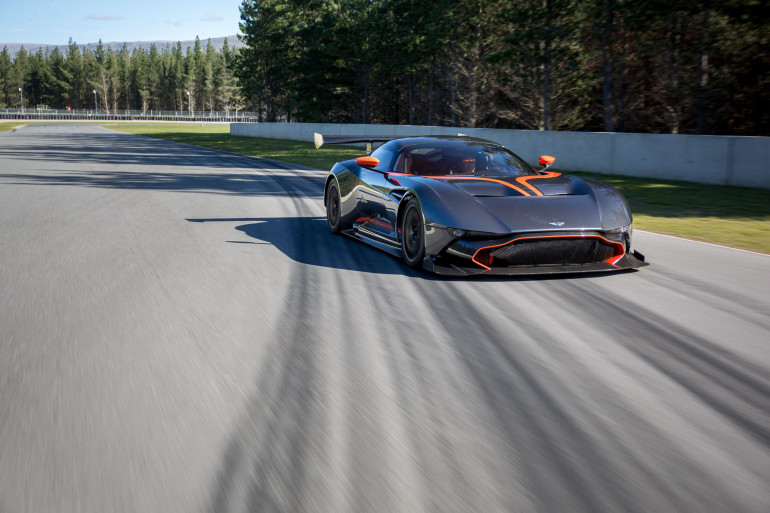 We go for a ride in the only $4.3 million Aston Martin Vulcan in the Southern Hemisphere!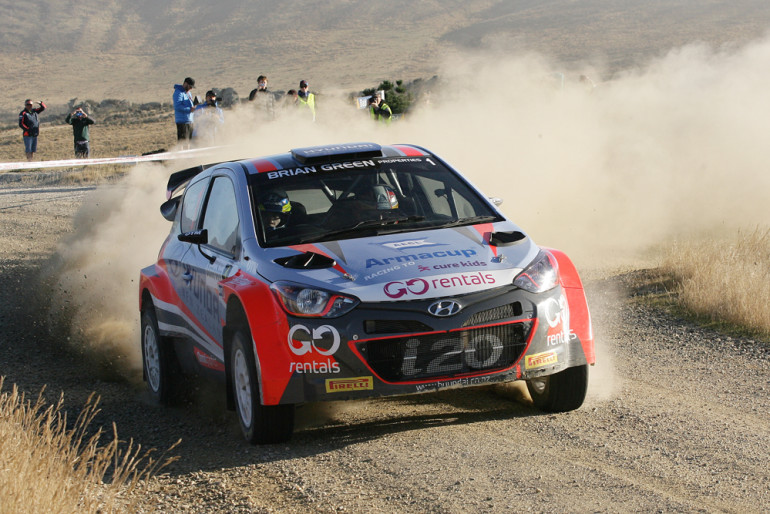 Hayden Paddon dominated the Otago Rally last weekend - we have pics!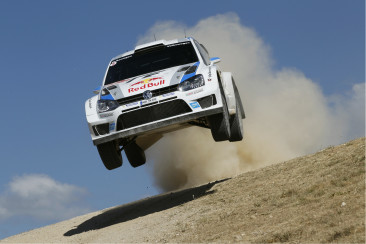 These days an AWD version of a small hatchback is pretty much the done thing in rallying, but that wasn't always the ...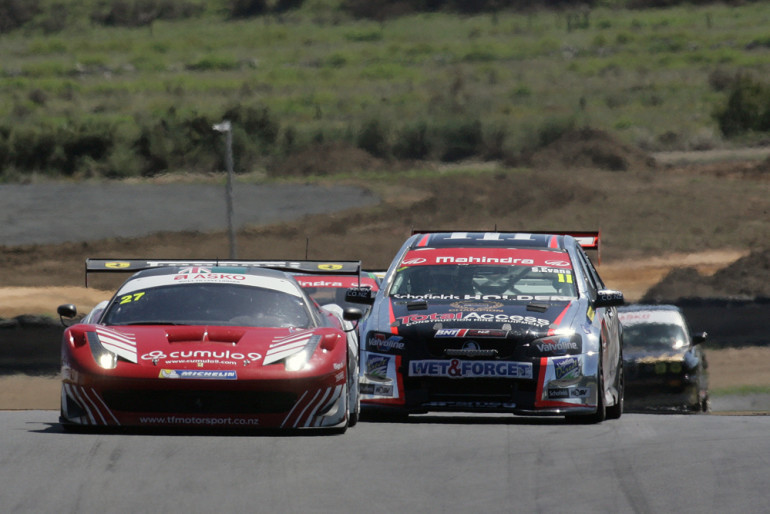 Okay, so it's a bit late, but here is our gallery of brilliant Terry Marshall pics from the Mahindra Endurance ...