Category Archives:
Motorsport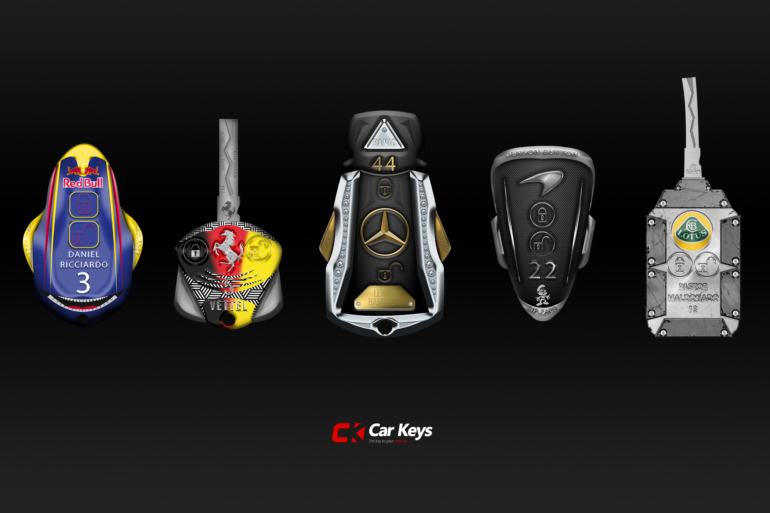 What if Formula 1 cars had keys? Stephen Goldasz takes a look at some of the possibilities dreamt up by ...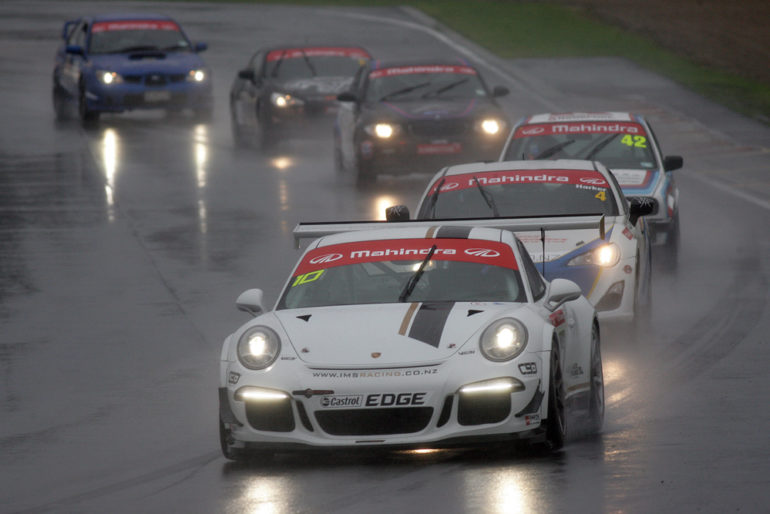 Last weekend saw the second round of the North Island Endurance series at Hampton Downs. As usual, our favourite ...
These days Britain is one of the dominant forces in motorsport but it wasn't always that way. Carfection takes a ...
To celebrate Ford giving Ferrari a good kicking at Le Mans 50 years after it first gave Ferrari a good kicking at Le ...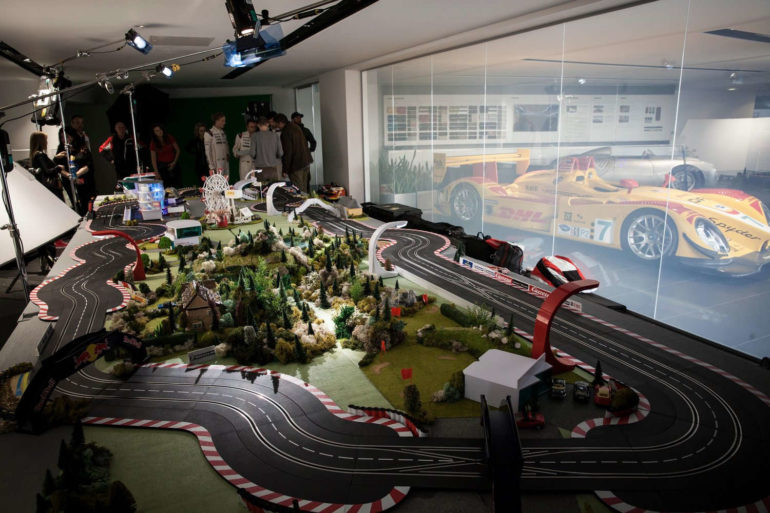 With Le Mans only a few hours away Porsche have shrunk Mark Webber down to mini size for this brilliant track guide ...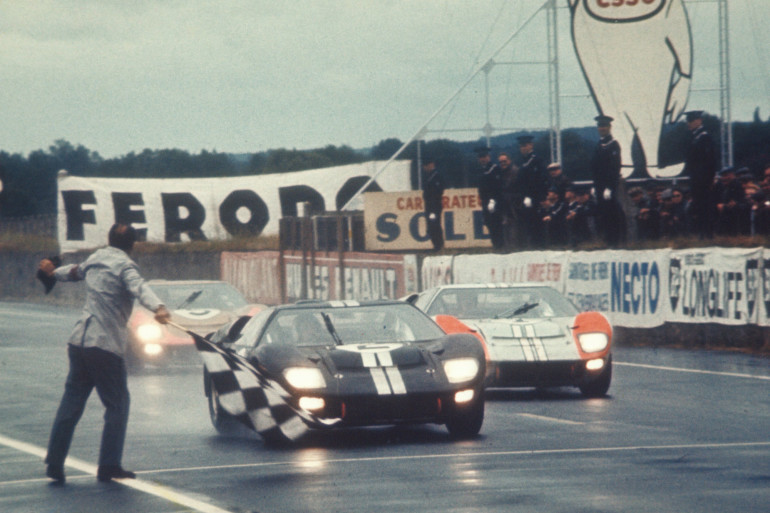 As all eyes are fixed once again on Le Mans, Ryan McElroy looks at the history of the original Ford GT40, Le Mans' ...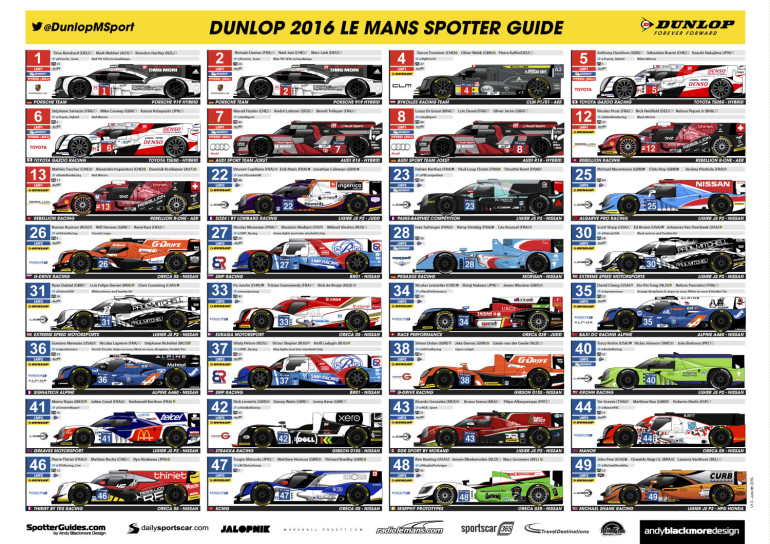 Here's a handy visual guide to all the cars in this year's 24 Hours of Le Mans!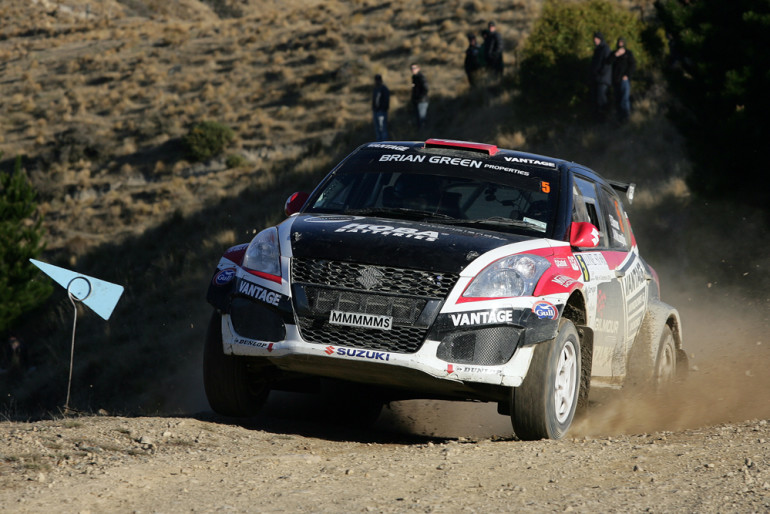 While Le Mans may have the spotlight this week, there is always room for rally! Our friendly photographer, Terry ...