Category Archives:
Motorsport
To celebrate NZ's latest champion, we bring you this photo gallery that spans Brendon Hartley's incredible career.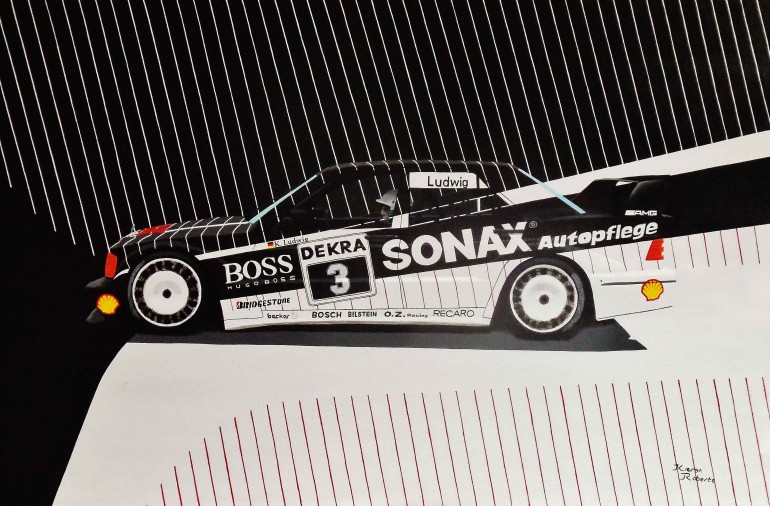 For our BLAST FROM THE PAST this week we are thrilled to bring you the latest work from Kieran Roberts – "Victory Lines" From Kieran's website: "The 1992 DTM championship winning Mercedes-Benz 190E of Klaus Ludwig. The earlier version of these cars were built in the early 80s for rallying. However, when Audi bought out the four wheel drive Quattro, the Mercedes was obsolete before even turning a wheel on gravel. With engine tuning by Cosworth, Mercedes instead took the ...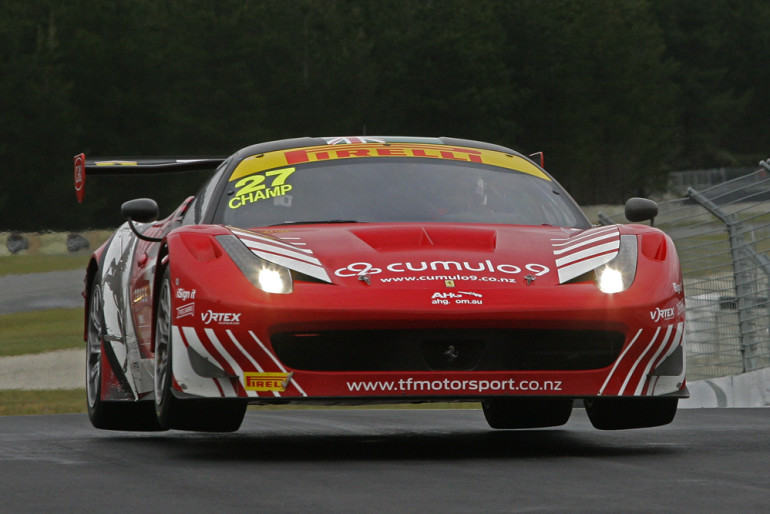 Once again our semi-tame photographer Terry Marshall was at the brilliant Highlands 101 event held at the equally brilliant Highlands Motorsport Park in Cromwell, Otago. And once again he brought us back some fantastic pics of all the action!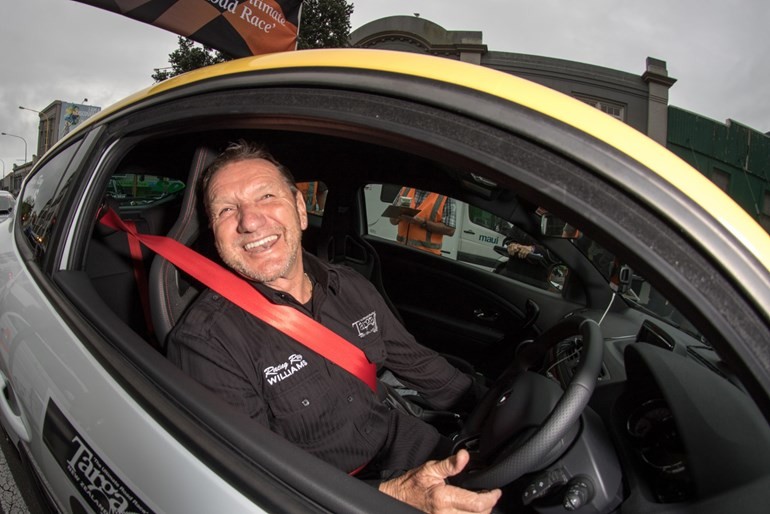 Damien recently sat in the passenger's seat of a hot Renault Megane RS265 for a few stages in the Targa to have a chat with local racing legend "Racing" Ray Williams for the New Zealand Herald's Driven ...
XCAR took Example out to Silverstone to teach him some drifting tricks and to challenge him to see if he could beat them on track.
Here's a Photo Gallery to end the week right – another selection of great Terry Marshall pics, this time from the ...