Category Archives:
Random Stuff!
A Derelict by ICON is not what it first appears.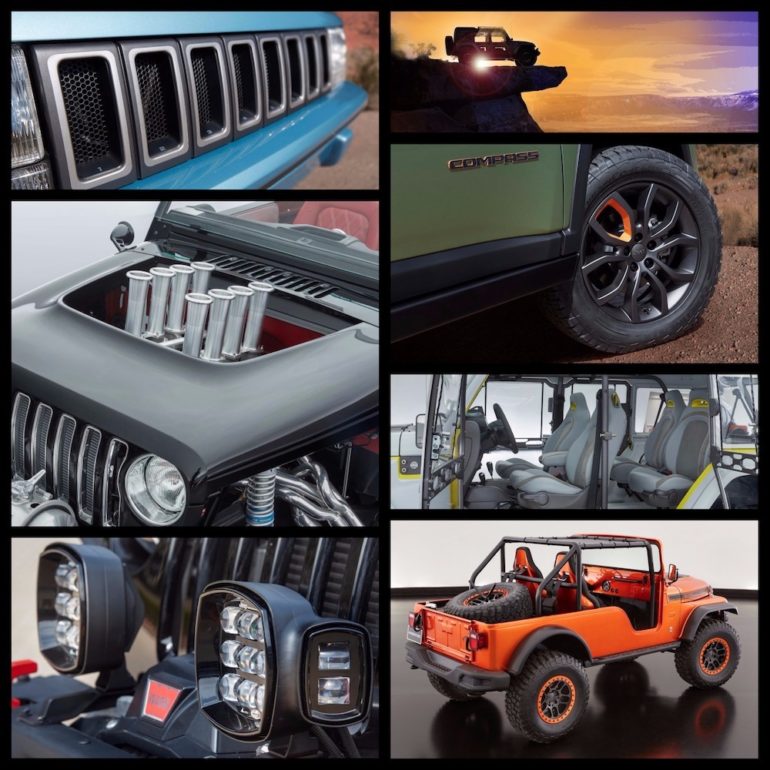 Every year Jeep and Mopar team up to produce a bunch of wild concept Jeeps for the Easter Safari held at Moab in ...
The third part of Colin Furze's efforts to jam a 600cc 75kW bike engine into a classic dodgem for Top Gear is here! ...
Three laps with with the C63 AMG Black Series around Castle Combe. What d'ya think?
As promised, today we bring you the second part of a maniac jamming a 600cc 75kW bike engine into a Dodgem...
What sort of maniac would jam a Honda CBR engine into a 1960's dodgem?
Carfection heads to the Lamborghini Winter Academia in Italy to learn how to drift Lambos on ice!
The Alfa Romeo Stelvio is the Italian manufacturer's first crack at an SUV but does it still feel like an Alfa?