Category Archives:
Random Stuff!
If you want your Mazda MX-5 kicks but don't like the idea of a cloth roof, well now there is the RF folding hard ...
Not many Volvo owners will take their V90 Cross Country drifting on ice, but Carfection did!
The second generation Porsche Panamera looks a lot better than its predecessor, but is the beauty only skin deep?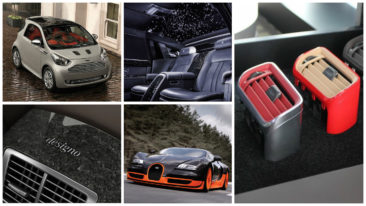 It is obviously tough when you have too much money to actually know what to do with it all, but fortunately luxury ...
Carfection hits the track with not only the best of AMG but the Blackest of Black series.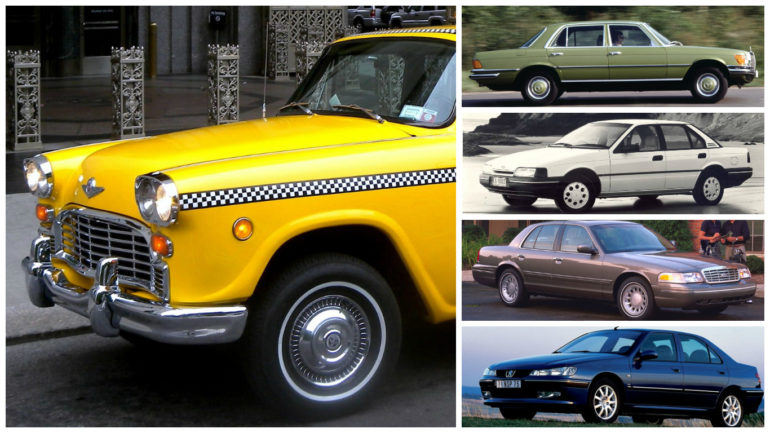 Much like the big Hollywood stars, we all know the glamorous movie and television star cars. Here are some ...
No turbos, RWD only, stunning looks... is the Lexus GS F the Japanese take on the Mercedes-AMG E63?