When Volkswagen bows out of the WRC at the end of this season, it does so with four manufacturers titles under its belt, which is a mighty impressive achievement.
But where does it put the German manufacturer in the overall scheme of things? We take a look at the five most successful manufacturers in the WRC's history.
Ford/Toyota/Subaru/Fiat – 3 championships each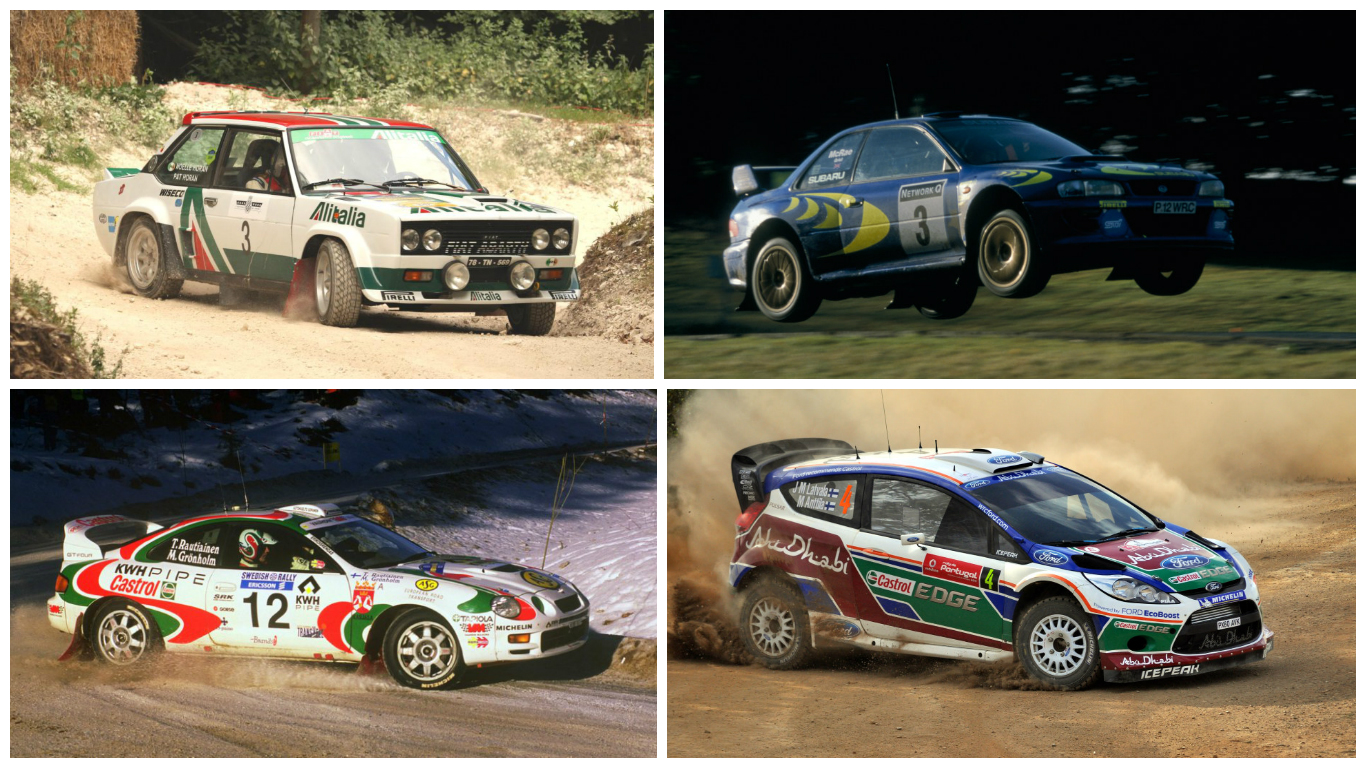 Seeing Ford, Toyota and Subaru tied with a manufacturer that hasn't been force in world rallying since 1980 (Fiat) on just three manufacturer titles a piece somehow seems wrong, particularly given the impact all three have had on the modern incarnation of the sport, but there it is.
While Ford had a resurgence in 2006 and 2007, taking two titles, it had previously fought it out with Fiat in the late 70s.
Toyota and Subaru, however, slugged it out in the mid-to-late 1990s trading titles between them for most of that period.
Volkswagen – 4 championships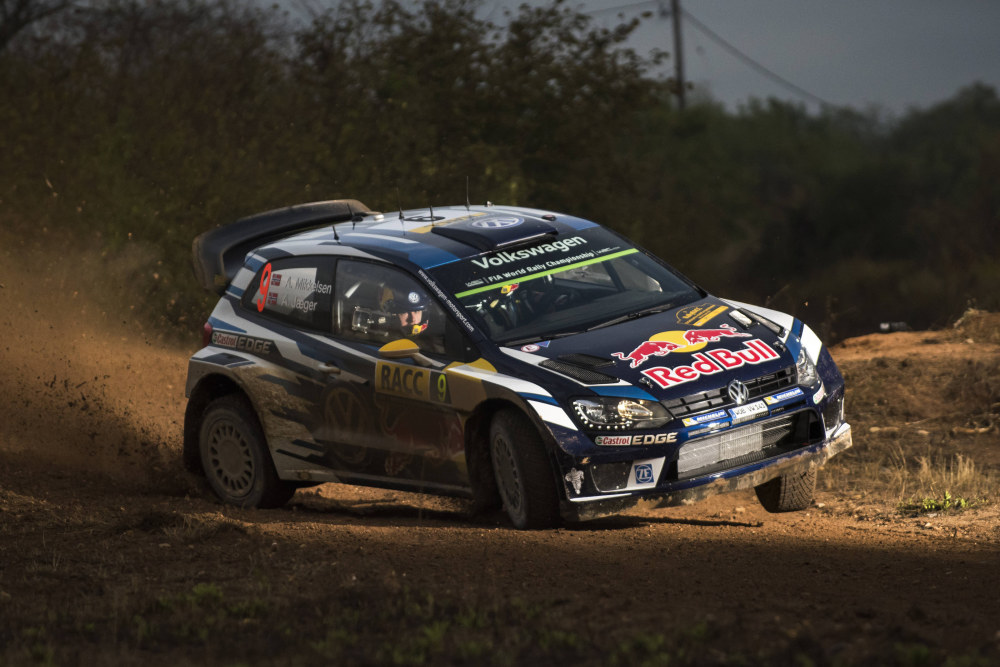 If Volkswagen had not already tired up this year's manufacturer's championship it may well have ended its WRC run tied with Ford, Toyota, Subaru and Fiat on three championships.
However, its utter dominance of the sport saw it take the title with a round to spare, while Sebastien Ogier also took his forth driver's title a round earlier.
However, with VW dropping out and Toyota returning in 2017, this order could shift around in the next few years if the Japanese manufacturer can replicate its 1990's success…
Peugeot – 5 championships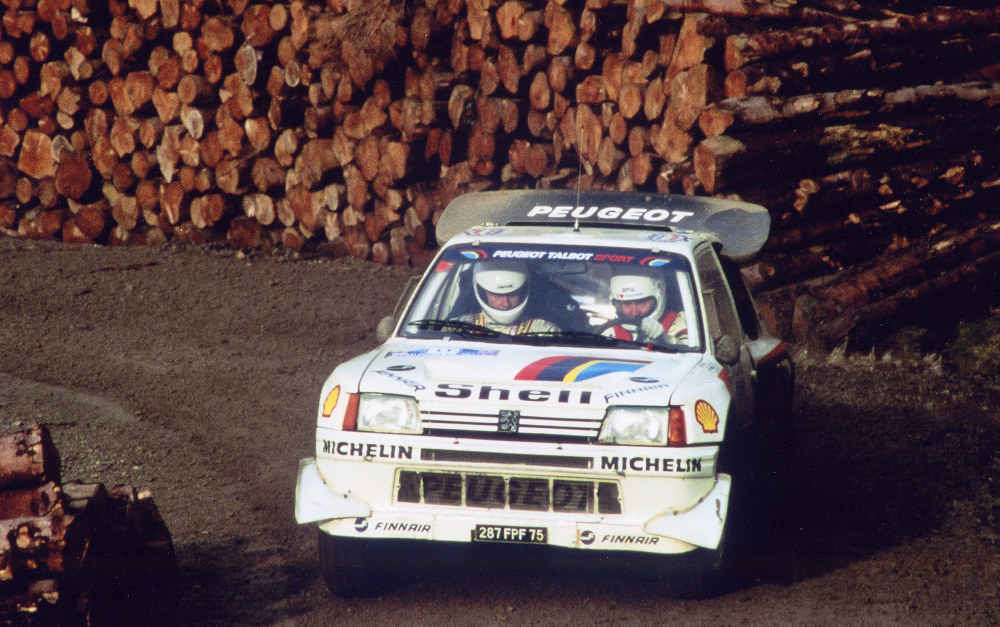 Peugeot first tasted manufacturer championship success in the era of the mighty Group B monsters with the transverse mid-engined 205 T16 taking the title in 1985 and 1986.
However, it would be another 14 years before it would get another taste of sweet victory thanks to Marcus Gronholm driving the wheels off the innocuous and apologetic-looking 206 WRC.
The 206 WRC's dominance would continue throughout the next two years, with manufacturer's titles in 2001 and 2002, although Gronholm would only rack up one more driver's title in 2002, losing out to Subaru's Richard Burns in 2001.
Citroen – 8 championships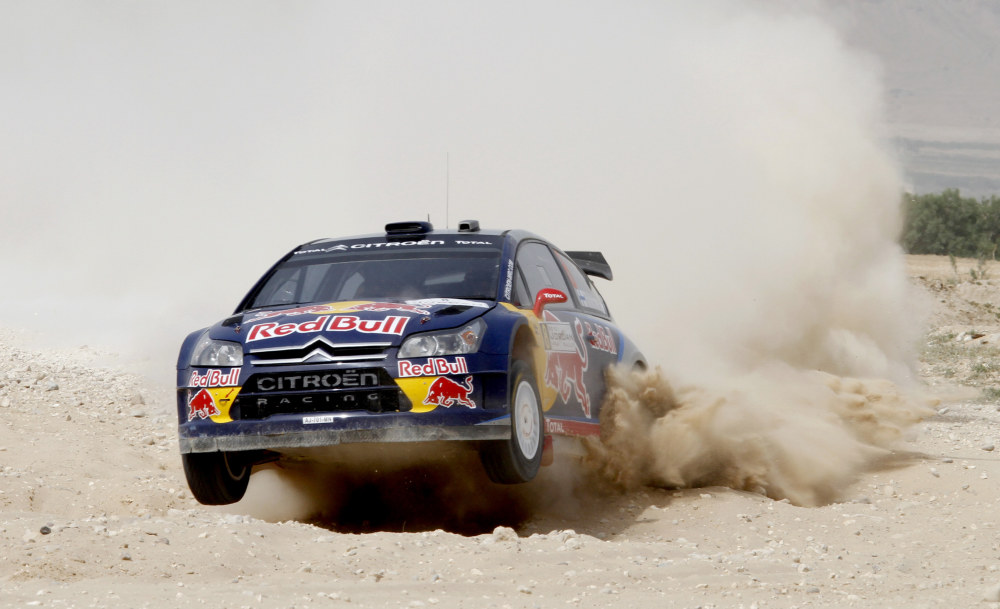 If Ford hadn't managed to break Citroen's stranglehold on the manufacturer's title in 2006 and 2007, the French manufacturer be sitting in a comfortable tie for the tops spot in this list.
But Ford did interrupt Citroen's run, so it is stuck on a still vastly impressive tally of 8 manufacturer's championships.
Spilt between the Xsara WRC (2003, 2004 and 2005), the C4 WRC (2008, 2009 and 2010) and the DS3 WRC (2011 and 2012) rally cars, Citroen's successful run was mirrored by Sebastian Loeb's remarkable run of 9 consecutive driver's titles between 2004 and 2012.
Lancia – 10 championships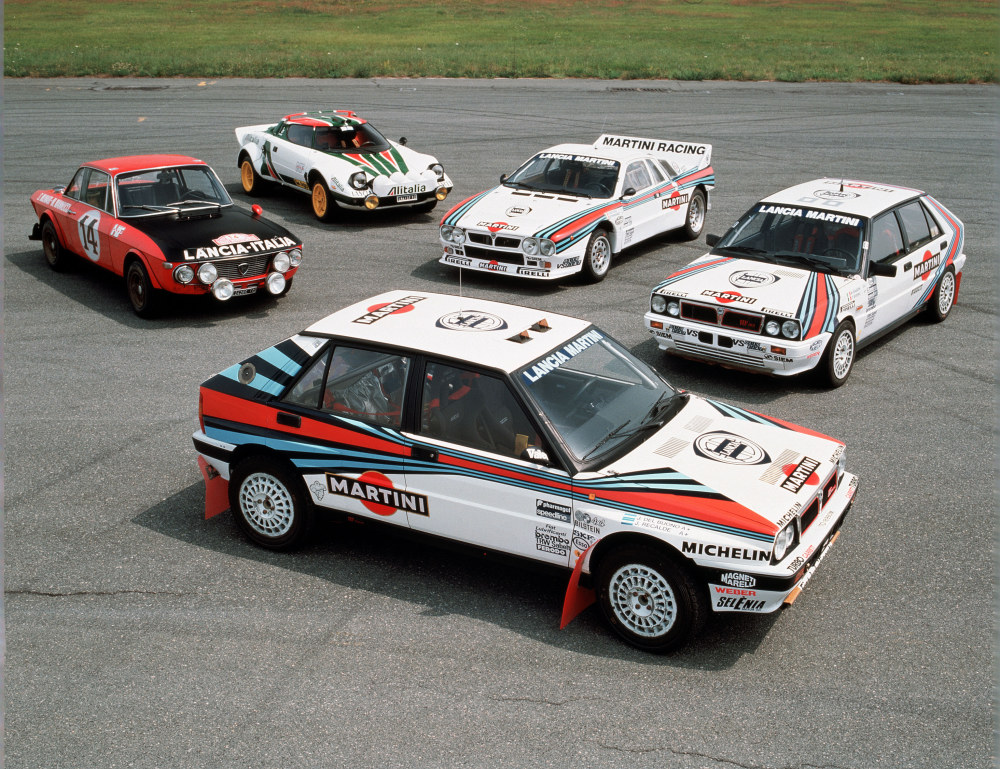 With ten titles spread between 1974 and 1992, Lancia was an absolute powerhouse in the rallying world until, much like its road cars of the era, things just fizzled out and it quietly disappeared from the sport.
With cars like the Fulvia HF, Stratos HF and the most successful rally car of all time – the Delta Integrale – Lancia was always a force to be reckoned with in rallying, until it utterly dominated the sport between 1987 and 1992. Then it became legend.
No other manufacturer has ten titles, no other manufacturer has had an uninterrupted run of six consecutive titles and no other manufacturer has had such a successful single model (the Delta).
This article first appeared in The Sunday Star Times.