OVERSTEER ROAD TEST: Volkswagen Polo R-Line
We here at OVERSTEER are unashamed fans of Volkswagen's littlest local offering, the Polo. It has all the charm of cheerful puppy, but can turn savage when pointed at a corner. Savage in a good way, that is, not in "a Kia Rio on Eco-tyres in the wet" kind of savage…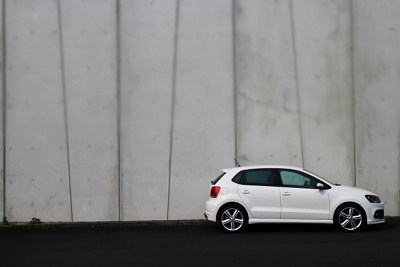 It has been pointed out many times before that the 63kW/132Nm Polo Comfortline is a fantastic car with a slightly average engine, while the 66kW/160Nm Highline is a fantastic car with a fantastic engine.
So what does the Polo R-Line bring to the table? Hopes had been it would be somewhere between the getting-pricey $29,750 Highline and the expensive-but-cheaper-than-an-Audi $38,250 Polo GTI in terms of spec and performance.
Alas, this was not to be, as the Polo R-Line proves to essentially be a body-kitted version of the Highline. Not that this is a BAD thing in anyway, it's just that it really serves to make a getting-pricey car up to being an expensive one…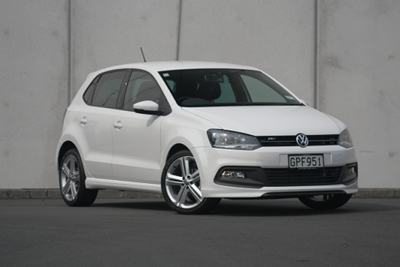 At $33,500, the R-Line does represent a value-for-money step above the Highline by adding a sexy R-Line body kit, rear privacy glass, a leather R-Line multifunction steering wheel, fantastic R-Line sports seats and a top-of-the-line audio system to the Highline's already impressive spec list for the $3,750 premium in price.
There is literally no performance increase for the money though and things like paddle shifters are still left as GTI exclusives.
While it looks a LOT faster than it actually is, the Polo R-Line is still and absolute blast to drive both in and out of town and at any speed. The premium in price is more than made up for with the added spec, but it still makes for an expensive SuperMini. Especially when you consider you can get into a base Polo for a fraction over $20k these days…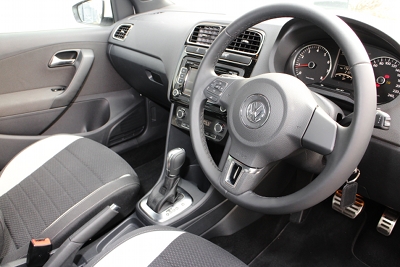 Price: $33,500
Engine: 1.2-litre inline four-cylinder turbo petrol
Power/torque: 66kW/160Nm
Transmission: Seven-speed automatic
0-100km/h: 10.9 seconds
Fuel consumption: 5.3L/100km
CO2 emissions: 124g/km