Car names. It is a tricky art getting it just right. Coming up with a name that invokes the spirit of the car is a very hard thing to do – the Ford Probe, for example, failed quite badly at that when, instead of invoking images of a cutting-edge machine used for space exploration, it simply conjured up the idea of curious aliens with long, cold fingers…
However, occasionally they do get them right. Ford triumphed with "Mustang", while sister company Mercury created one of the best car names ever with the Mercury Marauder. Dodge Charger works, as does Viper, Challenger and Magnum.
The Aussies never seemed quite as good as the Americans at coming up with good car names – Commodore always just invoked the image of an old, rich drunk bloke wearing a captains hat, while a Falcon is just something you see eating a dead possum on the side of the road.
But HSV have a bit of a knack for it, and one of their cars has the most perfectly imposing name possible. It is the HSV Senator. And we were lucky enough to get our sweaty hands on one for a week…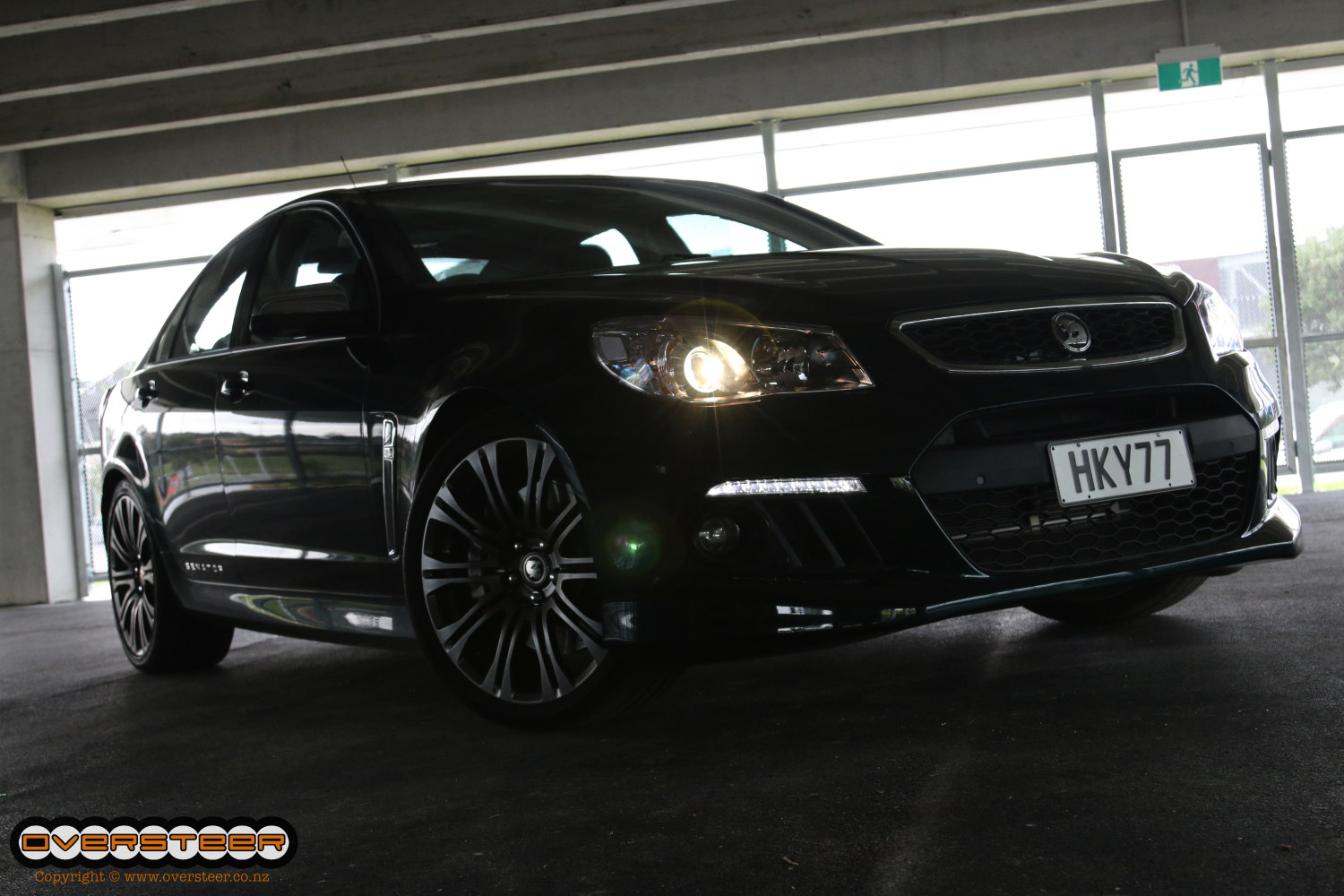 Outside
Likes: Big, imposing and far more dignified than anything else wearing the HSV badge (or even the Holden badge for that matter) the Senator looks like its name sounds. The green of out test car was spectacular in bright sunlight, but almost impossible to photograph properly… Handsome and almost European looking.

Dislikes: Does tend to look a bit too much like a Commodore shorn of the usual HSV wings, scoops and vents…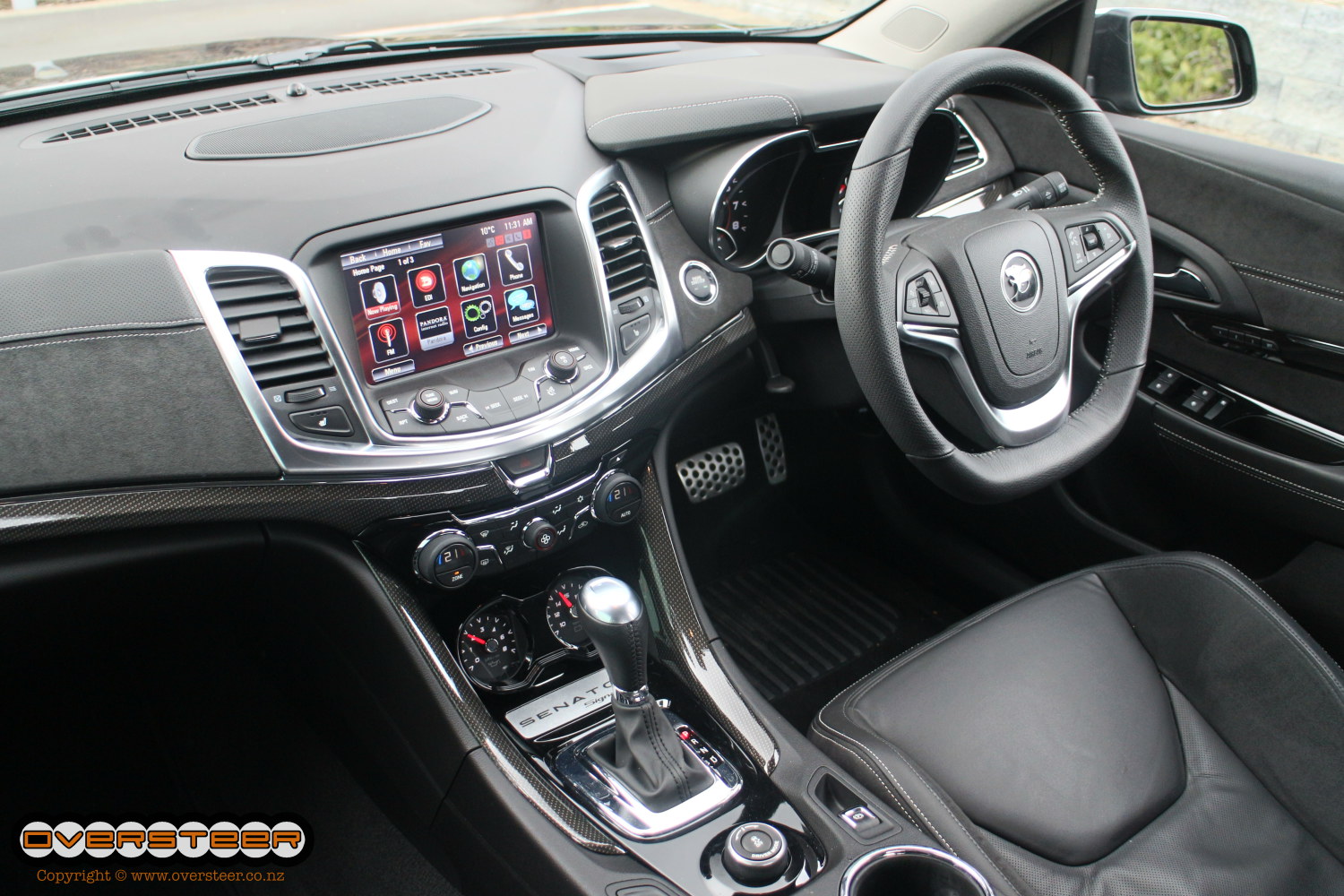 Inside
Likes: Magnificent electrically adjustable and heated leather seats are supremely comfortable and supportive. MyLink system is brilliant whatever car it is in, and is so here too. Extra HSV-specific dials aren't strictly necessary, but are a nice visual reminder of what you are sitting in.

Dislikes: Can't get away from the humble Commodore origins…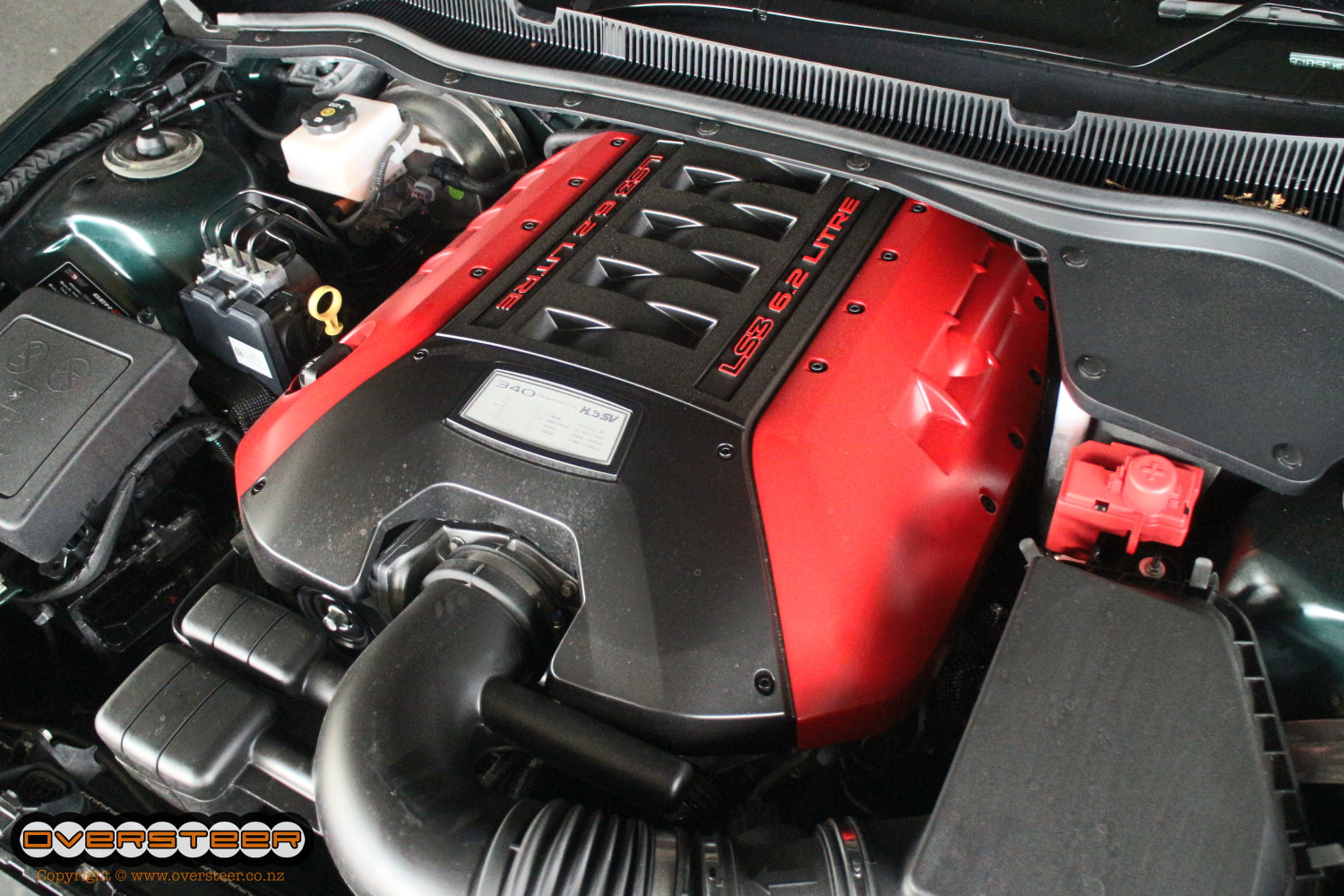 Under the bonnet
Likes: The 340kW/570Nm 6.2-litre LS3 V8 is a simply staggering engine. Huge power everywhere, yet remarkably tractable and usable at low revs/speeds. Six-speed auto transmission is capable of handling all the torque and power, yet still manages to be quick and smooth in normal driving conditions. The noise that comes from every part of the powertrain is simply remarkable – at idle it is a big, threatening rumble, while at full throttle it is a bellowing, indignant roar. Awesome…

Dislikes: Despite massive improvements in fuel economy, you will always pay a premium at the pump for that kind of power and performance.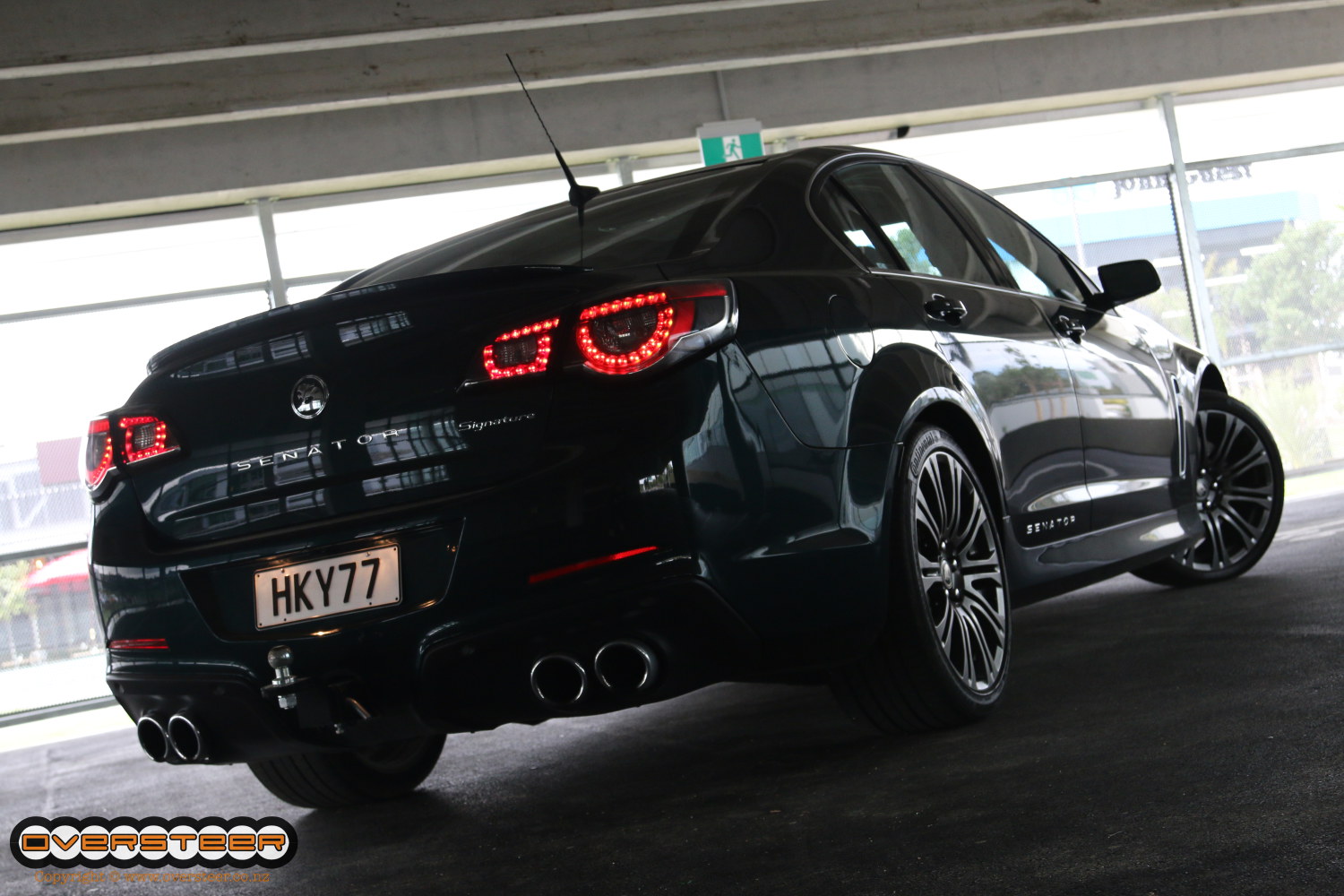 On the road
Likes: The Magnetic Ride Control suspension standard in the Senator essentially brings the best of both worlds – a comfortable ride in "Touring", while flicking the centre console dial around to "Sport" nicely firms things up for some serious attacking. While the Senator is startlingly capable of being thrown around, it is still noticeably a large car and you do have to keep the laws of physics in the back of your mind. The brakes, however (and thankfully) are magnificent.

Dislikes: Not a lot. Setting the car to "Touring" not only softens things up, it also quiets down the exhaust. It would be nice to be able to do this separately – just so you can still be comfortable and scare pedestrians at the same time…
Verdict
The HSV Senator Signature is a simply spectacular example of what is, in all likelihood, the last of a dying breed.
The big, glorious V8 sedan is on its way out, but what a great way to go…
The comfort, power and ability displayed by the Senator is a massive testament to the engineers not just at HSV, but also Holden for giving them such a great platform to work with to begin with.
The Senator comes utterly loaded with tech, both from the Commodore (lane departure warning, blind spot assist, collision alert) and unique to HSV (the fantastic EDI performance display, the Magnetic Ride Control suspension) that puts it on par with the European competition. But it's aggressive nature (when you want it, that is) and raw power make it closer to the American ideal, except it goes around corners as well.
That makes the Senator a fairly unique car, despite HSV's barely-concealed desire for it to be a competitor to the likes of the BMW M5 of Mercedes-Benz E63 AMG. It is both not as good (materials used in the interior, fit and finish) and better (as much bang, but for far, far less money, dear lord, that noise…) than them at the same time.
At first glance, and yes, even first drive, you could be forgiven for thinking the Senator is just an expensive Commodore – and in a lot of ways it is – but unleash the full fury of the engine on a deserted back road and you will quickly change your thinking. It is a deeply impressive car indeed.
Price: $105,990
Engine: 6.2-litre V8 petrol
Power/torque: 340kW/570Nm
Transmission: Six-speed automatic
0-100km/h: n/a
Fuel consumption: 12.9L/100km
CO2 emissions: 296g/km