Big noise and big power. The American manufacturers understand the appeal of this concept and so do the Aussie manufacturers.
But you know who else understands the appeal of big, fast, noisy cars? The Germans.
The Mercedes-Benz E 63S AMG is one of the biggest, noisiest, fastest cars to come out of Germany and it is magnificent. We spent a week with it and didn't want to take it back. Except maybe to get Mercedes to refuel it  for us…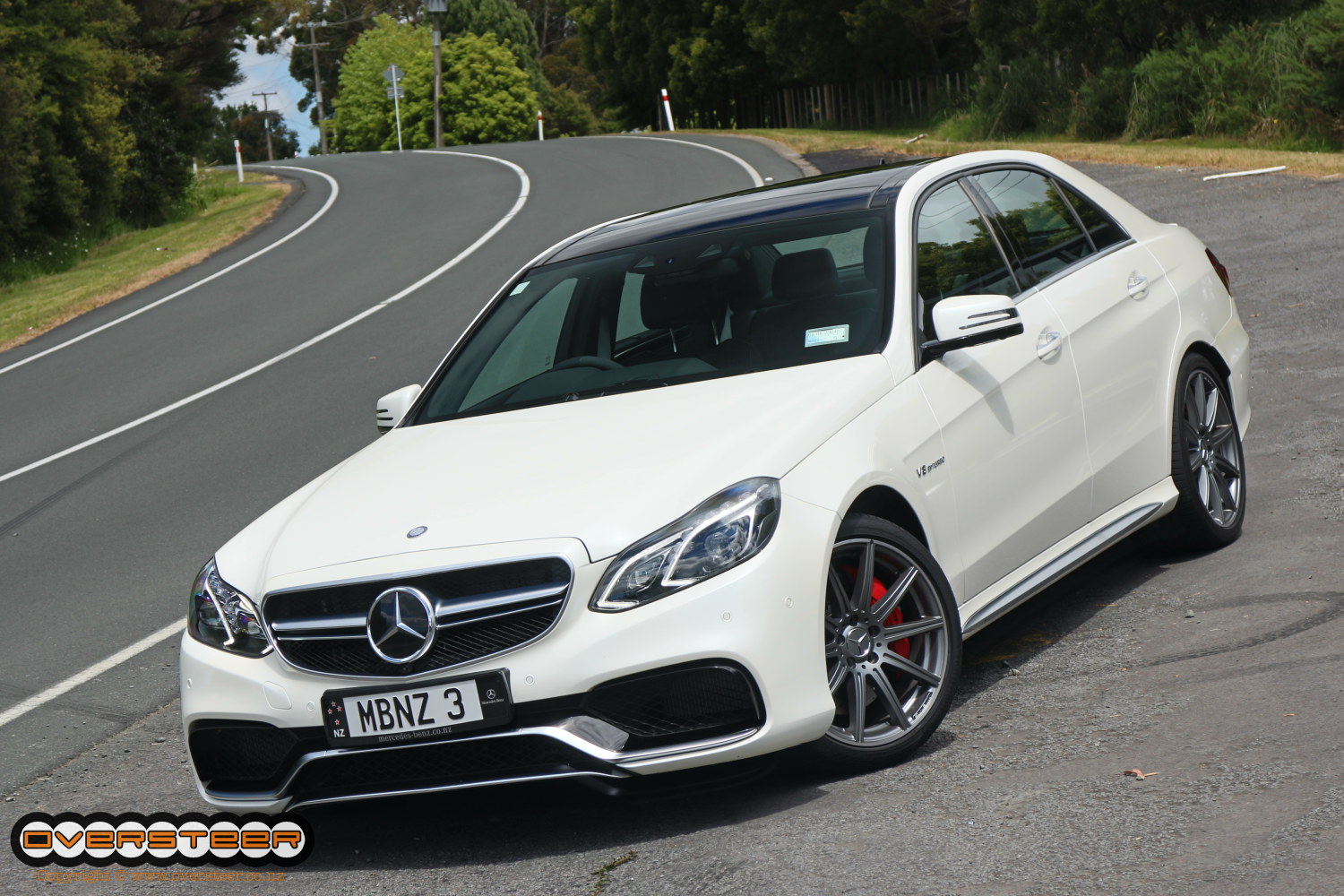 Outside
Likes: Wonderfully aggressive, but in an understated "simmering rage" kind of way. LED daytime running lights look sensational and make a clever visual link to the headlights of the previous model. AMG body kit is just awesome.

Dislikes: Aggression drops off towards the rear and it starts looking a bit like your granddad's E-Class again. Possibly a bit too much chrome.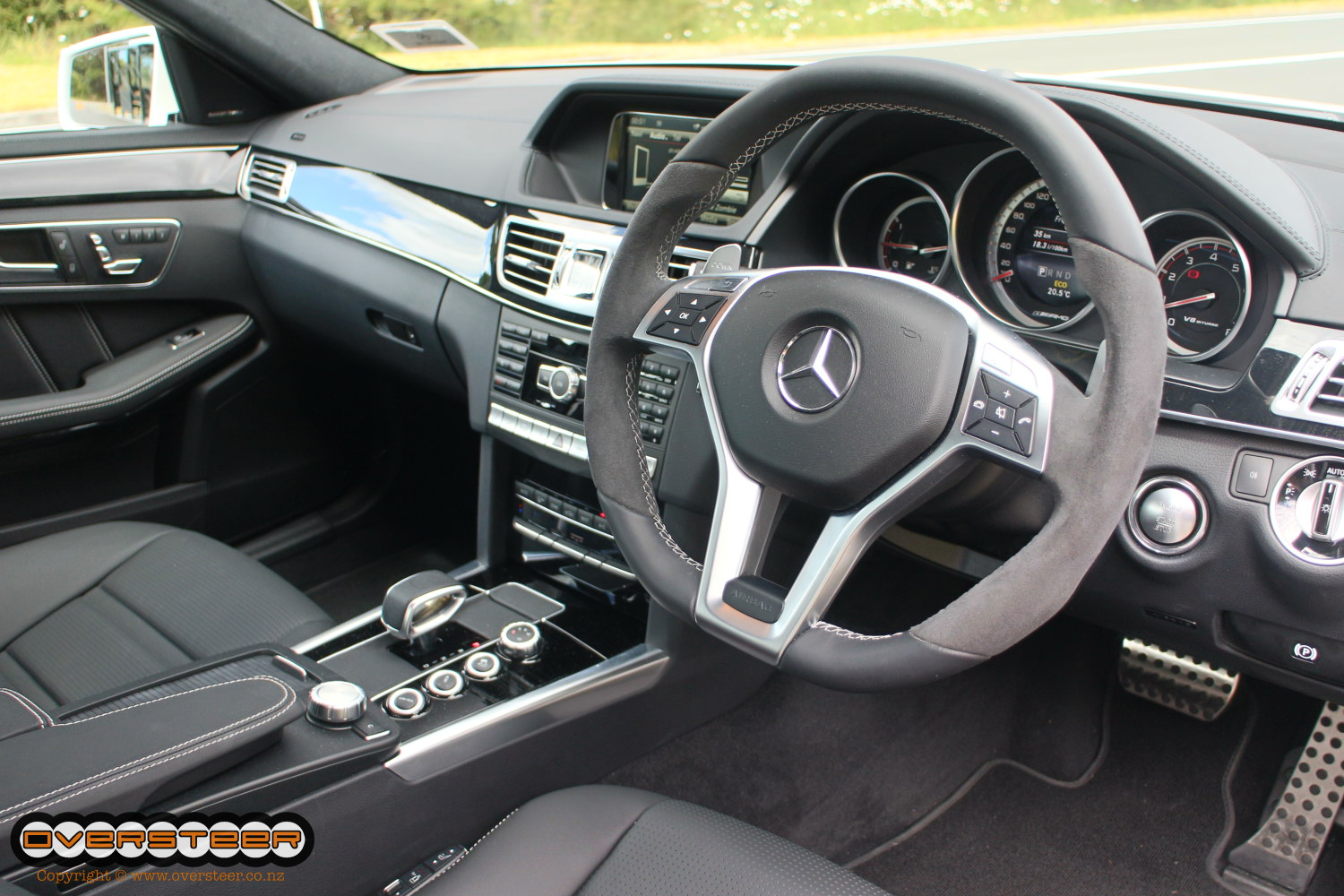 Inside
Likes: Fantastic quality throughout. Steering wheel is a work of art and feels great too. Sports seats are utterly spectacular and the dynamic side bolsters that react to cornering are surprisingly effective. JWC clock in the dash is a thing of beauty.

Dislikes: Silver seat belts are a bit on the cheesy side. Harmon Kardon stereo is lacking in warm mids.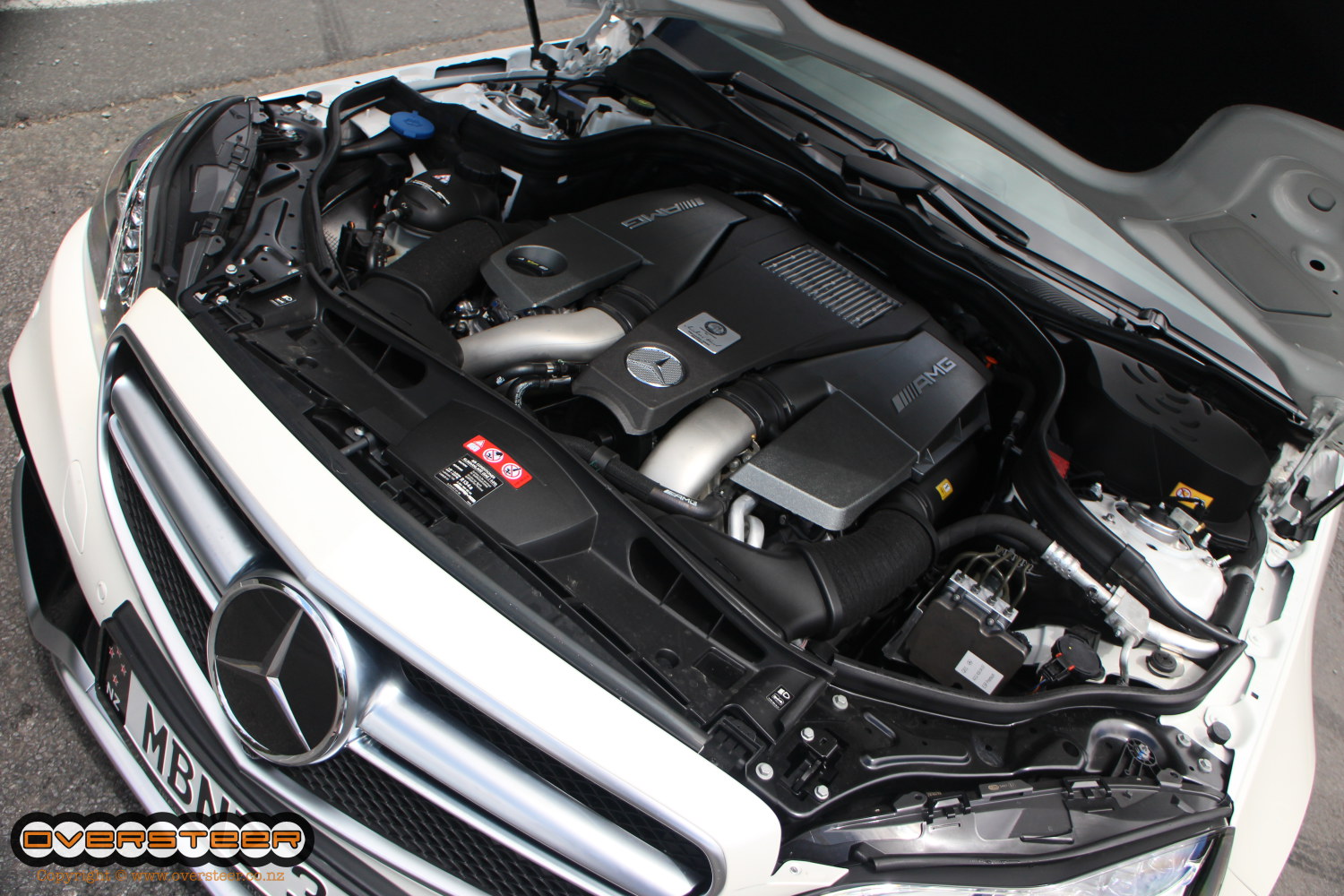 Under the bonnet
Likes: 430kW/800Nm 5.5-litre turbo V8 is freakin' spectacular! Sounds like the earth is splitting open when you fire it up and only gets more terrifying sounding from there. Power is simply everywhere. Utterly ferocious power is kept perfectly in check by the beautifully calibrated traction control system. Seven-speed automatic transmission is incredibly fast and smooth.

Dislikes: The fuel consumption is fairly terrifying too…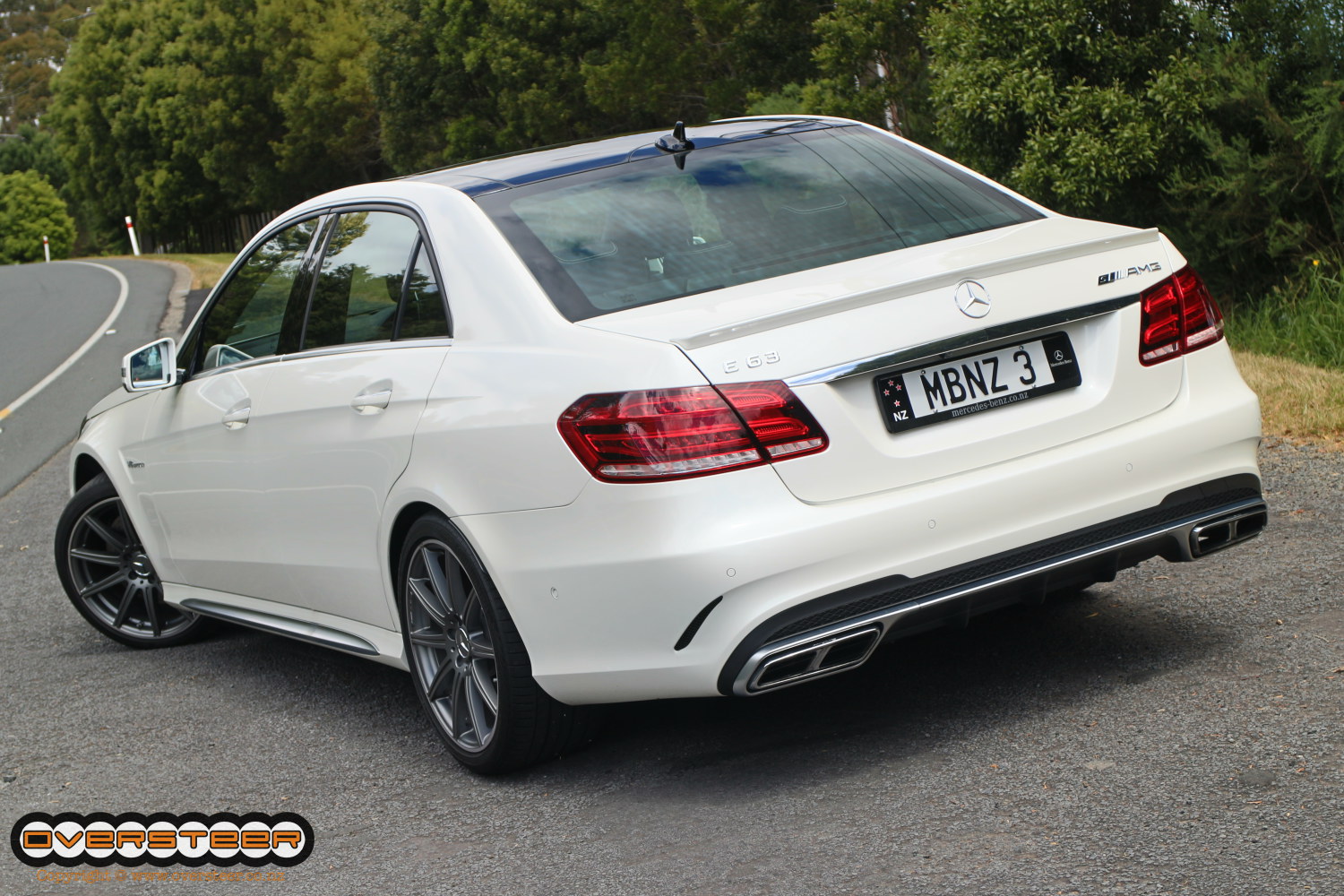 On the road
Likes: Ferocious power and acceleration in no way diminishes the remarkable comfort. Handling is sharp and surprisingly nimble for such a large car. The front end turns in remarkably eagerly and the rear is always happy to follow. Or swing majestically and smokily out in the other direction; it's up to you really…

Dislikes: Not much apart from the fact that when you really start pushing it, it doesn't carry over the insanely aggressive character it has down low. That, it seems, is just to impress/terrify the neighbourhood children…
Verdict
The E 63S is basically a very high-tech, extremely polished muscle car. With the emphasis on muscle.
But while it is all bellowing noise and remarkably aggressive acceleration at lower speeds, once you get it out onto the open road it transforms itself magically back into a refined cross-continent super-high-speed tourer par excellence.
With all the noise and aggression around town, you would be rightfully forgiven for thinking that the E63 S would be something of a handful at higher speeds, but if anything, the opposite is true. Sure, it is INSANELY fast and the aggression of the acceleration feels like it will never give out, but it also handles so well and is so damn comfortable that it simply gets on with the business of Going Very Quickly Indeed without the belligerent histrionics that it displays around town.
This means the E 63S really does give you the best of both V8-powered worlds – effortless, civilised high-speed touring on the open road and noisy, sideways pedestrian-scaring belligerence around town.
Of course aside from everything else, the E 63S is a Mercedes-Benz, which means luxury and elegance in a staggeringly well-made package. It is also a very expensive Mercedes-Benz, which means staggering levels of standard equipment and electronic toys and trinkets up the wazoo.
But most of all, it is an AMG, which means staggering performance and utterly incredible dynamics. And that noise. Dear God, that noise is magnificent…
Price: $215,000
Engine: 5.5-litre V8 turbo petrol
Power/torque: 430kW/800Nm
Transmission: Seven-speed automatic
0-100km/h: 4.1 seconds
Fuel consumption: 10.0L/100km
CO2 emissions: 234g/km