The Subaru Legacy turbo wagon has been something of a performance icon in New Zealand since they poured into the country in their thousands back in the Japanese imports days of the early '90s.
Since then the used imports have dried up and Subaru have moved out of their "enthusiast" niche in a concerted effort to find more mainstream sales, but they still make a turbo-powered wagon; the Legacy GT. We check out the Spec.B Premium model to see if it still lives up to the legend.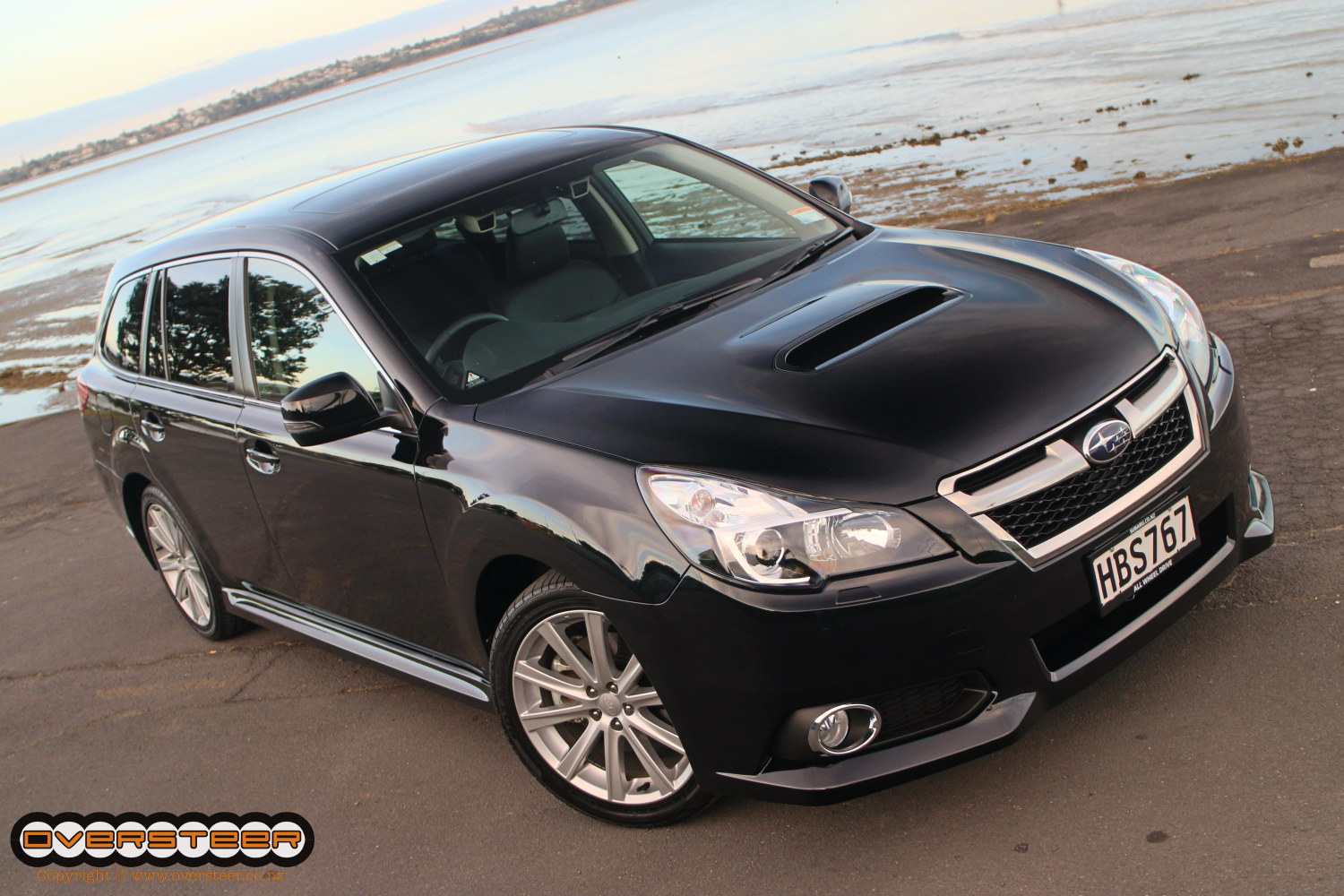 Outside
Likes: Legacy looks best as a wagon, always has, always will. Bonnet scoop looks the part, adds aggression without going silly. Looks sensational and stealthy in black with the tinted glass. Large alloy wheels work particularly well.

Dislikes: Current model has always had a slightly odd, slightly too narrow and too tall look to it, not so bad on wagon, but still present. Headlights are a bit melodramatic.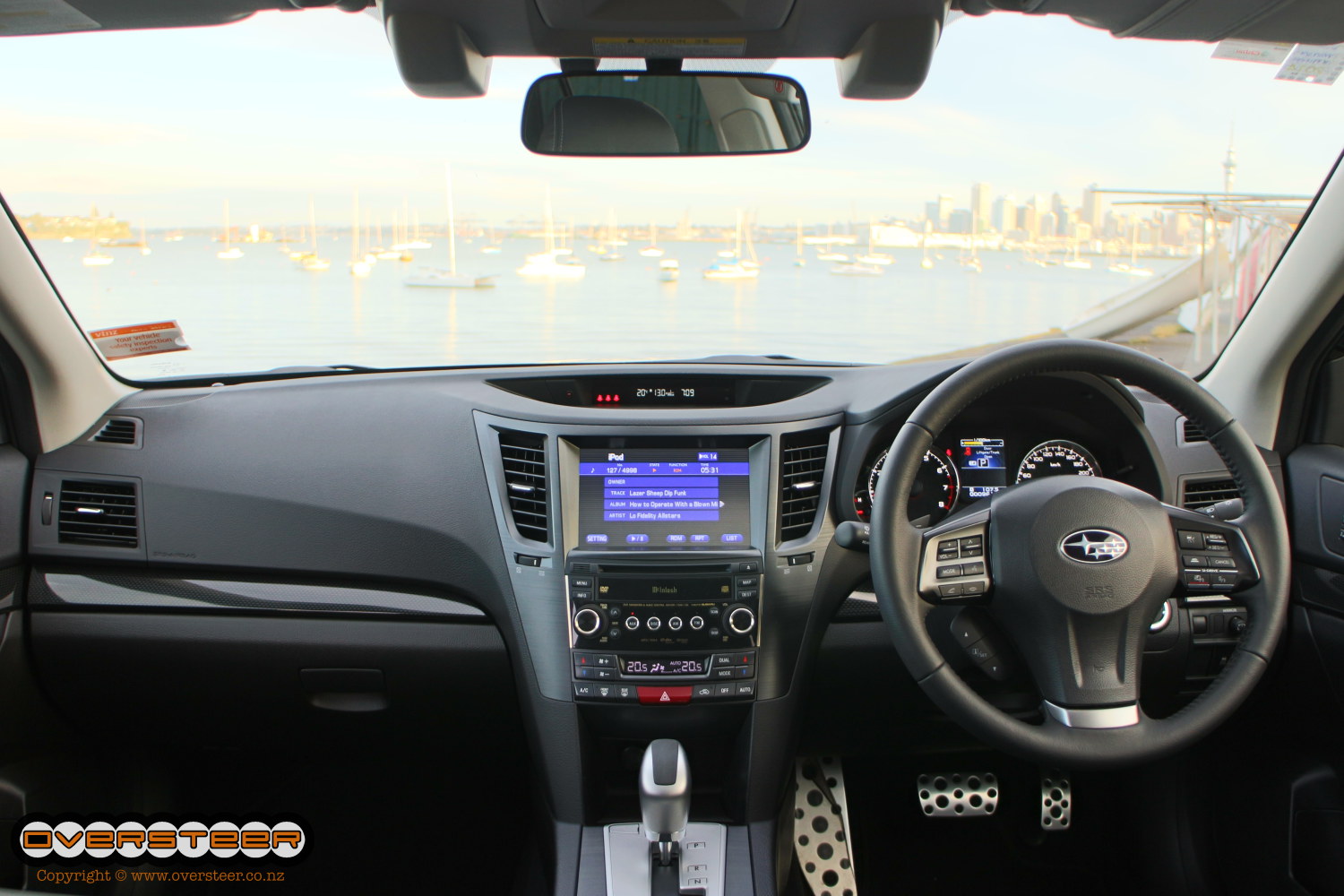 Inside
Likes: Wonderfully comfortable seats and good quality leather. Highly specced and well put together. Spacious and modern interior a huge leap over previous generations. MacIntosh audio system sounds great and is easy to use once set up properly.

Dislikes: But it does take quite a bit of fiddling around to get the Bluetooth audio and phone connections set up. Quite a bit of hard plastic evident in cabin. Graphics on the touch screen look straight out of the 1980s. Land departure warning is insanely annoying around town.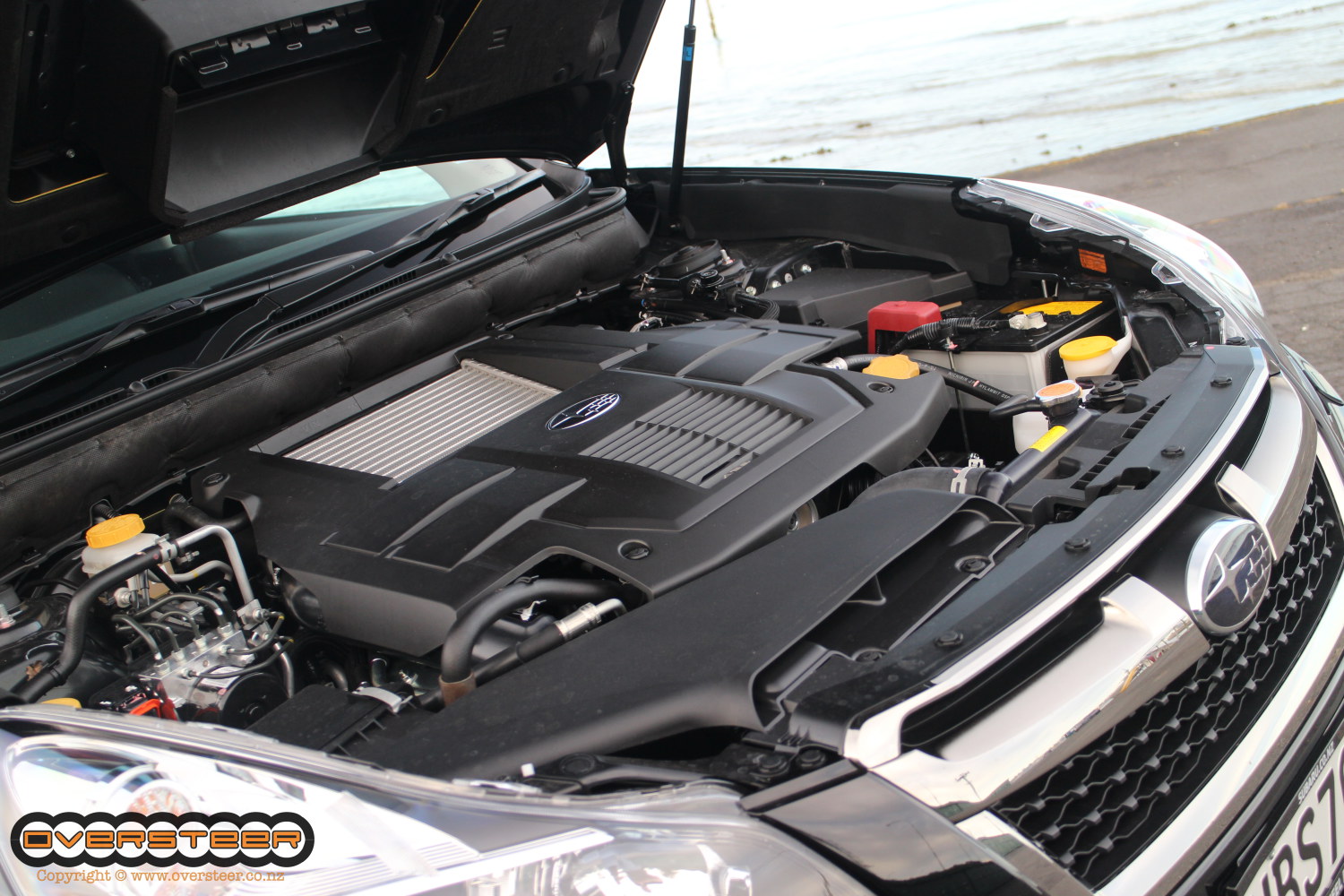 Under the bonnet
Likes: 2.5-litre 195kW/350Nm turbo boxer four is a wonderfully strong and impressively flexible engine. Torque and power seems ever-present.

Dislikes: One of the only current Subarus not fitted with a hated CVT, the GT is let down by its elderly five-speed automatic transmission; kick down is a quite sluggish and manual mode is quite slow to shift and provides very little engine braking.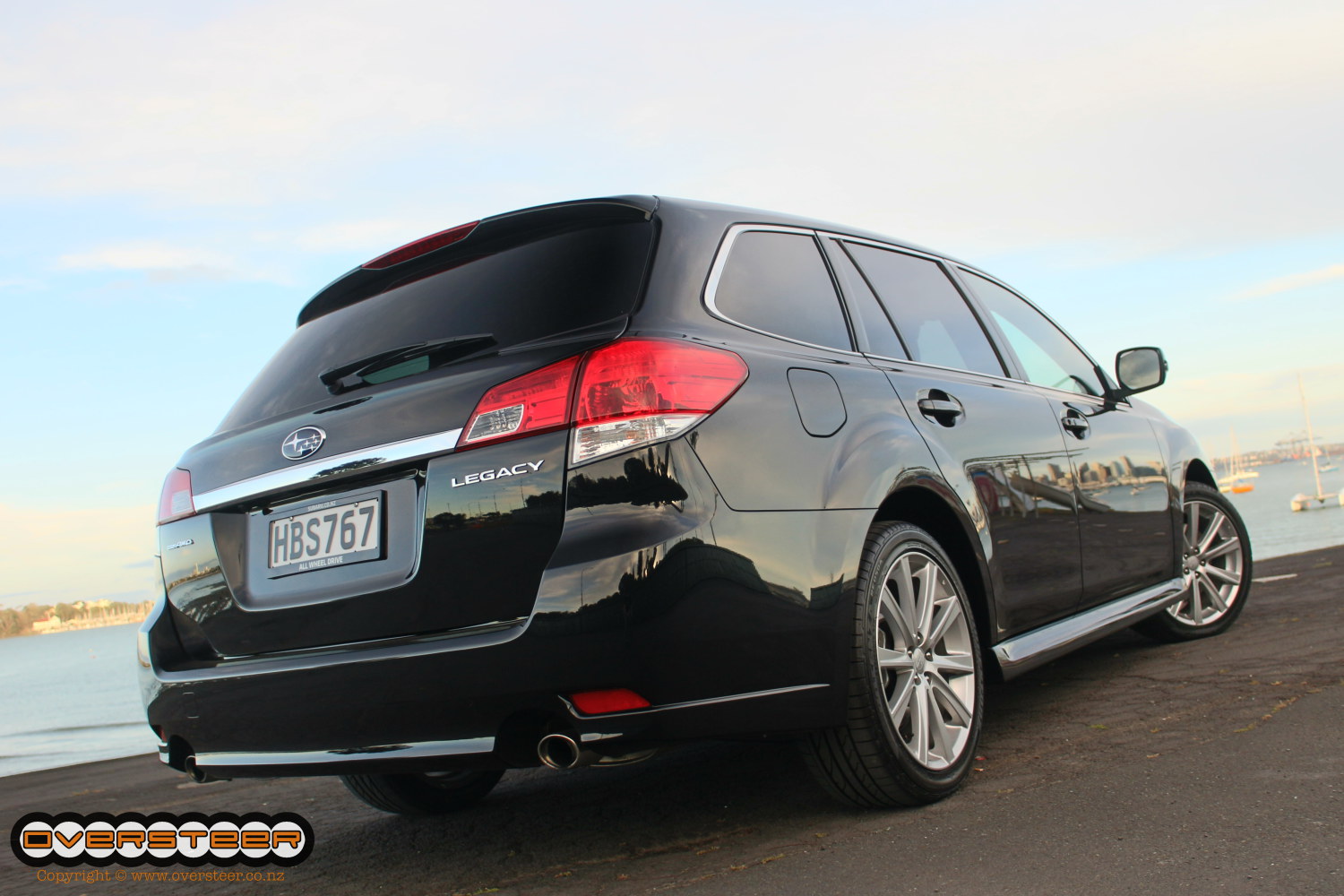 On the road
Likes: Beautifully composed and wonderfully capable. AWD traction is a delight in EVERY corner. Cruises and attacks with equal ability. Almost nothing will unsettle it through a corner.

Dislikes: Brakes don't feel that convincing and need a long, hard shove to stop the car.
Verdict
The Subaru Legacy GT wagon has always been a cult car in New Zealand and it is easy to see why. It still offers electrifying performance, remarkable handling ability and stealthy Q-car looks.
While performance isn't searing by modern standards, it is still a very quick car, especially when up and running. In this area the GT is actually deceptively quick and very easy to slip up into hefty fine territory if you aren't paying close attention.
The GT comes with Subaru's brilliant EyeSight system that keeps an eye on your lane discipline and will warn you if you wander (annoyingly regularly around town), as well as keeping a steady gap when using cruise control. This will work right down to a standstill and is a wonderfully easy system to use.
Pace, space and grace is a Jaguar thing, but it also describes the way the Legacy GT feels on the road. Whether giving it a good thrashing or cruising along letting the EyeSight system keep an eye on the speed, the Legacy GT has a wonderful connection with the road and the driver.
Price: $59,990
Engine: 2.5-litre horizontally opposed four-cylinder turbo petrol
Power/torque: 195kW/350Nm
Transmission: Five-speed automatic
0-100km/h: n/a
Fuel consumption: 9.7L/100km
CO2 emissions: 228g/km