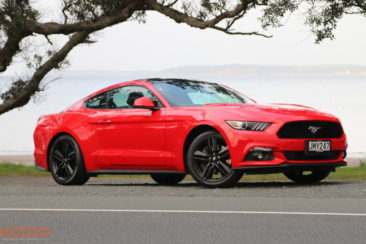 The following is a release from Ford regarding the Mustang's recent 2 Star crash test result. We have chosen ...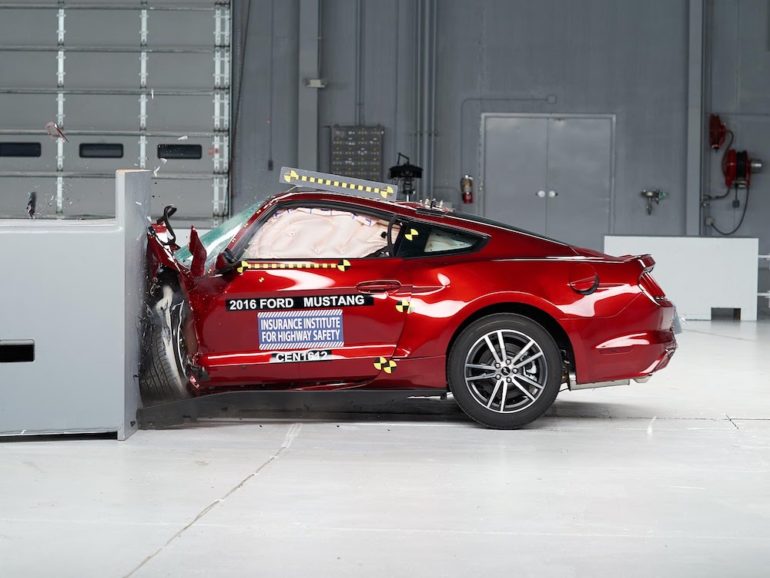 The Ford Mustang GT V8 fastback has just scored a shocking 2 Stars in the ANCAP test. Will the world be the same again?
The current Mustang's not been around for long, but Ford's giving it a massive overhaul. New tune on the ...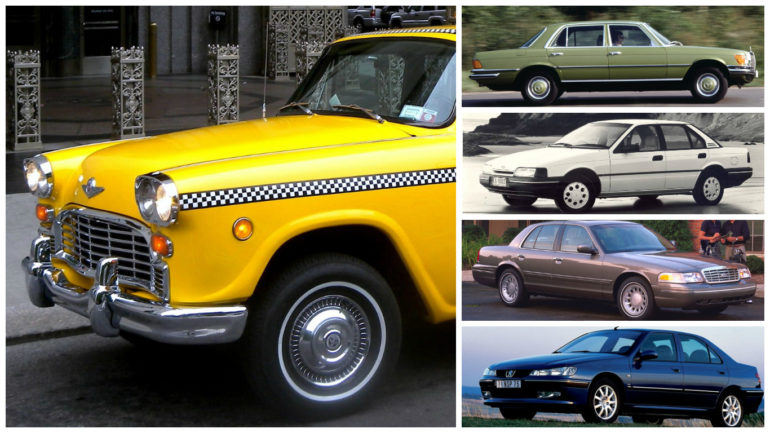 Much like the big Hollywood stars, we all know the glamorous movie and television star cars. Here are some ...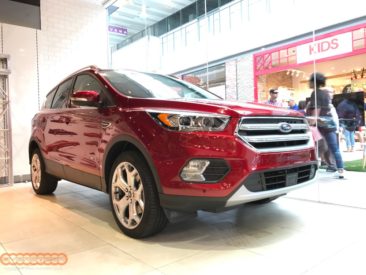 The words "Cougar" and "facelift" may seem to go hand in hand, along with liposuction, inadvisably tight leopard ...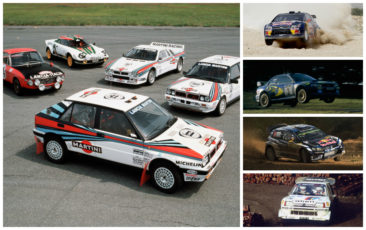 To round out a very motorsport-themed week, today we take a look at the five most successful manufacturers in the ...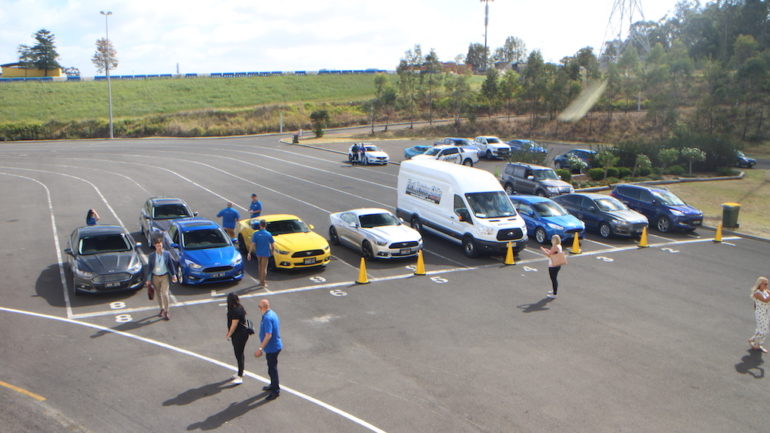 Ford takes us on an efficient trip with a bunch 'social influencers' and we realise a few things...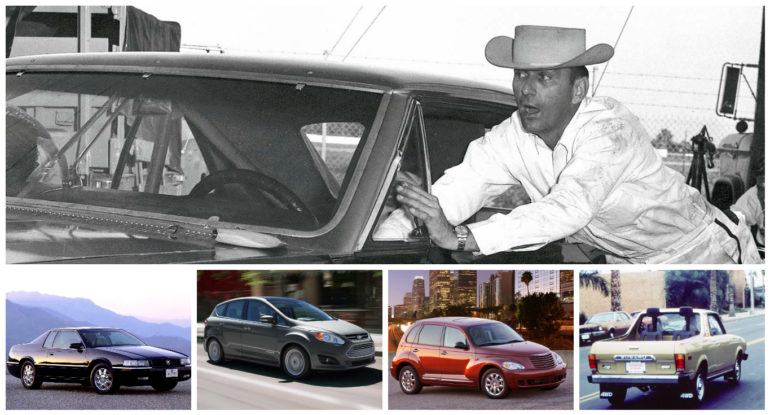 We take a look at the five biggest (and arguably best) cheats in automotive history!