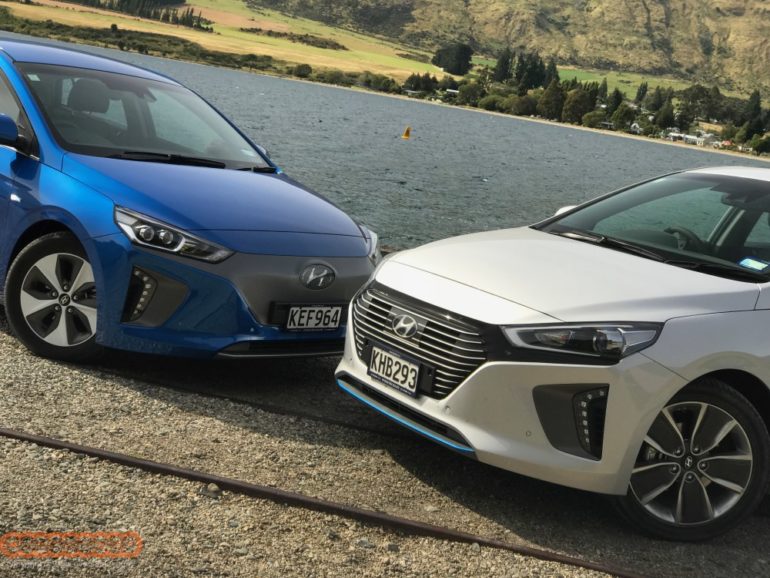 Hyundai's first ever EV and dedicated hybrid are here. We head down to drive the Ioniq a long way away from a ...
The second generation Porsche Panamera looks a lot better than its predecessor, but is the beauty only skin deep?
Rain caused chaos at the recent round of the FIA World Endurance Championship, leaving kiwi Brendon Hartley fighting ...
Autocar's Steve Sutcliffe drives the Ferrari LaFerrari. Stupid name, but a very, very good car. Apparently.
Now this is something that could be rather promising… This video is supposedly of the BMW i8 doing a quick run ...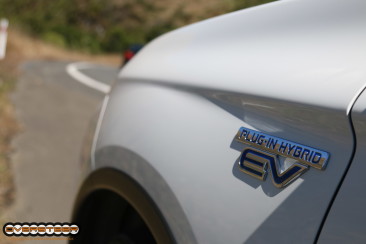 Plug-in Hybrids, Range Extenders – whatever you want to call them depending on quite how they are wired up ...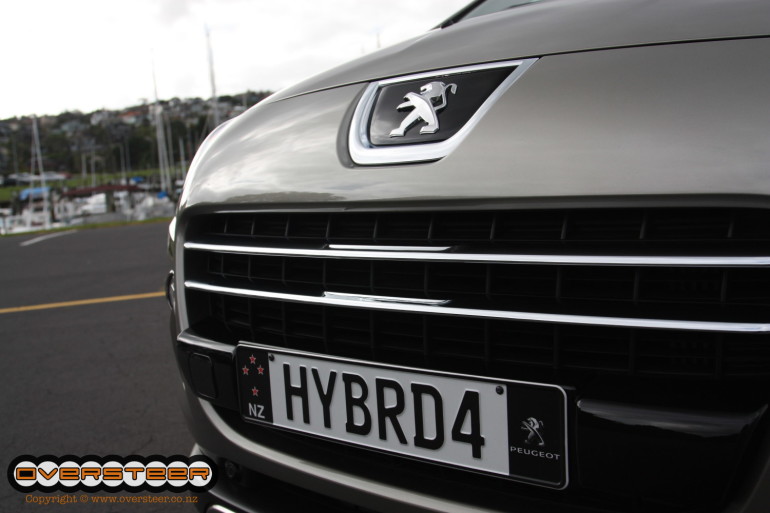 Hybrids. They're the future, buddy. Except they're not. A feel-good stop-gap between internal combustion and true emission-free motoring, to be sure, but hardly the long-term future. But as a short-term solution, the diesel-hybrid goodness of the Peugeot 3008 HY4 is about as good – and certainly as quirky – as they come. Forget all this ...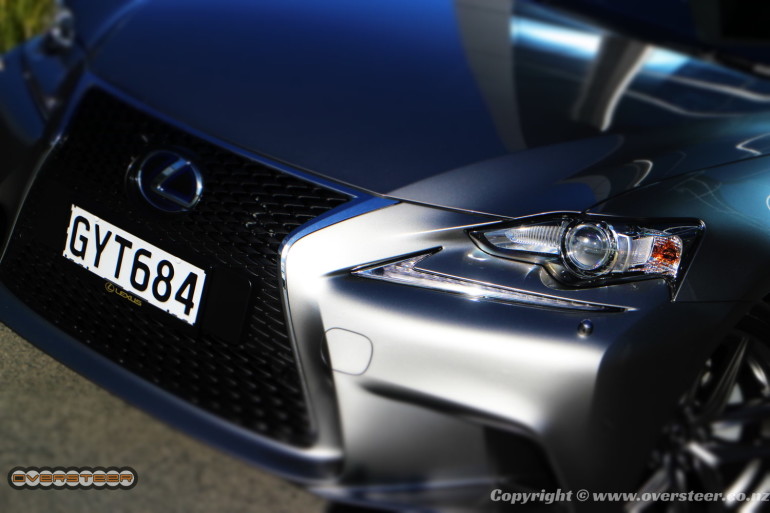 The Lexus IS is the car that scared the hell out of BMW when it first car out. With a choice of a screaming ...