Electric racing SUVs? Is that a thing? Jaguar thinks it should be!
Jaguar's given the F-Type more power and it's become something of a beast. Carfection try to tame it...
Jaguar's first crack at an SUV, the F-Pace, is finally here, and Carfection want to know whether a Jag SUV ...
The lads from Carfection thrash a Jaguar F-Pace SUV through the mud in Wales!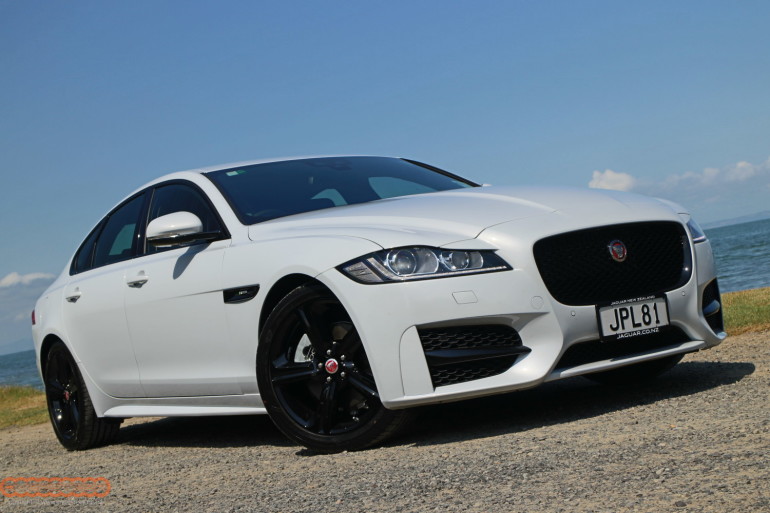 Jaguar has just unleashed its new XF on New Zealand shores - we check it out!
The bad guys get some pretty decent rides in the new Bond film Spectre. XCAR took them out for a spin to see what the Aston Martin DB10 is up against.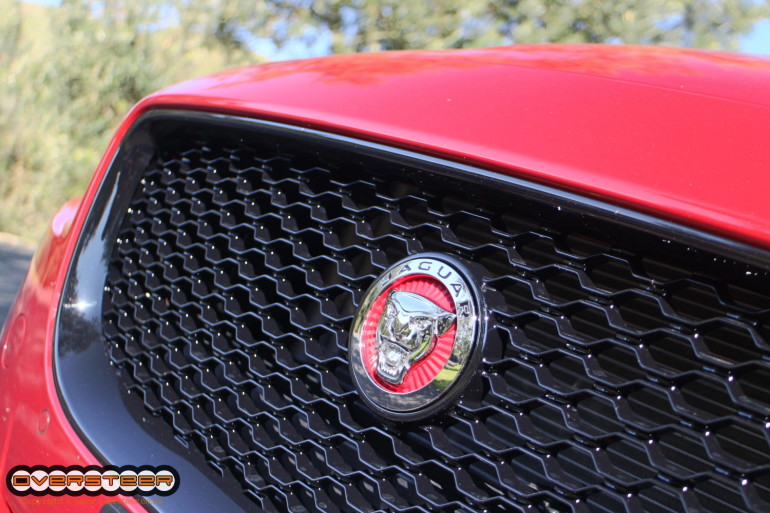 Once upon a time Jaguar made a mid-size car. It was called the X-Type and it was crap. It wasn't crap because it was based on the Ford Mondeo – which it was – and neither was it crap because it was FWD – which it also was, although 4WD models were available ...
Meet Norman Dewis, the man who made some of Jaguar's best cars the greats they are. XCAR spoke to him about his career, racing at Le Mans and what he thinks about being a living legend.