The Lexus RC F is loud aggressive and not really for this day and age. Much like a T-Rex. But with killer looks and ...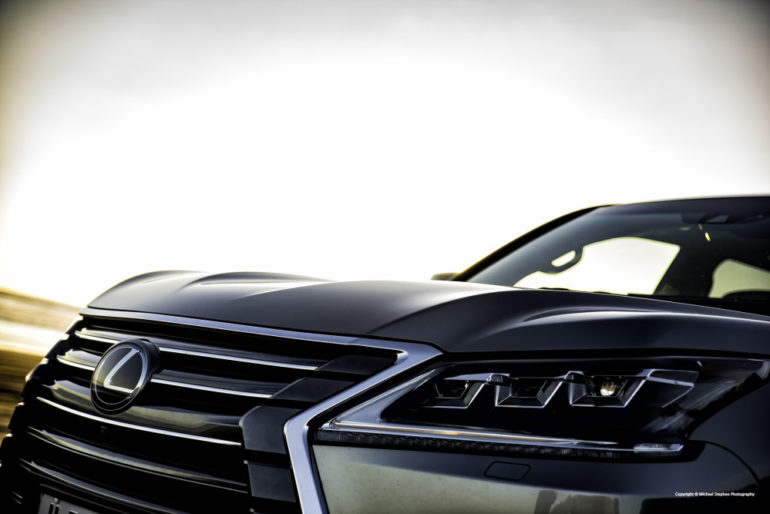 This week we get up close and personal with the utterly massive Lexus LX 570 - an uber-luxury version of the Toyota ...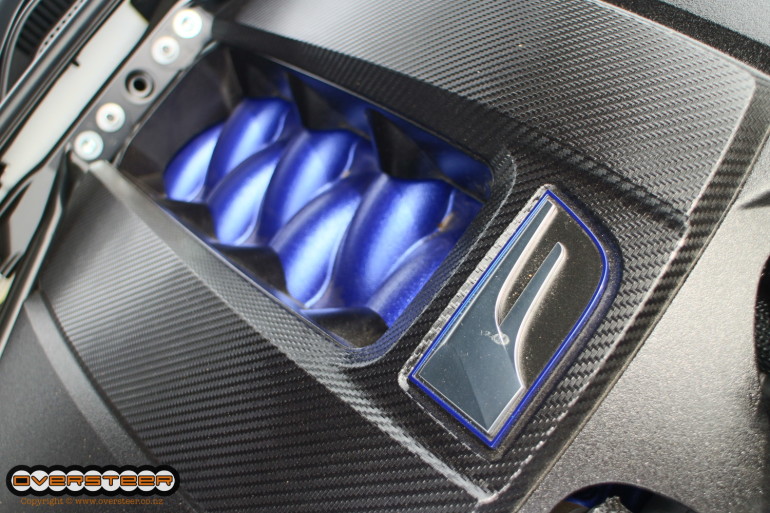 The Lexus RC F takes over from the IS F as the performance flagship in the Lexus line up (not counting the limited LF A, that is) and as such packs a revised version of the 5.0-litre naturally aspirated V8 that featured in the IS, but in an all-new two door coupe body that takes the Japanese manufacturer's new styling language to its most aggressive extreme so far. We spend a week with one to see if we fall in love with it. Outside Likes: Incredibly aggressive and elegant at the same ...
Say you are stupidly rich and happen to have a Lexus LFA sitting in the garage. The time will come for it to need a service, so where do you take it? After all, with its bespoke V10 its not exactly like you local Toyota dealership would be too keen to have a go. Luckily, there is a solution – as long as you live in Europe – you can get it serviced where they build WEC cars and used to build F1 cars – TMG! This latest video from XCAR takes a look at what goes into servicing ...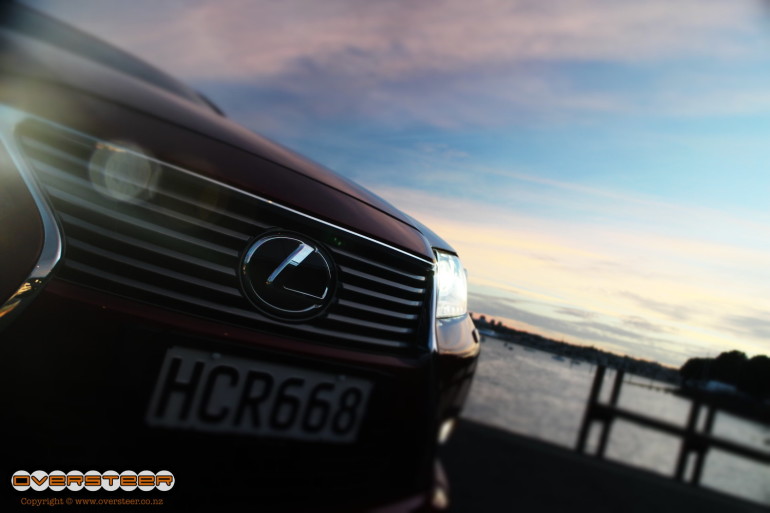 With the new IS going all wild and aggressive, Lexus needed something that would still appeal to the, erm, more ...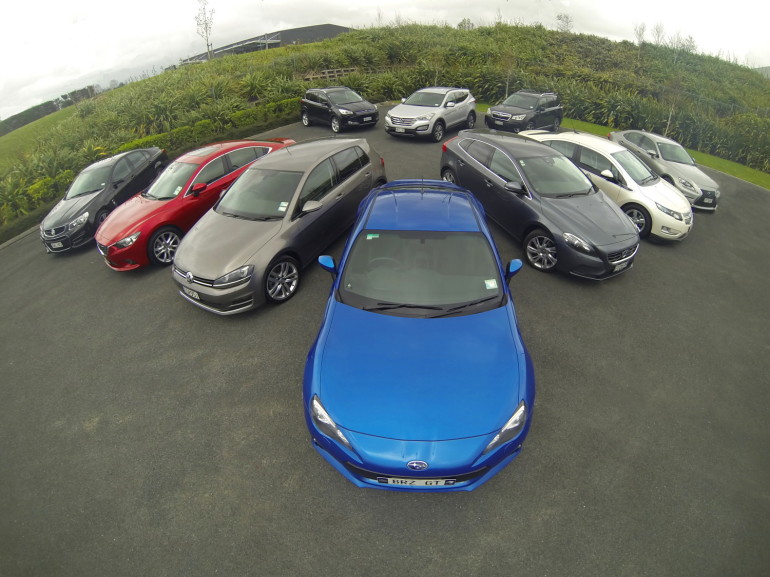 The Top Ten finalists for the overall AA/NZ Motoring Writers' Guild New Zealand New Zealand Car of the Year ...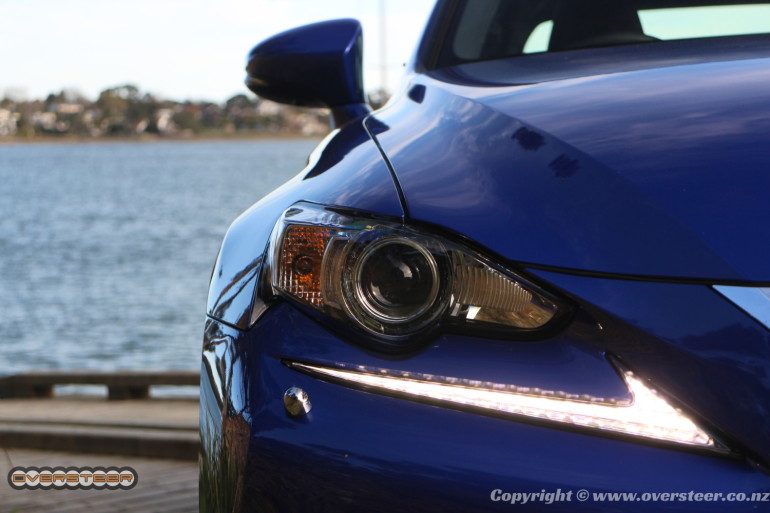 For a full Road Test of the Lexus IS300h F Sport click here. It is virtually impossible to talk about any IS without ...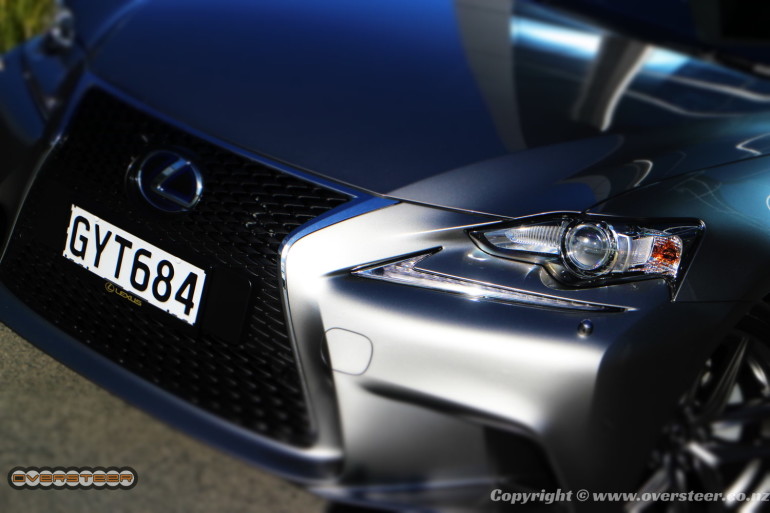 The Lexus IS is the car that scared the hell out of BMW when it first car out. With a choice of a screaming ...