So long, 650S! McLaren's got a new Super Series car on the go, the 720S. This time with a 4.0-litre engine and 720 ...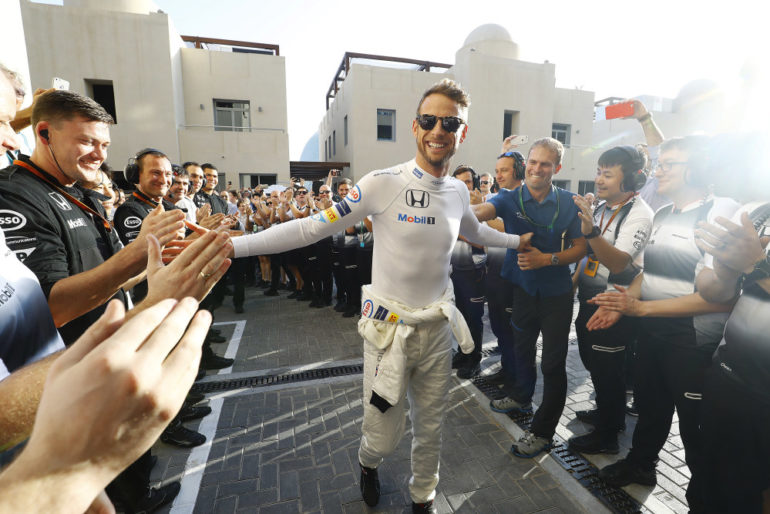 Jenson Button looks set to retire after the 2016 F1 season. His career has been a long and distinguished one, so ...
The 675LT Spider is pretty much the ultimate expression of what a McLaren can be.
Can the McLaren 570GT appeal to people who want speed AND comfort? We found out.
The McLaren 570S is the supercar maker's new entry level car. But what is it like on the road? XCAR finds out.
Lord March's driveway is terrifying. The McLaren F1 GTR Long Tail is terrifyingly powerful and, on cold tyres, takes super-human skill to keep it on the road. Therefore Kenny Brack is a fearless super-human. This video is proof of that.
The official Autocar road test of the magnificent McLaren P1. Not much more needs saying, really…