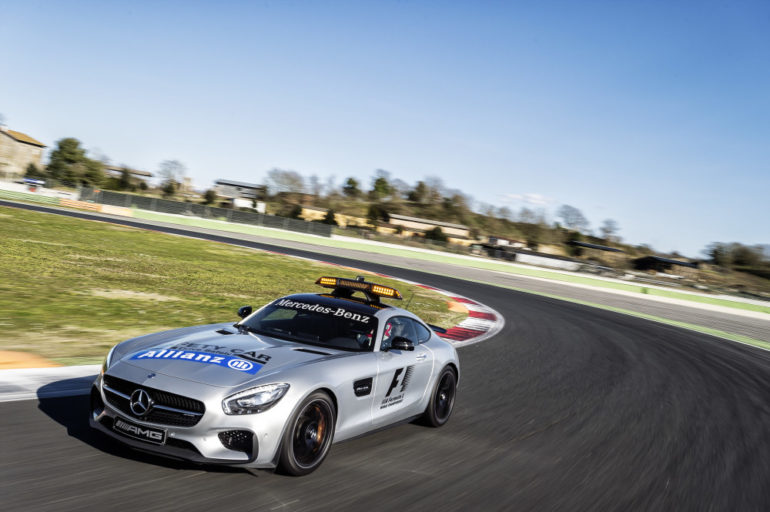 Mercedes-Benz led the pack in the 2016 Formula 1 season, even when it wasn't leading. How? Easy really, just supply ...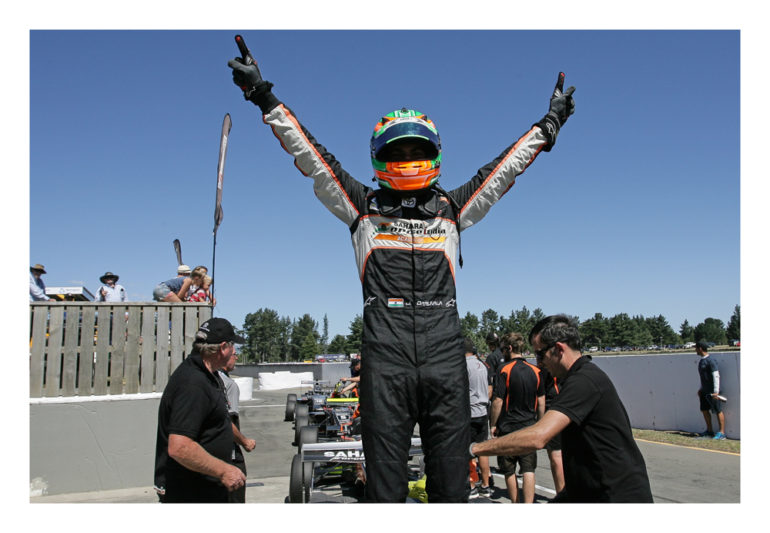 The Toyota Racing Series roared back into action last weekend at Ruapuna. As always Terry Marshall was there to ...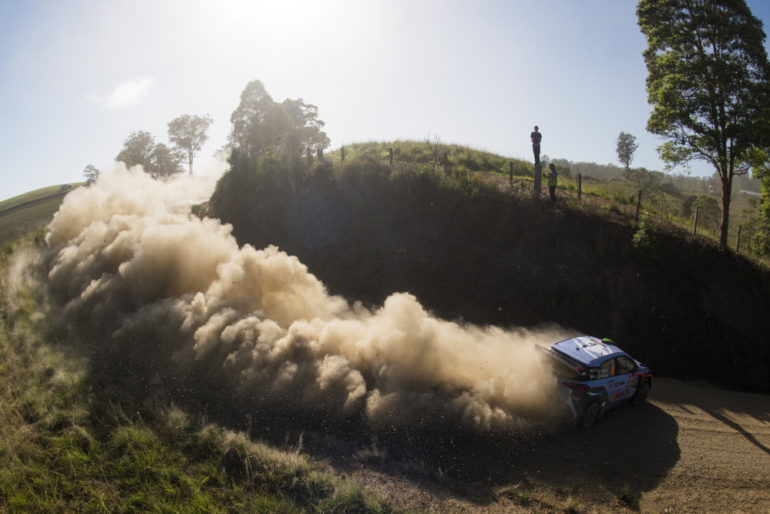 It's not due to start for a few weeks yet, but here's all you need to know about the 2017 WRC season and what the ...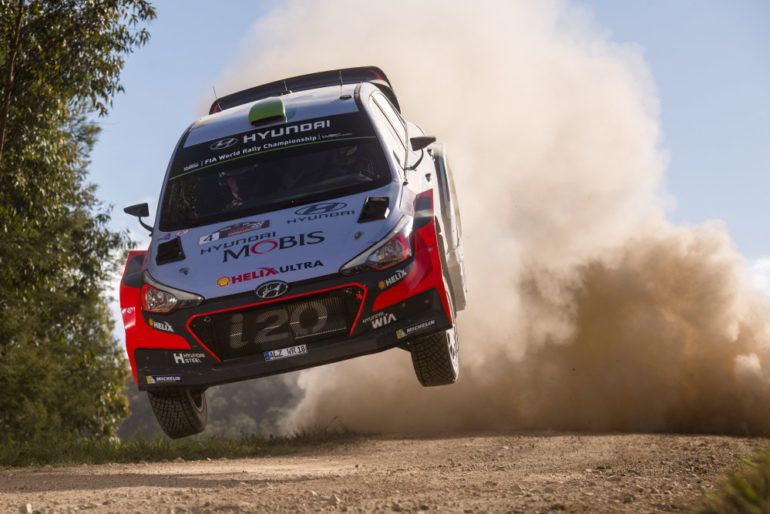 Damien heads across the ditch to experience Rally Australia and cheer on Kiwi WRC star Hayden Paddon. And breath in ...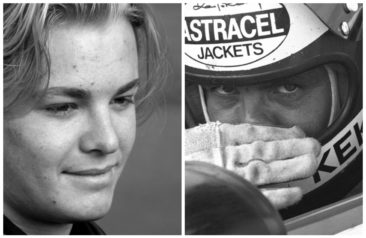 Terry Marshall has been taking photos for so long he has captured images of both F1 World Champions in the Rosberg family!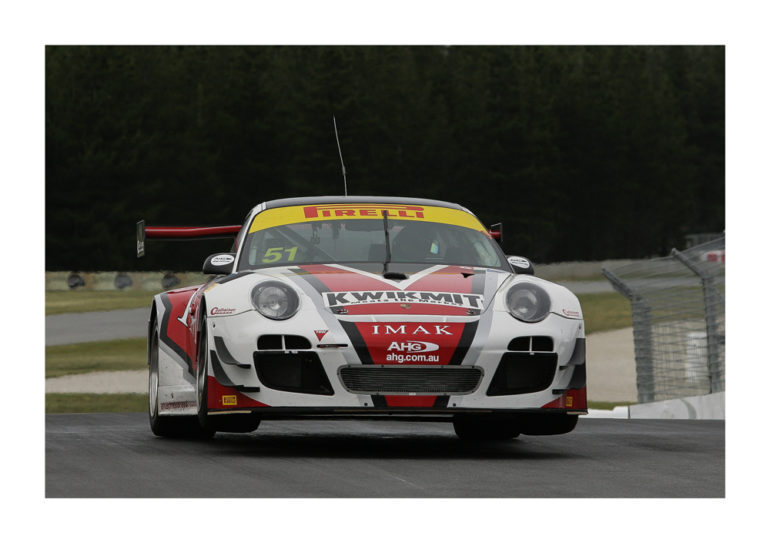 Following up on our gallery from a few weeks back of the inaugural Hampton Downs 101, today we bring you a gallery ...