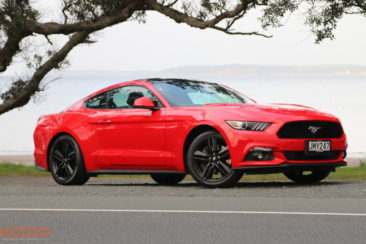 The following is a release from Ford regarding the Mustang's recent 2 Star crash test result. We have chosen ...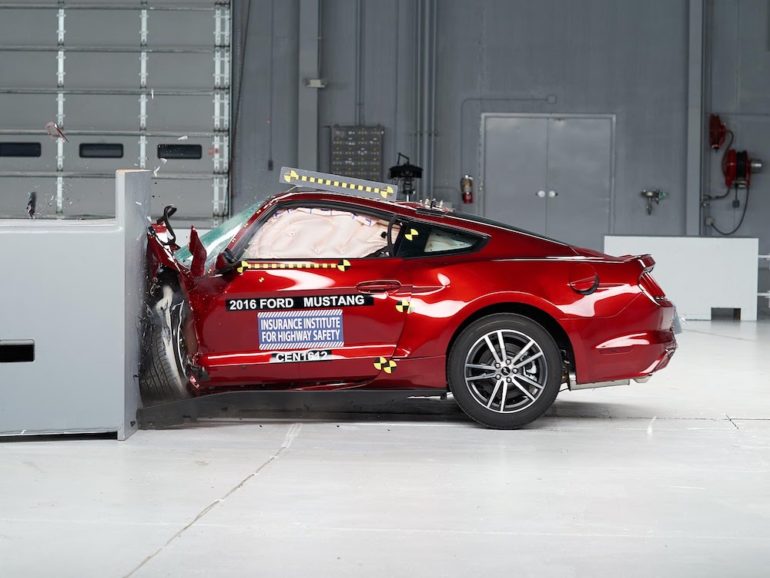 The Ford Mustang GT V8 fastback has just scored a shocking 2 Stars in the ANCAP test. Will the world be the same again?
The current Mustang's not been around for long, but Ford's giving it a massive overhaul. New tune on the ...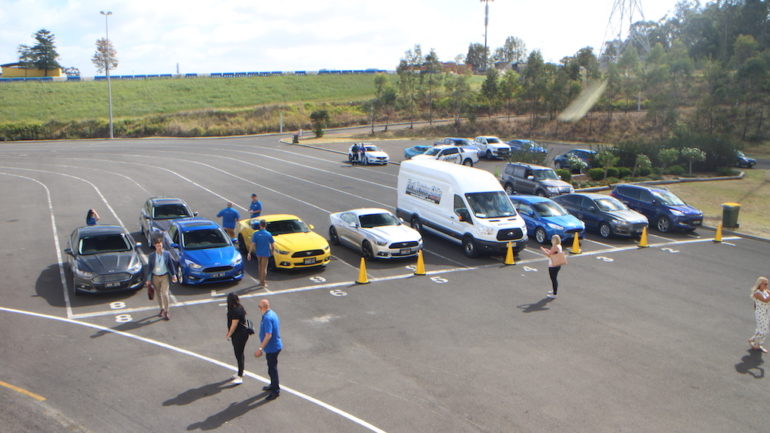 Ford takes us on an efficient trip with a bunch 'social influencers' and we realise a few things...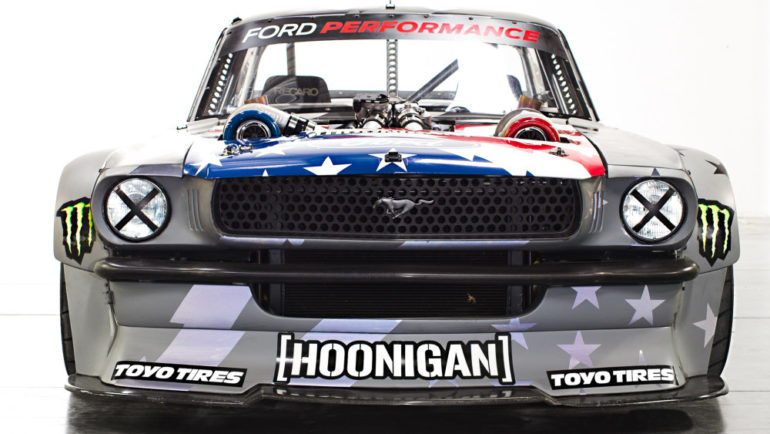 The mighty Hoonicorn – the AWD V8 Mustang that Ken Block used in his Gymkhana 7 video – has returned. ...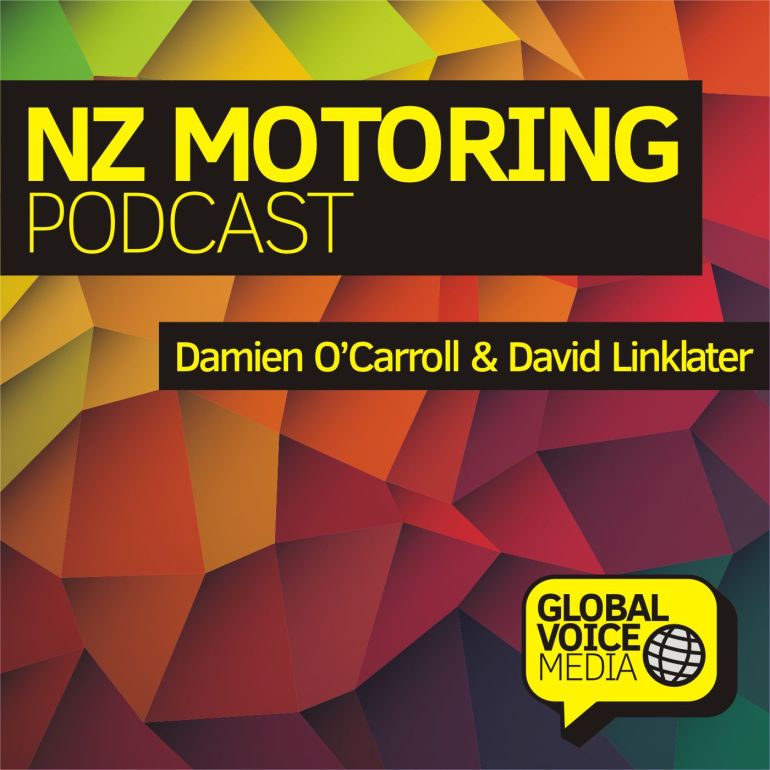 The 10th and latest episode of the NZ Motoring Podcast is available now! In it David heads to Hampton Downs to drive the Volvo S60 Polestar, Damien brings up his American trip again to talk about driving the new Mustang in San Francisco and Richard Bosselman (Yahoo Autos) helps us argue over the best and worst looking cars on sale in NZ. You can listen to the episode right here on the OVERSTEER website, check it out on Soundcloud, head over to the NZ Motoring Podcast website or download it ...
Forget the rally cars, for the latest instalment of his Gymkhana series, US mentalcase Ken Block throws a custom-built AWD 630kW 1965 Ford Mustang around the streets of LA… You NEED to see this…