Tag Archives:
Quick Drives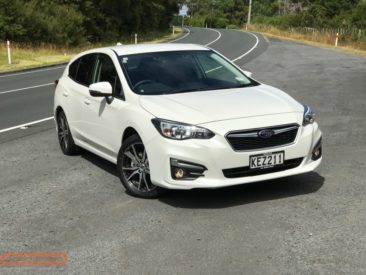 How does the all-new Subaru Impreza stack up? We take check it out in this week's QUICK DRIVE!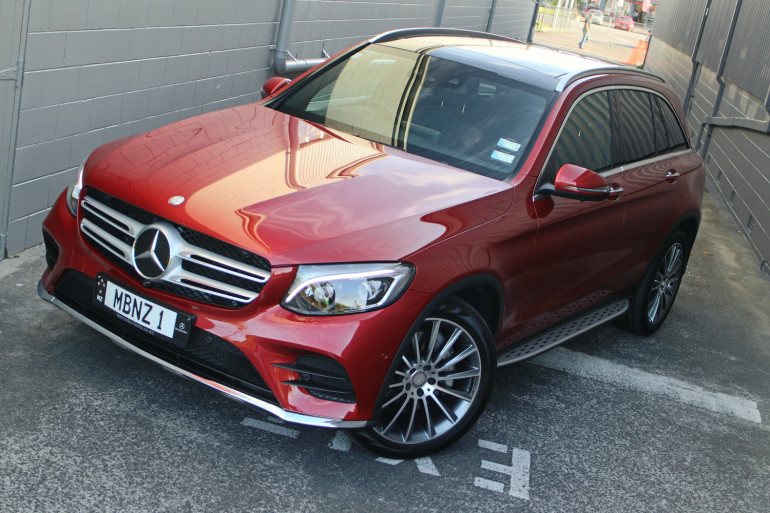 We spend a week in the new Mercedes-Benz GLC 250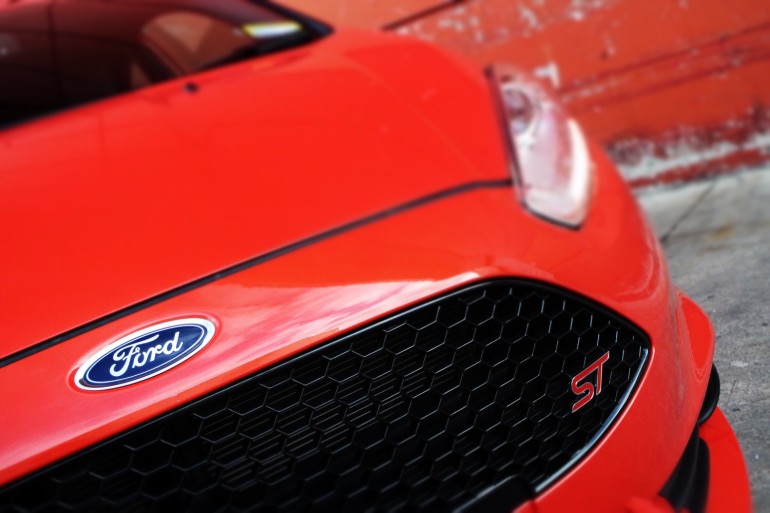 The Ford Fiesta ST is simply one of our favourite cars ever here at OVERSTEER. Its happy puppy-like enthusiasm is infectious and its ability to simply rip corners to shreds is utterly addictive. Very little has changed since we last tested the ST, in ...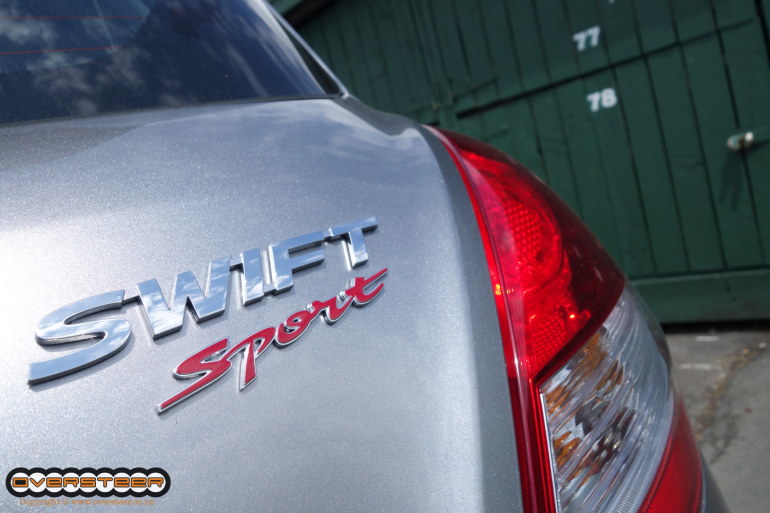 We have always been HUGE fans of the Suzuki Swift Sport here at OVERSTEER – it is not only a small car with ...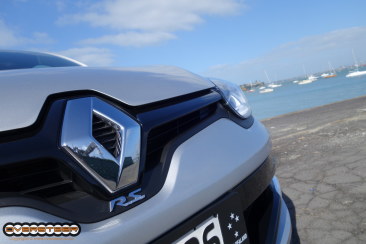 To be completely honest, there hasn't been a hell of a lot that has changed about the Renault Megane RS265 since we last drove it, but it is the sort of car that when a company asks you if you want to drive it again, ...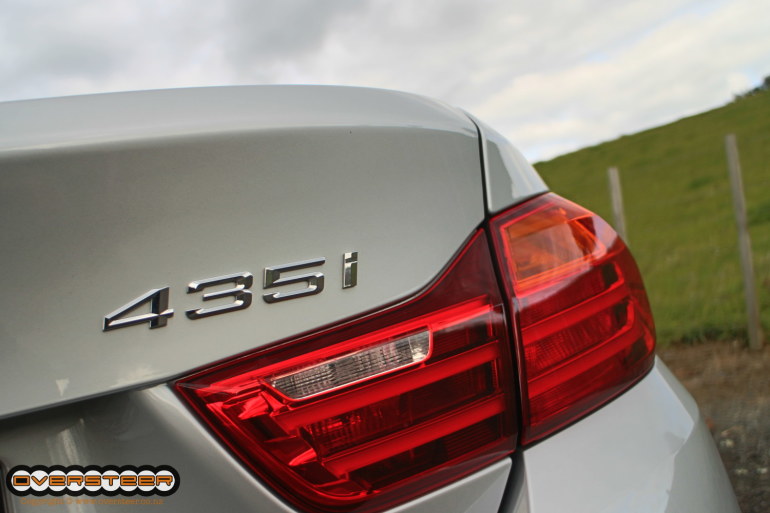 Now, I must admit that I am something of a fan of the BMW 4 Series Gran Coupe, despite its silly name, but even I ...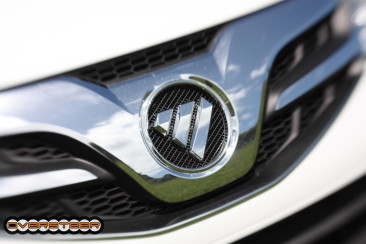 Following on from our road test of the 2WD Foton Tunland, we managed to get our sweaty hands on a 4WD one for a bit ...