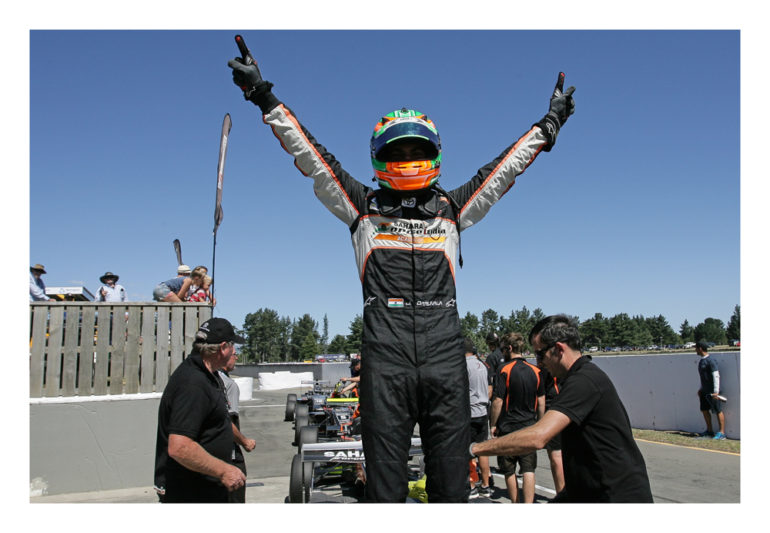 The Toyota Racing Series roared back into action last weekend at Ruapuna. As always Terry Marshall was there to ...
All the action from the first round of the Toyota Racing Series!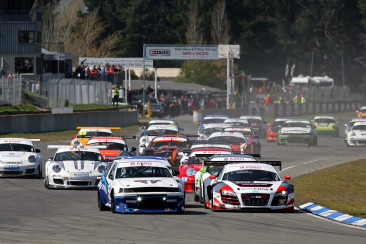 Here's a Photo Gallery to start the week right – another selection of great Terry Marshall pics, this time from the ASKO Endurance Series round at Ruapuna the weekend before last! You can read a round up of the 3-hour race by clicking here, and a round up of the 1-hour race by clicking here!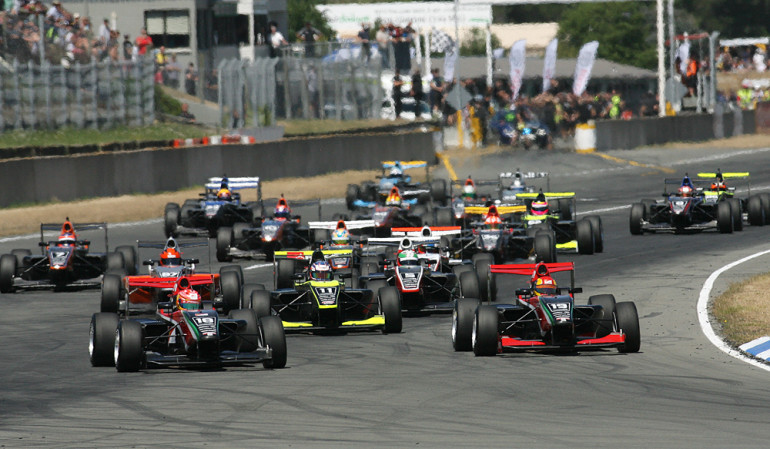 Once again our semi-domesticated photographer Terry Marshall was at Ruapuna to capture all the action of the Lady ...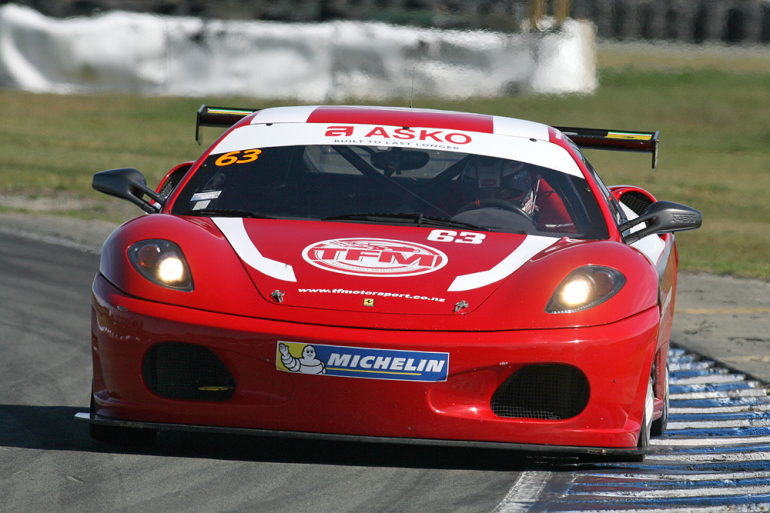 Terry Marshall once again brings us a rather fantastic gallery of his motorsport photography from the Ruapuna round of the  South Island Endurance Racing Driver's Club ASKO Endurance series. Clich here for a report of the round!