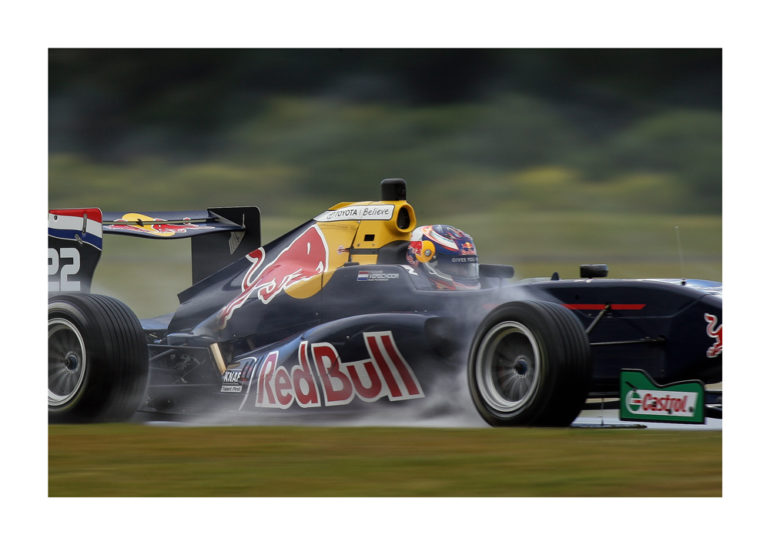 The Toyota Racing Series blasted into Teretonga last weekend and today we bring you a mega-gallery of fantastic ...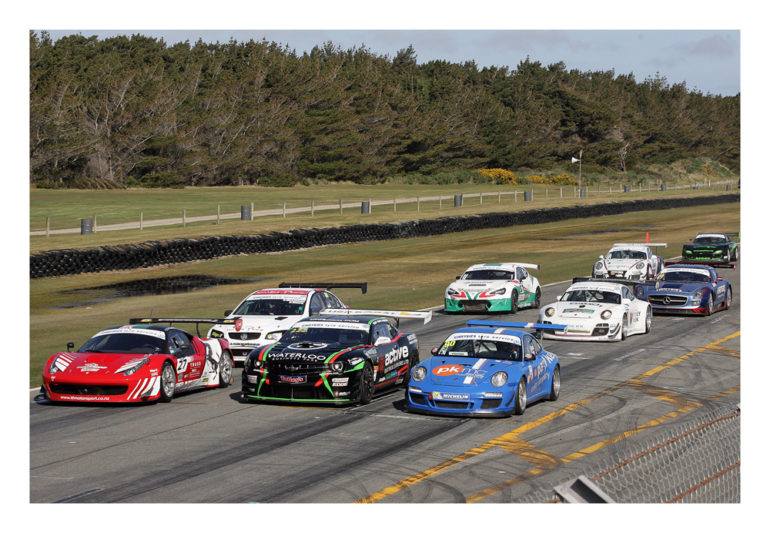 More endurance action from the South Island Endurance series this week, this time from Teretonga! As usual, our ...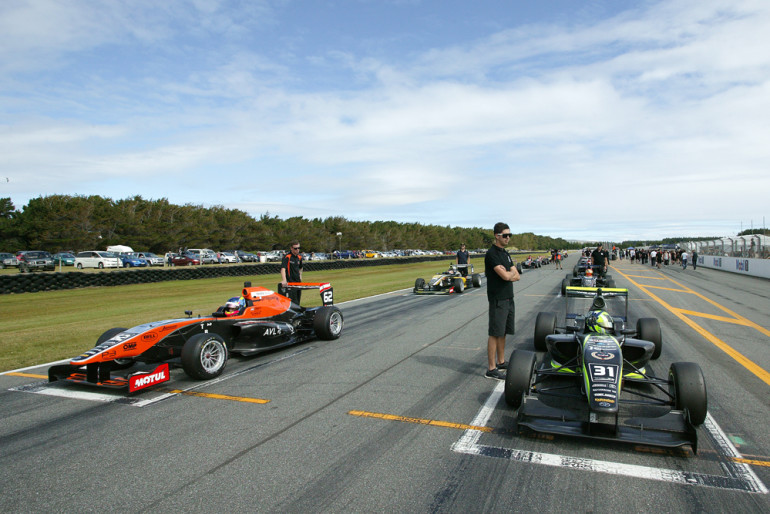 The second round of Toyota Racing Series action fresh from Teretonga - thanks to our favourite photographer, Terry ...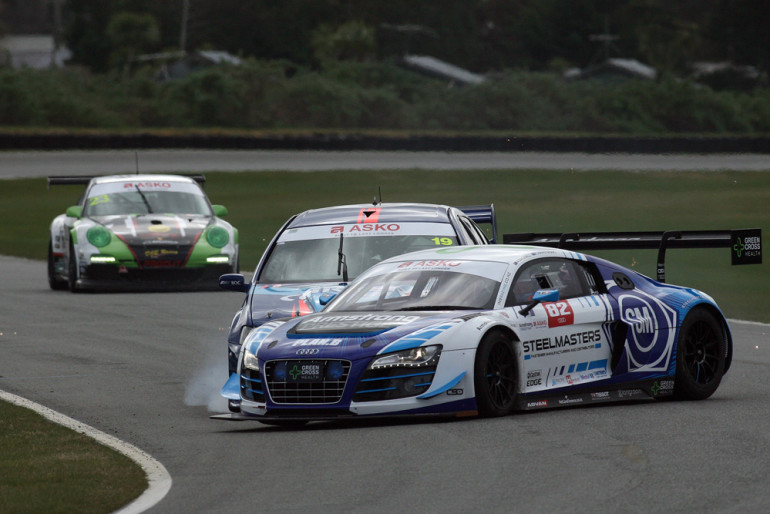 Today we are thrilled to bring you another great Terry Marshall Photo Gallery – this time of all the action from the opening round of the ASKO South Island Endurance Series at Teretonga last weekend! ...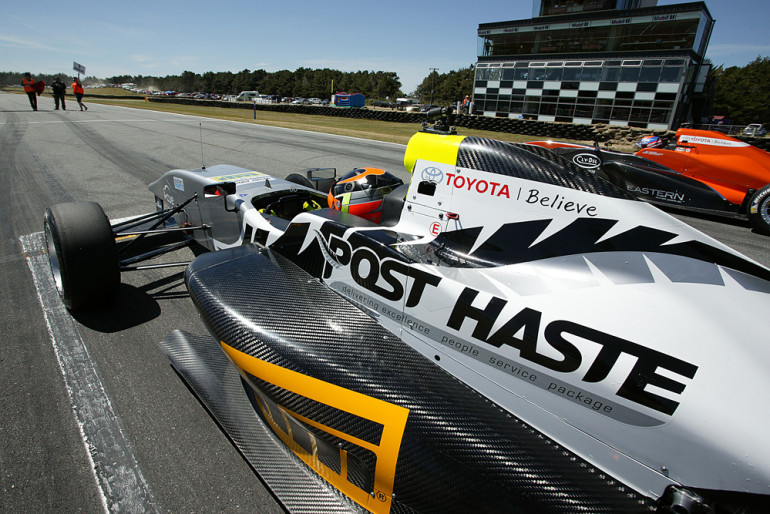 Here is another great gallery of Terry Marshall pics, this time from the latest round of the Toyota Racing Series at Teretonga!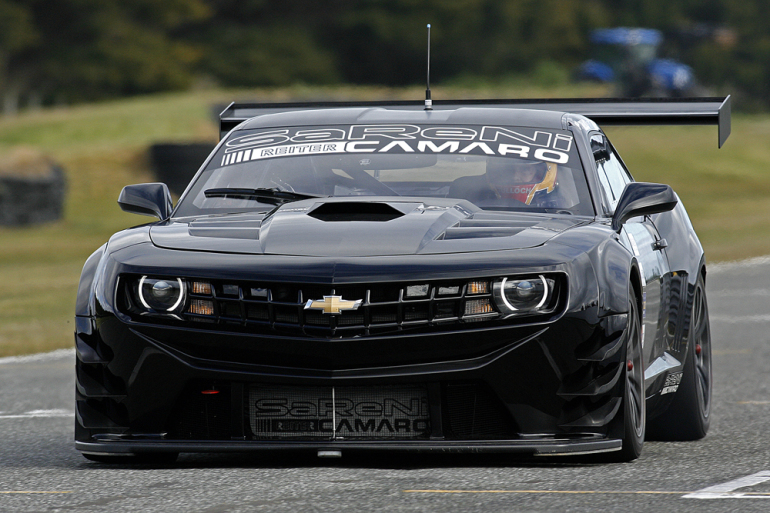 From the lens of the really rather talented Terry Marshall comes the action form the Teretonga round of the fantastic South Island Endurance Racing Driver's Club ASKO Endurance series. For a report on the 3-hour race make with the clicking here! Enjoy the pics!