Tag Archives:
Terry Marshall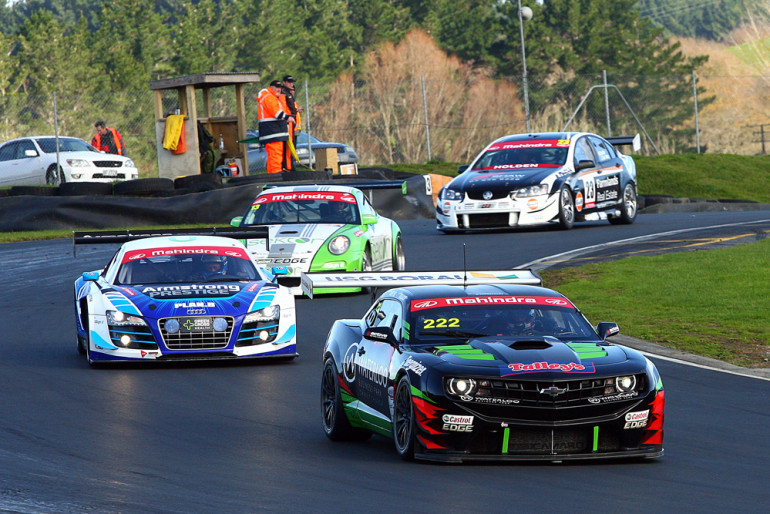 Terry Marshall brings us yet another collection of his fantastic photography, this time from last weekend's 3 Hour enduro at Hampton Downs, part of the Mahindra North Island Endurance Series. You can check out a report on the race by clicking here, and you can enjoy Terry's great photos in the gallery below!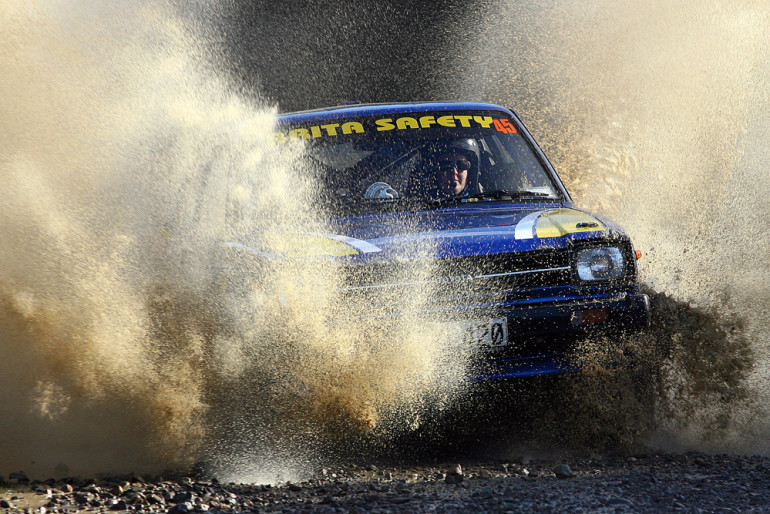 For the middle of the week – enjoy a special photo gallery of all the action from the Lone Star Rally of Canterbury, courtesy of the extremely talented Terry Marshall!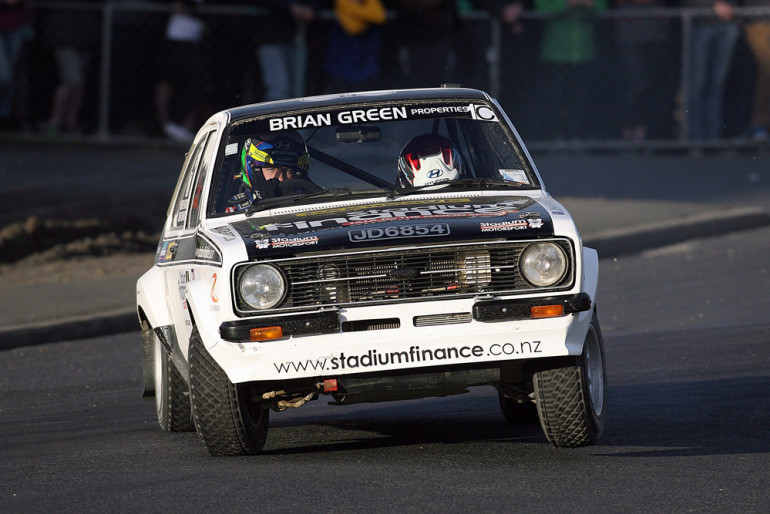 Terry Marshall was at Rally Otago, where Hayden Paddon took a stunning outright victory in a 40 year old BDA Escort that was entered in the Classic class – the first time anyone has won a round of Rally NZ in a 2WD car since 1987! Oh, and some bloke called Ken Block was there too… Below is a press release about Hayden's incredible victory, as well as Terry's brilliant pics. Enjoy! Media Release – ​2015 Brian Green Property Group NZ Rally Championship ​​​Paddon ...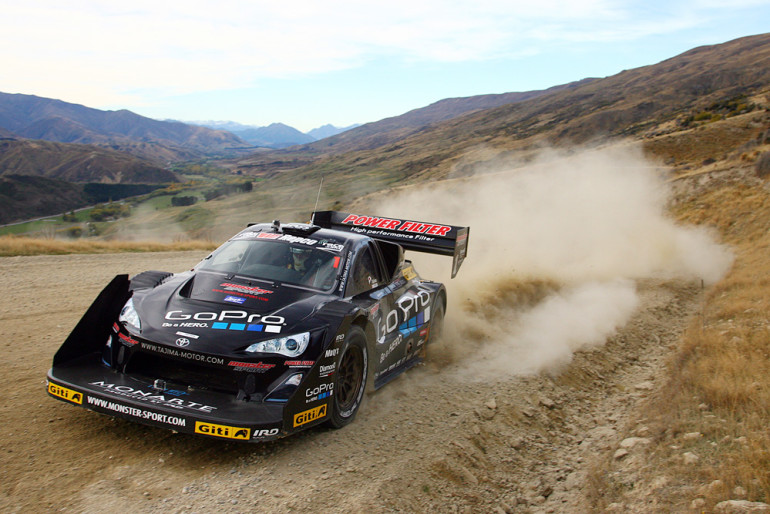 While, like most photographers, he struggles with the basics of etiquette, polite interaction and inappropriate touching, Terry Marshall does take a damn fine photograph. He proves that once more with this spectacular Photo Gallery from the revived Race to the Sky event at Cardrona in Queenstown! You can see the final results here: Repco RTTS final overall results And read a summary of the event from the promoters by clicking here.