Volvo's latest saloon promises to be one of the most beautiful cars on the road. And we cannot wait.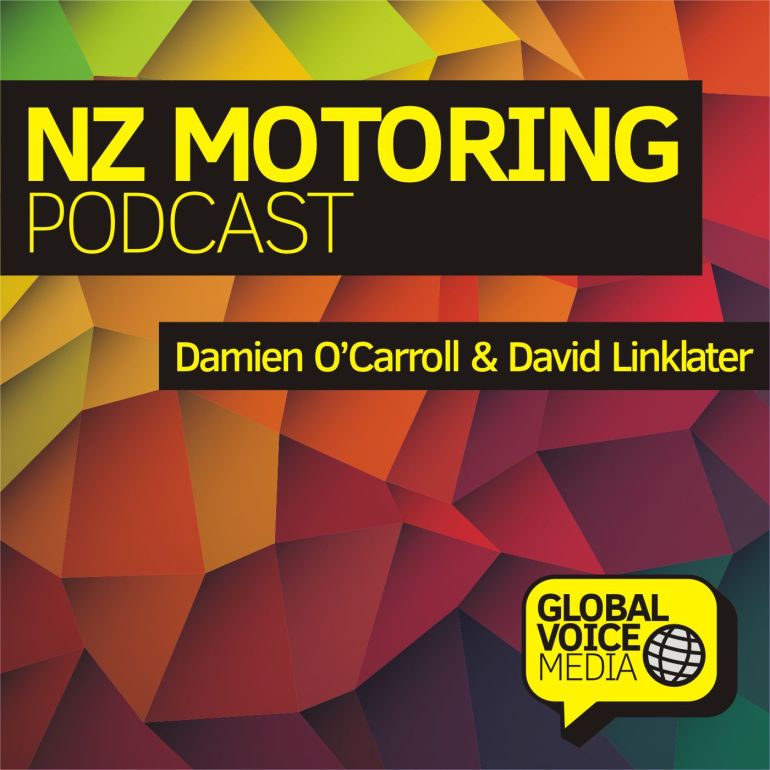 The 10th and latest episode of the NZ Motoring Podcast is available now! In it David heads to Hampton Downs to drive the Volvo S60 Polestar, Damien brings up his American trip again to talk about driving the new Mustang in San Francisco and Richard Bosselman (Yahoo Autos) helps us argue over the best and worst looking cars on sale in NZ. You can listen to the episode right here on the OVERSTEER website, check it out on Soundcloud, head over to the NZ Motoring Podcast website or download it ...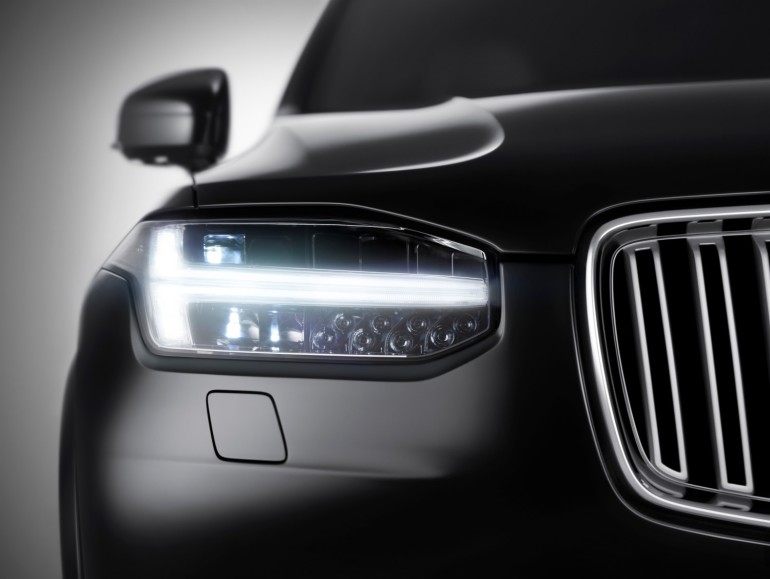 "I don't think there has ever been a more important vehicle in Volvo's history," That is how Volvo's New Zealand ...
Around a year ago Volvo New Zealand quietly launched the first of the Drive-E engines into the local market nestling in the engine bay of the S60 and V60. Since that time two things have happened – more Volvos have been equipped with Drive-E engines ...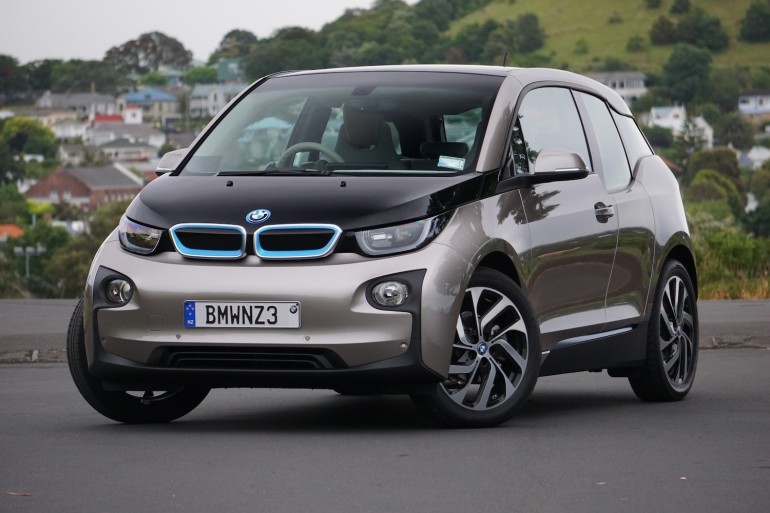 Episode 6 of the NZ Motoring Podcast is available now! In it Damien heads to California to drive the Jeep Renegade, while David heads to Spain to drive the Volvo XC90. We get excited about the fact that Australia's Shitbox Rally is coming to New Zealand and our special guests Ed Finn and Lance Roskilly of BMW discuss the electrifying (sorry) new BMW i3 and i8. As usual, you can listen to the podcast here (over to the right there!), subscribe on iTunes, check it out on Soundcloud or head ...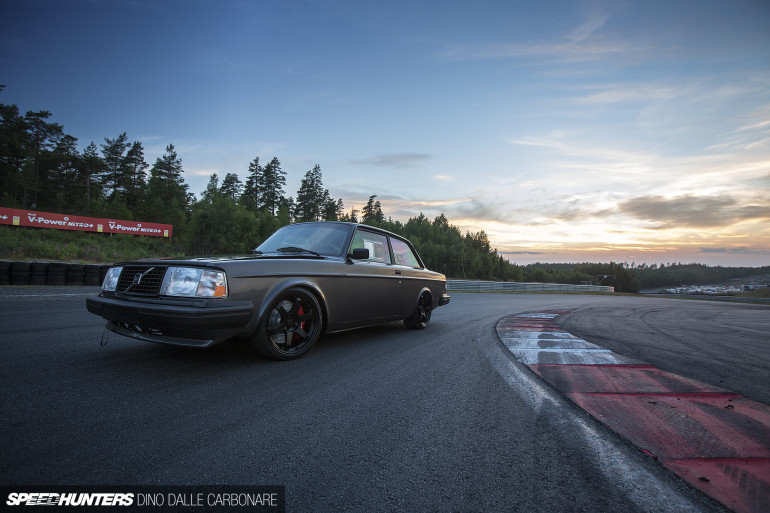 Hear the one about the man who put a BMW V10 and Porsche GT3 brakes in a Volvo? No? That's probably because ...
Ballerinas, hamsters, bulls… now Volvo Trucks' marketing department has done it again, in even more spectacular fashion – with JCVD! Epic indeed…
Don't know if any of you caught this in the weekend's Bathurst coverage, but it bore a striking ...