Not many Volvo owners will take their V90 Cross Country drifting on ice, but Carfection did!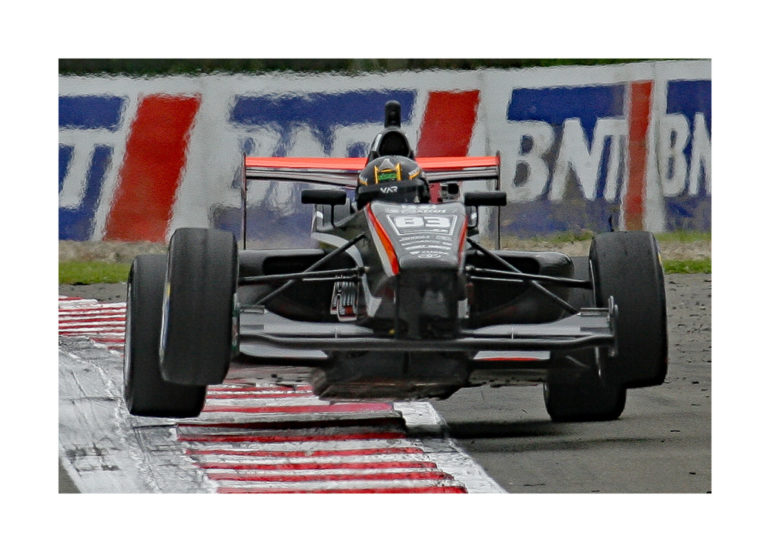 The latest round of the Toyota Racing Series also happened to be the New Zealand Grand Prix, and our favourite ...
The second generation Porsche Panamera looks a lot better than its predecessor, but is the beauty only skin deep?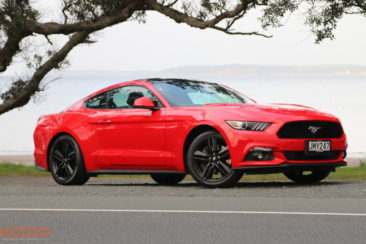 The following is a release from Ford regarding the Mustang's recent 2 Star crash test result. We have chosen ...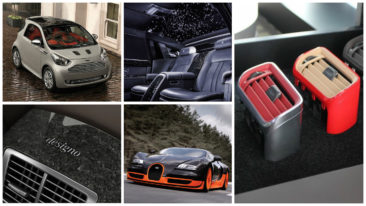 It is obviously tough when you have too much money to actually know what to do with it all, but fortunately luxury ...
Carfection hits the track with not only the best of AMG but the Blackest of Black series.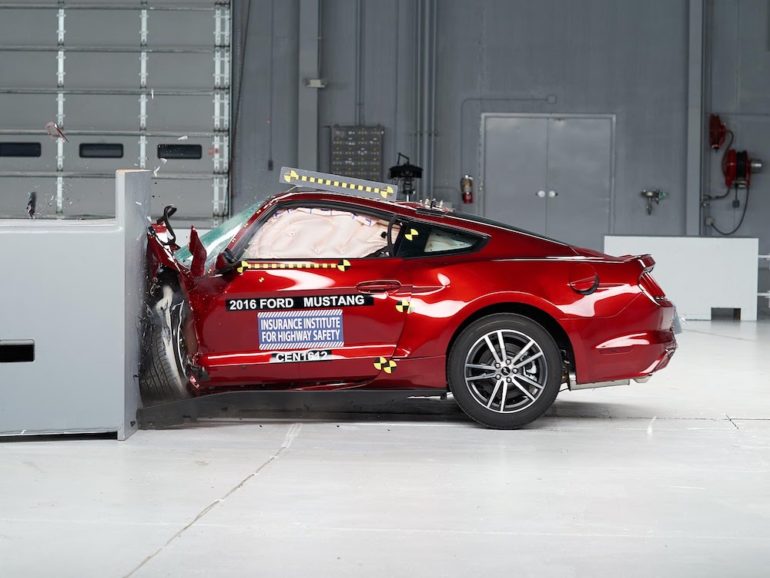 The Ford Mustang GT V8 fastback has just scored a shocking 2 Stars in the ANCAP test. Will the world be the same again?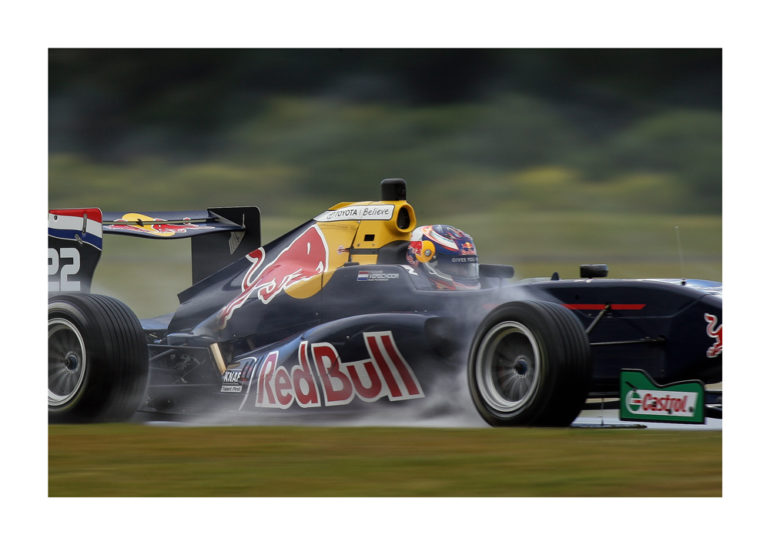 The Toyota Racing Series blasted into Teretonga last weekend and today we bring you a mega-gallery of fantastic ...