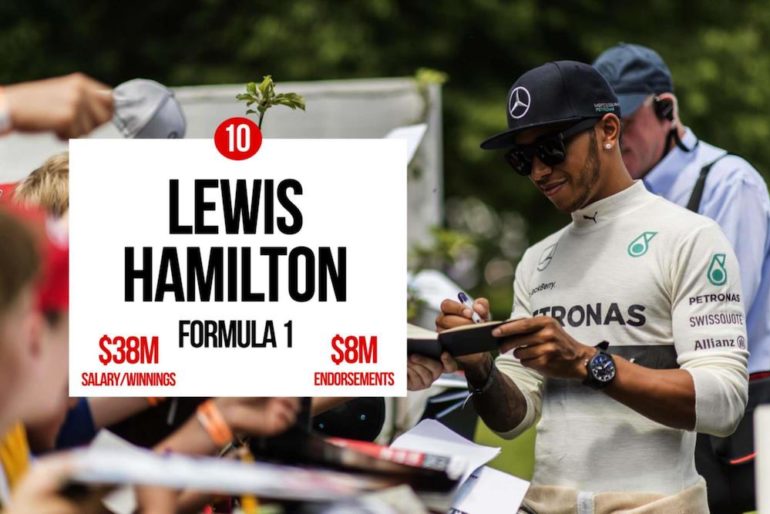 Forbes Magazine just released the list of The World's Highest-Paid Athletes 2017. Our friends at CarKeys.co.uk ...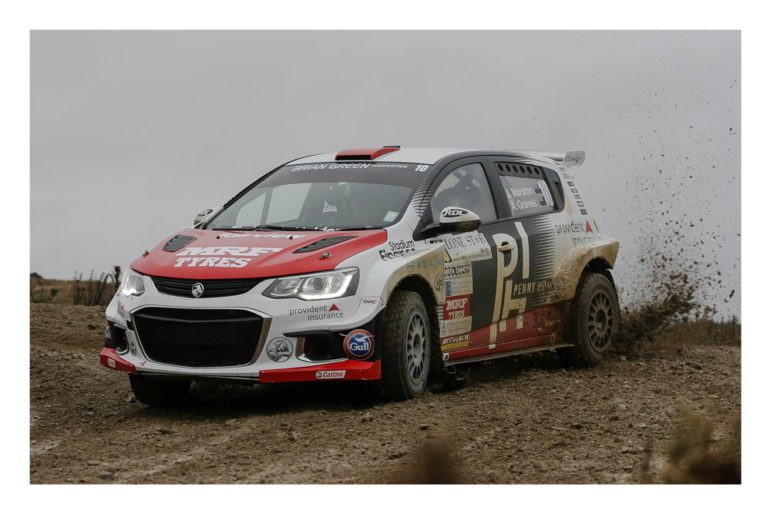 The Lone Star Canterbury Rally took place last weekend and, as usual, our semi-house trained photographer Terry ...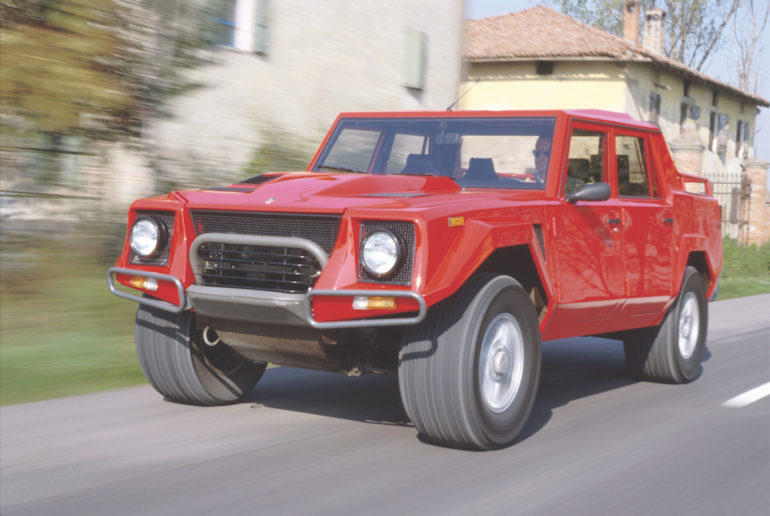 Every week Damien writes a list of five things for www.stuff.co.nz. Here is this week's list of random nonsense!
Lamborghini claims the advanced downforce tech in the Performante makes it the company's fastest car ever on the ...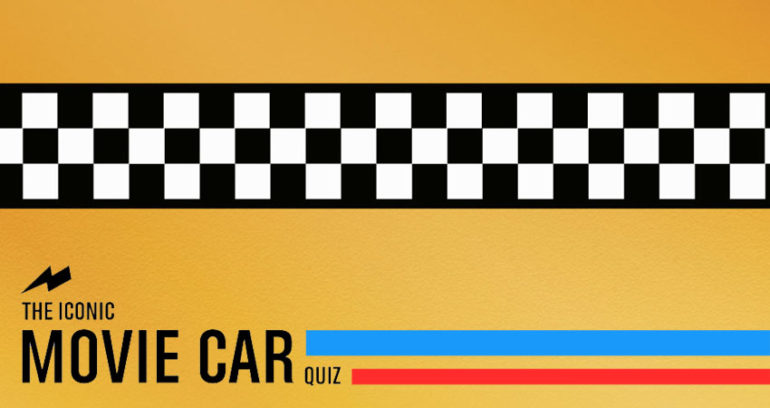 Do you consider yourself a movie buff? Do you know the DeLorean from The Mystery Machine? Well, then test your ...
Thanks to Porsche, Microsoft and the ACO (Automobile Club de l'Ouest) there will be not one, but two Le Mans ...