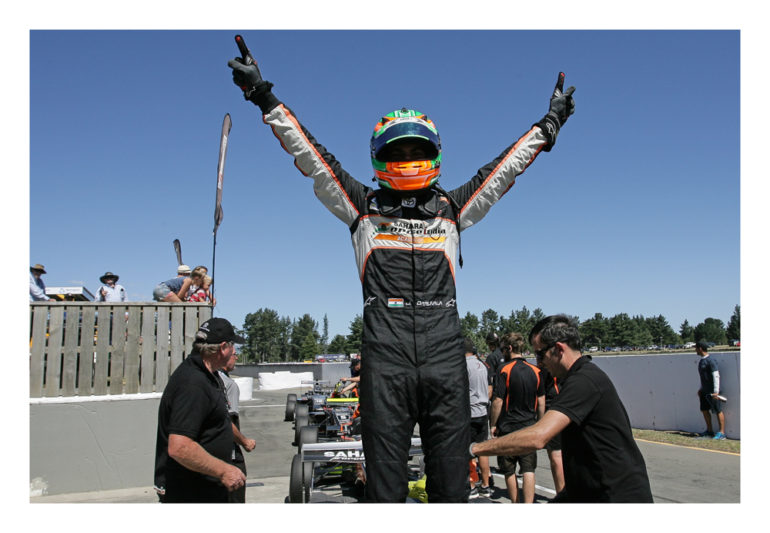 The Toyota Racing Series roared back into action last weekend at Ruapuna. As always Terry Marshall was there to ...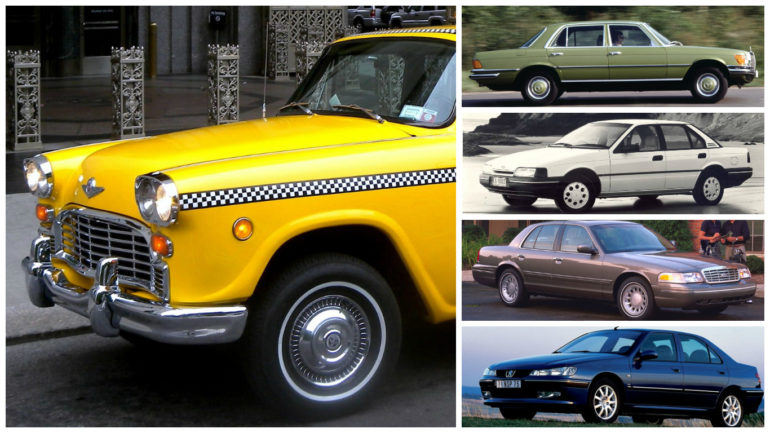 Much like the big Hollywood stars, we all know the glamorous movie and television star cars. Here are some ...
No turbos, RWD only, stunning looks... is the Lexus GS F the Japanese take on the Mercedes-AMG E63?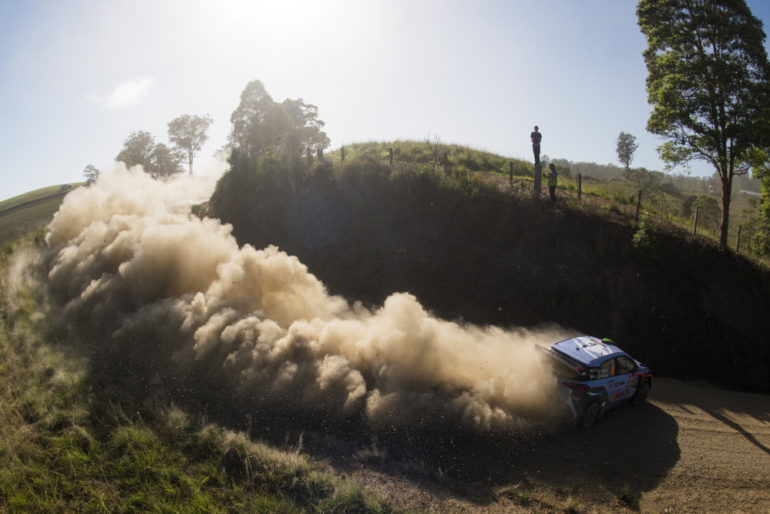 It's not due to start for a few weeks yet, but here's all you need to know about the 2017 WRC season and what the ...
The Lexus RC F is loud aggressive and not really for this day and age. Much like a T-Rex. But with killer looks and ...
Carfection pit the futuristic Honda NSX against the sort-of-old-school Audi R8 V10 Plus. Is the future a better place?