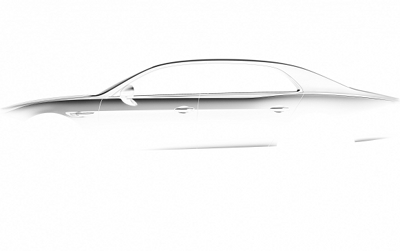 Bentley today released absolutely no details about anything in the world's most pointless press release, although it also happened to include a new teaser video for the upcoming new version of the Flying Spur.
Here is the video:
And here is the press release in full:
THE NEW BENTLEY FLYING SPUR IS COMING
(Crewe, 4th February 2013) Redefining the standards of the luxury performance sedan, the new Bentley Flying Spur is coming. Further details will be released on 20th February 2013.
ENDS