The Mitsubishi Pajero is pretty much the tuatara of the vehicle world — at a certain point, many, many years ago, both decided that they had had enough of this whole evolution business and simply decided to stick with what they had.
In the Pajero's case this meant around 1999 it simply gave up on this whole silly idea of introducing a new model every few years and simply stayed as it was, occasionally sprouting more chrome, fancy new headlights and driver assistance gadgets.
Though this approach may work for a lizard that spends most of its time looking like a rock, it works less well for a motor vehicle and progress insists that we must have shiny new things, so the mighty Pajero will eventually be replaced in 2018.
Meanwhile, Mitsubishi has done a Land Rover and cheekily slid a new, far more modern vehicle under the Pajero name by introducing the Pajero Sport.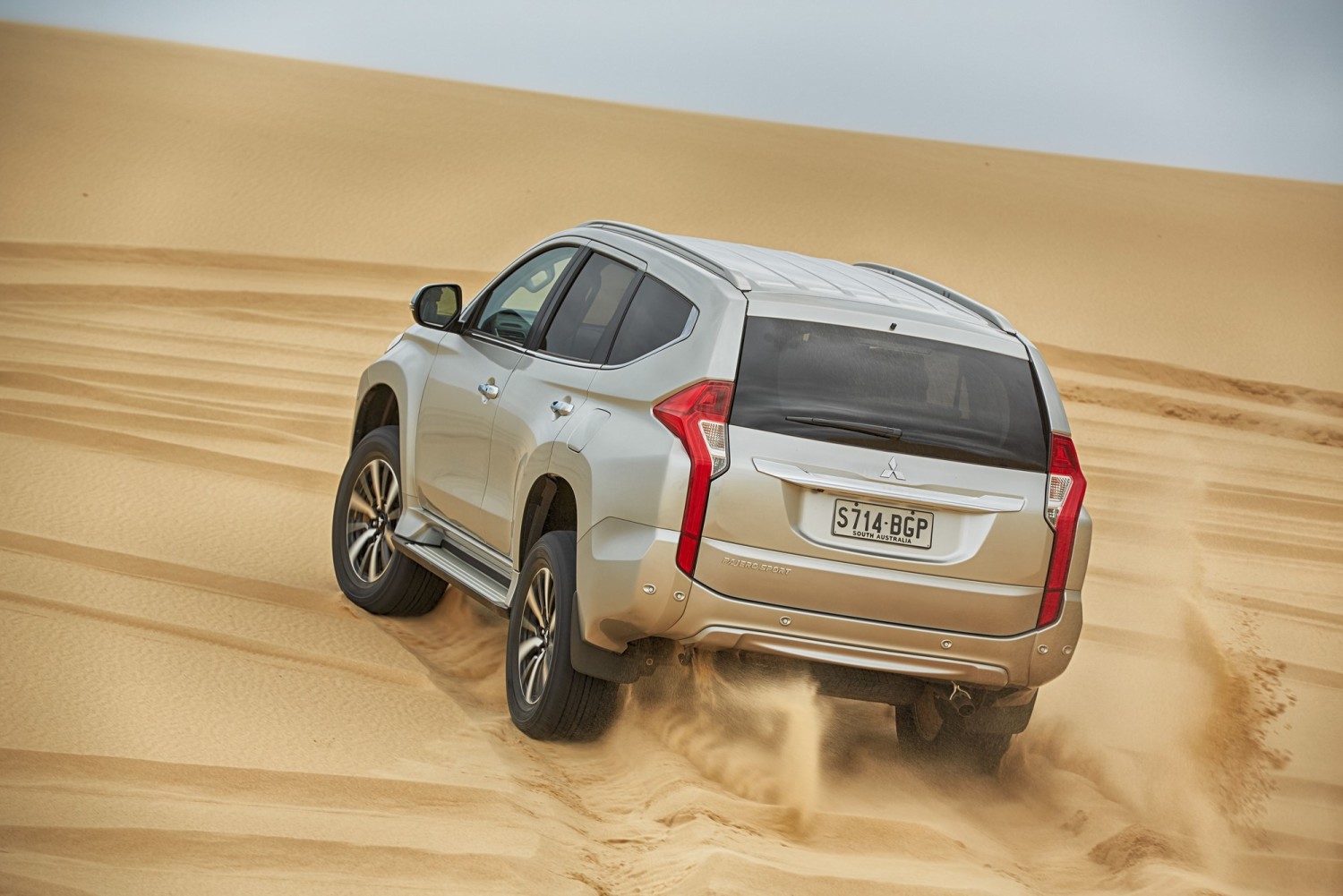 Just as Land Rover did when it replaced the Freelander with the Discovery Sport, Mitsubishi has replaced the Challenger with the all-new Pajero Sport.
Based on the Triton ute underpinnings, Mitsubishi expects the Pajero Sport to not only replace the Challenger, but also soak up those Pajero buyers who yearn for something a bit less, well, prehistoric.
But more than that, they fully expect it to steal more than a few punters from the likes of the Hyundai Santa Fe, Toyota Highlander and their kind, with sales projections of a healthy 100 units a month, well up from the current figures for the Challenger and Pajero of around 10 a month each.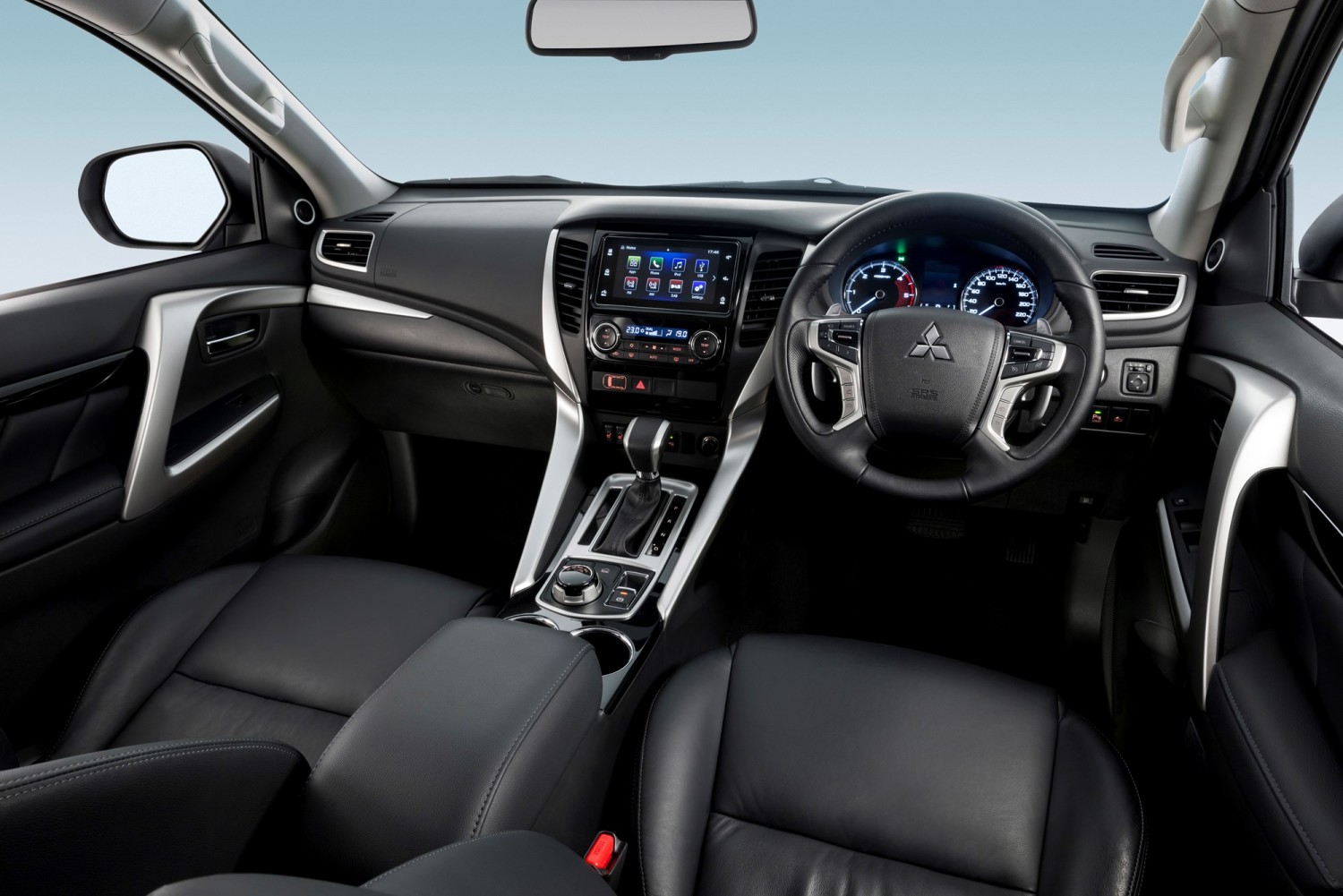 The Pajero Sport comes to New Zealand in two forms, both powered by the Triton's 135kW/437Nm 2.4-litre diesel four-cylinder engine that is hooked up to an all-new 8-speed transmission.
The XLS kicks off the range at $58,990 and comes standard with 18-inch alloy wheels, keyless entry and start, privacy glass, daytime running lights, climate control, cruise control, rear parking sensors and Mitsubishi's new Smartphone Link Display Audio system that includes Apple CarPlay and Android Auto and is controlled via a 7-inch touchscreen.
The VRX tops the range at $63,990 and adds 18-inch machine finish ally wheels, LED headlights, DRLs and taillights, leather upholstery, electrically adjustable and heated front seats, a premium 8-speaker audio system, dual zone climate control, a reversing camera, forward collision mitigation, blind spot warning, an ultrasonic mis-acceleration prevention system, automatic headlights and rain sensing wipers.
A seven-seat version of the Pajero Sport is expected to arrive in New Zealand later in 2016 and will ask a $2,000 premium on both the XLS and VRX models.
Read the rest of this article on www.driven.co.nz by clicking here.