A while back we looked at five great cars that should make a comeback and how they could do it. This week we take a look at five terrible cars that should never make a comeback, but could…
Ford Festiva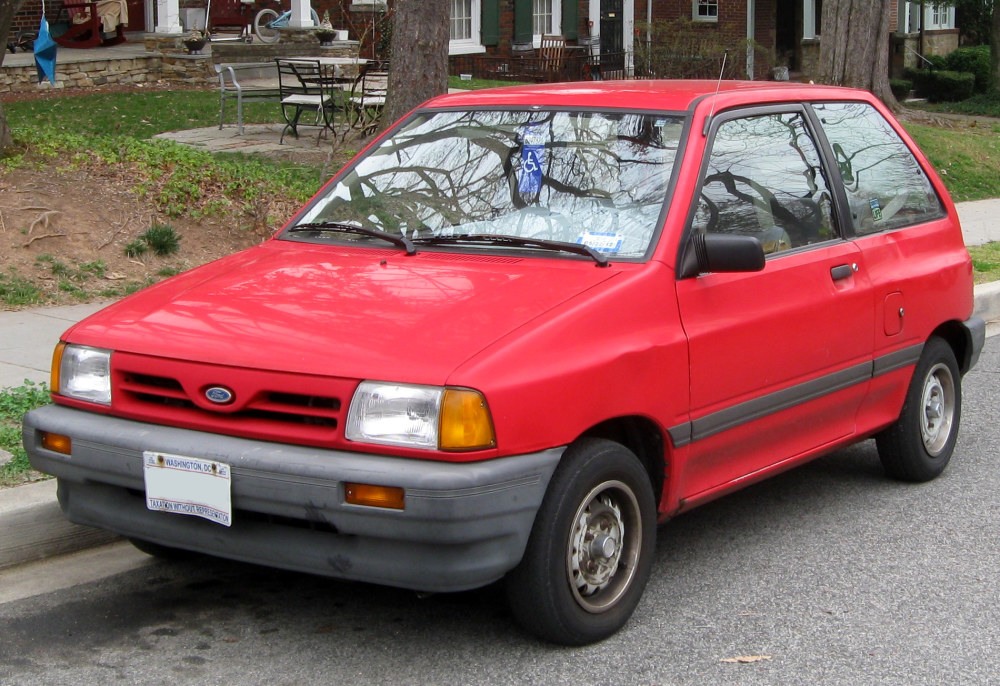 Don't be fooled by the tricky name, the Festiva was certainly no Fiesta. A truly awful effort that Mazda squeezed out when then-parent company Ford demanded it. It was then made by Kia as well, who called it the Pride. Which was ironic, because if you bought one, you clearly had no pride whatsoever.
Ford could easily replicate the Festiva today, however, if they simply asked Mazda to build them a version of the Mazda2, but very quickly on a Friday afternoon. Also, out in a leaky shed in their backyard only using poorly trained monkeys instead of robots.
Morris Marina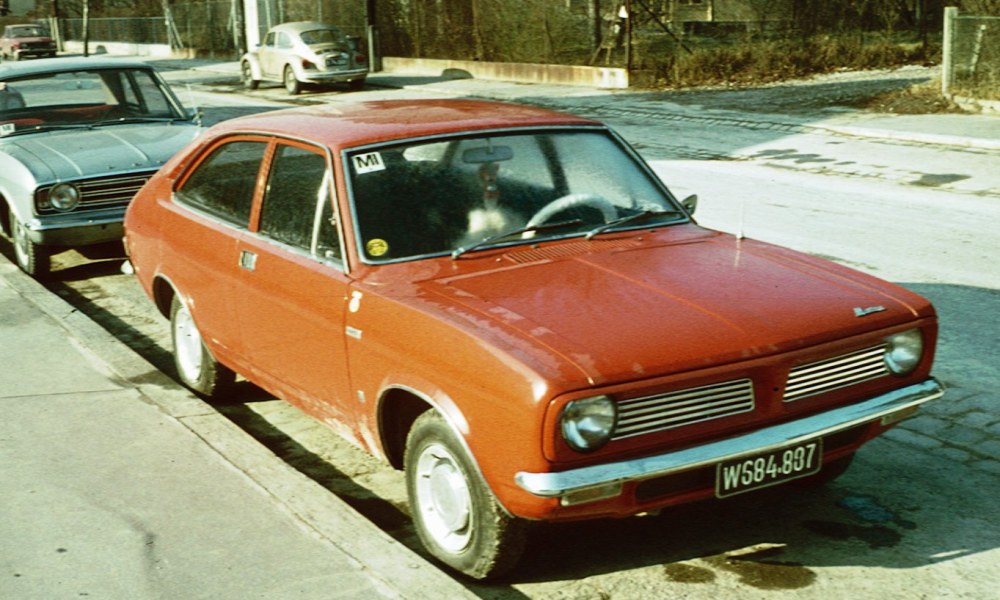 There was literally nothing good about the Morris Marina and the fact that not only does the company that built it not exist any more, but neither does the entire British car industry, is a testament to just exactly how awful it and its ilk were.
The Morris name is now actually owned by Chinese car manufacturer SAIC who  could easily reproduce the Marina, just by programming their robots to make an MG6 (which they also own), but very slowly and not care too much about it. And go on strike a lot.
Alfa Romeo Arna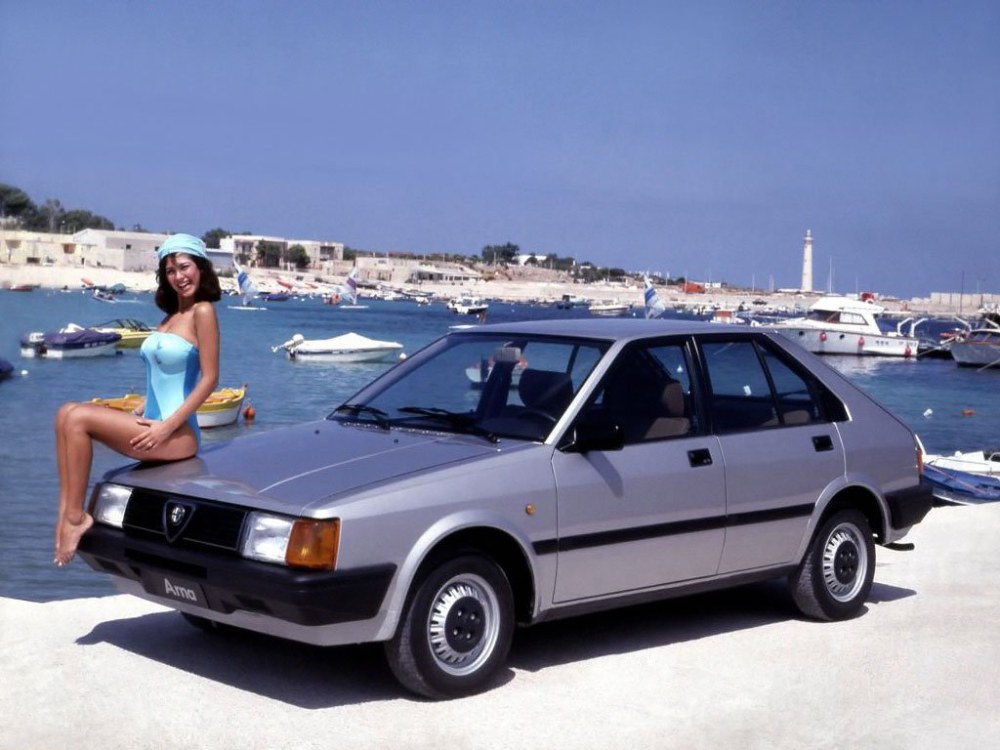 When you think of a Japanese/Italian collaboration on car, you would hope the Italians would provide a sleek, sexy body and a howling, glorious engine, while the Japanese would provide things like engineering, reliable electricals and common sense.
That is the exact opposite of the Arna.
Doing a new version of the Arna today would, however, be horrifyingly easy – just get Nissan to supply Alfa with the frumpy Pulsar hatch (which they did with the original) and let the Italians stuff an elderly engine and shoddy electronics into it, while building it out of pre-rusted steel, just to make sure they dissolve almost immediately. Job done.
Toyota Celica convertible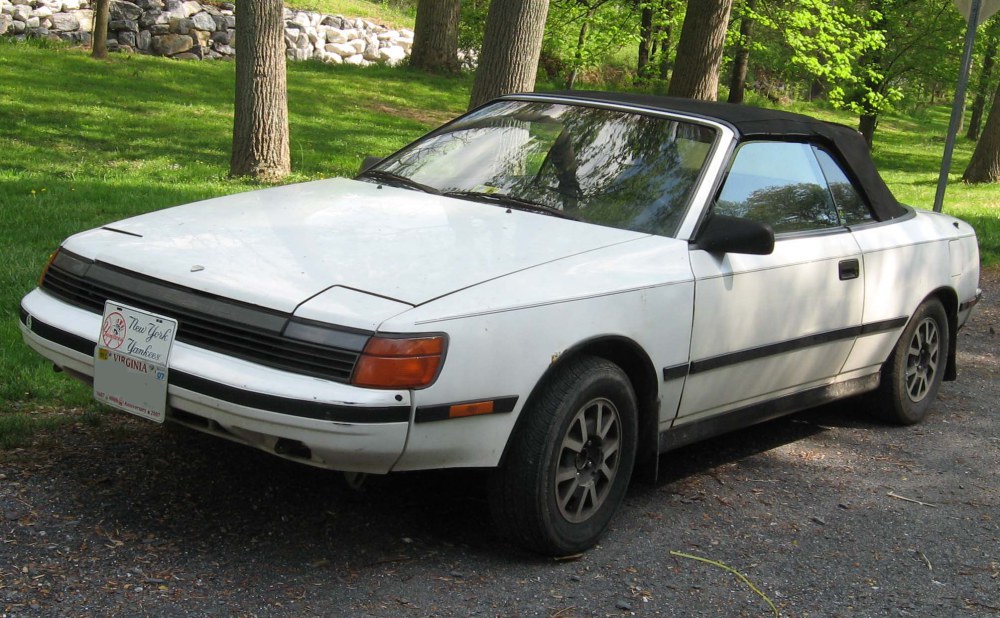 Don't get us wrong here – there have been some utterly awesome Celicas, but the convertible wasn't one of them.
Toyota just really didn't seem to care when it took the roof off the Celica, making the fabric roof appear to actually be a child's tent that fell out of a tree on top of a Celica.
Toyota could very easily replicate the Celiac convertible today by simply sending a slightly slow work experience student out the back of the factory to chop the roofs off a batch of 86s with a chainsaw and then tape a bunch of black rubbish bags over a old shopping trolley.
Daimler SP250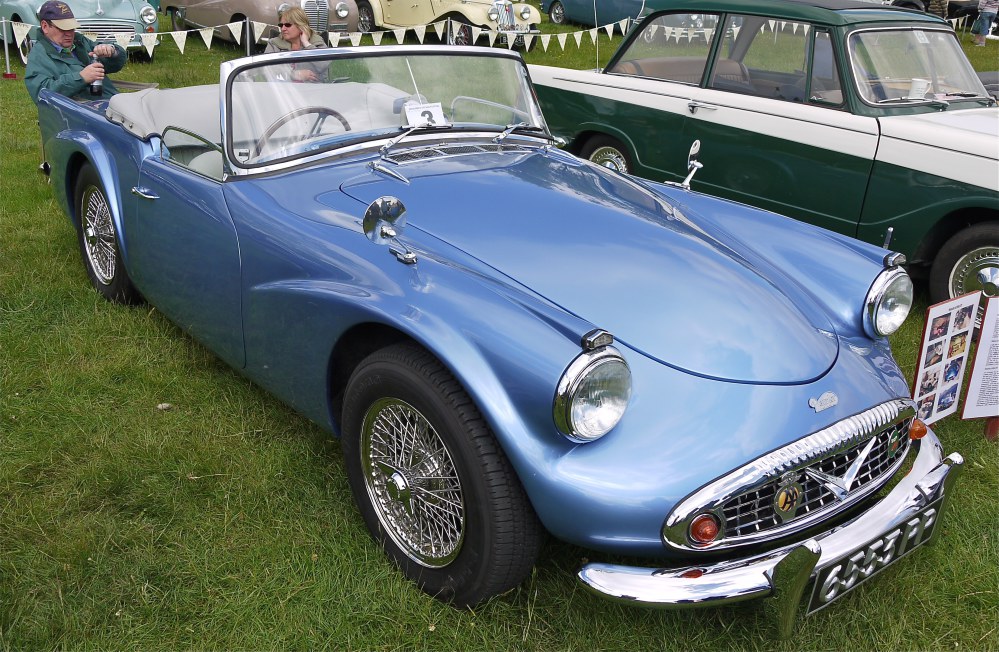 Not merely satisfied with building a car that was almost heroically ugly, Daimler also made sure the SP250 was irresponsibly dangerous, with so much chassis flex that the doors could actually pop open while driving. Not good in a car with a top speed of 193km/h…
Technically Tata own the Daimler name these days (Daimler AG that owns Mercedes-Benz is a different company) so could easily build the Jaguar F-Type with a reckless disregard for safety and common sense, while also hiring the block who designed the SsangYong Stavic to do a body for it. That would be suitably horrific.