Although Alfa Romeo has had a number of resurgences over the years, this time they seem to be rather more serious about it, if the first car launched in said resurgence is anything to go by.
The company recently held an event at its Auckland headquarters to reveal the all-new Giulia sedan to the local media. It was a look, but no drive affair (with a very nice lunch), with local pricing and specification also being unveiled.
The Giulia is built on an all-new platform and is Alfa Romeo's first rear wheel drive car in 30 years, making it rather significant.
Alfa is bringing the Giulia to New Zealand in two guises, the Veloce and the fire-breathing Quadrifoglio.
The range-topping Quadrifoglio will go on sale locally first, with orders being taken now and deliveries starting next month, and it is certainly a serious piece of kit.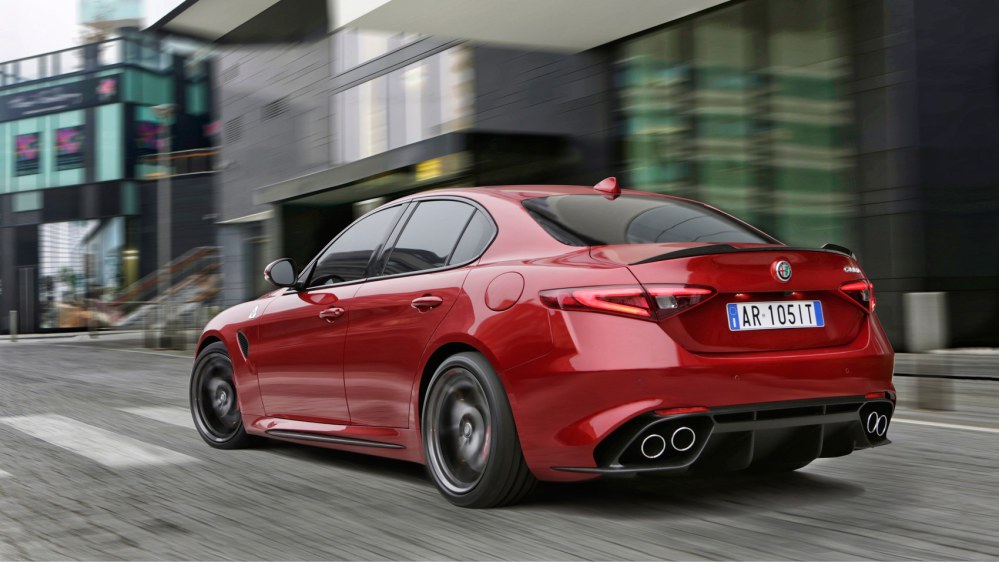 Aimed squarely at the likes of the BMW M3 and Mercedes-AMG C 63, the Quadrifoglio packs a 375kW/600Nm 2.9-litre biturbo V6 engine hooked up to an eight-speed automatic transmission and supercar-like performance – it can hit 100kmh in 3.9 seconds on its way to a top speed of 307kmh.
The Quadrifoglio has an active front splitter that automatically extends to increase downforce between 100 and 230km/h, adaptive suspension, torque vectoring, carbon fibre body elements, Brembo brakes and Alfa's DNA drive-mode system (Dynamic, Natural and Advanced efficiency) but also scores an additional Race mode.
While it is quicker than either of its main German rivals, it does manage to handily undercut its Teutonic rivals – the Quadrifoglio costs $134,990, coming in $24,510 less that the BMW M3 and $29,910 less than the C 63 S sedan.
For those who don't need the searing performance of the Quadrifoglio, then the Veloce that goes on sale in June will tick a few boxes.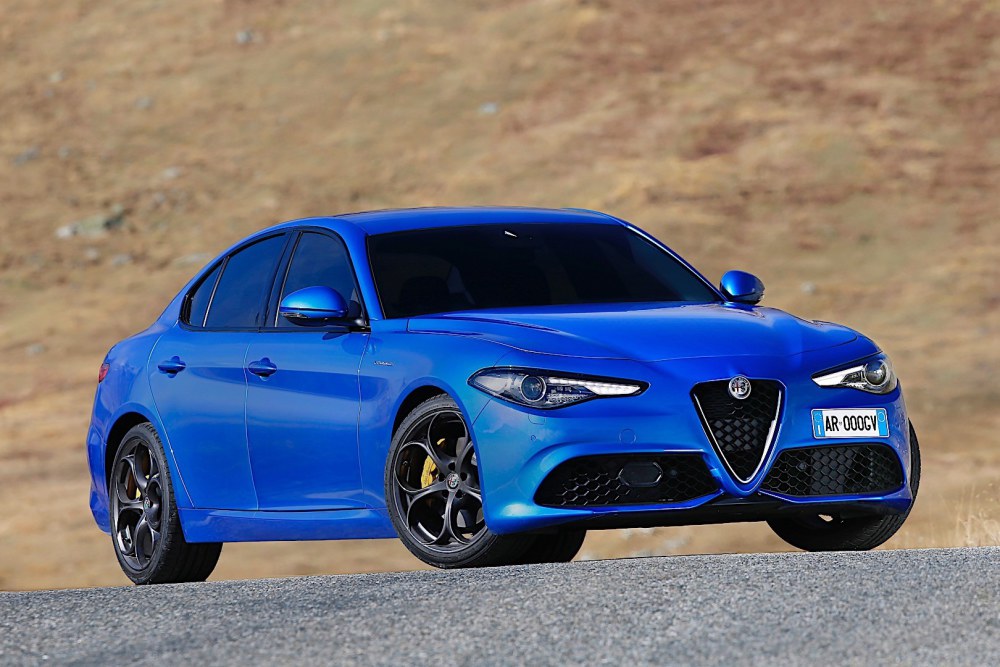 The Veloce packs a more mainstream 2.0-litre four-cylinder petrol turbo engine that produces a still rather healthy 206kW of power and 400Nm of torque.With a 0-100km/h time of 5.7 seconds, the Veloce also features an eight-speed automatic transmission and will be priced at $79,990.
The Giulia has been gathering rave reviews from motoring press around the world, but it is just the first of a range of eight new Alfa Romeo models coming in the near future.
The Stelvio SUV is the next of the mark, but probably not this year, with Alfa Romeo NZ boss David Smitherman saying we probably won't see it until this time next year.
"The luxury SUV segment is growing and every manufacturer is right into it. We can't wait to get hold of Stelvio. Of course we're pushing to get it as soon as possible. But the way we see it, we'll have Giulia for this year and Stelvio the next," said Smitherman.
Over the course of the next five years (or so) there will also be at least two more SUVs, two sports models and a new hatchback from the Italian manufacturer.
But Alfa Romeo also has a rich history, something that was celebrated at the reveal, with a range to tasty older models on display – including a rather wonderful 75 – that we just had to include a few pics of as well…