The Navdy portable Heads-up display unit is looking like it is going to be one of our favourite gadgets of 2015 – and it is now available for pre-sale.
The unit sits on the dashboard of any car and pairs up to your smartphone (Android or Apple) turning it into a line-of-sight heads-up display that allows for navigation, text messages, phone call information and all sorts of other notifications be received without having to take your eyes off the road.
Voice and gesture controls are supported and the Navdy unit features WiFi, Bluetooth, an accelerometer, e-compass, ambient light sensor, an internal speaker and microphone, as well as audio out via Bluetooth or a 3.5mm aux jack. It packs a dual-core processor running Android 4.4 and can be connected to a car's OBD-II diagnostic port for power and data, or it can also use an optional 12-volt power adaptor.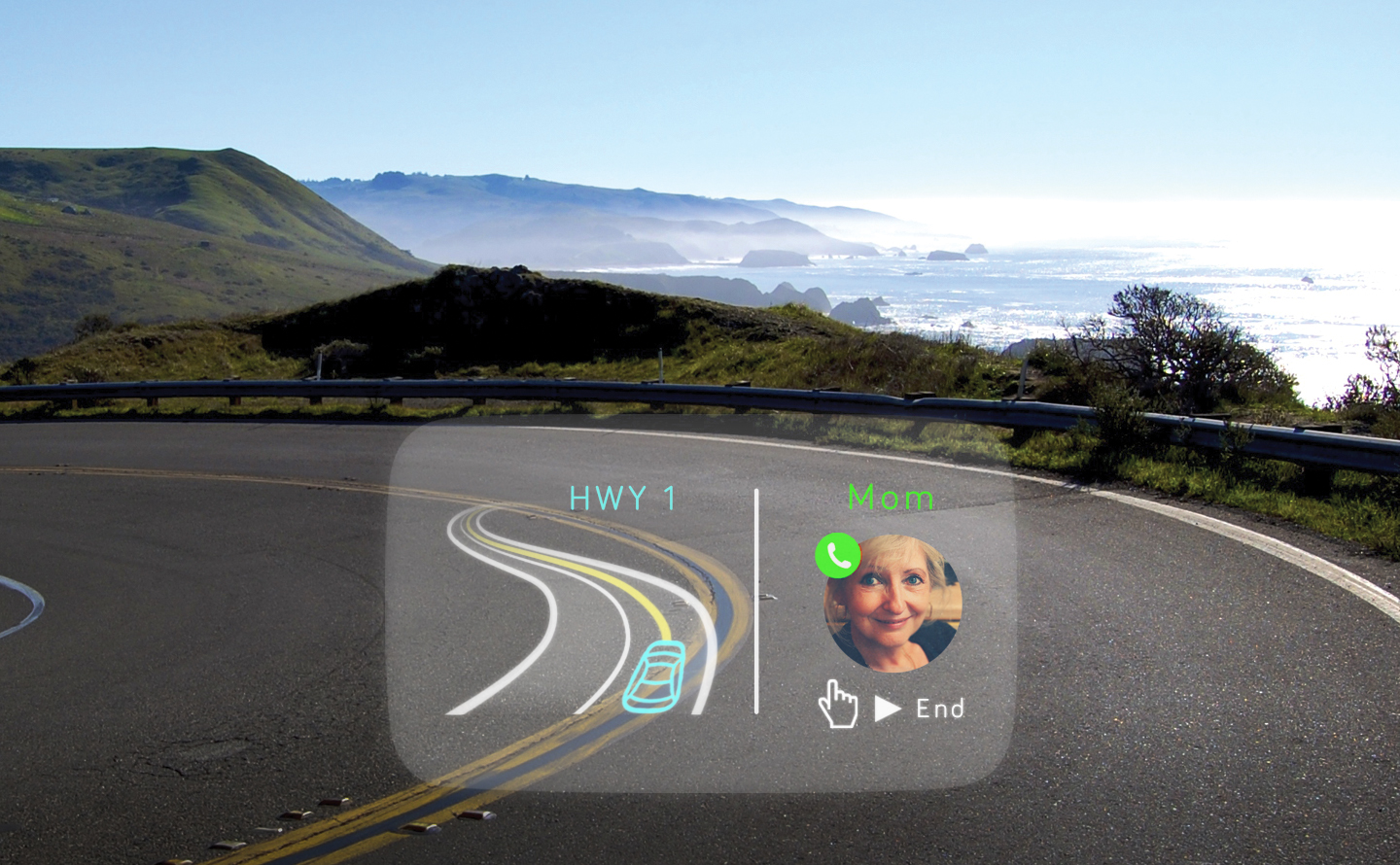 If you get in now it will cost you US$299 (with US$30 for shipping) saving you 40% off the eventual retail price of US$499.
Check out the video below to see how this brilliant device works!