Ah, Italian cars. If you love cars, then you have to love Italian cars, even if you are far too sensible to admit it.
Italy has always been the eccentric uncle of the worldwide car family. The sort that you don't actually invite to the family wedding, but he turns up anyway, makes the day an absolute blast and then ruins it all by knocking over the wedding cake and vomiting in a pot plant.
And it is for the fun times that we love Italian cars. So you should understand, before we start, the Alfa Romeo Giulietta is an Italian car, so that means we love it. Regardless of how many pot plants it may vomit in.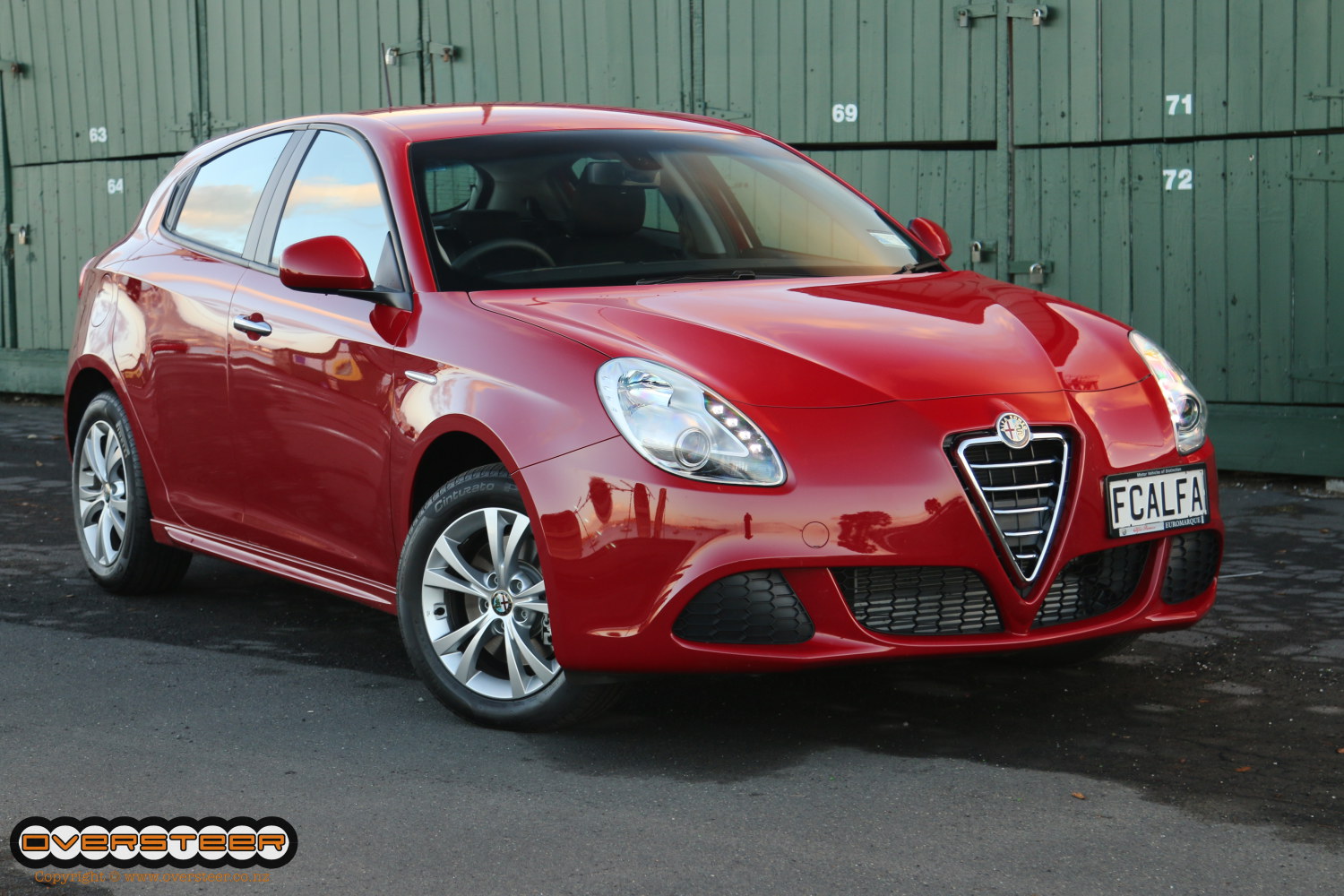 Outside
Likes: Looks sensational, like a five-door hatchback supercar. Beautiful little details like the creases in the bonnet and the satin-chrome door handles add to the overall appeal. Distinctly an Alfa and like nothing else on the road. Except another Alfa, that is…

Dislikes: Hidden rear door handles are very 90s. Big, clumsy New Zealand number plate looks silly on a elegant, swooping nose.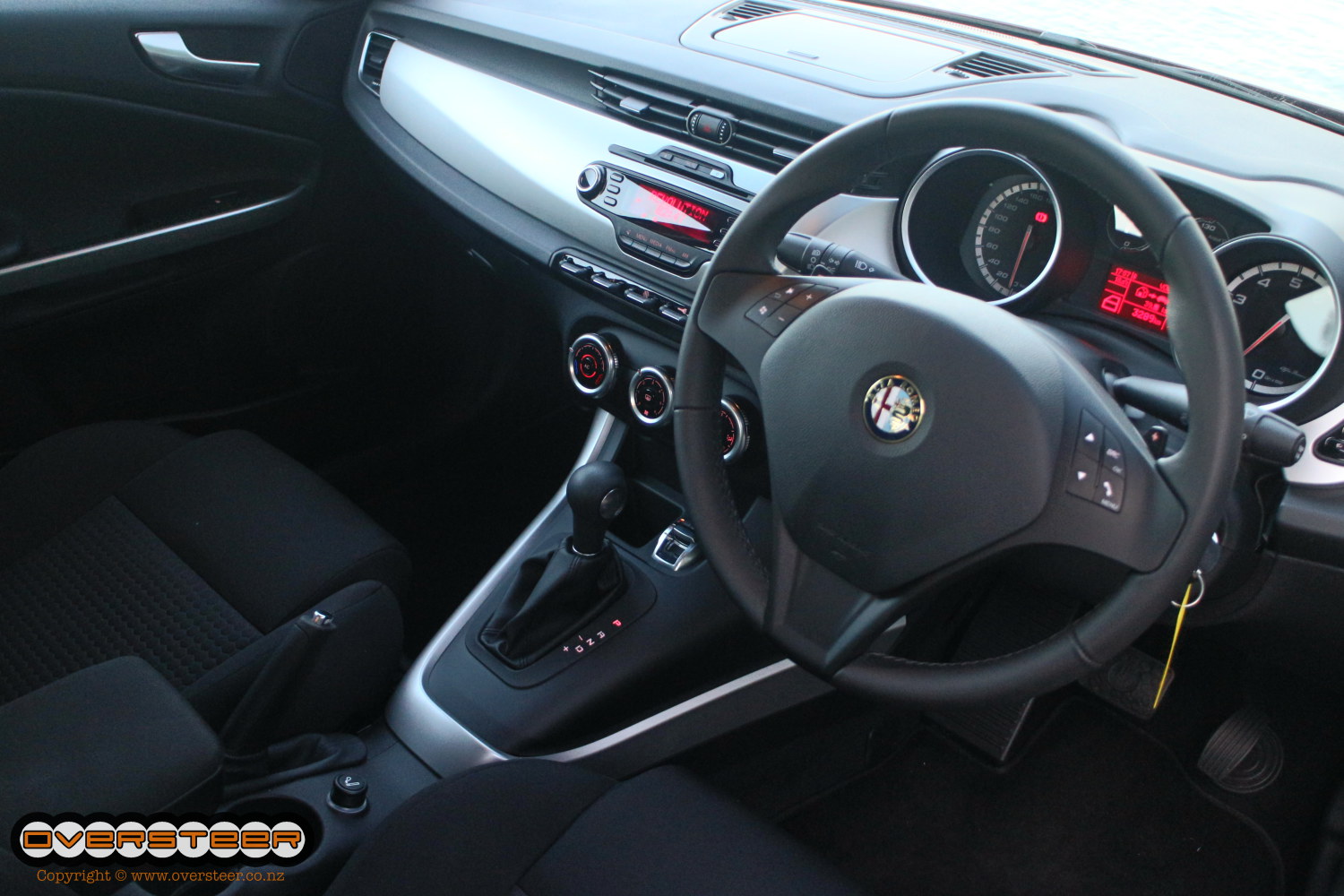 Inside
Likes: Attractive and elegant interior is surprisingly minimalist in its design and layout. Quality materials. Seats are brilliantly comfortable and supportive.

Dislikes: A bit ergonomically silly with the positioning of some of the buttons. Awful Blue&Me audio/connectivity system is still a screaming nightmare of poor compatibility and user unfriendliness.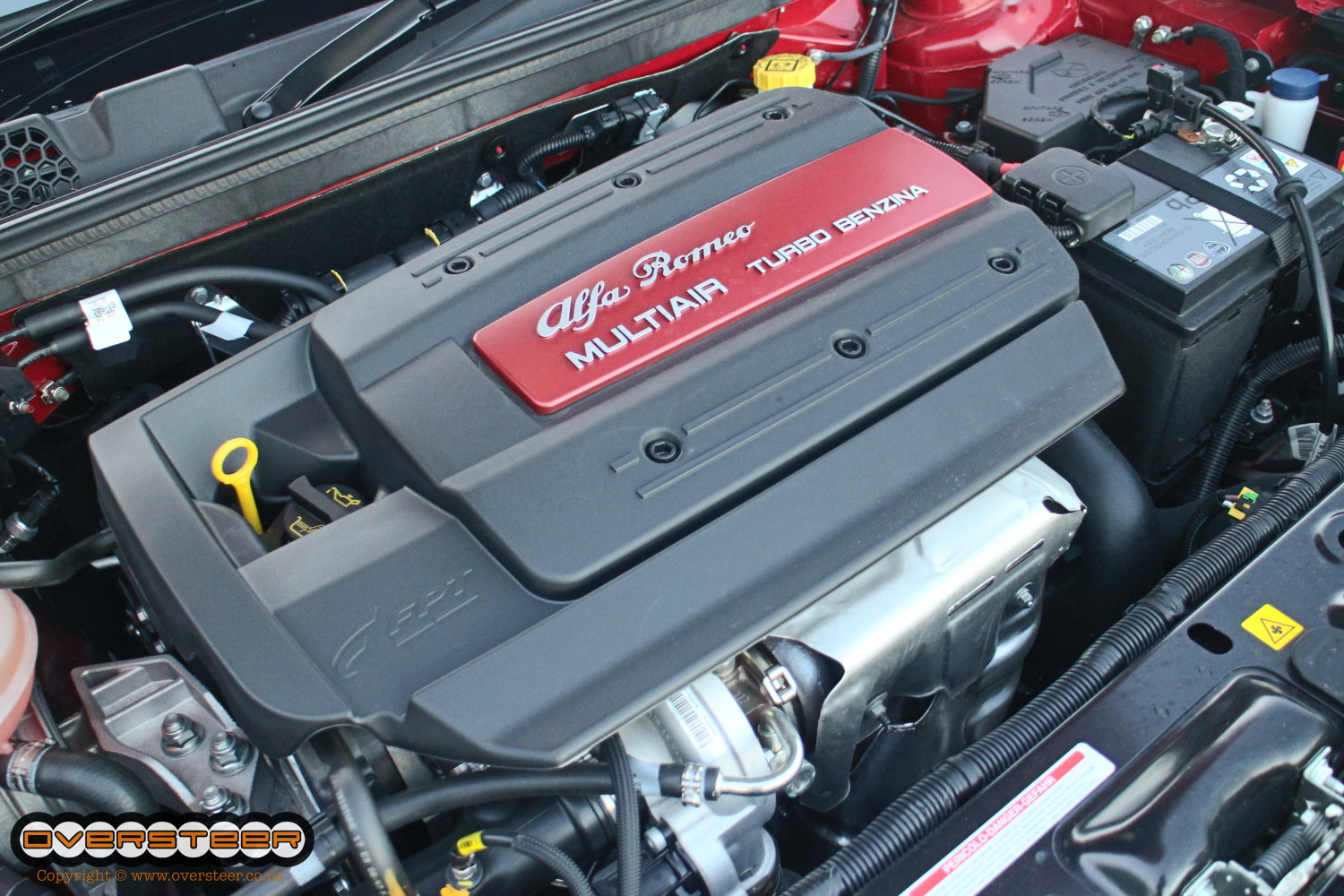 Under the bonnet
Likes: The little 125kW/250Nm 4-cylinder turbo MultiAir engine is a brilliantly eager little screamer that utterly loves being revved and makes a wonderfully rich and characterful noise while doing it.

Dislikes: Which is just as well, because you really do need to thrash it to get the best out of it. Not much torque is present below 2,500rpm and the TCT dual clutch transmission's sluggishness adds to the lack of much action below 3,000rpm. The transmission is very Italian, in that it frequently does things that you can honestly say you weren't expecting…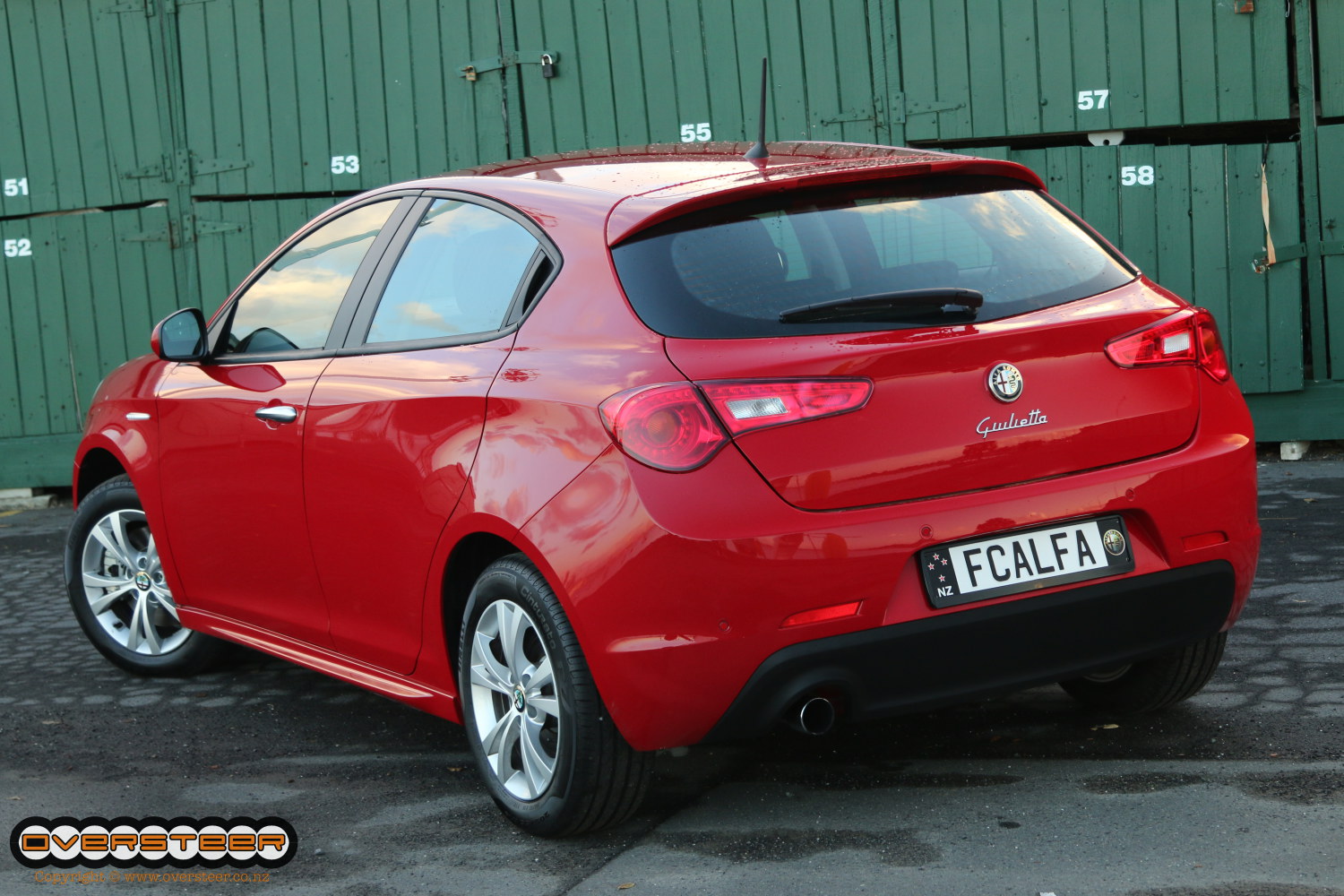 On the road
Likes: This is where the engine and transmission make up for their frustrating foibles at low speed – the Giulietta is absolutely fantastic being thrashed on a winding back road. The ride is wonderfully compliant and comfortable, yet fantastically controlled and predictable. While it is not sporty-firm, it doesn't need to be, as the chassis engineers have utterly nailed a comfortable ride – with body roll – that just flows into and out of corners. The engine howls and snarls and seems to be enjoying itself at least as much as the driver and the TCT transmission is quick and responsive in manual mode, while also being remarkably more responsive in auto mode than it is at low speeds.

Dislikes: The transmission can still surprise you on occasion.
Verdict
The Giulietta is an Italian car like all other Italian cars – you simply cannot hop into it and potter around absent-mindedly. You will hate it if you do that, and it will hate you more.
No, like all Italian cars, the Giulietta needs to be driven like it would be driven in Italy – utterly flat out and with little regard to things like mechanical sympathy, common sense, indicators or road rules. Driven like this, the Giulietta will love you and, in return, you will love it.
While this is not always possible, the memories of those times you do get to fully enjoy the eager engine and wonderfully supple chassis should be enough to get you through the times you are sitting in slow moving traffic cursing the transmissions slow-witted responses and the engine's lack of punch below 3,000rpm.
Price: $36,990
Engine: 1.4-litre inline four-cylinder petrol turbo
Power/torque: 125kW/250Nm
Transmission: Six-speed automatic
0-100km/h: n/a
Fuel consumption: 5.8L/100km
CO2 emissions: n/a