The Citroen C4 has struggled for sales a bit as of late, despite the local distributor managing to get a some remarkably good pricing across the range. So now, for the facelifted C4, they are trying the opposite approach and the C4 range now consists of one very well stocked model.
The new C4 now gets a whole load of features and technology as standard – including the excellent new 1.2-litre three-cylinder petrol turbo engine and six-speed automatic transmission we first saw locally in the Peugeot 308. It also features completely on comfort, with remarkably comfortable seats and a new suspension tune that compliments the comfort side of things nicely.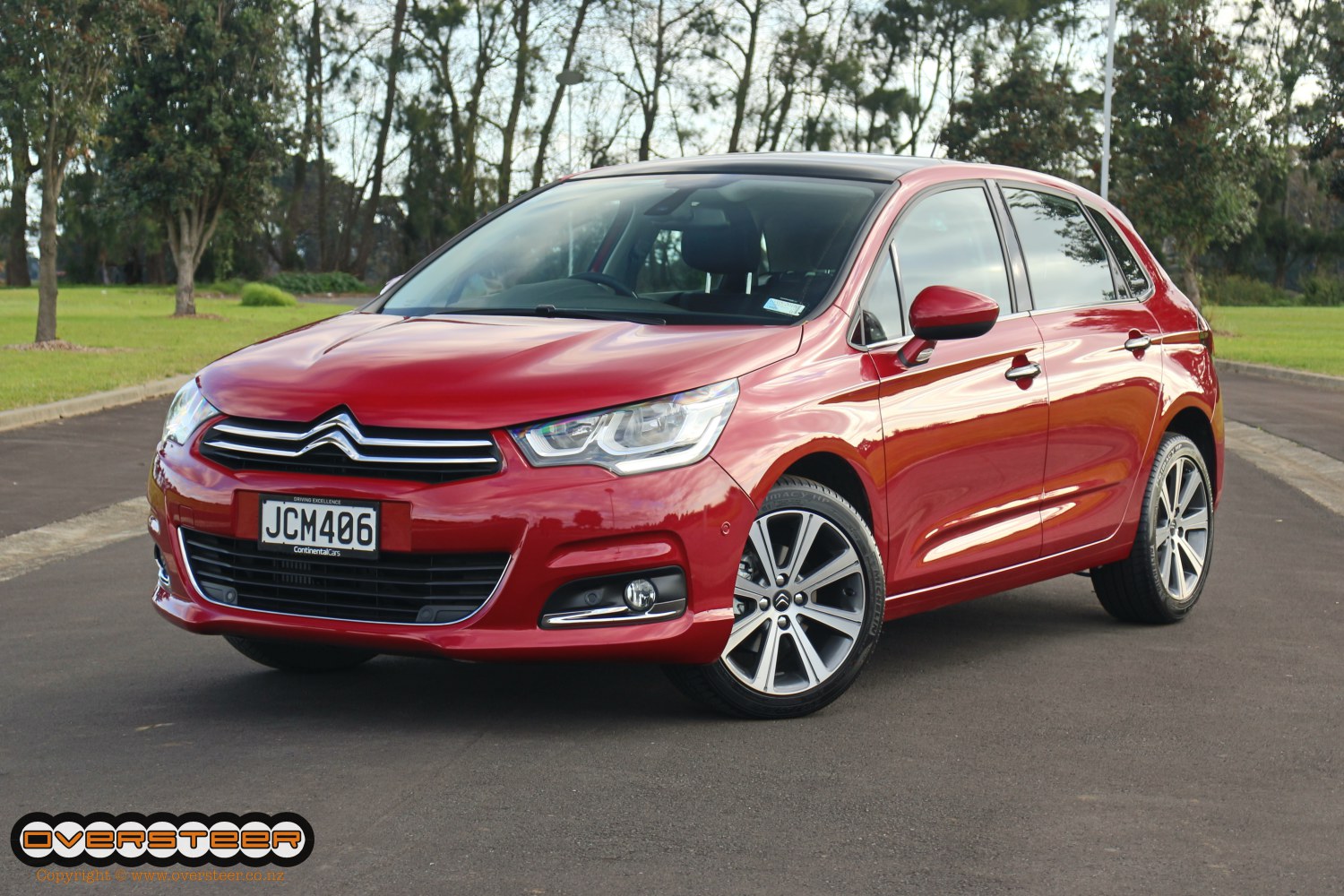 Outside
Likes: Still looks relatively fresh. Distinctive and attractive. New headlights look great and keep things up to date looking.
Dislikes: They could have done, well, a bit more… Nowhere near different enough from old one.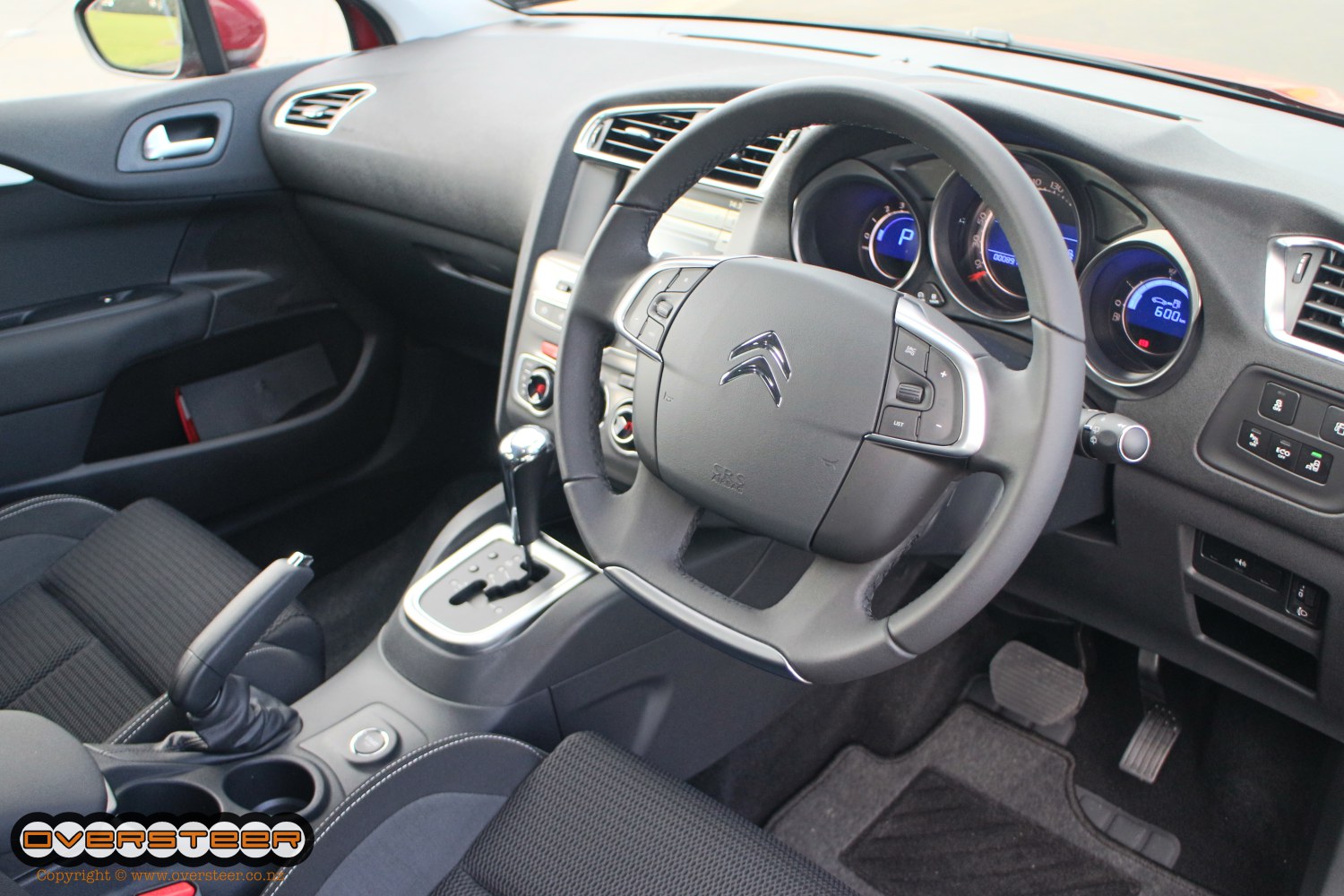 Inside
Likes: Attractive, well laid out interior is well made and of a high quality. Touchscreen is a welcome addition, that is easy and intuitive to use. Citroen has thankfully stuck to physical dials to control the HVAC system (as opposed to scrolling through several screens to do it in the Peugeot 308). Extraordinarily comfortable seats are a huge highlight.
Dislikes: While it is an attractive design, it is all a bit sensible and serious, completely lacking is traditional Citroen flair or quirkiness…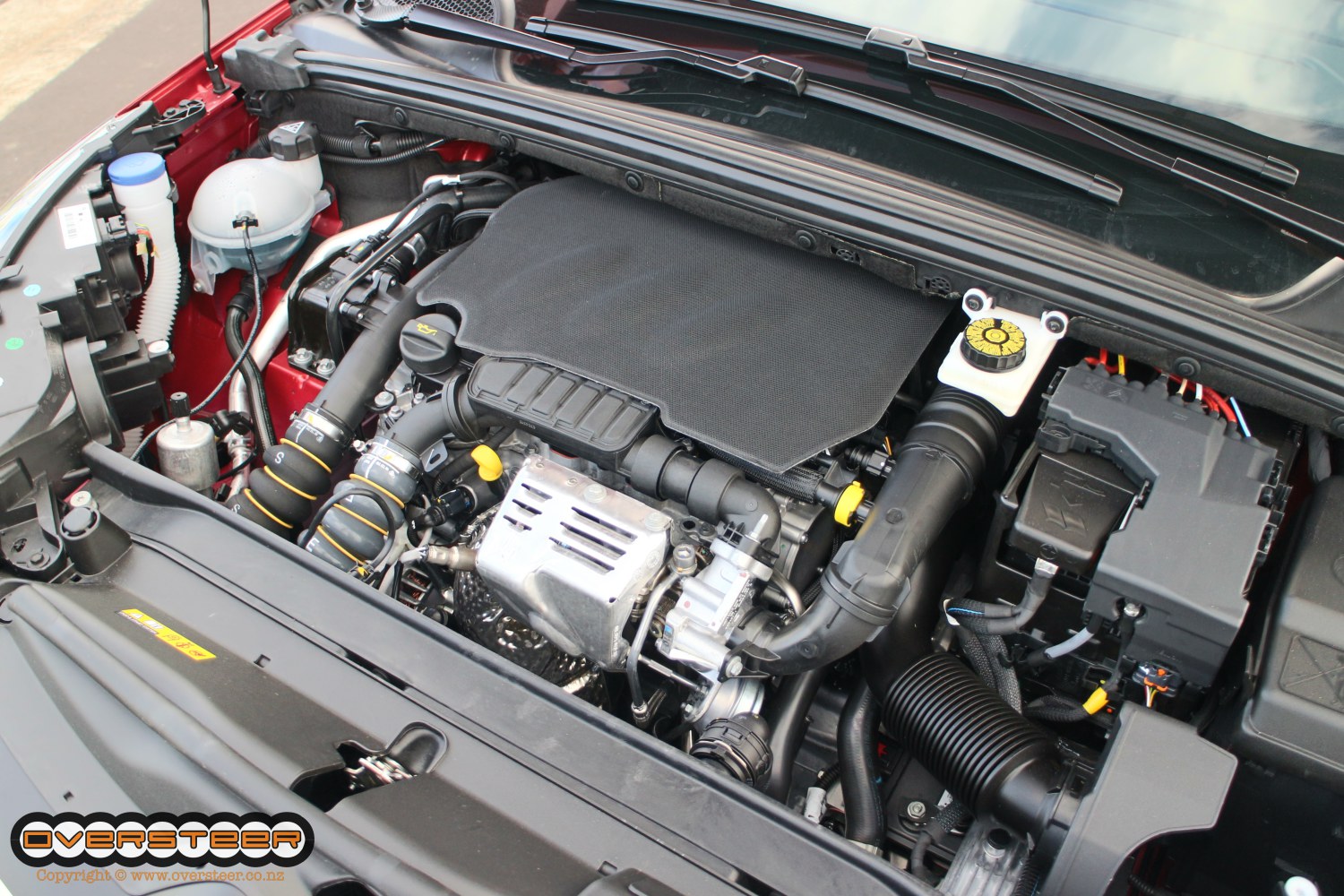 Under the bonnet
Likes: The new 1.2-litre 3-cylinder turbo engine is a little beauty – both eager to rev and happy to lug around on torque alone. It is also surprisingly capable with a full-load of adults, still charging happily up hills, oblivious to the extra weight. The six-speed automatic transmission is also a great unit, with none of the traditional French indecision.
Dislikes: The stop/start system is rough and slow to react, while gear changes can sometimes also be on the abrupt side, if you catch the transmission unawares.

On the road
Likes: Fantastic ride quality superbly compliments the super-comfortable seats. Plush and largely unaffected by rough roads, the C4 is easily the most comfortable car in its segment. Despite the fantastic ride, handling isn't compromised as much as you might imagine – the C4 has surprising front grip and eager turn in, with surprisingly little body roll.
Dislikes: For the kind of car it is, there is very little that the C4 does wrong in this regard.
Verdict
While it is hardly a ground-shaking transformation, the refreshed C4 is a drastically better vehicle than it was previously.
Gone is the awfully French (and just plain awful) four-speed automatic transmission, replaced by the brilliant new six-speeder and, as we keep saying, the little 1.2-litre triple is a thoroughly fantastic engine.
The softening of its ride hasn't compromised the C4's handling abilities anywhere near as much as you might imagine, while the ride comfort is extremely impressive.
The only real downside to the C4 is its price. While it is packed with standard equipment for its asking price of $35,990, unfortunately for Citroen, so are its rivals. And that is where the C4 starts to look a bit old in comparison as well, as the assault of new models in that segment is only just gearing up, yet some very impressive new additions have already appeared.
Still, it IS well equipped and is easily the most comfortable car in the segment. Just not the most modern.
PRICE (incl. GST/excl. on road costs): $35,990
PRICE AS TESTED: $38,990
ENGINE: 1.2-litre inline 3-cylinder petrol turbo
TRANSMISSION: 6-speed automatic
PERFORMANCE: 96kW/230Nm
FUEL ECONOMY: 4.9L/100km
Click here for full specifications and more information on the Citroen C4.