Now, it is no secret that we here at OVERSTEER are fans of the Citroen DS3 Sport hatch. After all, you only have to read our original road test of the automatic version to see evidence of that. That's right, it was automatic and ONLY FOUR SPEEDS, yet we still fell in love with it.
So it should be a no-brainer that we would instantly love the manual cabriolet version of the DS3.
Well… you could be forgiven for thinking that. But it turned out that we had our reservations! SHOCK! Were we about to say we don't like the cabrio version?
SPOILER: no, we weren't. We rather liked it too, just not as much as the hatch…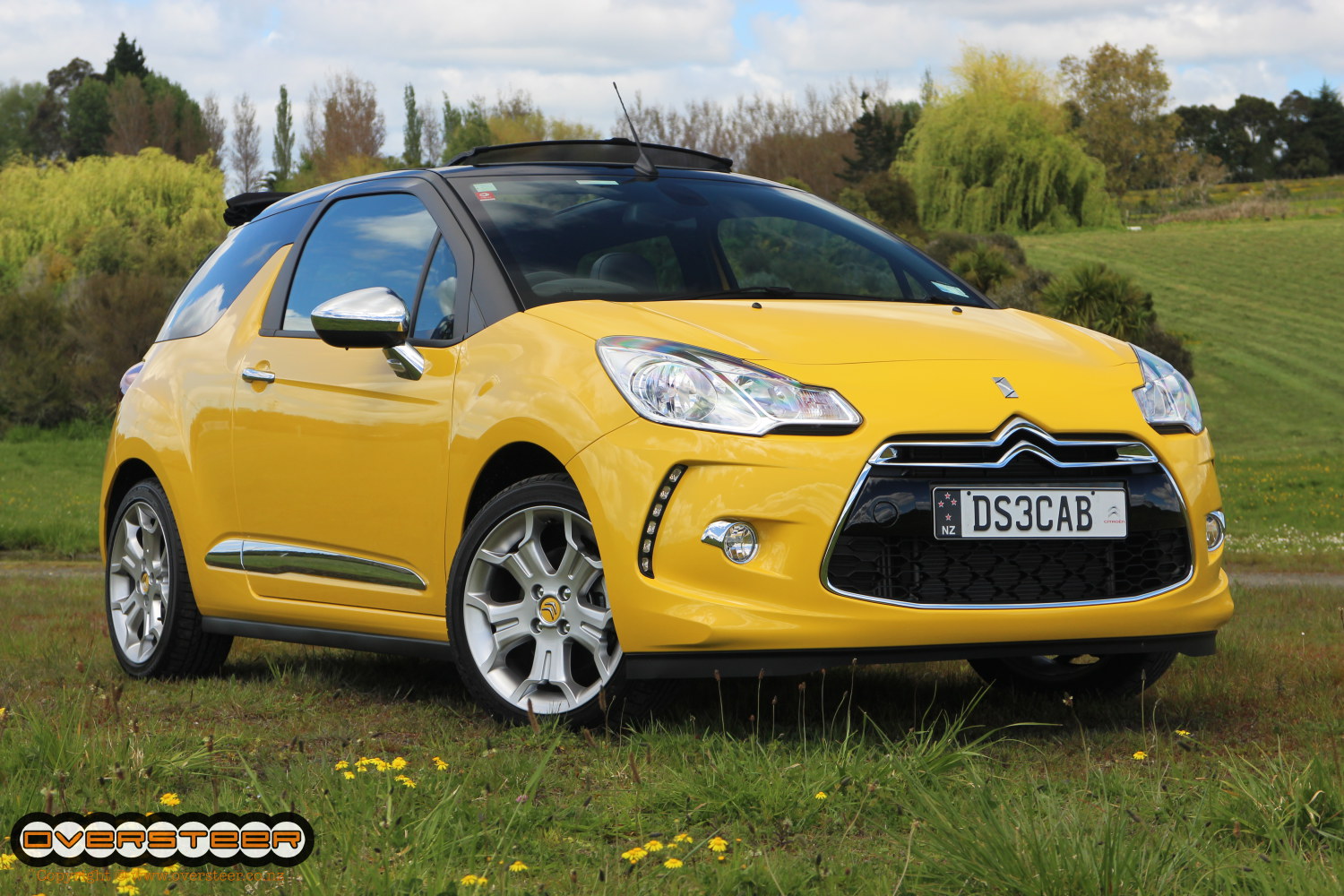 Outside
Likes: Fantastically aggressive styling looks great on such a small car. Incredibly distinctive without being overly divisive. Definitely a Citroen.

Dislikes: Yellow doesn't quite work with all the chrome and somehow strangely makes the DS3 Cabrio seem remarkably effeminate, even though the DS3 isn't inherently effeminate and neither is yellow. Yet together…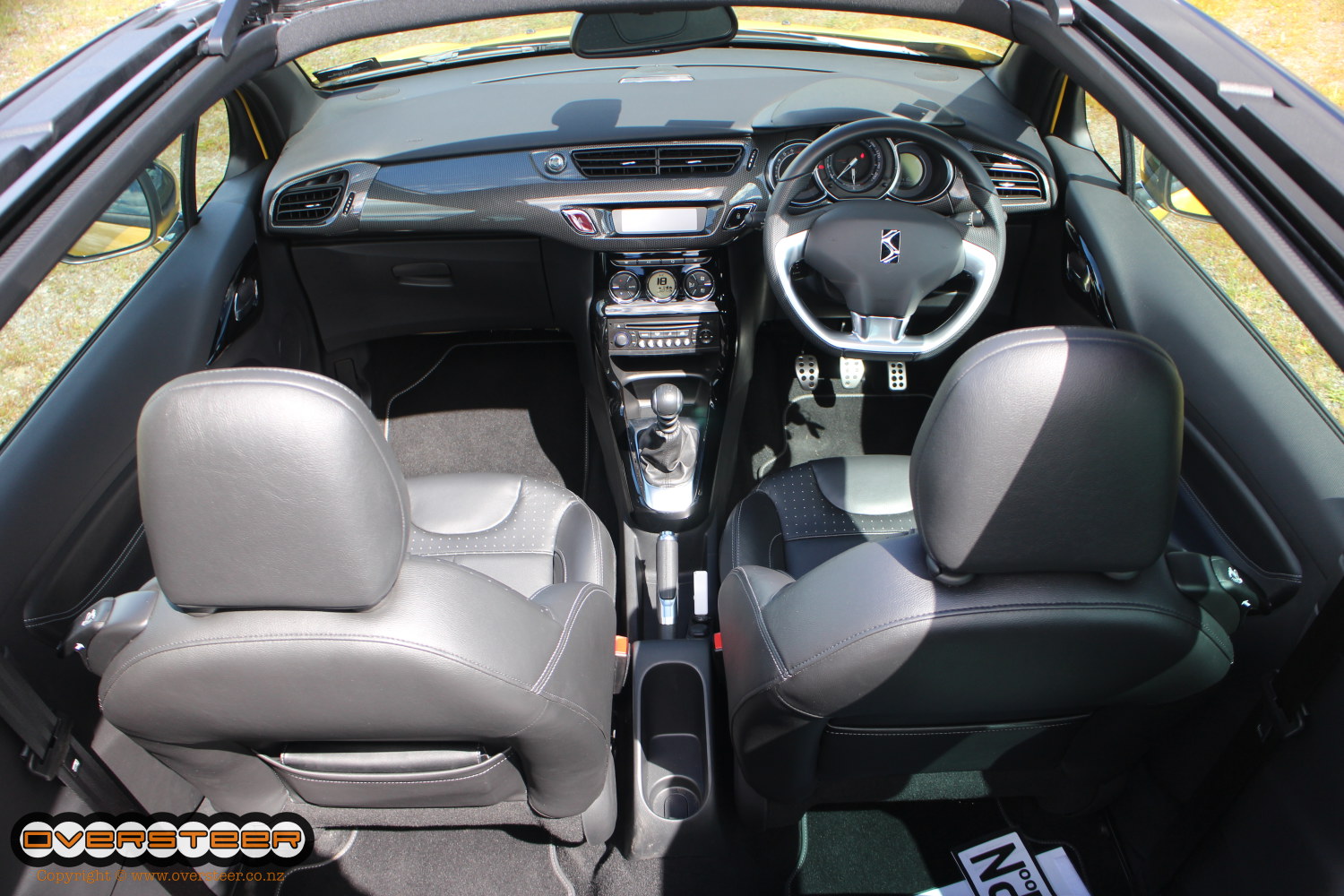 Inside
Likes: Brilliant quality materials and fantastic design. Minimal buttons and surprisingly sensible layout for a French car. Great seats and a lovely fat little steering wheel.

Dislikes: Build quality a bit suspect in a few areas. ONE cupholder that is more of a "cup indentation" is basically an insult. Glovebox is a joke, as is the serious lack of useful storage in general.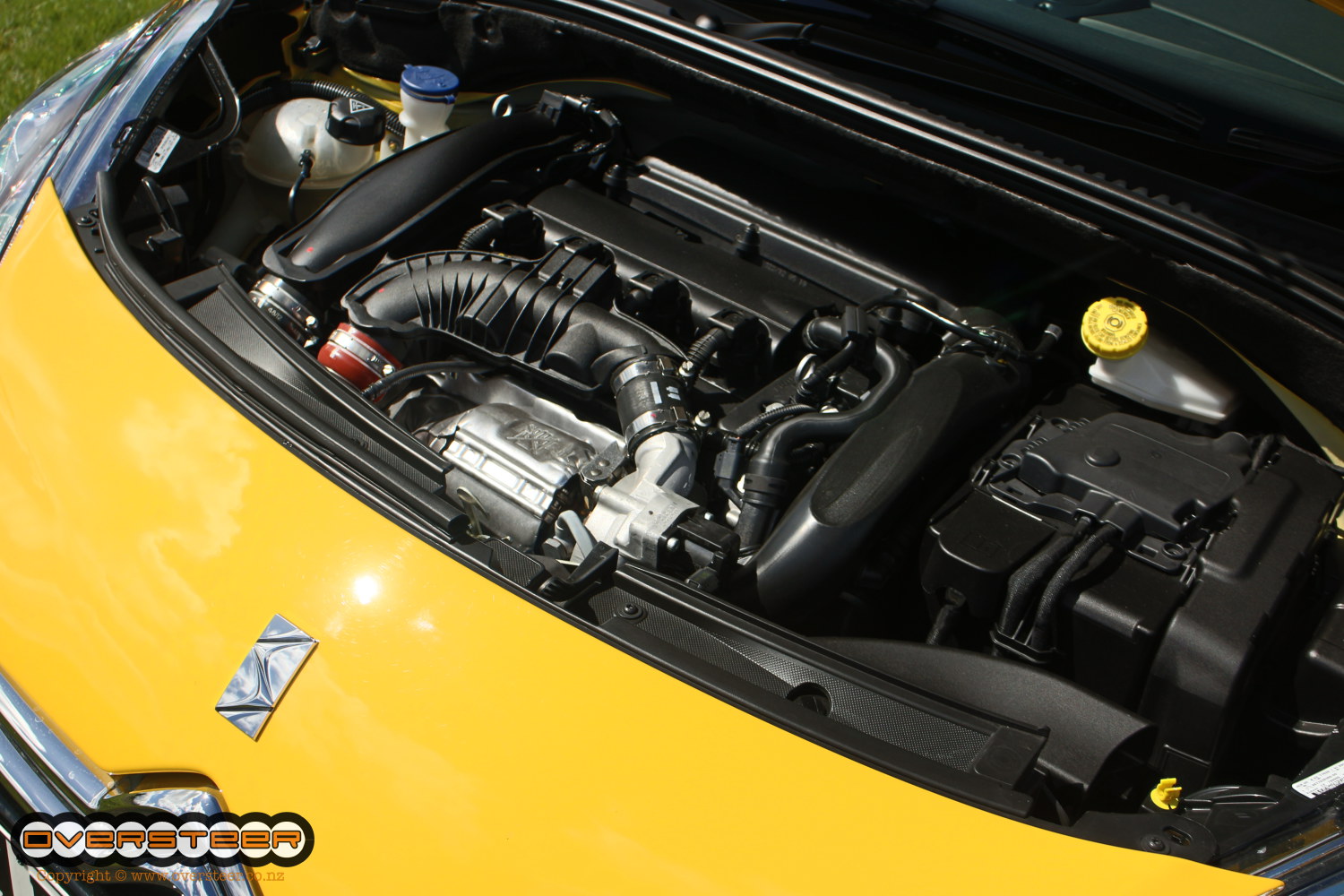 Under the bonnet
Likes: 1.6-litre 115kW/240Nm turbo engine is strong, eager and surprisingly flexible. Pulls eagerly up in the revs and remarkably strongly from down low. Six-speed manual transmission slick, with a nice action.

Dislikes: Doesn't sound the most inspiring. Easy to get "lost" in the gears – needs stronger spring loading between gears.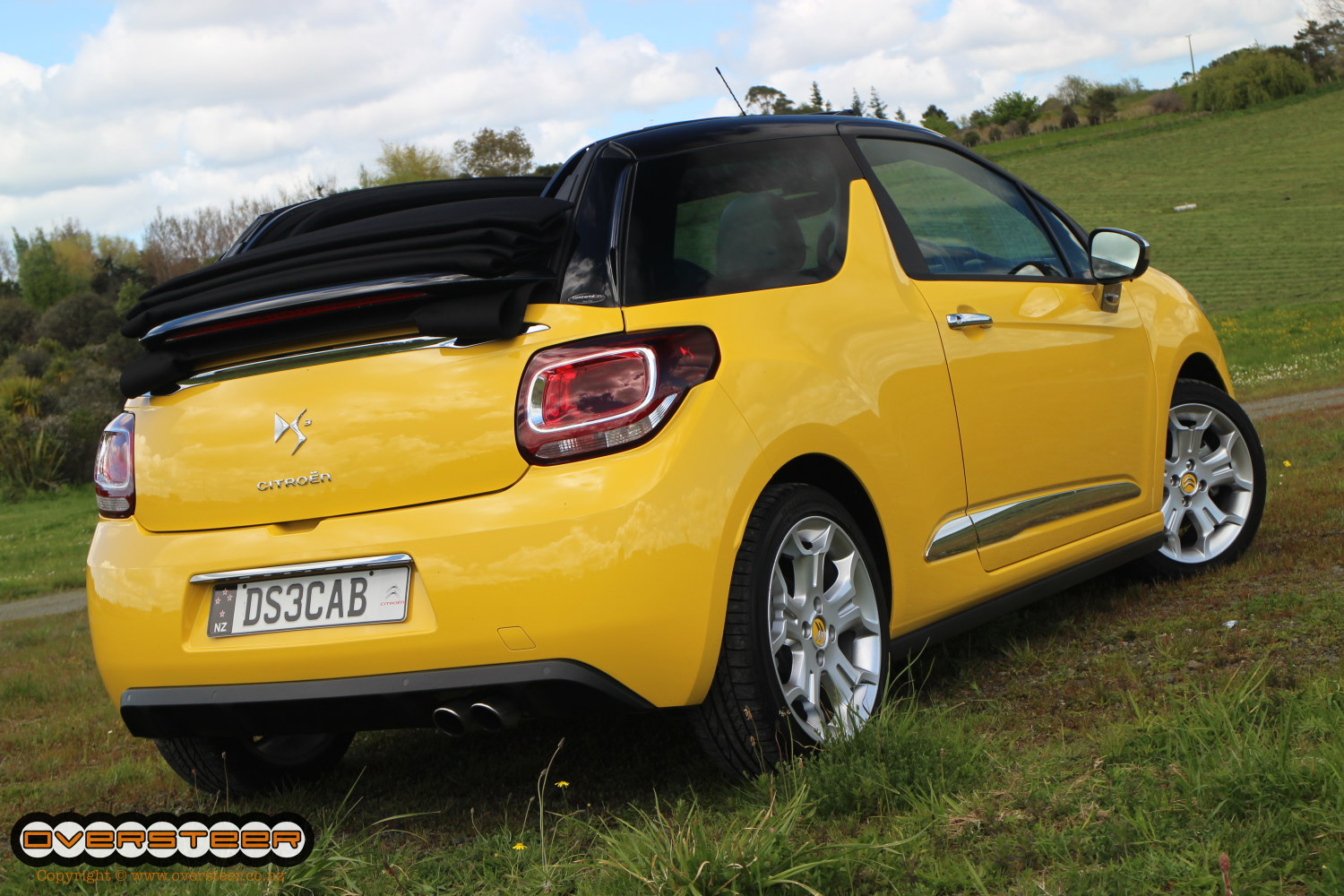 On the road
Likes: The strong engine's flexibility makes a loping, gentle high-speed approach a wonderfully appealing option, although it is more than capable of attacking like a hot hatch. Comfortable ride works in nicely with fun handling.

Dislikes: Ride can be slightly brittle. Scuttle shake and body flex is noticeable, even when not trying hard.
Verdict
There is a lot to like about the Citroen DS3 Sport in general and while the Cabrio version brings a few new wrinkles to the great package, its downsides are probably more noticeable than its advantages.
Sure, cruising with the top down is great in the right circumstances, but the rest of the time you have to deal with the disadvantages.
In the case of the Citroen DS3 Cabrio the body is noticeably less rigid in Cabrio form, with the doors rattling alarmingly in their doorholes under hard cornering, while noise levels are also higher and while the folding fabric roof still leaves a decent sized boot, access to it is dramatically restricted by the utterly tiny hatch.
The fact that there is literally no rear visibility when the roof is lowered all the way down renders using it as anything more than a full-length sunroof as completely pointless.
That is not to say that the core abilities of the wonderful hatch version of the DS3 Sport have been terribly diluted – the eager nature, brilliant chassis and aggro little engine are all present and correct, meaning that the DS3 Sport Cabrio is still massive fun
Despite its inherent faults due to having a large portion of its roof chopped out, the DS3 Sport Cabrio is still something we can't help but love. The DS3 Sport hatch is a wonderfully fun machine and the Cabrio is pretty much the same, with added French "personality" (read: things horribly wrong with it).
If you want a fun Hot Hatch with French flair then you should probably buy a Peugeot 208 GTi, but the DS3 Sport is a remarkably close second. If you want a fun Hot Hatch with French Flair and open air appeal, then the DS3 Sport Cabrio is perfect. Because you are clearly slightly odd yourself, so the DS3 Cabrio is a perfect match…
Price: $42,990
Engine: 1.6-litre turbo inline four-cylinder petrol
Power/torque: 115kW/240Nm
Transmission: Six-speed manual
0-100km/h: n/a
Fuel consumption: n/a
CO2 emissions: n/a