Holden is one of the early entrants into the new "Baby SUV" segment that will shortly become more populated as other manufacturer's clamour to turn their compact cars into jacked-up faux off roaders (usually with virtually no off road ability) and the Trax is that entrant.
Based on the Barina, the Trax is small but tall and, as such, is roomier than the donor car. We spend a week with one to see what we think of it.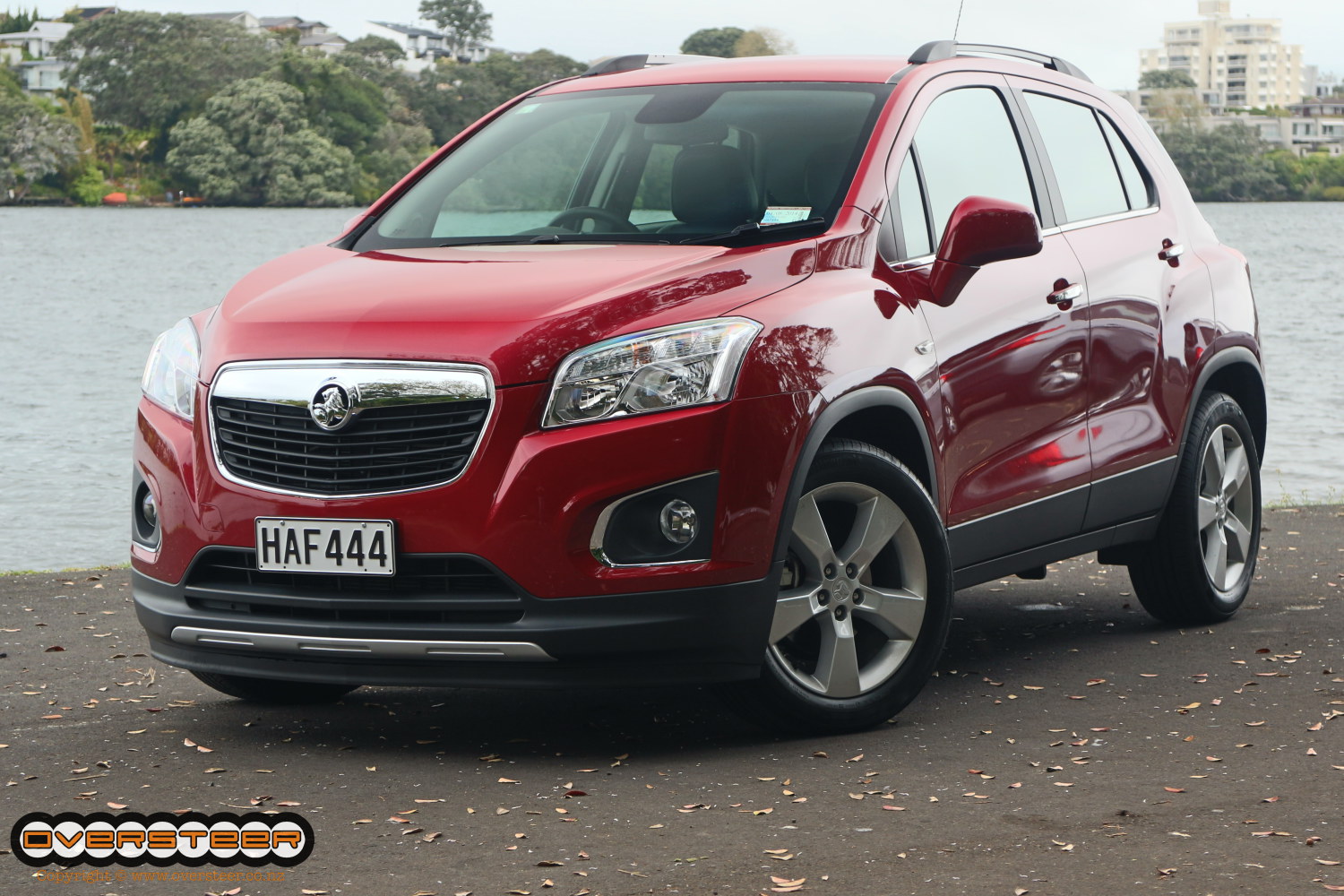 Outside
Likes: Unconventional looks bring a dose of personality to a new segment. Strong Holden family look. Handsome, in the right colour…

Dislikes: But very weird-looking in the wrong colour – particularly black where the black plastic body kit disappears, making it look oddly tall.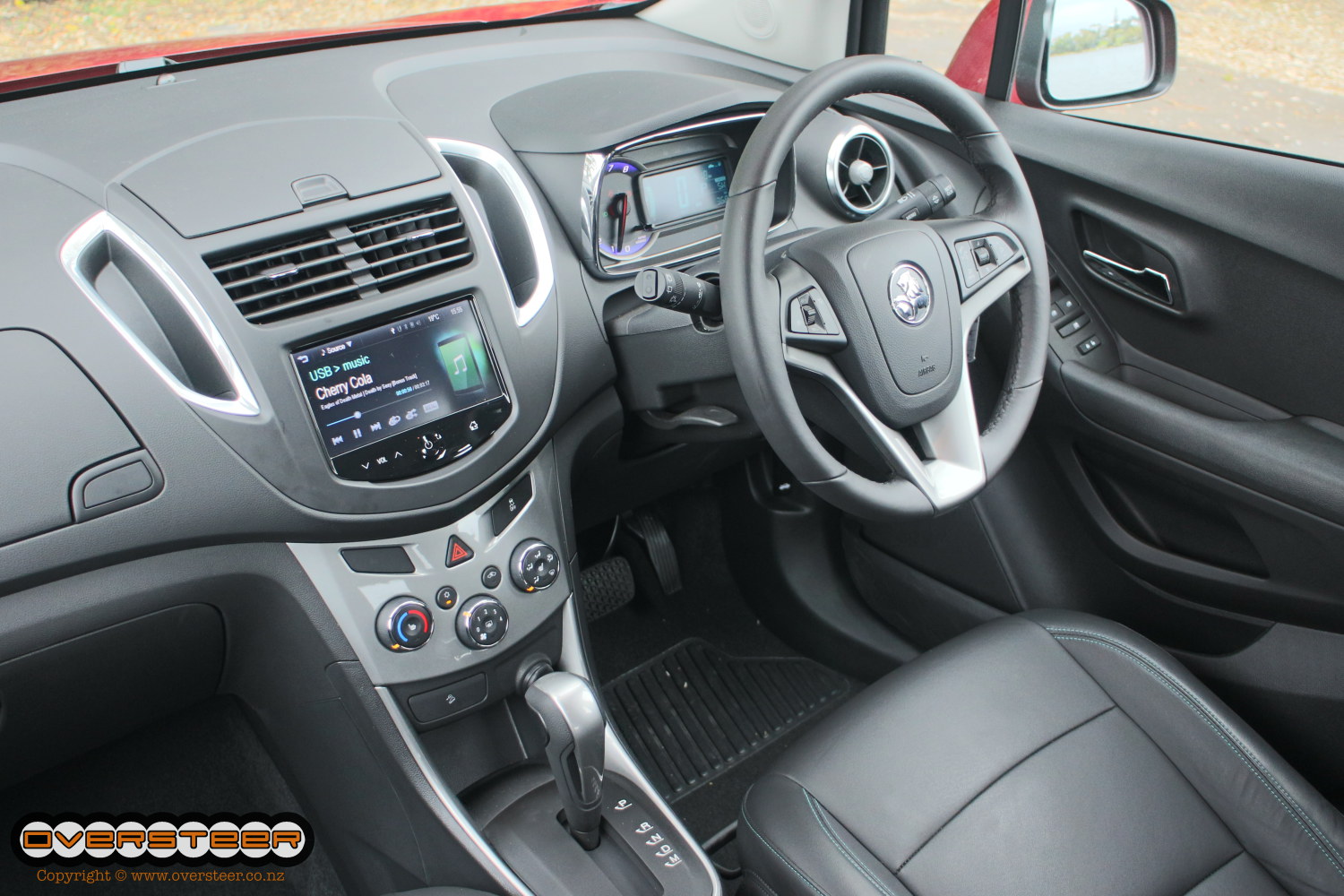 Inside
Likes: Familiar Holden dash is nicely laid out and pleasant to looks at. Well specced for price. Nicely laid out. MyLink audio/control system is excellent.

Dislikes: Lots of hard, hard plastic ruins the nice look of the cabin. And there is LOTS of it…
Under the bonnet
Likes: Little 1.8-litre, four-cylinder engine is pleasant enough around town, with good low-down torque. Six-speed automatic transmission is slick, smooth and surprisingly quick.

Dislikes: Unfortunately the engine quickly becomes coarse and breathless out on the open road and it isn't particularly economical either.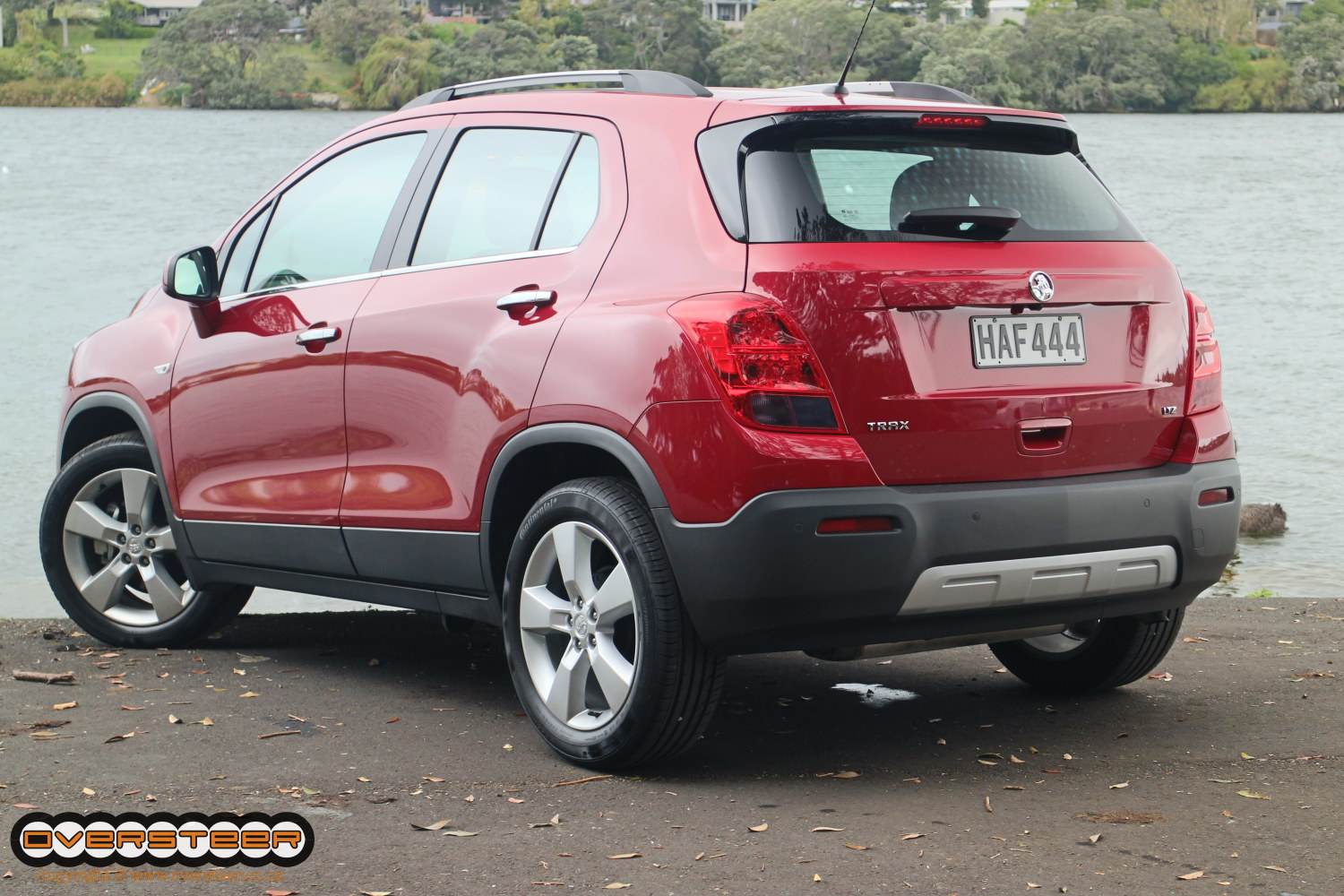 On the road
Likes: Surprisingly deft handling, especially from something so relatively tall and narrow. Steering is impressively sharp and responsive, while everything is nicely balanced and progressive. Ride doesn't suffer as a result, with nicely compliant and comfortable demeanour.
Dislikes: Needs more grunt to take advantage of decent handling…
Verdict
Surprising in places where you wouldn't expect it to shine and disappointing in places you would expect more of it, the Holden Trax is still quite a likeable little vehicle.
Around town it is all those horrible cliches that motoring journalists avoid like the plague, like "perky" and "nippy", while its sharp steering and slick transmission also help to make it very agreeable around town.
Out on the road it is a surprise, with unexpectedly capable handling and a supple ride. It is here, however, that the ageing engines shortfalls become apparent. Coarse, unrefined and underpowered, the Trax is a capable little machine that deserves a better engine than this.
However, if you spend the majority of your time in a car around town – as most Trax's no doubt will – then the engine is a perfectly capable, if slightly thirsty companion.
Price: $35,490
Engine: 1.8-litre inline four-cylinder petrol
Power/torque: 103kW/175Nm
Transmission: Six-speed automatic
0-100km/h: n/a
Fuel consumption: 7.6L/100km
CO2 emissions: 174g/km