The Grand Cherokee has always been one of those vehicles that was just plain likeable, even when it was a poorly built, soggy, big American cruiser.
Now it is much more than that. Much, much more.
One of our favourites – aside from the monstrous SRT8 version – has always been the brawny diesel-engined variants. So when we were offered a week in the latest diesel Limited – the mid-spec – we jumped at the chance.
Do we still like it? Read on…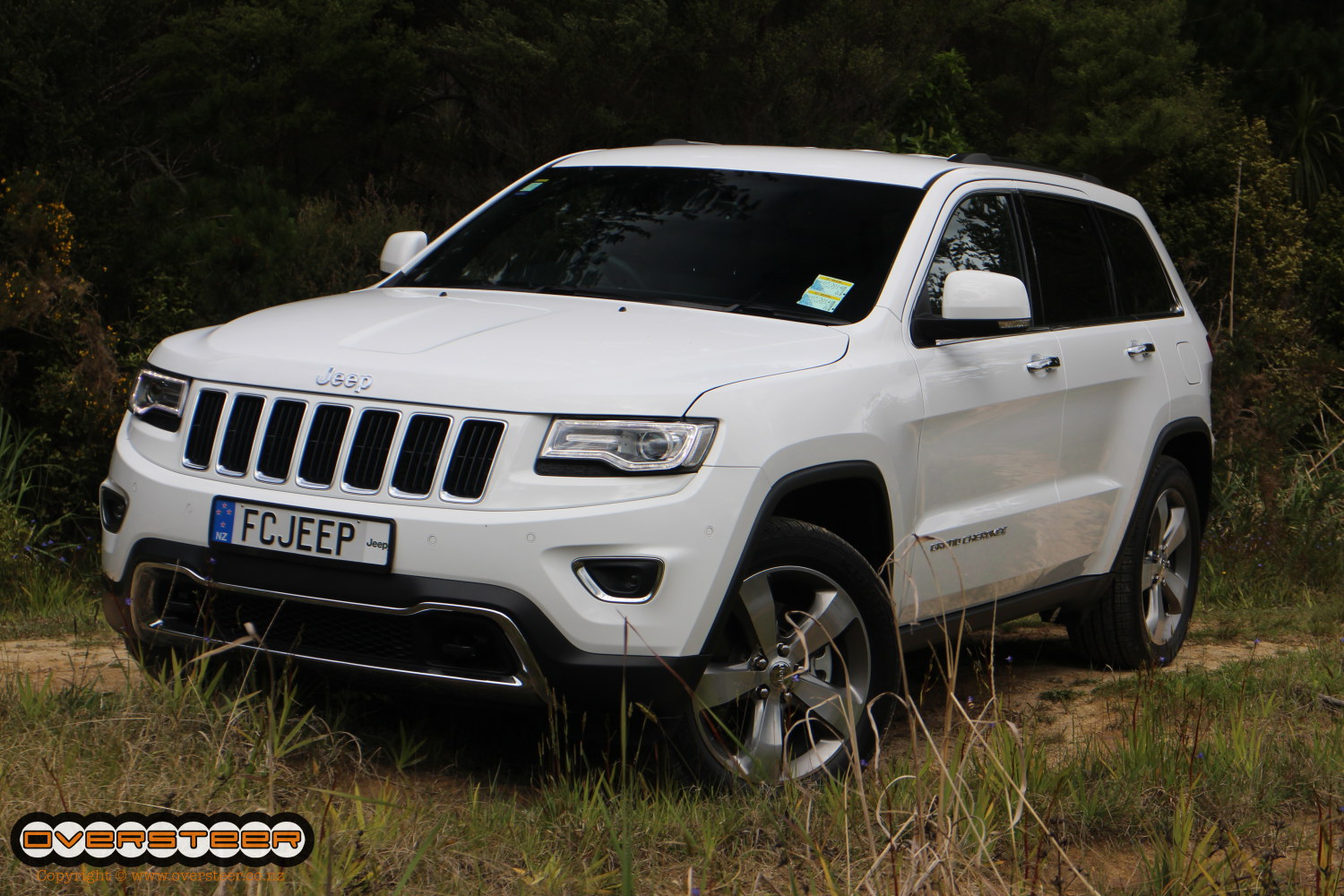 Outside
Likes: Looks like a proper Jeep; big, handsome and tough. Slim 300C-esque lights add aggression. Looks good from every angle.

Dislikes: Not a lot wrong here at all. Normally we might complain of their being too much chrome, but the amount used here just suits the Grand Cherokee perfectly.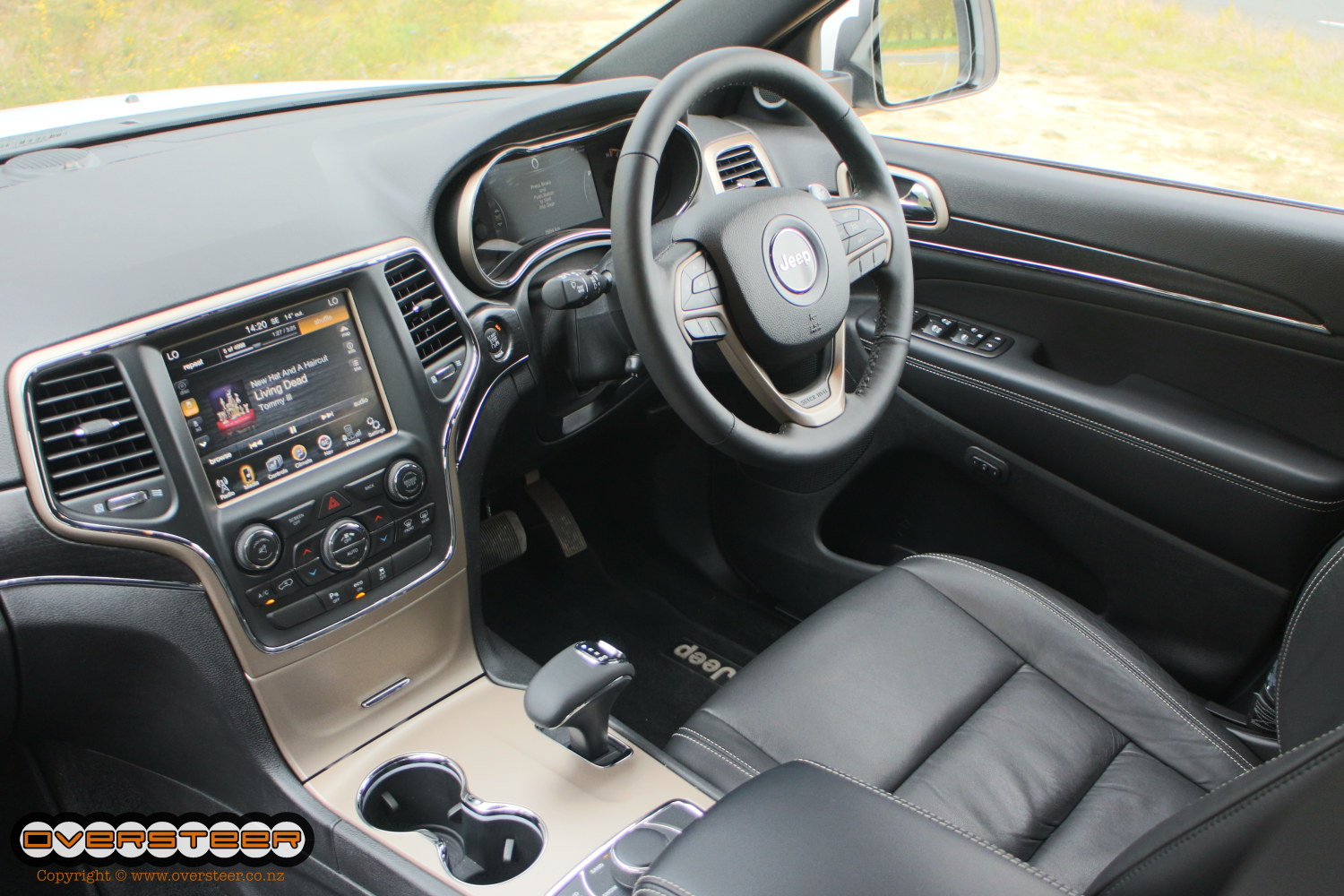 Inside
Likes: High quality, roomy interior is light years ahead of where the Grand Cherokee used to be. Massively comfortable and extremely well built. Ergonomically sensible and perfectly laid out for resting an elbow on either side of the drivers' seat. UConnect multimedia system is utterly brilliant.

Dislikes: The shift lever is fiddly when trying to get between drive and reverse, resulting in much swearing and wrong gears. Foot operated park brake constantly knobbing you in the shin.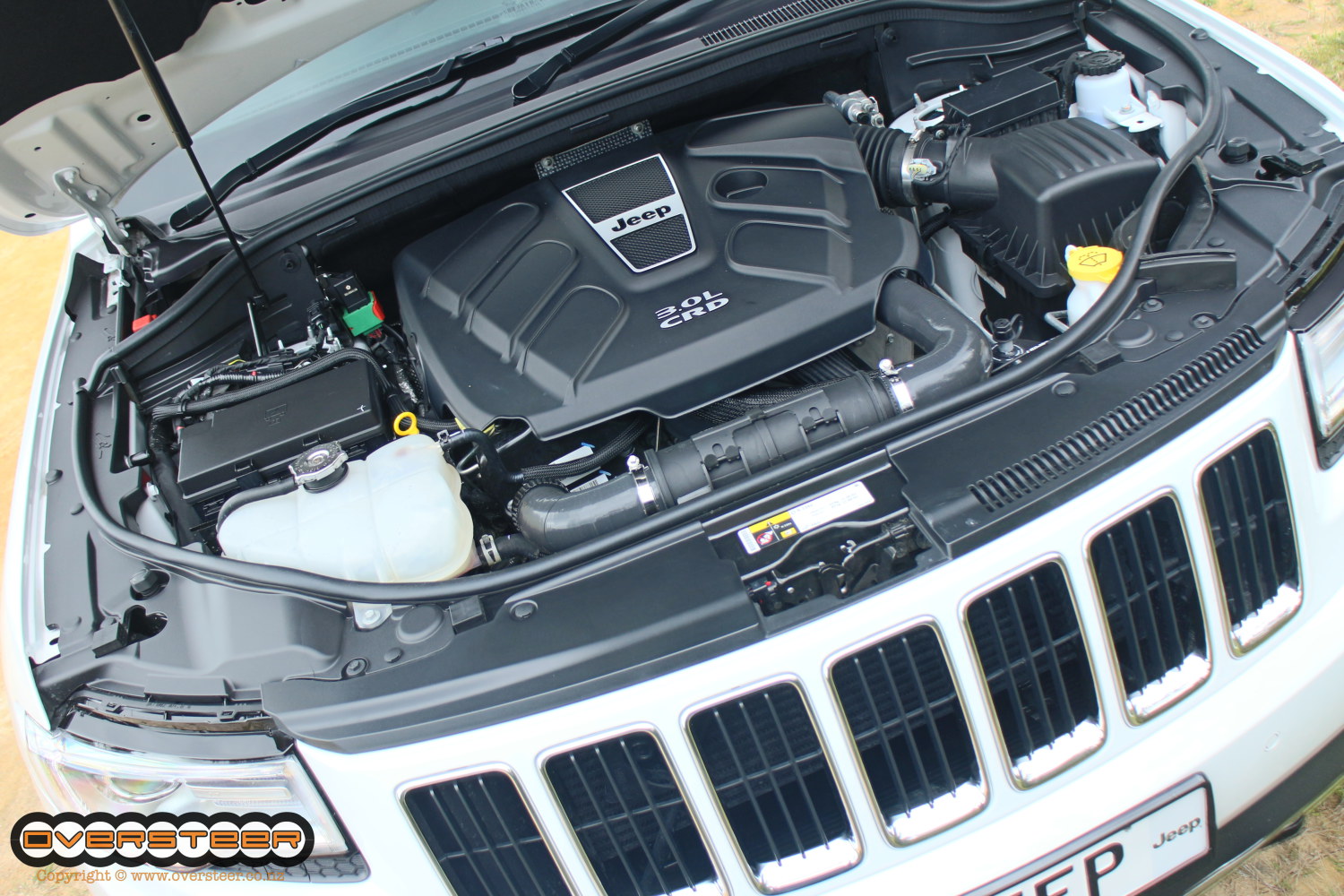 Under the bonnet
Likes: The 3.0-litre 184kW/570Nm V6 diesel engine is a muscular beast, with a hugely fat torque curve right where it is most wanted. Surprising acceleration and effortless overtaking are the highlights. The eight-speed automatic transmission is perfectly suited to the torquey engine and is superbly slick and smooth.

Dislikes: Again, there is not a lot to complain about under the Grand Cherokee's big, blunt bonnet. It even manages to be remarkably frugal on fuel, despite the performance on offer.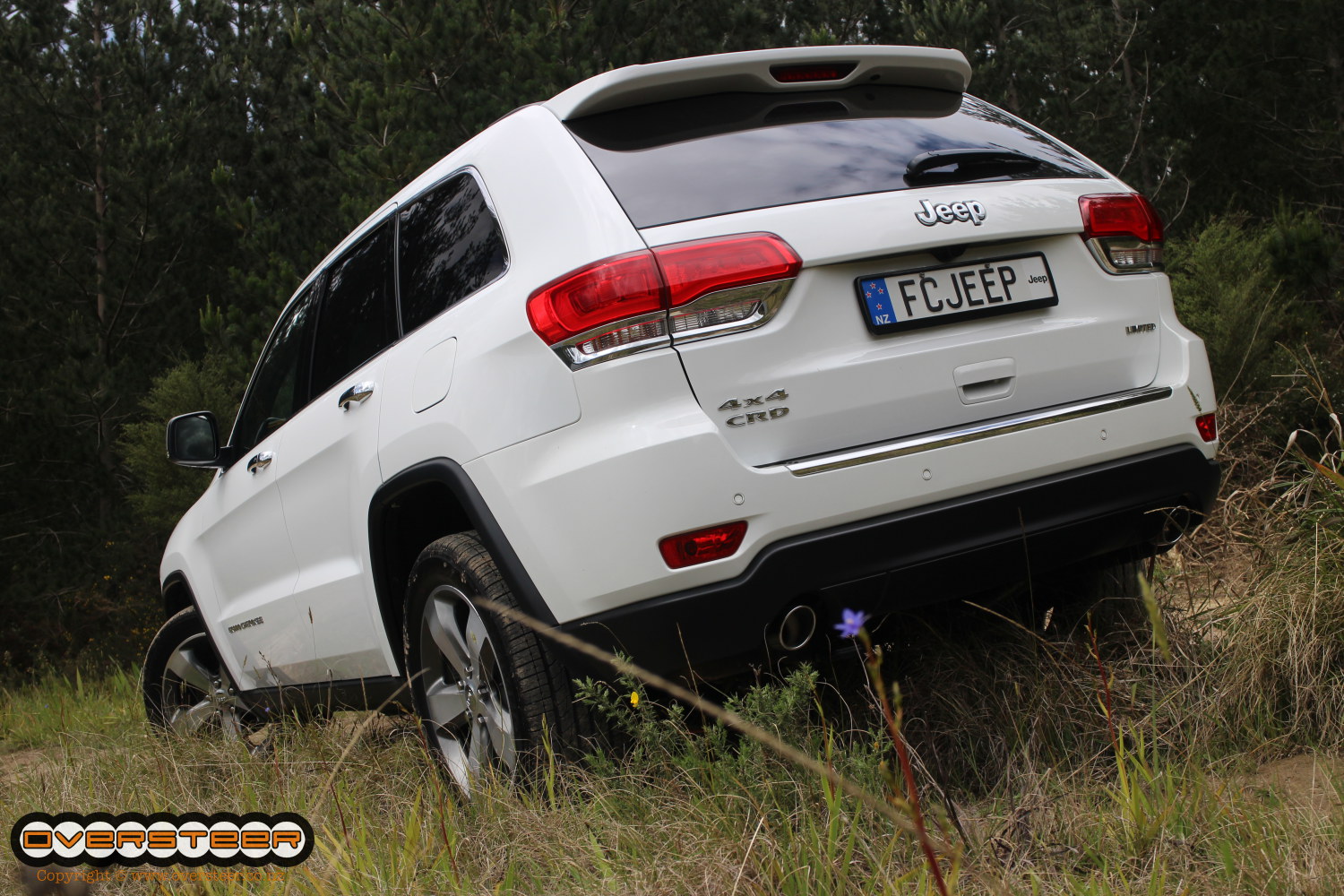 On the road
Likes: A superbly comfortable ride makes the Grand Cherokee an accomplished long distance cruiser. Feels big and relaxed, despite the impressive (0 to 100 in 8.2 seconds) performance on offer for the size.

Dislikes: Steering is over-assisted and lacks feel. Definitely more oriented towards comfort and ride quality than handling.
Verdict
The days of saying "We really like this car, but it is just SO American…" are rapidly diminishing, particularly when it comes to Chrysler products.
While cars like the Jeep Grand Cherokee remain distinctly and proudly American, that is no longer a symbol of poor workmanship, cheap materials and glaring design faults. America, it seems, has woken up to the need to sell cars that the rest of us like as well.
And the Grand Cherokee is a better example of this new-found attention to the needs of the rest of the world than most. While its price ($85,990) drastically undercuts similarly-specced European trucks, it no longer does it at the expense of quality.
The Limited has a huge number of tech toys packed into it, along with all the latest safety gadgets and a few surprises that even the Euros aren't doing yet; like the fantastic and incredibly customisable digital dashboard display.
Add in the Grand Cherokee's remarkable off-road ability, the supreme comfort and effortless performance and you have something that is truly a remarkable vehicle indeed.
While it is not as sporty or nimble as some of the opposition, it more than makes up for it in comfort and a predictable nature that never seems particularly flustered. But, for that matter, exactly when did we start expecting our two-tonne-plus SUVs to be "sporty" and "nimble" anyway? The softer attitude suits the Grand Cherokee far better anyway.
An American SUV we actually desire, rather than tolerate? Yup, the Jeep Grand Cherokee is all that and more. A whole lot more.
Price: $85,990
Engine: 3.0-litre V6 diesel
Power/torque: 184kW/570Nm
Transmission: Eight-speed automatic
0-100km/h: n/a
Fuel consumption: 7.3L/100km
CO2 emissions: n/a