Competing in the small car segment has always been a tough game to play in, but these days it just keeps getting tougher. Just like trying to choose which car to buy in the segment…
Kia haven't made it any easier by releasing the rather good and extremely good-looking hatch version of the Cerato, either.
We take one for a bit of a thrash and are impressed.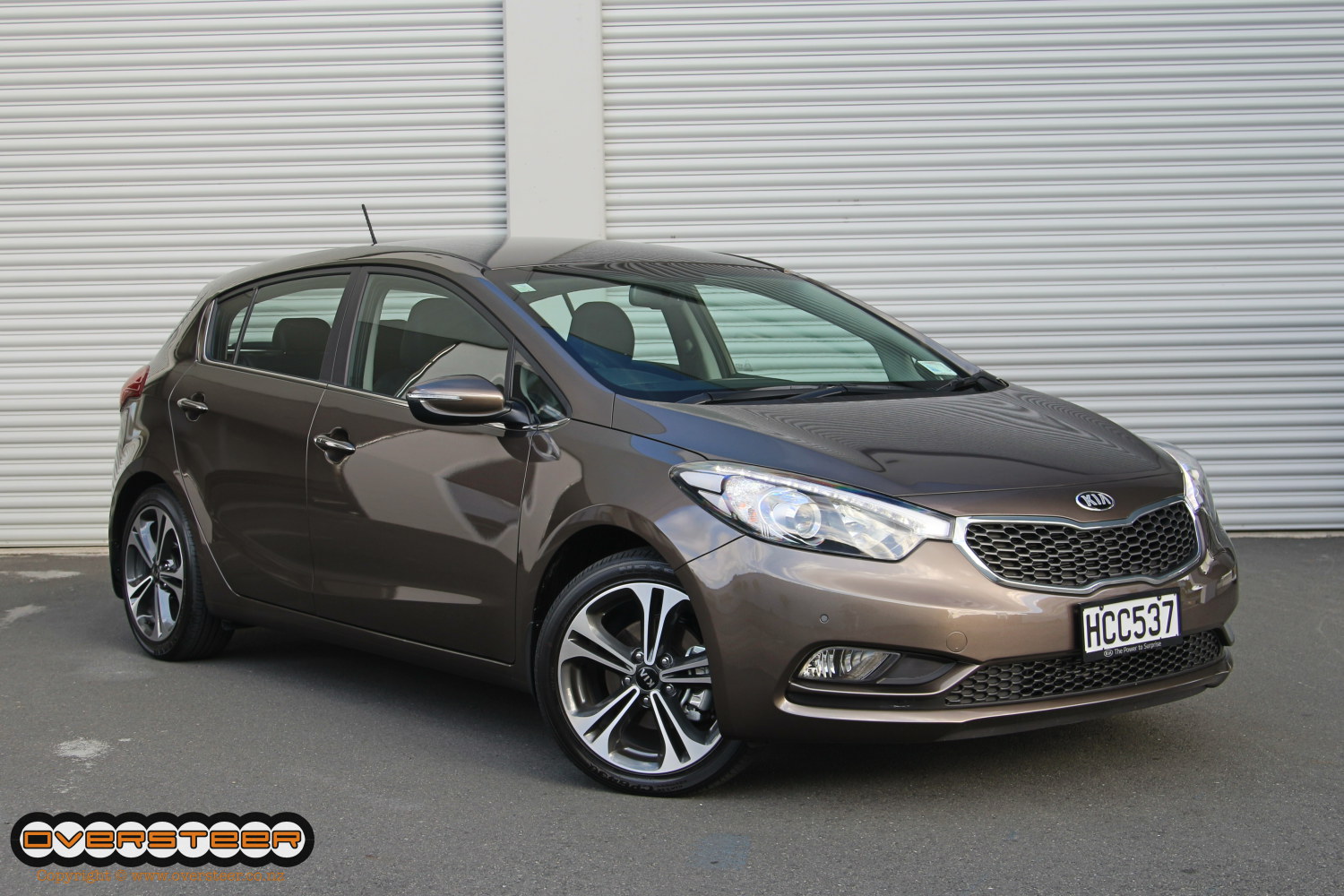 Outside
Likes: Looks sensational, especially in the greyish/brownish metallic of our test car. Brilliant wheels suit the colour too. Looks particularly sexy from the rear 3/4 angle.

Dislikes: The corporate grille is heavy-handed and clunky in comparison to the swooping lines of the rest of the car: the car is graceful and European looking, the grille isn't…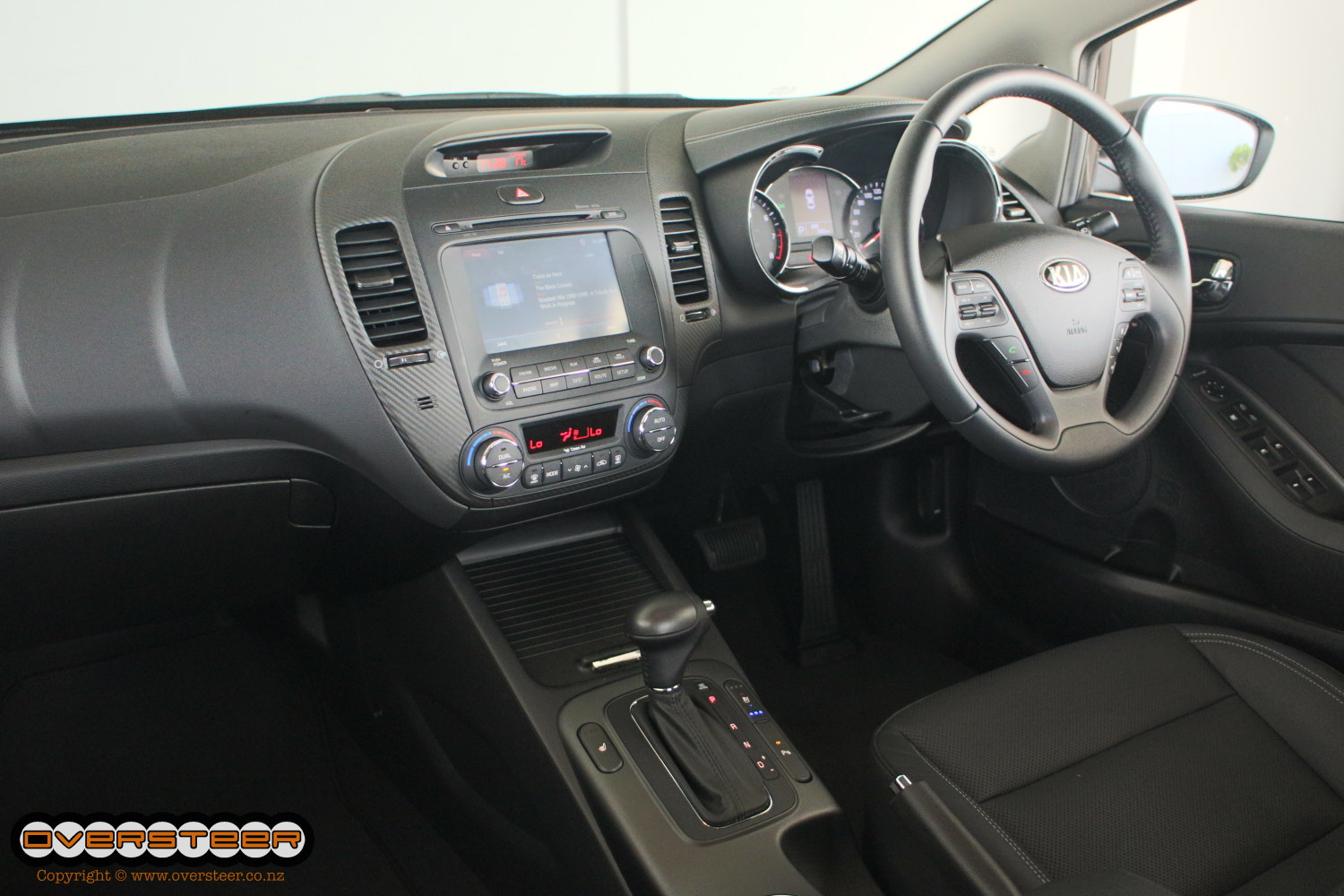 Inside
Likes: Nicely designed and laid out interior. Startling level of spec – a heated AND ventilated driver's seat! Sat nav/infotainment unit is a wonderfully intuitive thing to use and it works beautifully too.

Dislikes: Still quite a lot of hard surfaces, albeit of a good quality. Odd ridges on dash and door panels are weird and distracting. Trip computer screen is cluttered and confusing. Seats look great, but are hard and too wide to be particularly supportive.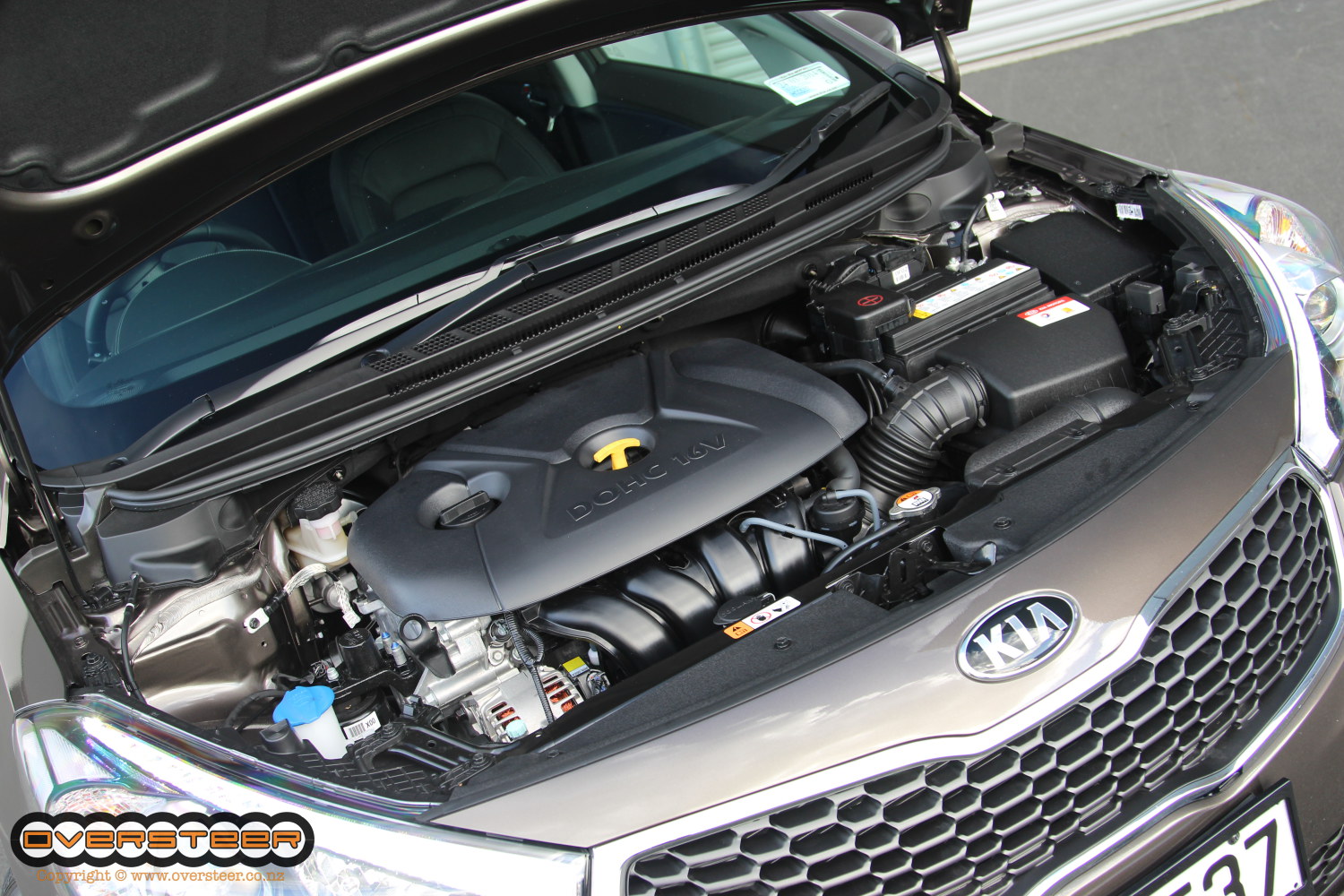 Under the bonnet
Likes: The 110kW/178Nm 1.8-litre four-cylinder petrol engine feels like it will free up nicely, but ours only had 850km on it so was still relatively tight. Six-speed transmission is slick and smooth, particularly on the upshift.

Dislikes: But it can be a bit ragged on the downshift. Hopefully engine will free up, otherwise it is a bit reluctant. Sounds a bit strained in the upper revs.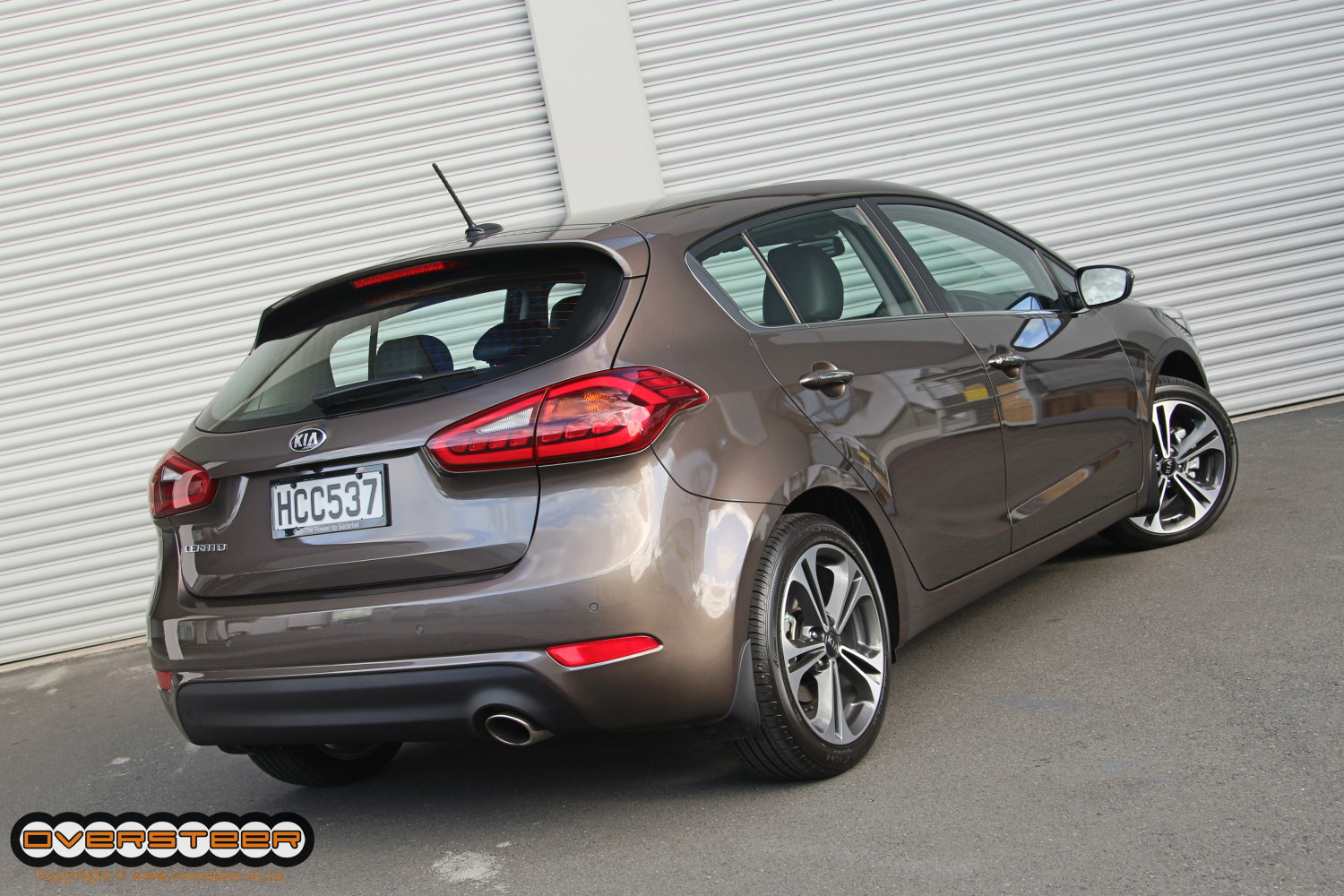 On the road
Likes: Handling light years better than Korean cars of only a few years back. Light and nimble. Tons of grip. Steering is responsive and direct. Probably the best stability control calibration of any Korean car.

Dislikes: Of the three levels of steering assistance, none of them really nail it properly and it is relatively mute. Will understeer when pushed, but not unforgivably.
Verdict
The Kia Cerato is a sensation-looking hatch that does pretty much everything well. But nothing spectacularly.
Nothing wrong with this and many, many people will be very happy with a Cerato. And rightfully so too, after all it is sharply-priced, remarkably well specced, extremely user-friendly and, as mentioned previously, very good-looking.
In fact, if you were to step into one from a mainstream Japanese or Korean car that is a few years old, chances are you will be extremely impressed. But the problem, like it is for every other car in this segment, is the Volkswagen Golf; it just does everything a bit better than the Cerato.
Still, this is not a comparison and the Cerato has many merits that would make it a fine choice in its own right.
Price: $37,490
Engine: 1.8-litre inline opposed four-cylinder petrol
Power/torque: 110kW/178Nm
Transmission: Six-speed automatic
0-100km/h: n/a
Fuel consumption: 7.7L/100km
CO2 emissions: 184g/km