The Mercedes Benz E-Class has always had a slightly hard road to travel, what with having to cary out multiple duties as a taxi, luxury express and see-you-out car, depending on its market, spec level and perceived place in things in the country it is sold in.
While that may seem to make it a Jack of all trades – complete with the master of none tag thrown in for good measure – nothing could actually be further from the truth; the E-Class (for its last few incarnations, at least) is a superbly good car, that excels at every role it is cast into, unfairly or not.
The launch of an extensively face lifted model was all that was needed to convince us to get behind the wheel of an E-Class again, this time in one of our favourites – the wagon, with an all new six-cylinder turbo engine to boot!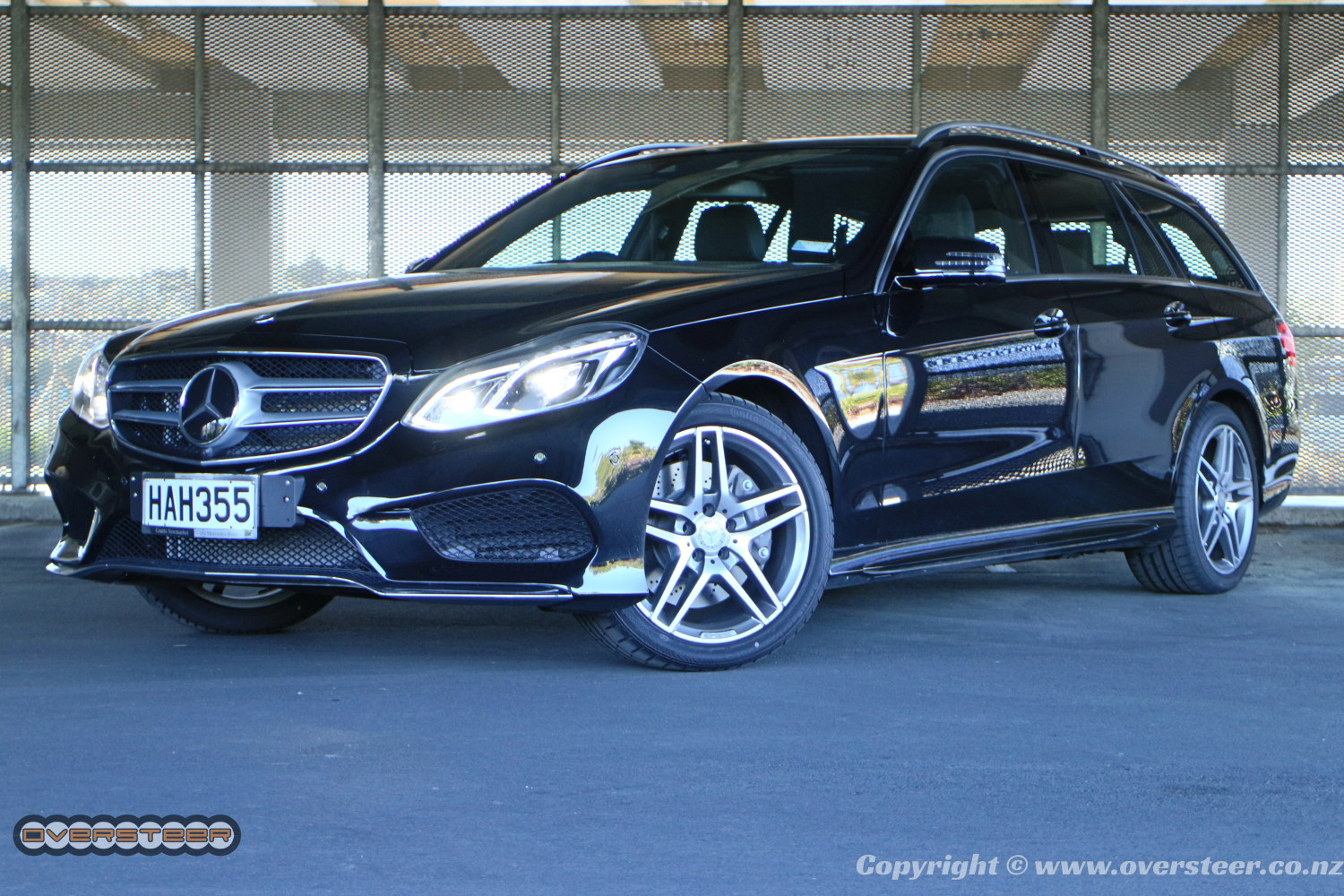 Outside
Likes: New E-Class nose a radical departure, but looks sensational, especially on the wagon body. LED DRLs look brilliantly menacing and aggressive.

Dislikes: Wagon body defaults to conservative as it moves towards the rear.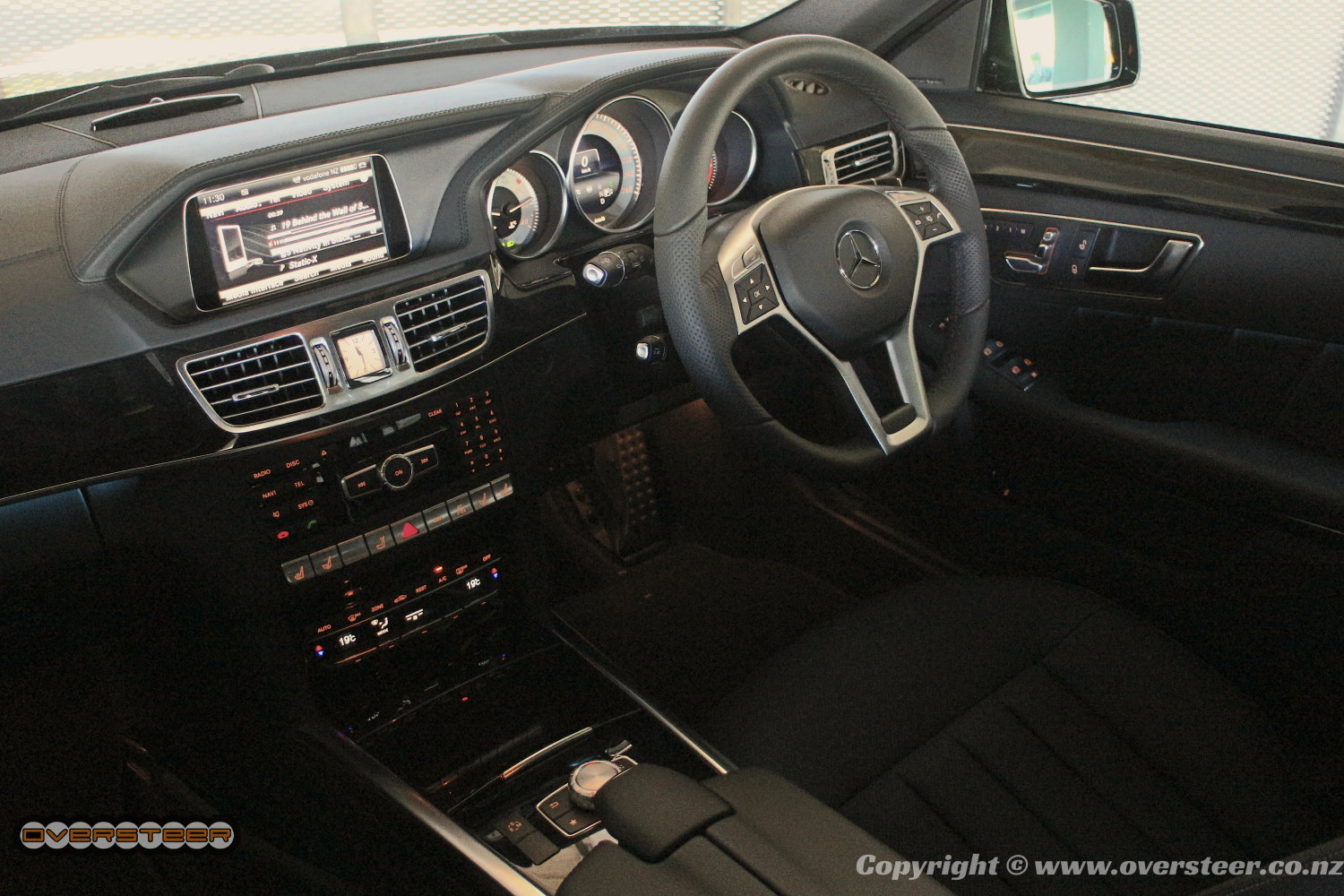 Inside
Likes: Dark wood trim looks sensational. Seats are utterly magnificent. Everything eminently sensibly laid out and accessible. Thunderous stereo. Amazingly comfortable. Vast quality and beautifully put together.

Dislikes: Quite conservative though.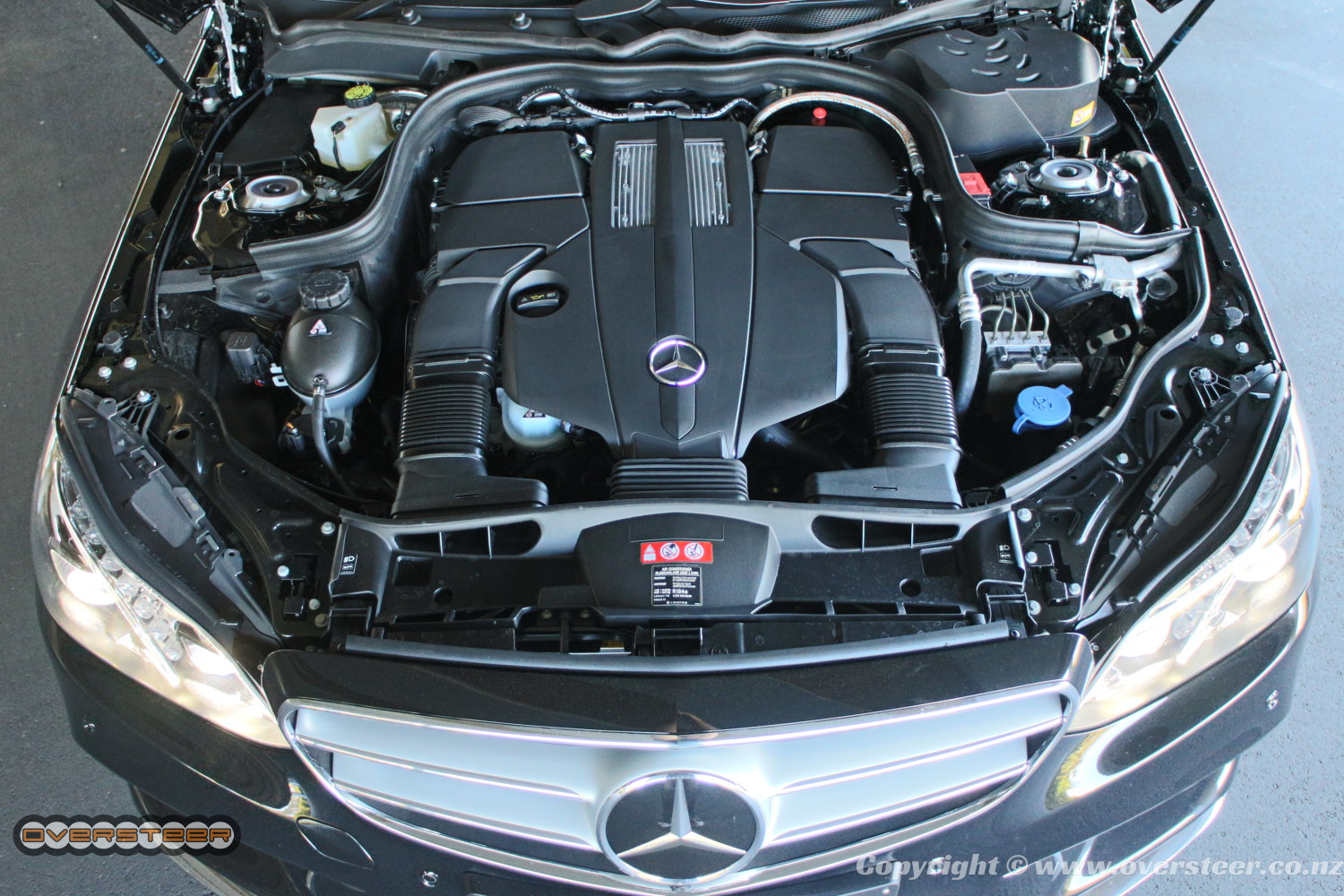 Under the bonnet
Likes: All new 3-litre 245kW/480Nm turbo V6 is strong and muscular, with a deliciously lusty snarl under full throttle. Power is literally everywhere and the torque band is deliciously fat. seven-speed automatic transmission is utterly smooth and seamless, as well as being startlingly quick.

Dislikes: Doesn't quite deliver the kick in the back of a BMW turbo six. Transmission is a bit too lazy in "comfort" mode. Far too quiet – that wonderful snarl deserves more decibels…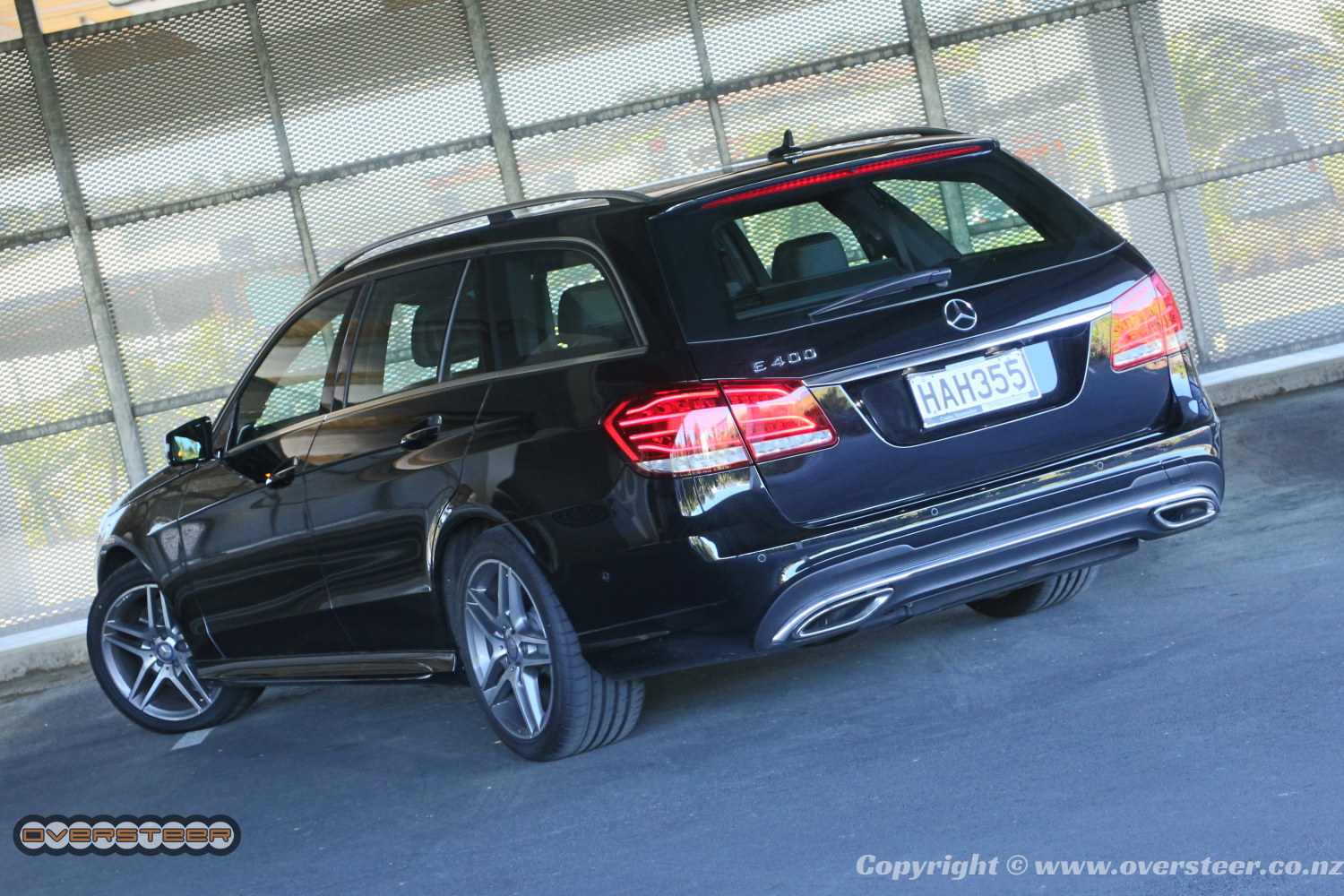 On the road
Likes: Incredibly nimble for such a relatively big car. Lighter on its feet than a 5 Series. Utterly unflappable, on any surface. Steering is light, but with surprising feel to it and is razor sharp. Turns in like a far smaller car. Still possesses fantastic ride quality.

Dislikes: There is honestly not much to like here. The steering IS a bit too light for our tastes, but lacks nothing in the way of feel or feedback…
Verdict
The E400 Estate is a simply remarkable piece of machinery. Fast, comfortable and utterly unflappable, it is not only rock-solid, safe and completely cosseting of its occupants – just like you expect from a Mercedes – it is also capable of delivering in the thrills department.
Not in a tail-way-out-tyres-shrieking-on-the-edge kind of way, mind you – the stability control system is far too good, unobtrusive and unable to be deactivated for that – but in a big car that has a healthy disregard for the laws of physics kind of way. It is a high-tech blitzkrieg of a car. With ventilated seats.
Everything about the E400 is pitched just right. It is aggressive and menacing, yet still slightly conservative overall, just as Merc buyers like. It is blisteringly quick, yet not overly showy about it. It is very luxurious, yet not in any way ostentatious.
While that does mean it errs slightly too far towards the conservative for my more tail-out, bellowing engine tastes, I can still appreciate – and rather like – the E400's approach to things. After all, the more bogan-y Merc customers still have the brilliantly belligerent AMG cars to choose from…
The E400 Estate is simply spectacularly good, yet spectacularly understated about its goodness.
Price: $138,990
Engine: 3.0-litre turbo V6 petrol
Power/torque: 245kW/480Nm
Transmission: Seven-speed automatic
0-100km/h: 5.4 seconds
Fuel consumption: 8.0L/100km
CO2 emissions: 185g/km