Let's be honest here; since the original genre-defining 205 GTi, most of the Peugeots that have worn the hallowed Hot Hatch GTi badge have fallen well short of deserving it.
That is not to say that Peugeot haven't built cars worthy of wearing the GTi badge, because they most certainly have – the 306 S16 and 106 Rallye being just two brilliant examples – it is just for one reason or another, they have just avoided putting the GTi badge on the really good cars and instead slapped it on a pretty underwhelming array of cars.
Even Peugeot realised this and, as a result, announced a few years back that they were "retiring" the GTi badge until they built a car they felt deserved it. So now, not all that much later, we have a new GTi.
Does it deserve to wear the hallowed badge? We take a look.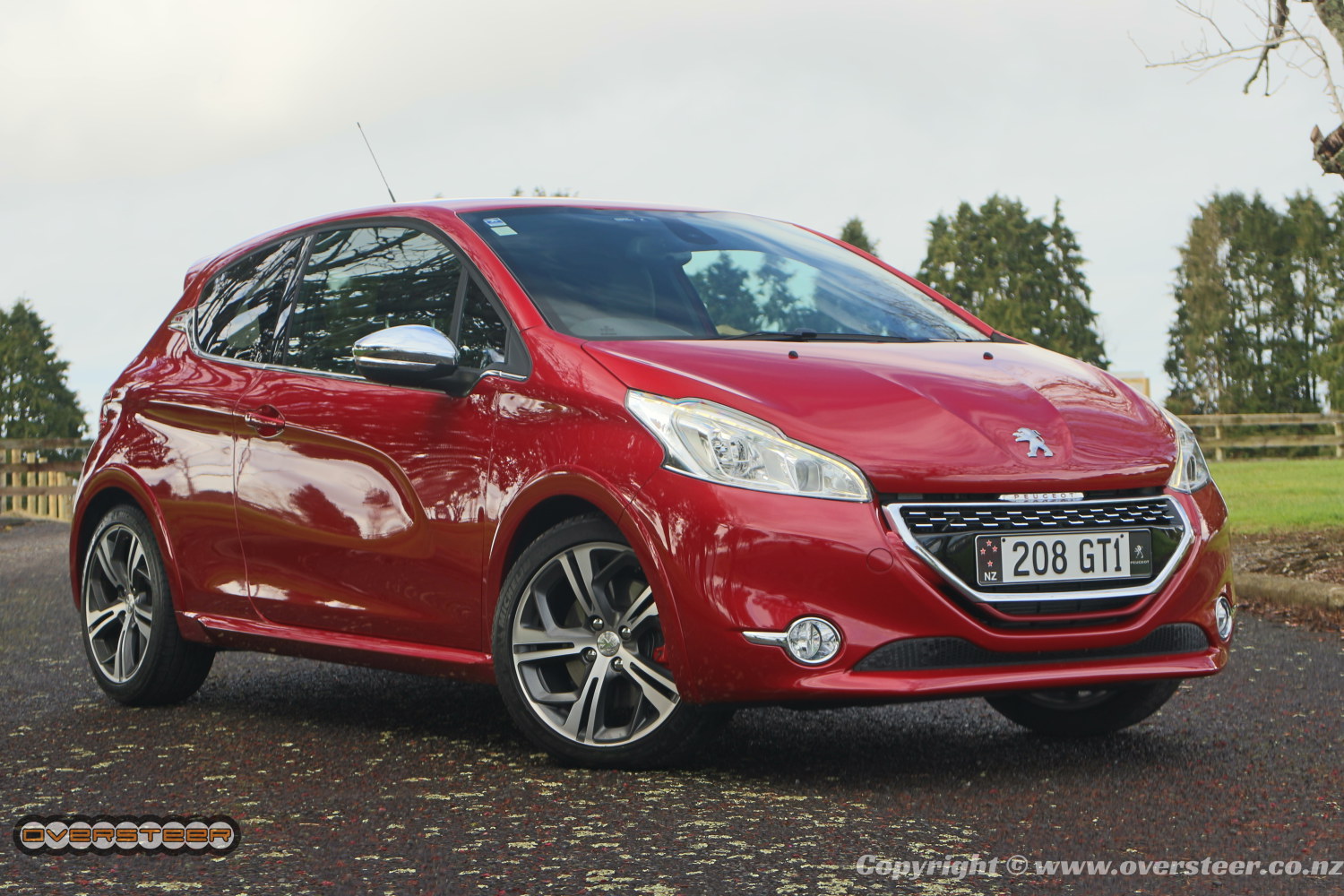 Outside
Likes: Looks like an angry puppy – aggressive, but still cute. Hunkers down nicely over the big wheels. Flamboyant sculpting on the doors and rear guards is particularly effective.

Dislikes: Not enough visual differentiation from 3-door Allure model. Features a tad too much chrome for a small car, especially a hot hatch.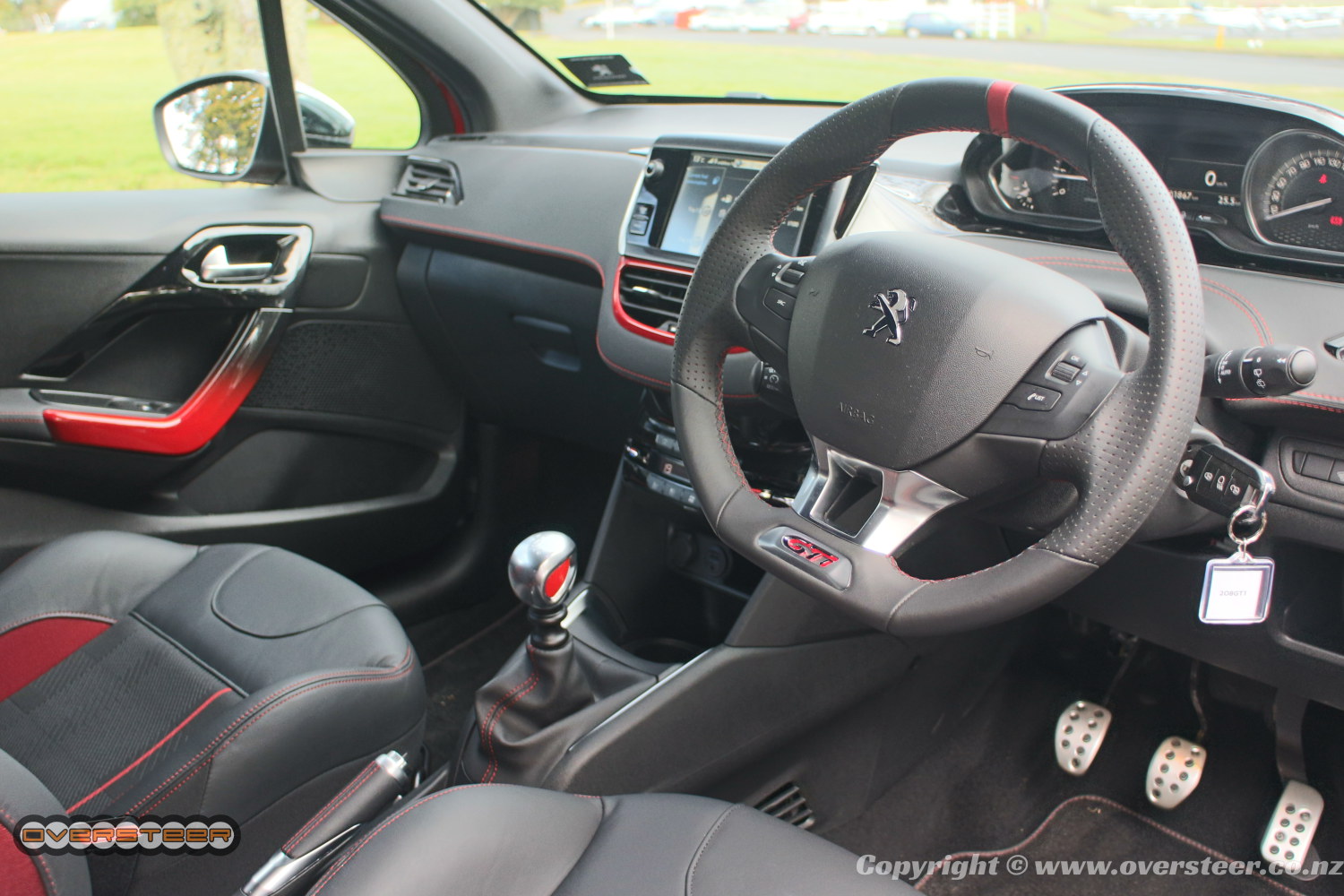 Inside
Likes: Everything looks and feels great, even the garish two-tone black-fading-to-red highlights that should, by all standards of good taste be awful, but just work here. Fantastic seats are supportive and comfortable. Brilliant driving position and a superbly sculpted little leather steering wheel.

Dislikes: Driver's footwell too small for those of us with big feet. Most ridiculously useless cupholders known to man.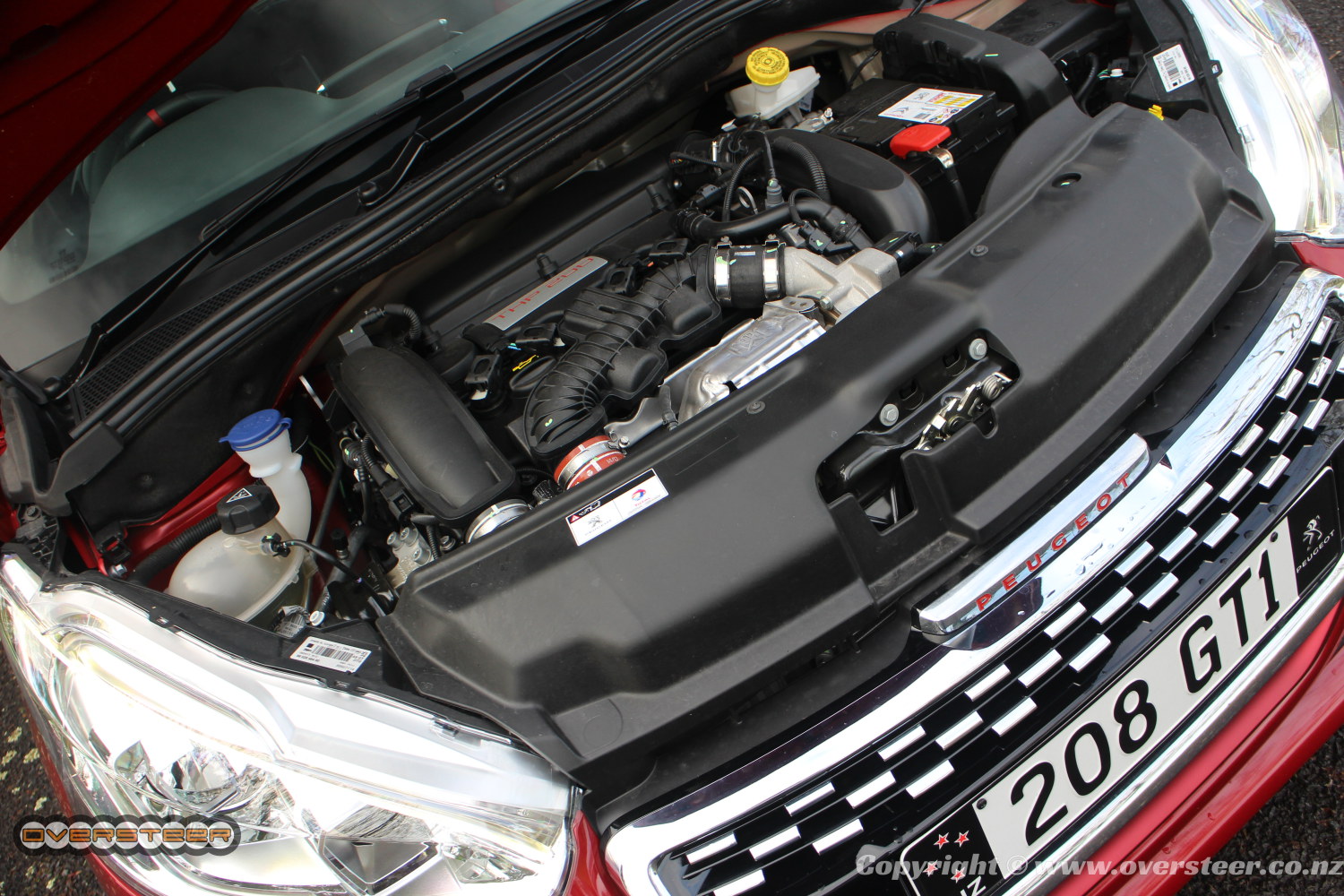 Under the bonnet
Likes: The 147kW/275Nm turbo version of the little 1.6-litre engine is a snarly, rev-hungry beast that simply thrives on being thrashed. Six-speed manual transmission is a a slick, tactile delight.

Dislikes: Not a lot to dislike here, to be honest. The engine is flexible enough to be perfectly happy being thrashed on a back road or idling docilely around town. Same goes for the light clutch and transmission.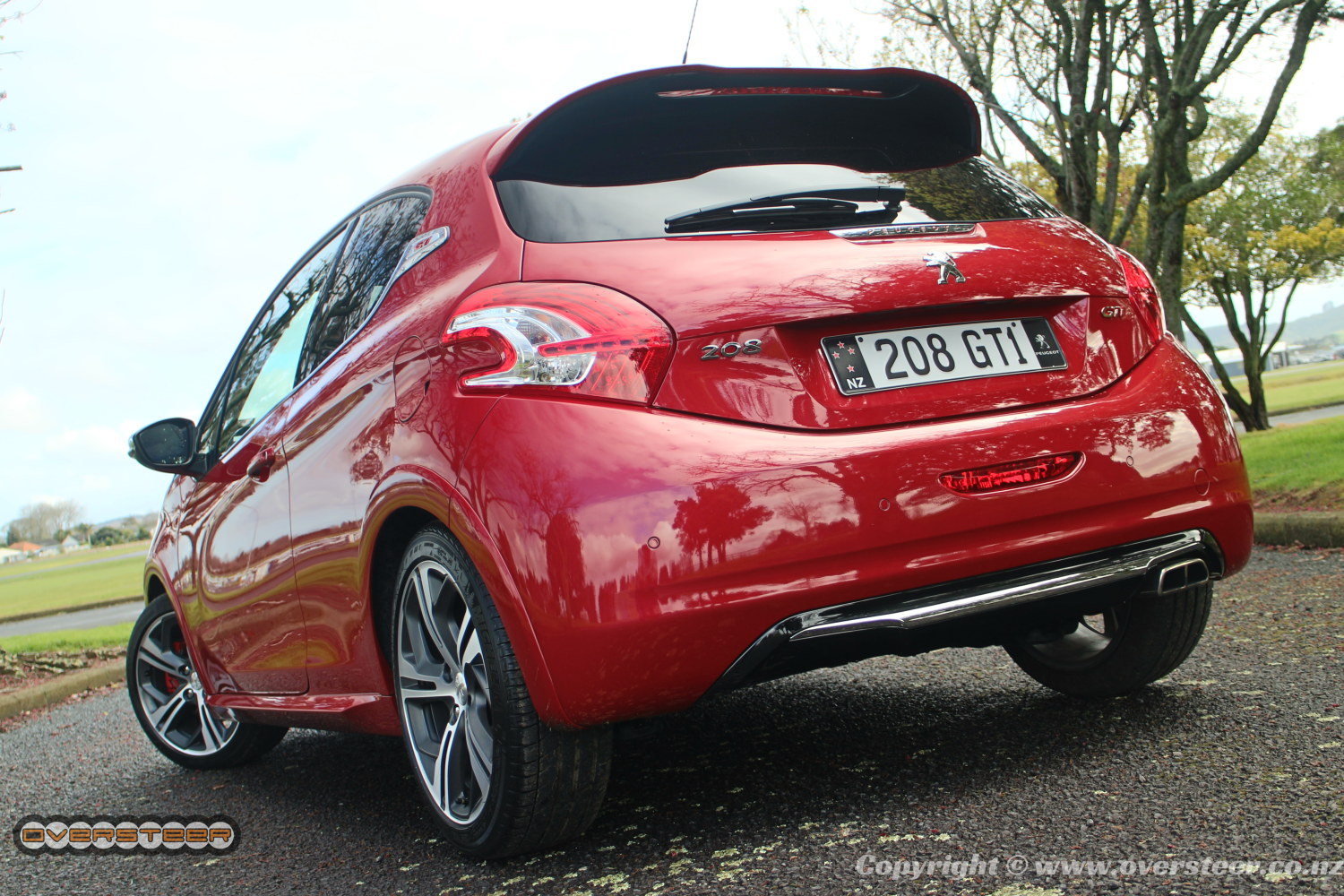 On the road
Likes: Absolutely sensational. Charges into corners, turning in with remarkable sharpness – even feeling like it will happily cock the outside rear wheel into the air like it was 1985 again – and then charges out again with the kind of hilarious tenacity that all of the best Hot Hatches posses. It even manages to maintain a remarkably pliant ride during all of this…

Dislikes: Again, not much at all. It feels eager and lively, yet completely unflappable and competent all at the same time.
Verdict
While the Ford Fiesta ST is cheaper and has the edge over the 208 GTi in the ultimate handling stakes, the little Peugeot simply slaughters the Ford in the ride comfort stakes, while being a convincingly better car to live with on a daily basis.
If the Peugeot can't quite match the Ford in terms of ultimate road-holding, dimension-warping corner speed and sheer visceral thrills, its ability to bring comfort and build quality to a performance package that is almost as good as the Fords is what makes it truly great.
In many ways the 208 GTi feels like a European luxo car scaled down into a hyper-excited Hot Hatch package, making it an intoxicating combination of driving thrills and everyday ease of use. Driving sedately around town is a breeze, heavy traffic not a problem – thanks to the wonderfully light clutch pedal and slick transmission – and parking it is the easiest thing on the planet.
But unleash it on an unsuspecting back road and it comes alive in a fashion that only a proper Hot Hatch can do.
Sharp and eager, the 208 GTi simply tears into and out of corners in a fashion that is best described as "hilariously addictive". Hot Hatches only really work when everything is in tune, otherwise they can become tiresome over longer distances, but the 208 GTi has nailed everything just right, meaning that an extended blast has you looking back the way you came thinking "I might do that again…" Even though you have just done that exact thing twice…
Price: $38,990
Engine: 1.6-litre inline four-cylinder petrol
Power/torque: 147kW/275Nm
Transmission: Six-speed manual
0-100km/h: 6.8 seconds
Fuel consumption: 5.9L/100km
CO2 emissions: 139g/km