Wagons are cool.
Even the lamest car is cooler as a wagon.
So a brilliant car like the Skoda Octavia gets even more brilliant as a wagon. Don't ask me how, it's just the law or something…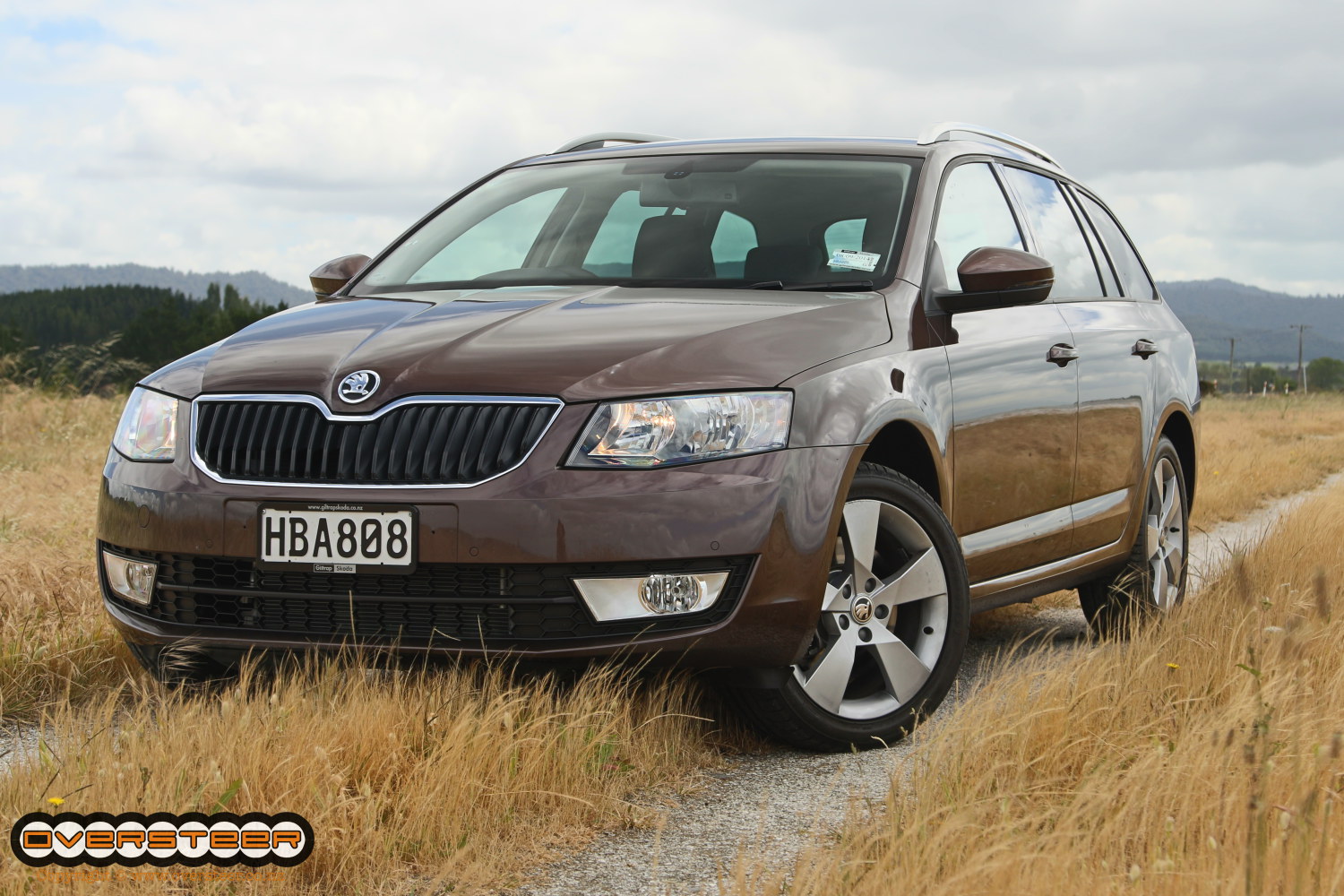 Outside
Likes: New corporate nose far more modern and sleek. Compact wagon proportions are spot on. Actually looks remarkably good in brown. Strong, bold lines have a nice flow to the rear.

Dislikes: While overall the Skoda Octavia is handsome, it does err strongly towards "conservative" and, we hate to say this, but even maybe a little "dull". Looks FAR too much like the recently face lifted Superb.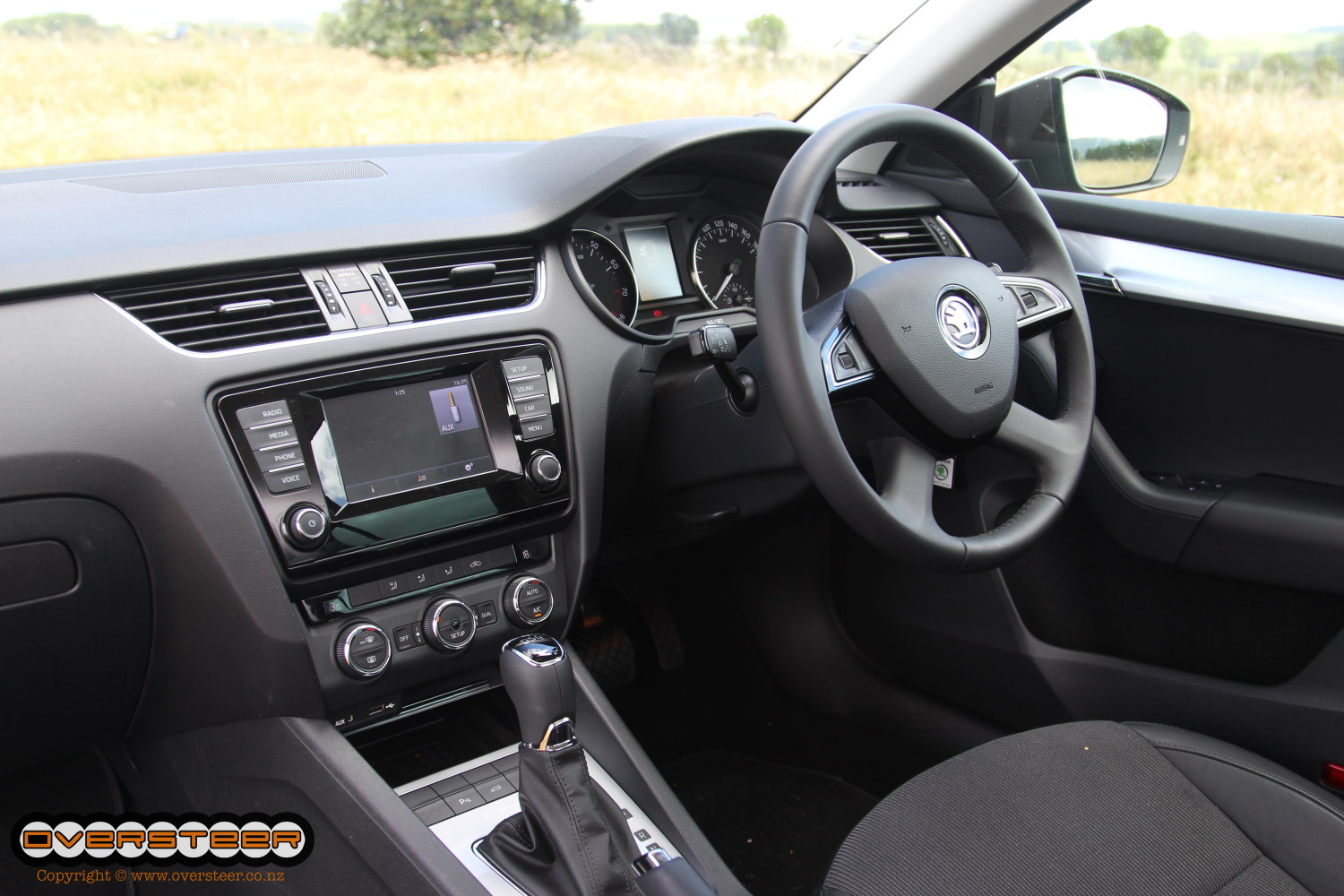 Inside
Likes: Brilliant spec and superb build quality. Lots of soft-touch surfaces and quality materials. Infotainment touch screen system a delight to use. Immensely sensible layout, ergonomically excellent. Comfortable seats and a nicely shaped steering wheel.

Dislikes: Still a noticeable amount of hard plastics sneak in. Apart from a few splashes of silvery plastic and chrome, it is all very black and conservative.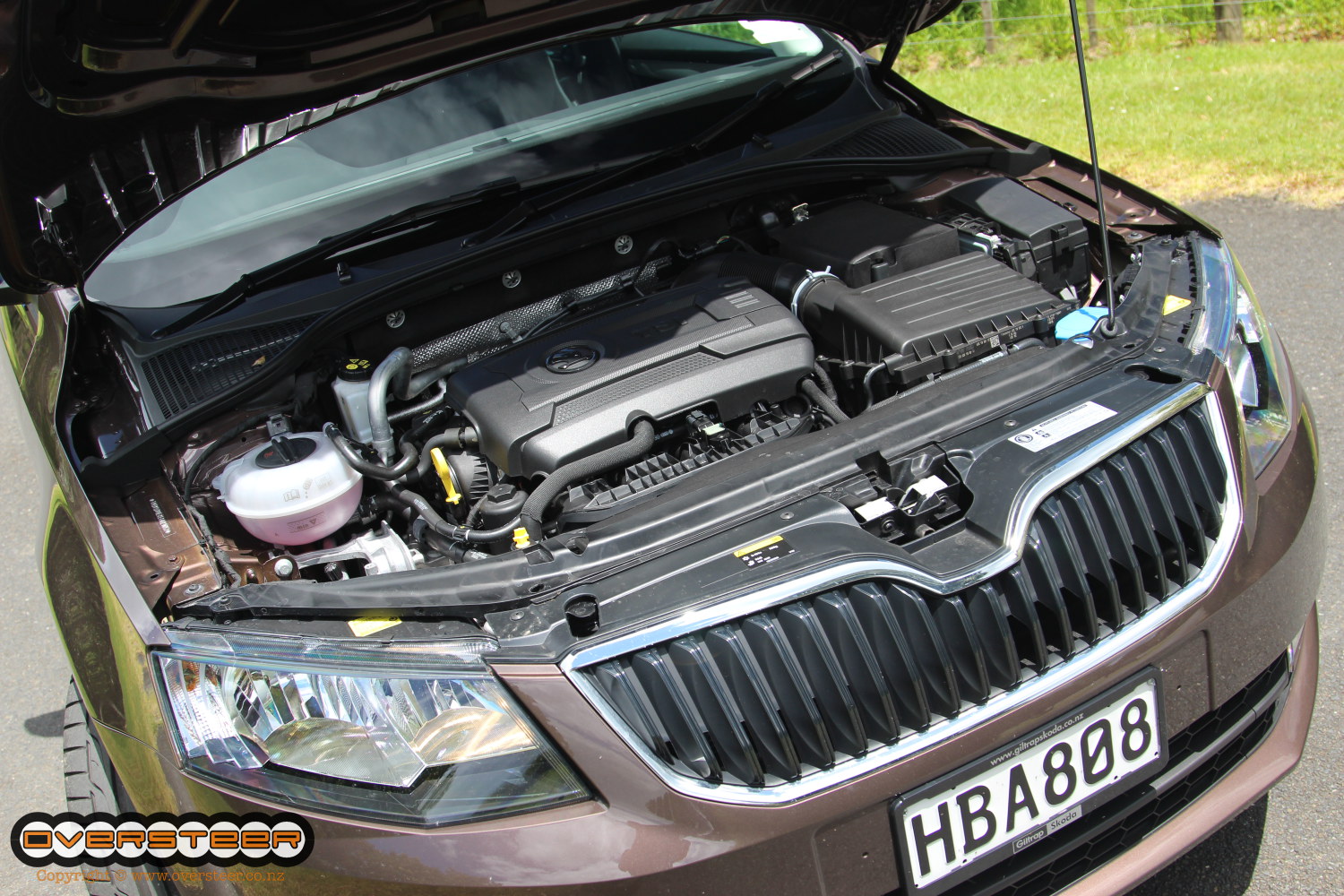 Under the bonnet
Likes: 132kW petrol four-cylinder engine is wonderfully strong and responsive. Elastic nature of engine means the power is always where you need it. Even manages to sound good! ??-speed DSG transmission is super-slick and lightning fast.

Dislikes: Smaller engine/DSG combo is still a royal pain in the arse at low speeds, especially when engine is cold.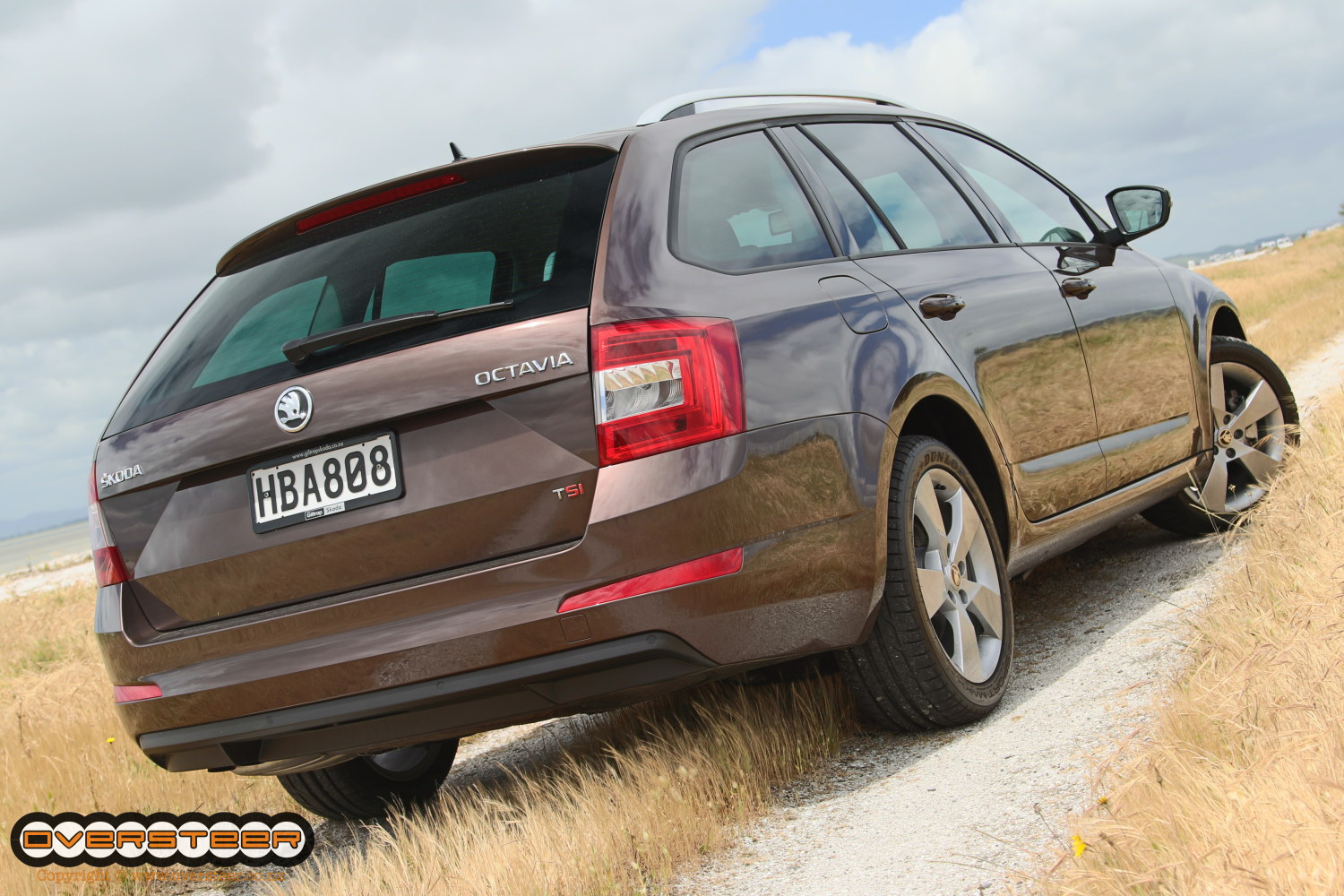 On the road
Likes: Although it is bigger (only just) than a Golf, it feels remarkably like one to throw around. Predictable, eager and with heaps of grip, the Octavia is a blast on a winding back road. Beautifully comfortable at the same time too. Very reminiscent of bigger brother Superb, but noticeably sportier in set up.

Dislikes: Not much, the Octavia impresses in every situation on the road.
Verdict
As we said in our launch story, the Skoda Octavia has always been one of our favourite cars and after spending a week with the new one we can happily say it continues to be.
While the look may have gone a bit more conservative while in search of being more modern, it is still a very handsome car, particularly in the right colour.
Now, normally we would never say that brown was the right colour, but it works exceptionally well on the Octavia wagon…
Quality and comfort levels are very high inside the Octavia. Again, while it may not be the most visually exciting place to be, it doesn't ever present any serious challenges to getting the job of going somewhere done. In fact, effortless is a damn fine word to describe the Octavia.
It is effortless around town, where it is comfortable, agile and manoeuvrable; it is effortless on the open road, where it is quick, nimble and, again, extremely comfortable; it is effortless to live with, in fact.
Light on the pocket too, as the 132kW engine is a remarkably frugal character, despite the amount of usable grunt it possesses.
Price: $41,900
Engine: 1.8-litre inline four-cylinder turbo petrol
Power/torque: 132kW/250Nm
Transmission: Seven-speed DSG
0-100km/h: 7.5 seconds
Fuel consumption: 6.1L/100km
CO2 emissions: 140g/km