Tag Archives:
Hayden Paddon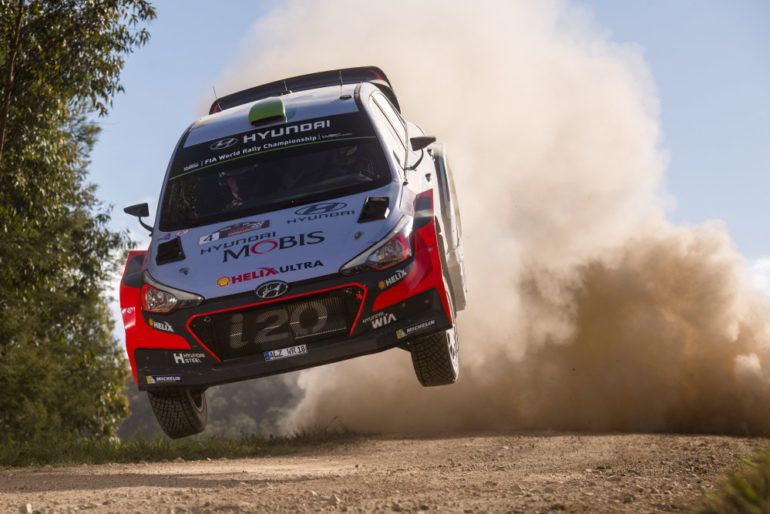 Damien heads across the ditch to experience Rally Australia and cheer on Kiwi WRC star Hayden Paddon. And breath in ...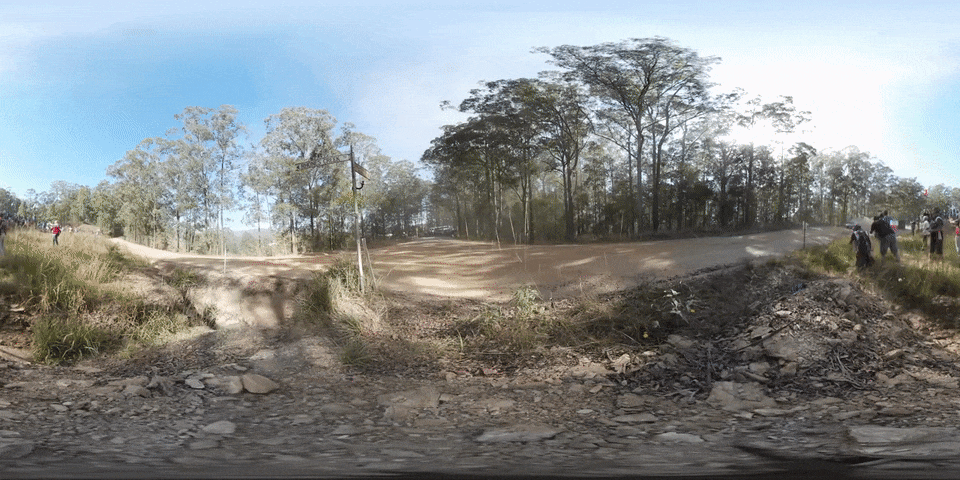 Here's a great 360 degree video we got of Hayden Paddon blazing through the dust in Rally Australia!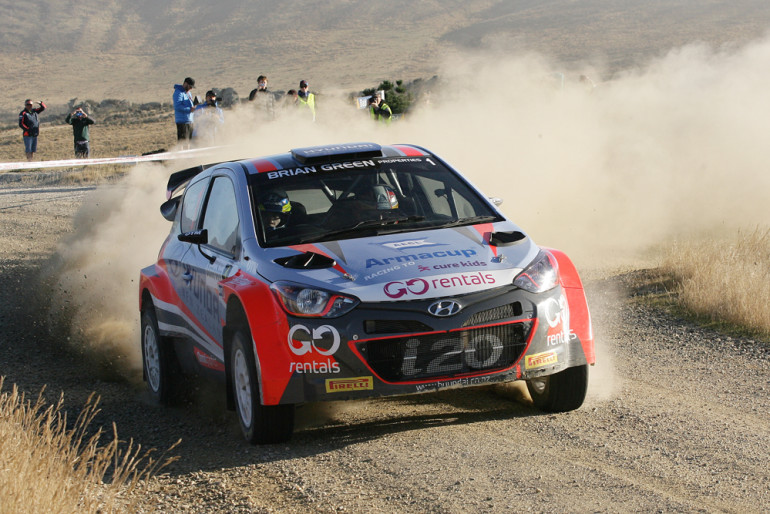 Hayden Paddon dominated the Otago Rally last weekend - we have pics!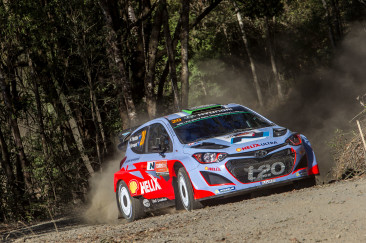 With today's shakedown sessions now complete, Kiwi rally stars Hayden Paddon and John Kennard are all set for the ...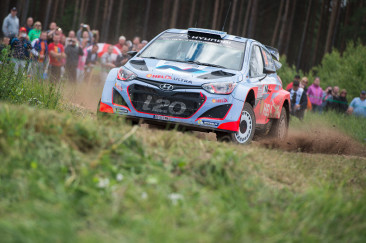 Paddon and Kennard show impressive pace in WRC Poland Hayden Paddon and John Kennard impressed many with their pace ...
Kiwi Hayden Paddon and his equally-Kiwi co-driver John Kennard came back from their poor start to Rally Oz to ...
With his Skoda Fabia rally car repaired following a rough start to Rally Australia, Hayden Paddon attacked ...