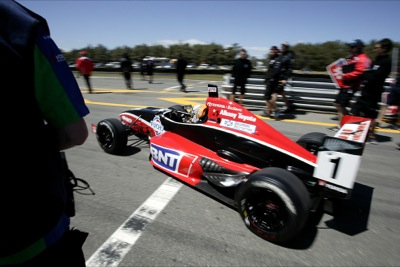 He may well be a grumpy old shit, but Terry Marshall is also one of the best motorsport photographers there is. He has sent us a collection of shots from the two first Toyota Racing Series and NZV8 rounds at Timaru and Invercargill and, quite frankly, they were just too damn good not to do something with, even though we are not a motorsport results website.
So here they are for your enjoyment. Simple as that!
Click on the images for larger versions.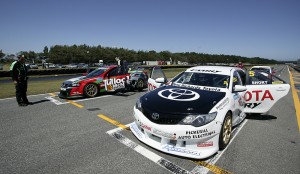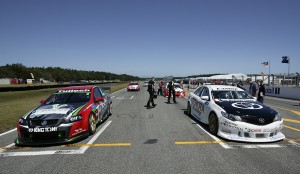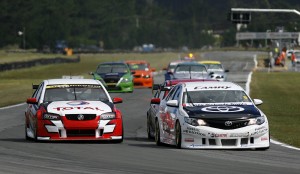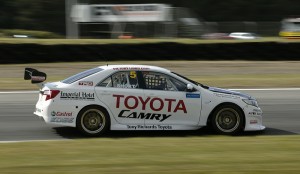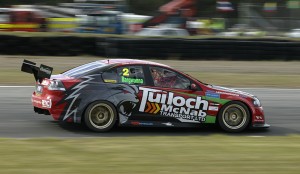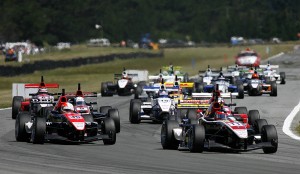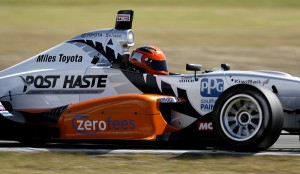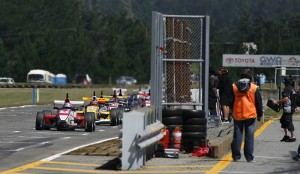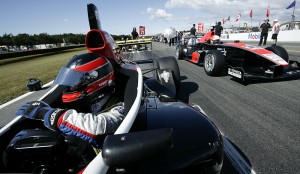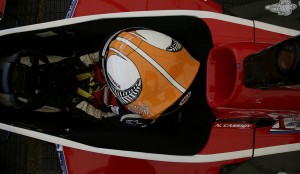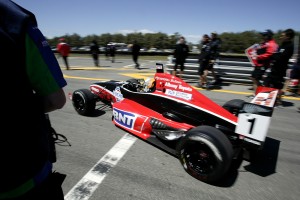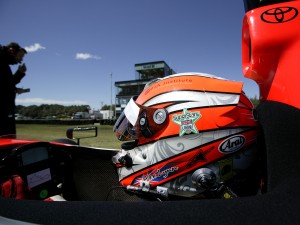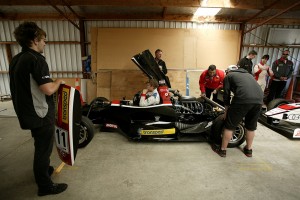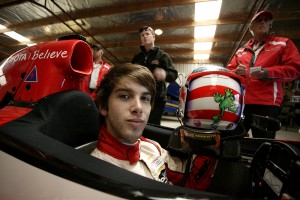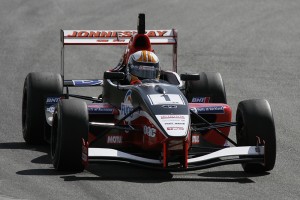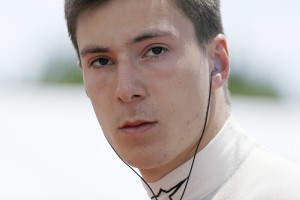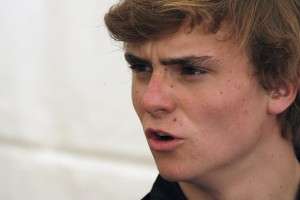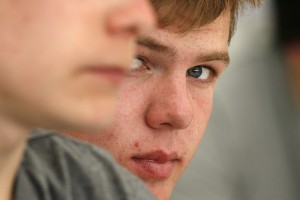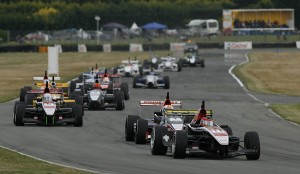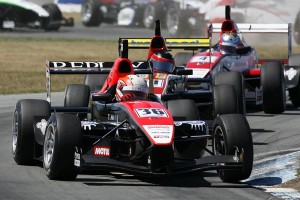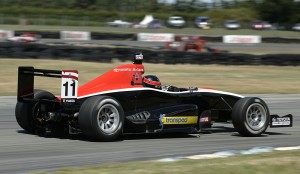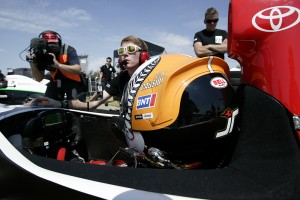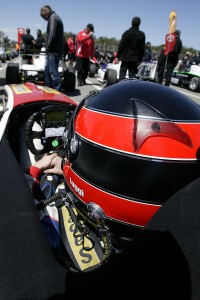 P.S. we really do love Terry here at OVERSTEER and he loves us too. At least, we think he does. He's so grumpy it's hard to tell…