Beauty doesn't necessarily mean speed, so nowhere has it been written that racing cars need to be pretty. But some cars have taken things to extremes.This week we take a look at the five ugliest racing cars of all time.
Cadillac "Le Monstre"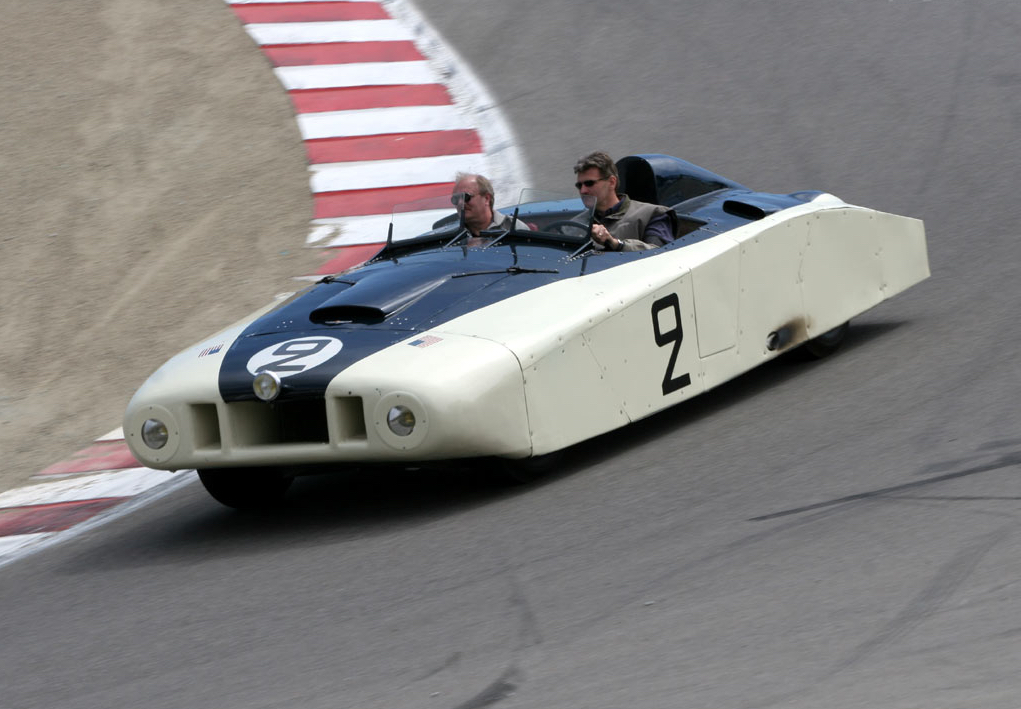 When legendary sports car racer Briggs Cunningham decided to have a crack at the Le Mans 24 hour race in 1950, his first cars – a pair of Fords with Cadillac engines swapped into them – were refused entry because they didn't meet the regulations. Instead he bought two Cadillac Coupe de Villes to enter. One he left largely standard, while the other….well, the other one ended up looking like this.
Quickly dubbed "Le Monstre" by the French media, the ugly Caddy actually performed rather well in the race. Despite a crash, almost running out of fuel and having to stop for a dog crossing the track, Cunningham still managed to finish in 11th place in this monstrosity.
Chaparral 2J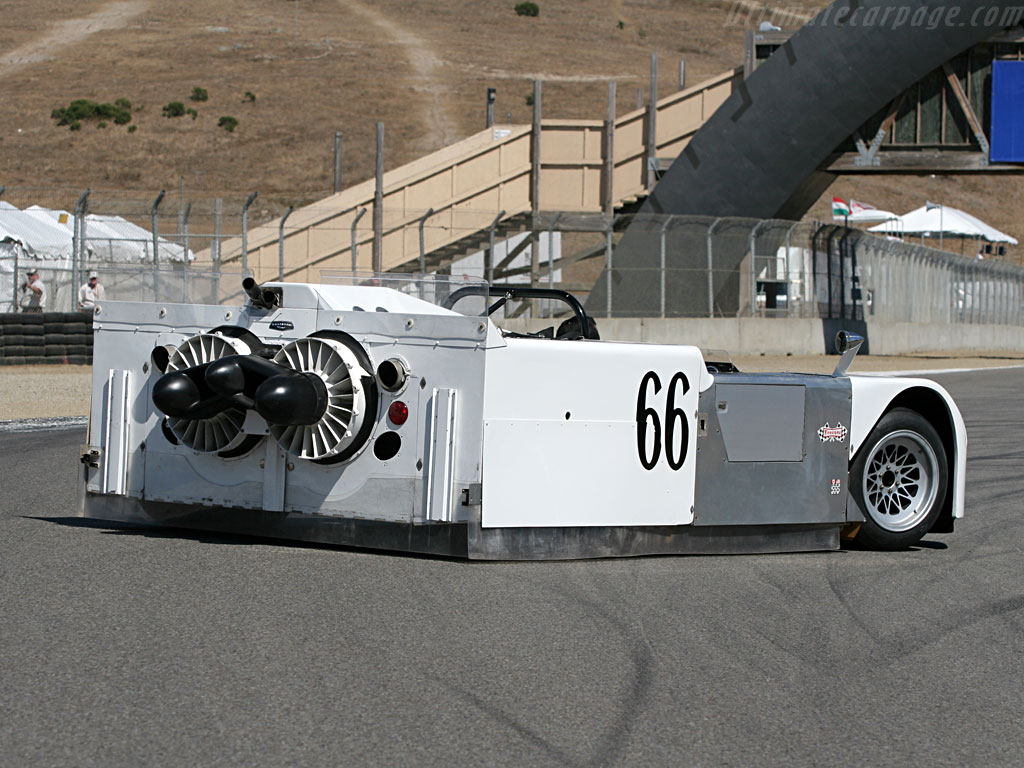 Looking for all the world like the designer used up all the curves he knew how to draw on that weird front wheel arch, the blatantly boxy Chaparral 2J was actually incredibly advanced and staggeringly fast. Jammed in with the 427 Chevrolet V8 under that big white box of a body were two massive fans (sourced from a tank!) powered by a two-stroke two-cylinder engine that could generate massive amounts of downforce (rumoured to be up to 1.5G).
When the 2J first competed in the Can-Am series in 1970 it qualified a full two seconds faster that the next fastest car, but unfortunately it was plagued with mechanical problems and after the season it was promptly banned. Possibly for being so ugly.
Ensign 179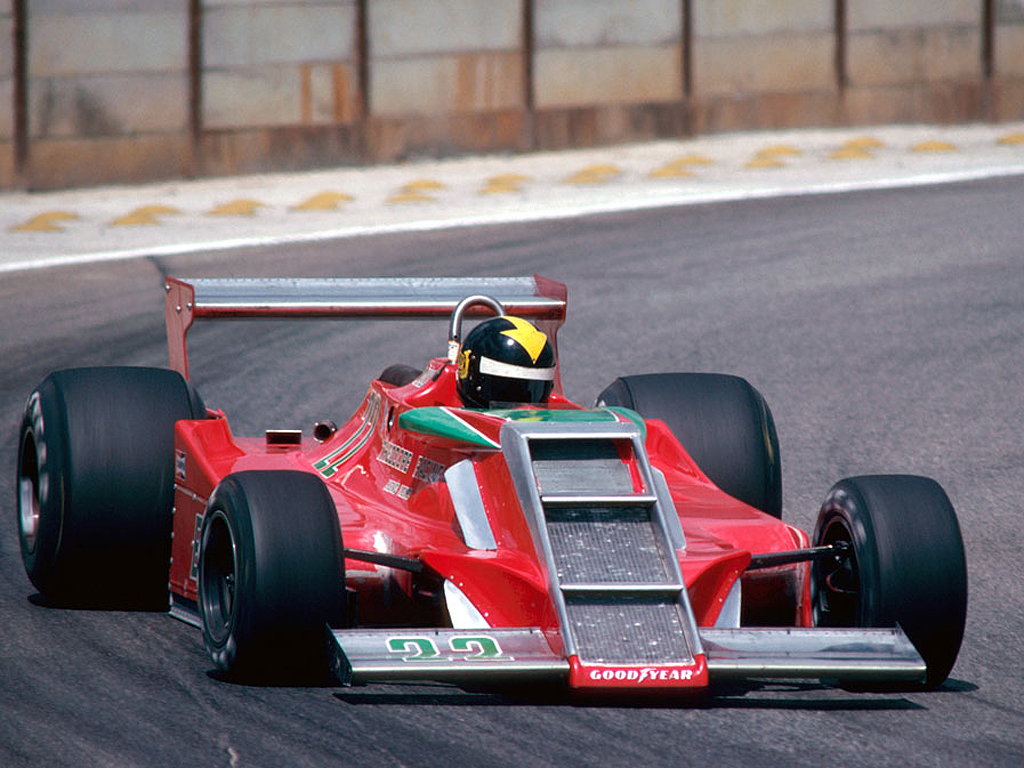 Ensign never exactly took Formula 1 by storm (the team only managed to score 14 points during its nine years in the series) but it certainly made its mark with the staggeringly ugly nose on its car for the 1979 season.
Looking like the someone left a ladder leaning on the front of the car, the bizarre design was created to smooth to the side pods and maximise the air flow through them, but where to put the radiators? No, "stacking them on the nose" wasn't really a good, sensible or remotely attractive solution, but they went with it anyway. It was, like all other Ensign cars, as spectacularly unsuccessful as it was ugly.
Caterham CT05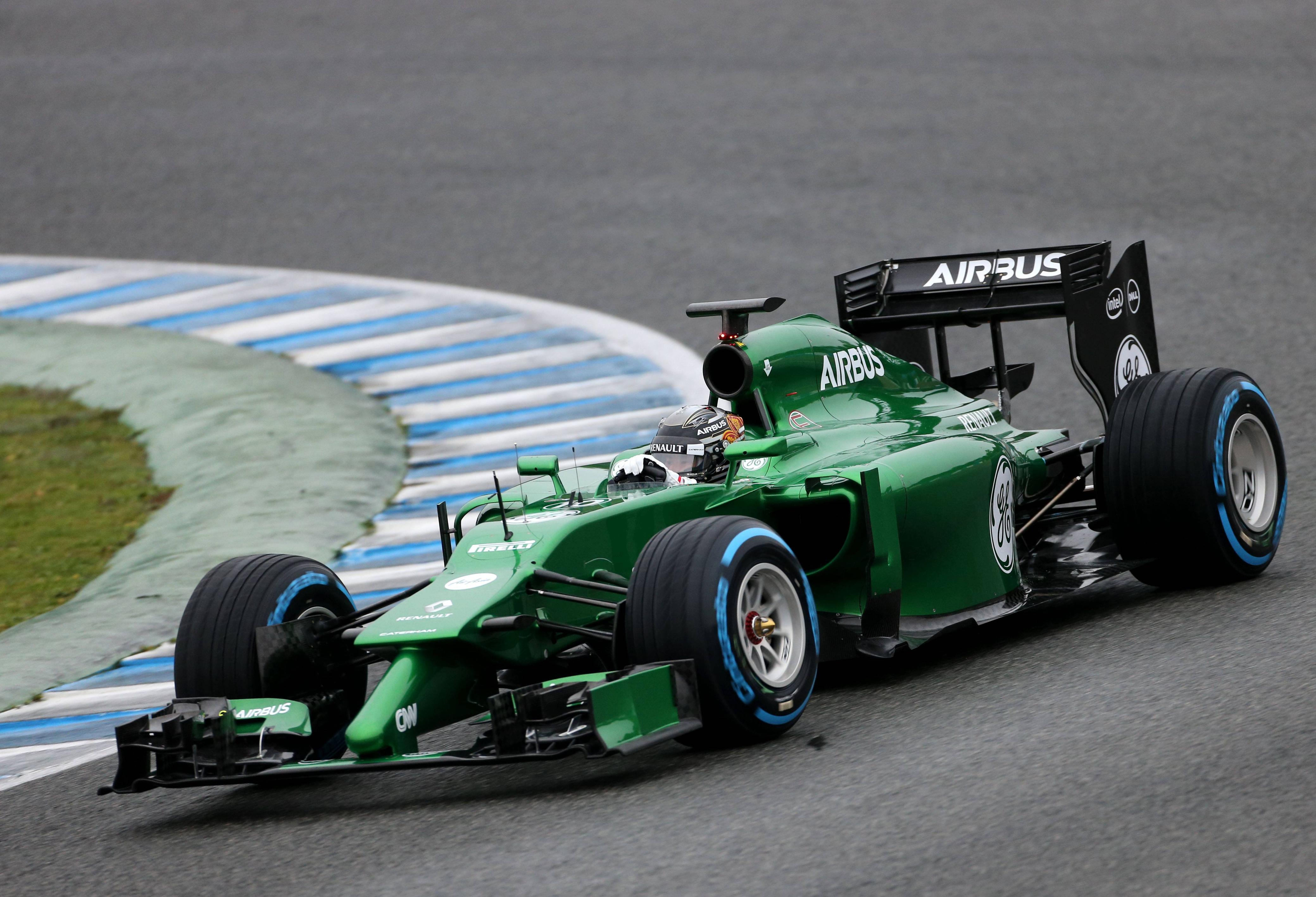 Okay, so modern F1 regulations have forced some pretty ugly cars on us recent years, but a weird loophole meant that 2014 got seriously ugly. And while most of the field sported weird noses, Caterham got it particularly wrong.
The struggling team managed to produce a car that, if you started at the back and moved you way forward, looked relatively normal. But it just got worse the further forward you went, culminating in a nose that was a combination of the vile stepped "letter opener" nose from the previous season and, well, a gentleman's appendage. Nothing about it was good, nothing about it was right and Caterham folded at the end of that season. Thankfully before they could graft a pair of, oh, never mind…
Bugatti Type 32
If you ignore its recent road cars, it would be fair to say that Bugatti has historically given us some of the most beautiful cars of all time. Except for this one. Known as "The Tank", the Type 32 was a streamlined racer that packed a 2.0-litre in-line eight-cylinder engine as well as a number of technical innovations, including hydraulic brakes, when it appeared in 1923. But, damn, was it ugly.
The Type 32 wasn't particularly fast or successful (one did manage to finish third in the French Grand Prix that year), so the French media savaged not only its lack of results, but also its appearance, prompting Bugatti to dump it after one season and develop a new racing car – the beautiful (and incredibly successful) Type 35.
This article first appeared on Stuff Motoring!