Every week Damien writes The Good Oil column for the NZ Herald's DRIVEN Saturday magazine – each day we will bring you one story from the latest one, with a link to the entire thing!
Fancy a bit of Communist-era Soviet bling in your daily commute, but prefer a more modern driving experience? Well then, Russian company Bilenkin Classic Cars has the perfect solution for you.
The "Vintage" coupe is based on an E92 BMW 3 Series coupe, so will certainly have the punch and handling of a modern car, while the Volga-esque styling not only disguises the car's BMW roots, but also looks brilliantly retro-futuristic and distinctly unique!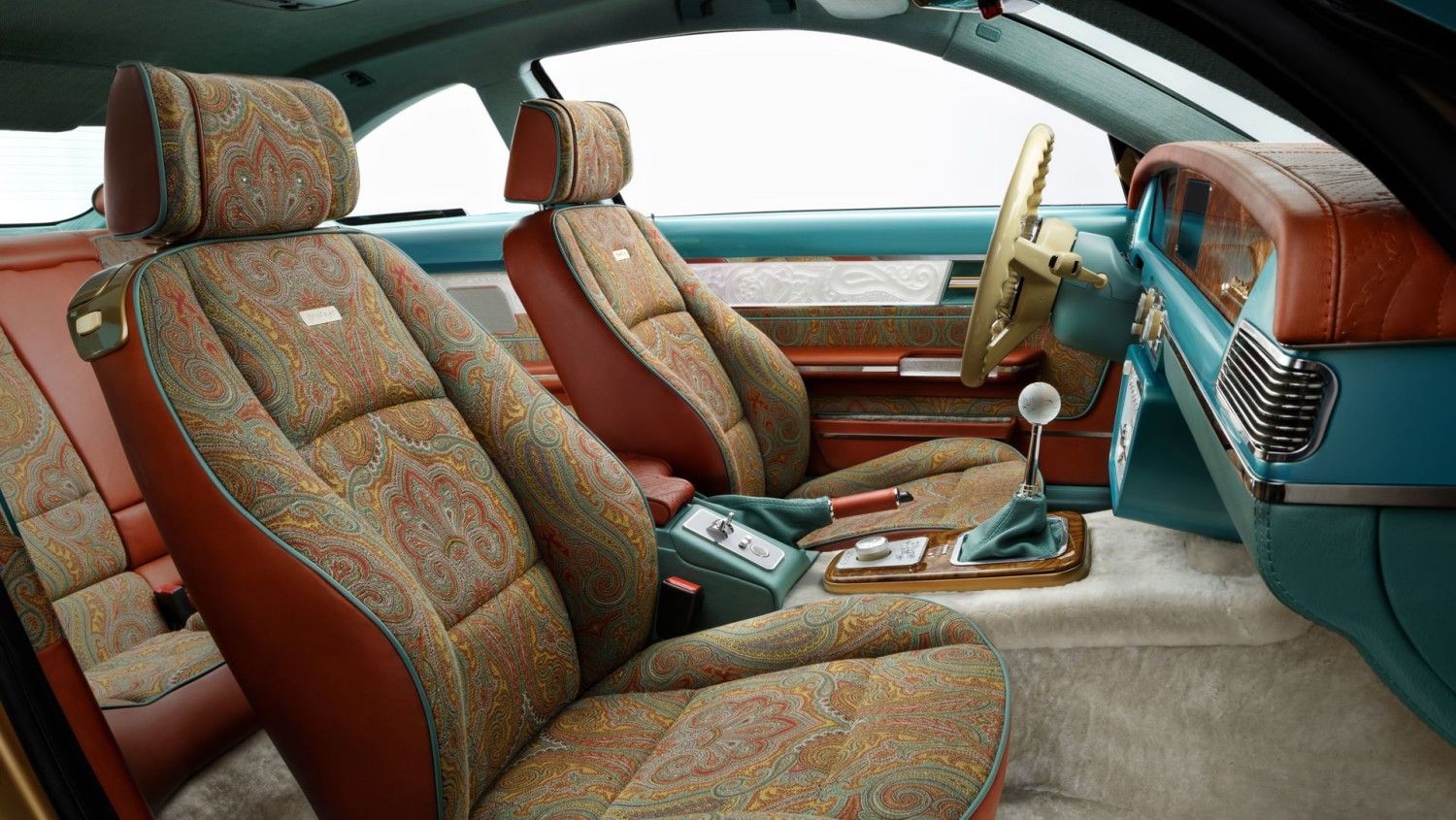 The Vintage can be customised to suit your taste (or utter lack of it, if some of the colour combinations are anything to go by) and recently had its public debut at the Dubai International motor show. Despite this, there are precious few details about any of its technical specifications, leading us to believe "whatever E92 BMW you like" probably covers off the tech bits.
Which makes The Good Oil think that an E92 M3-based Vintage coupe would sit quite nicely alongside the Equus Bass (the thoroughly modern American muscle car that manages to knock off both the original Mustang AND Camaro in one design) in our dream garage…