The Hampton Downs Motorsport park has now become the home of Toyota Racing New Zealand with the opening of the company's new headquarters facility at the North Waikato track.
Toyota New Zealand Motorsport Manager Steve Boyce says the move to Hampton Downs marks a new era in the company's commitment to premium-level motor racing in New Zealand – and to nurturing fresh Kiwi race talent, a view echoed by Toyota's marketing general manager, Andrew Davis.
"When you turn up at the track, it's not just about trying to put our product on showcase," said Davis.
"It's about finding New Zealand's next world champion."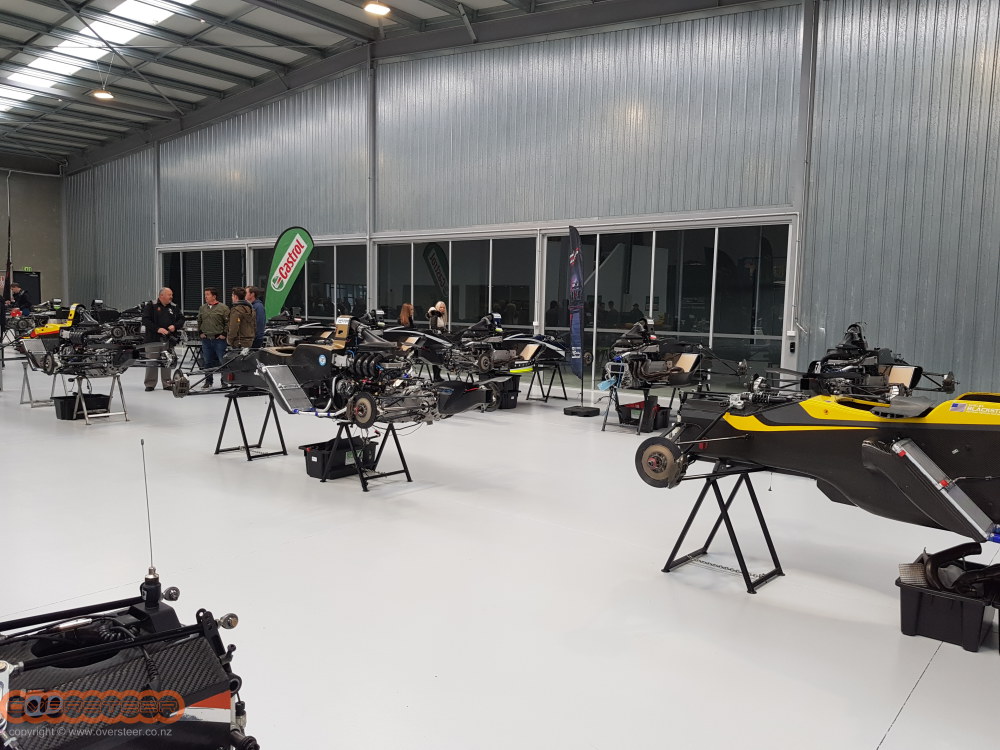 With a main floor area of 1,200 square metres, plus a mezzanine, the all new facility features room to work on all 20 cars in the series – something previously impossible at the old Otahuhu facility – along with a large amount of parts storage and room to park the race transporter.
It will operate asa home for both the Castrol Toyota Racing Series and the Toyota 86 Racing Series that operates as a support category for the main series.
The new facility also marks the next step in the development of Hampton Downs, something that has happened at an ever increasing pace since the track was purchased by Cromwell's Highlands Motorsport Park owner, Tony Quinn.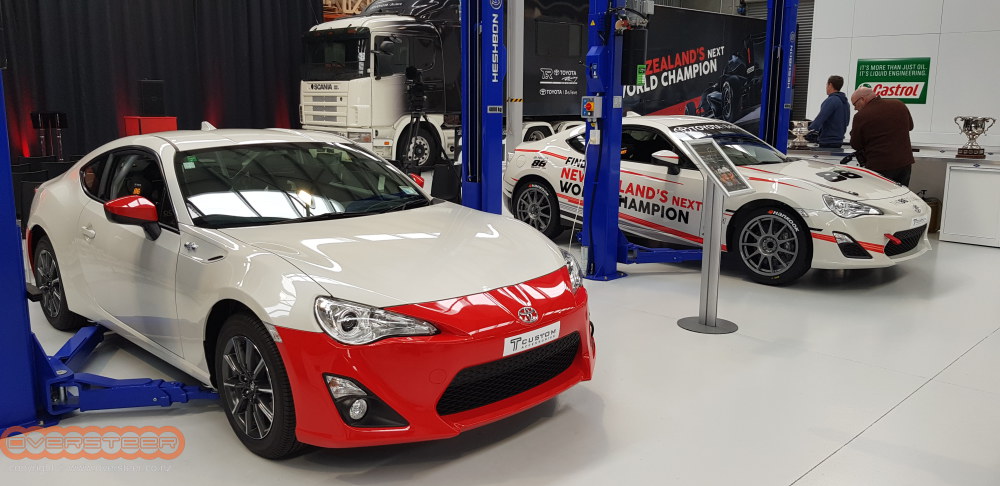 Quinn's spokesperson and chief operating officer of Hampton Downs, Josie Spillane said that the operation was delighted to have Toyota recognise the facility as a destination worthy of their support.
"It confirms our belief that we are on the right track," she said at the opening event.
Spillane also confirmed that construction of a four-star hotel would commence, with an expected completion date sometime in the first quarter of 2019.
A cafe, museum and information centre would also soon be appearing at the North Waikato track, with a large glass wall between the Toyota facility and the section of the building that will house the cafe and museum allowing visitors to view a fully-fledged race workshop in action.