Some special edition cars are particularly awesome. A lot are pretty ordinary. And some are just plain weird.
We take a look at five of the weirdest.
Volkswagen Golf Harlequin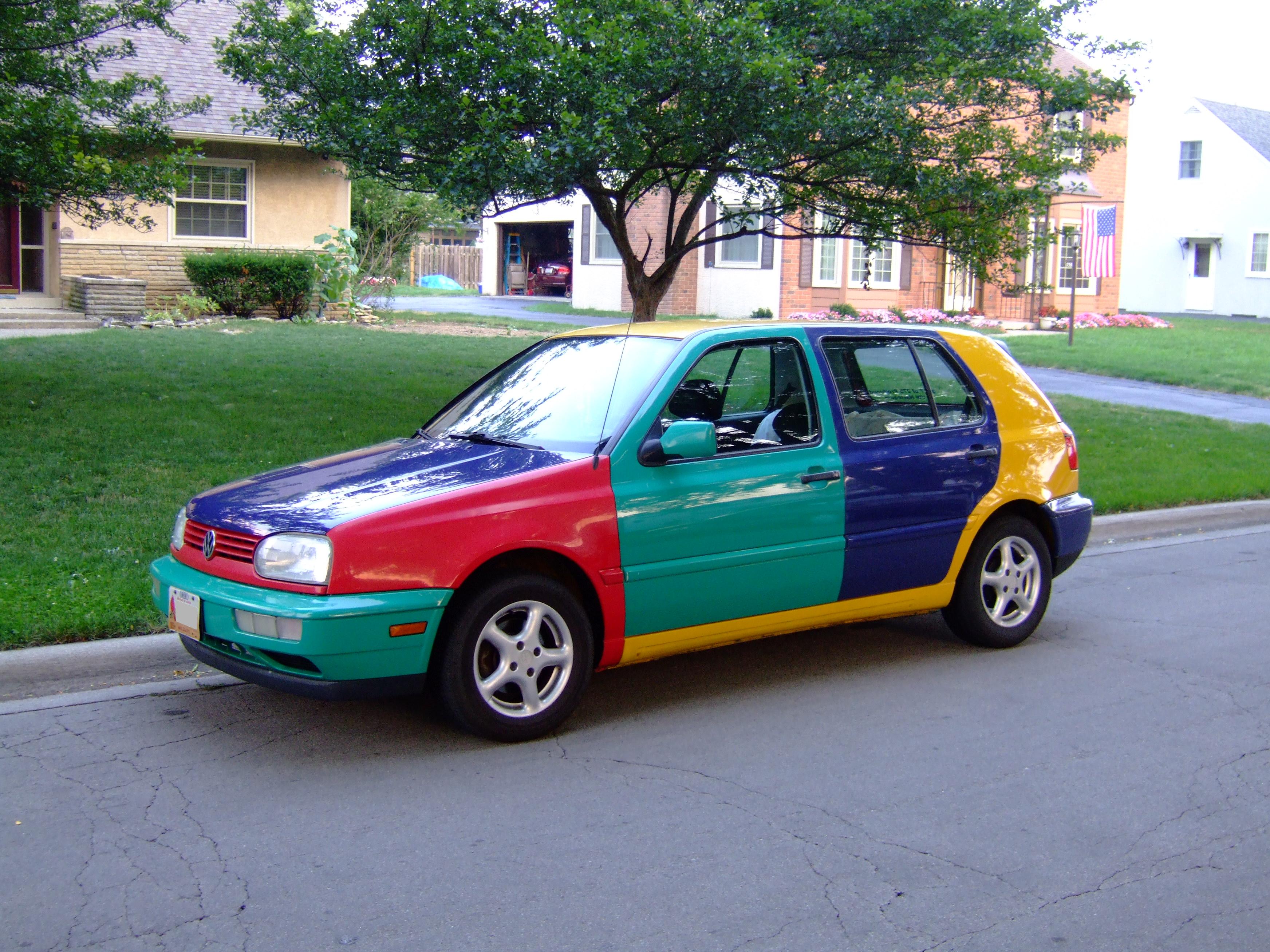 Originally conceived as a design exercise to drag around the world's motor shows, the massive and positive public response towards the multicoloured Golf inspired VW to actually make the Harlequin a production model.
264 Harlequins were produced and they were done in the most labour-intensive way possible – finished cars were taken off the production line in four colours (green, blue, yellow and red) and the body panels were swapped! The only rule was that the base body colour was never repeated on a body panel.
This led to one of the rarest, most collectable and thoroughly weirdest Volkswagen Golfs of all time.
Aston Martin DB9 GT James Bond Edition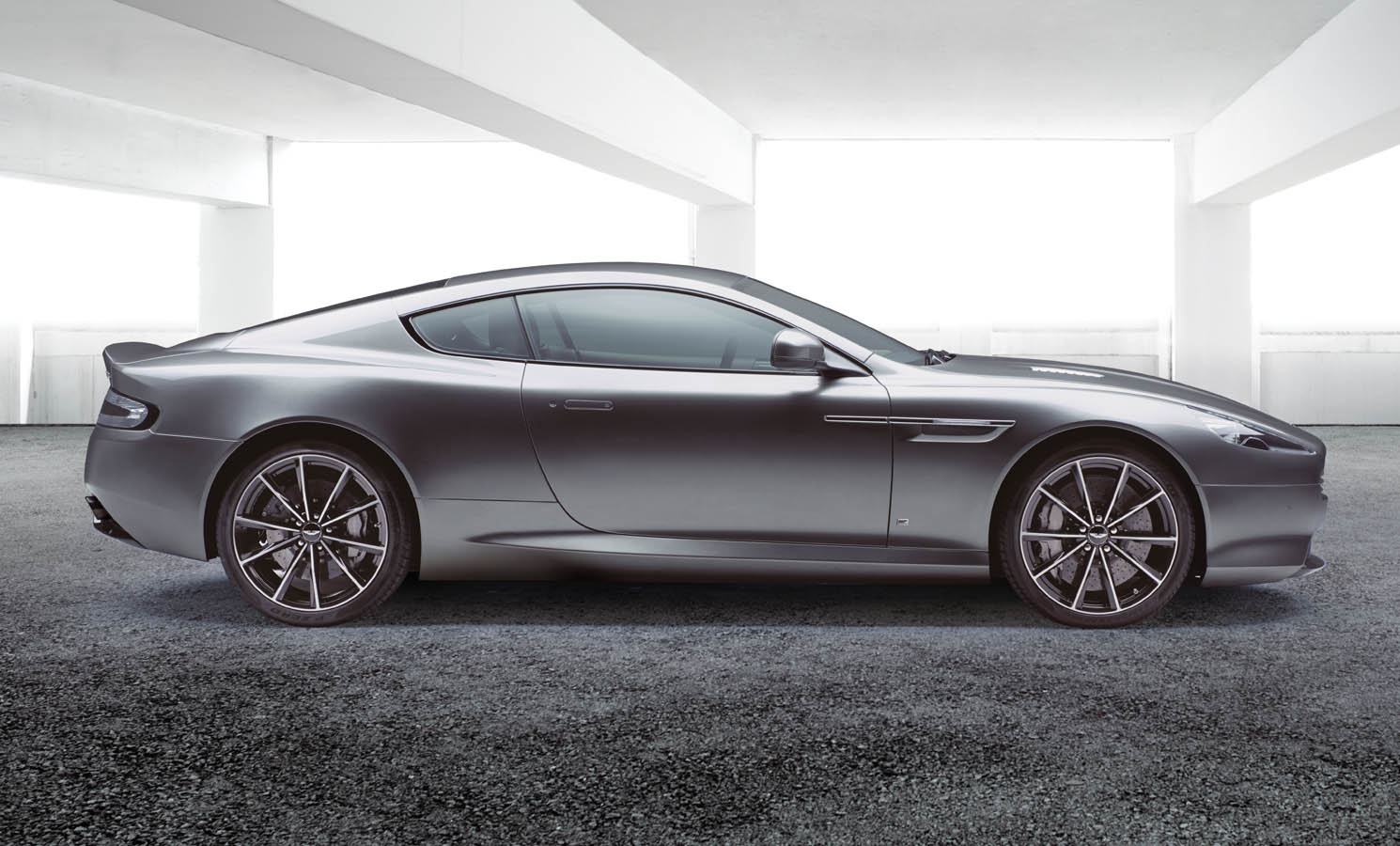 It actually made a lot of sense for Aston Martin to finally do a James Bond special edition Aston, after all the brand and the iconic fictional super-spy are inexorably linked together in the minds of the public.
But the weird part about this special edition is the fact that, while Bond has driven many Aston Martins on the silver screen over the years, he has never actually driven a DB9. The very car this special edition was.
Perhaps this just means that while Aston Martin's are very, very cool, it just goes to show that even the company has trouble telling them apart…
Bugatti Veyron Grand Sport L'or Blanc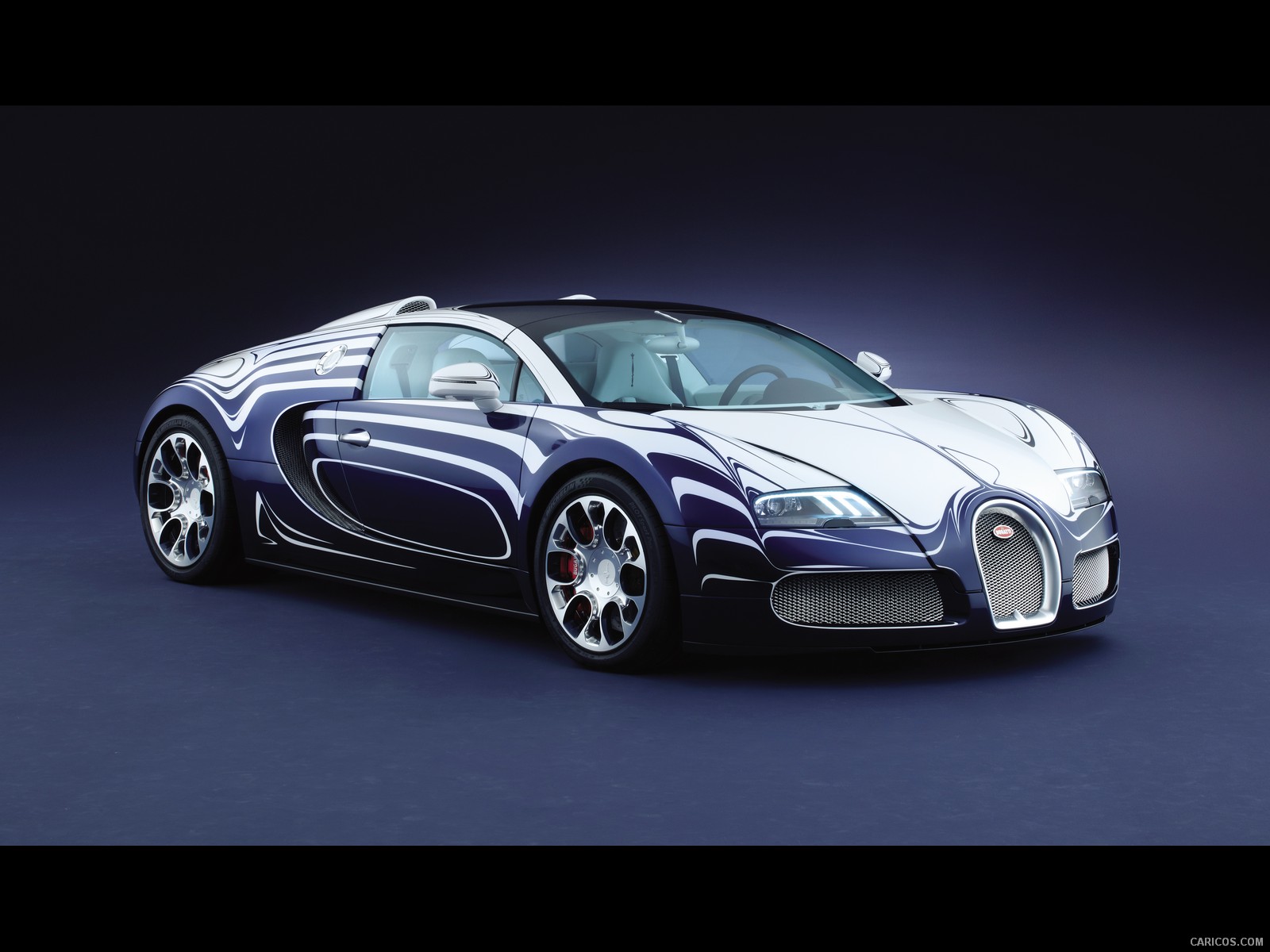 Ceramic brakes may well be a thing on cars, but porcelain bits? That seems like a recipe for, well, horrifyingly expensive breakages to us.
Nevertheless, this special edition of the Bugatti Veyron (which, let's face it, was just one of many, many special editions of the Veyron) boasted wheel centres, fuel and oil filler caps, centre console surround, rear interior centre trim and an EB badge on the rump that were all rendered from china. To make it even weirder, some even have relief elephants in them.
The porcelain was supplied by Königliche Porzellan-Manufaktur (Royal Porcelain Manufactory Berlin) and only one was ever made. And, yes, it DID cost an utter fortune…
Chrysler Imperial Frank Sinatra Edition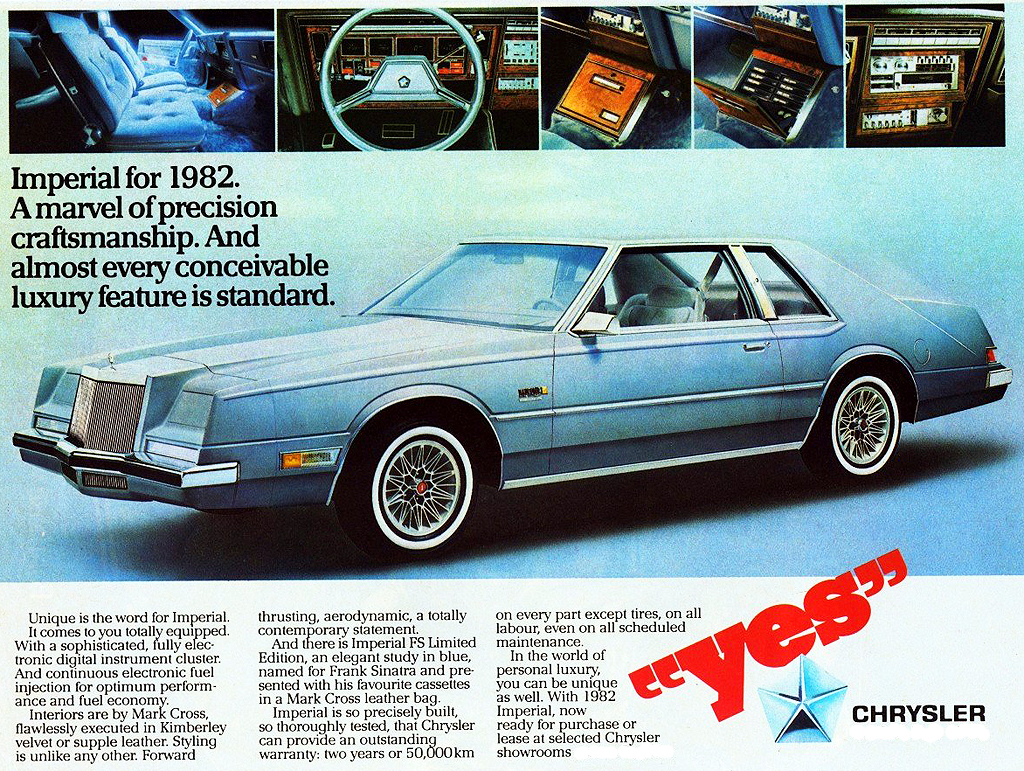 When Lee Iacocca was chairman of Chrysler in the late 1970s he had the bright idea to make a special edition model of the flagship Imperial named after his good mate Frank Sinatra. Why? Because, well, he's my mate, that's why.
Anyway, the Chrysler Imperial fs (yes, lower case AND italicised) was offered in 1981 and was only available in Glacier Blue (Old Blue Eyes, geddit?) and featured external badging, a plaque on the glovebox telling you it was the "Frank Sinatra Signature Edition", a special Mark Cross leather case that housed 16 Frank Sinatra cassette tapes and a special centre rear console that held 8 tapes.
Oddly, it wasn't particularly successful and only 271 were produced, including a special stretched limo version that Iacocca presented to Sinatra as a gift.
Snoopy Edition Mitsubishi Pajero Mini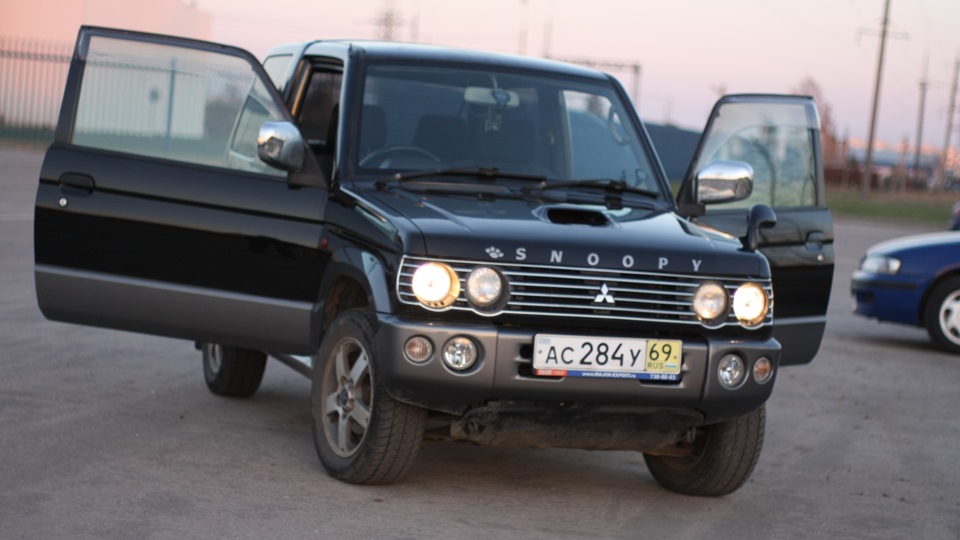 Back in 2000 Snoopy celebrated his 50th birthday, which makes him a very old dog. So Mitsubishi and "Peanuts" creator Charles Shultz teamed up to slap Snoopy all over another very old dog – the Mitsubishi Pajero Mini that had been around for six years at the time and has seen its sales waning badly.
The tiny 660cc Mitsubishi was covered in Snoopy decals inside and out (including paw tracks on the rear mud flaps) and… that's it really. Just lots and lots of Snoopy decals.
Apparently this was supposed to "cultivate Pajero Mini as a brand that enjoys long-lasting owner affection" because the main customer group for both Snoopy and the Pajero Mini in Japan were women in their twenties and thirties, and because of Pajero Mini's "friendly and cute image."
It must have worked though, because they actually did another one a bit later on…