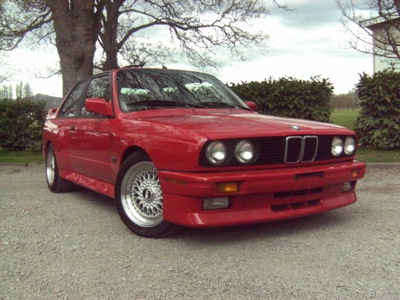 We here at Oversteer are all about cars. Not just new cars either – that's why we have started a new section – Blast From The Past – where we test some of the coolest cars from the past!
Our first Blast From The Past is a true automotive icon, the legendary BMW M3 E30, and as an added bonus of newness, it is written by our new contributor, Ben Selby.
Ben is a young Christchurch-based motoring writer who will become a regular face at Oversteer. Read his first road test here – we hope you enjoy it as much as we did!